Discover this breathtaking destination wedding and honeymoon venue in the Algarve, Portugal!
Located in the heart of the stunning Western Algarve coast, The Casa Monte Cristo collection are nestled on an exclusive hillside between the historic towns of Lagos and Praia da Luz. It is the perfect spot for an idyllic destination wedding.
The collection of villas and apartments are privately-owned and family run. Decorated to the highest standard, you can guarantee your wedding images will be picture-perfect.
Combining rustic Portuguese charm with modern elegance and luxury. It's the perfect location for your beautiful wedding in Portugal.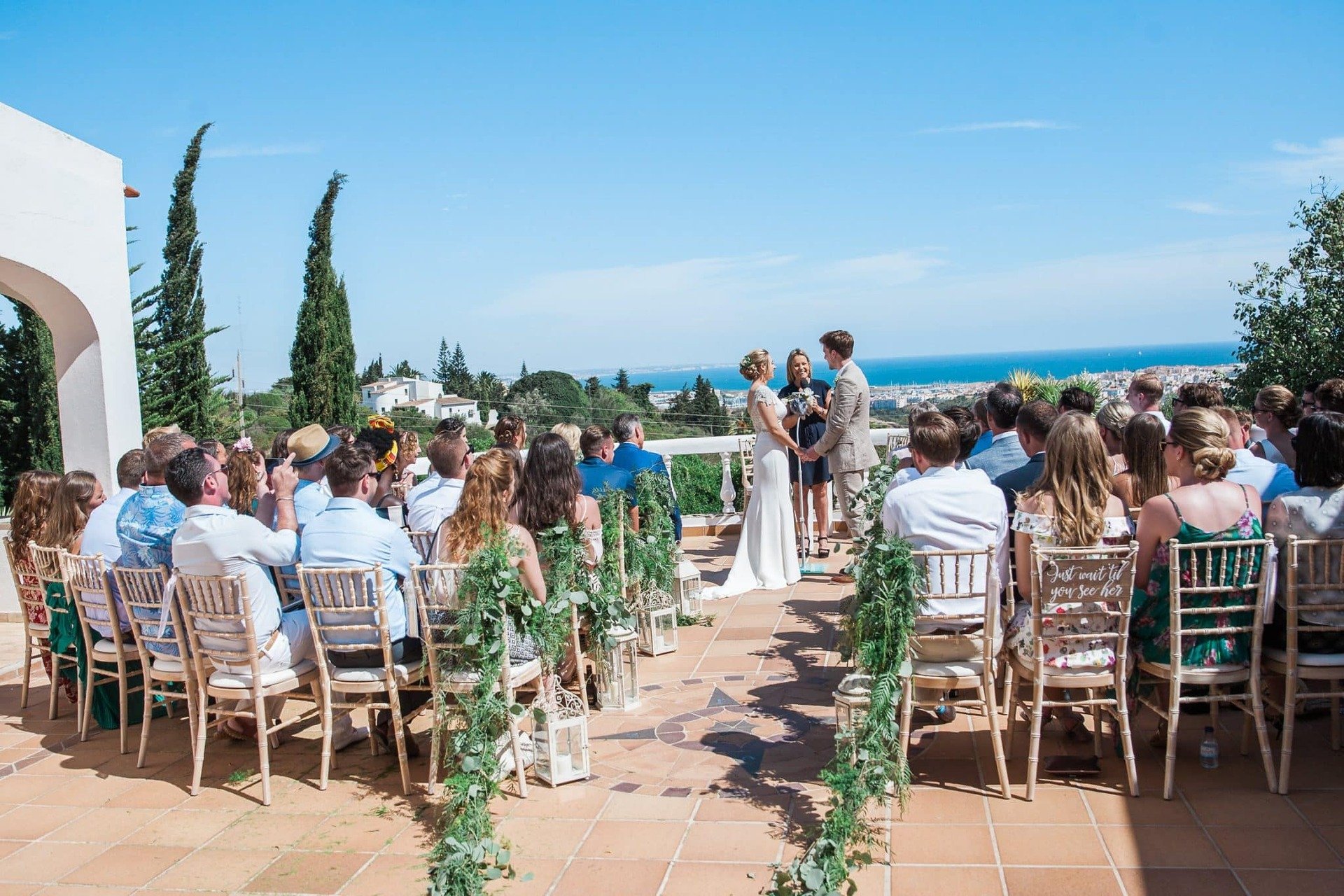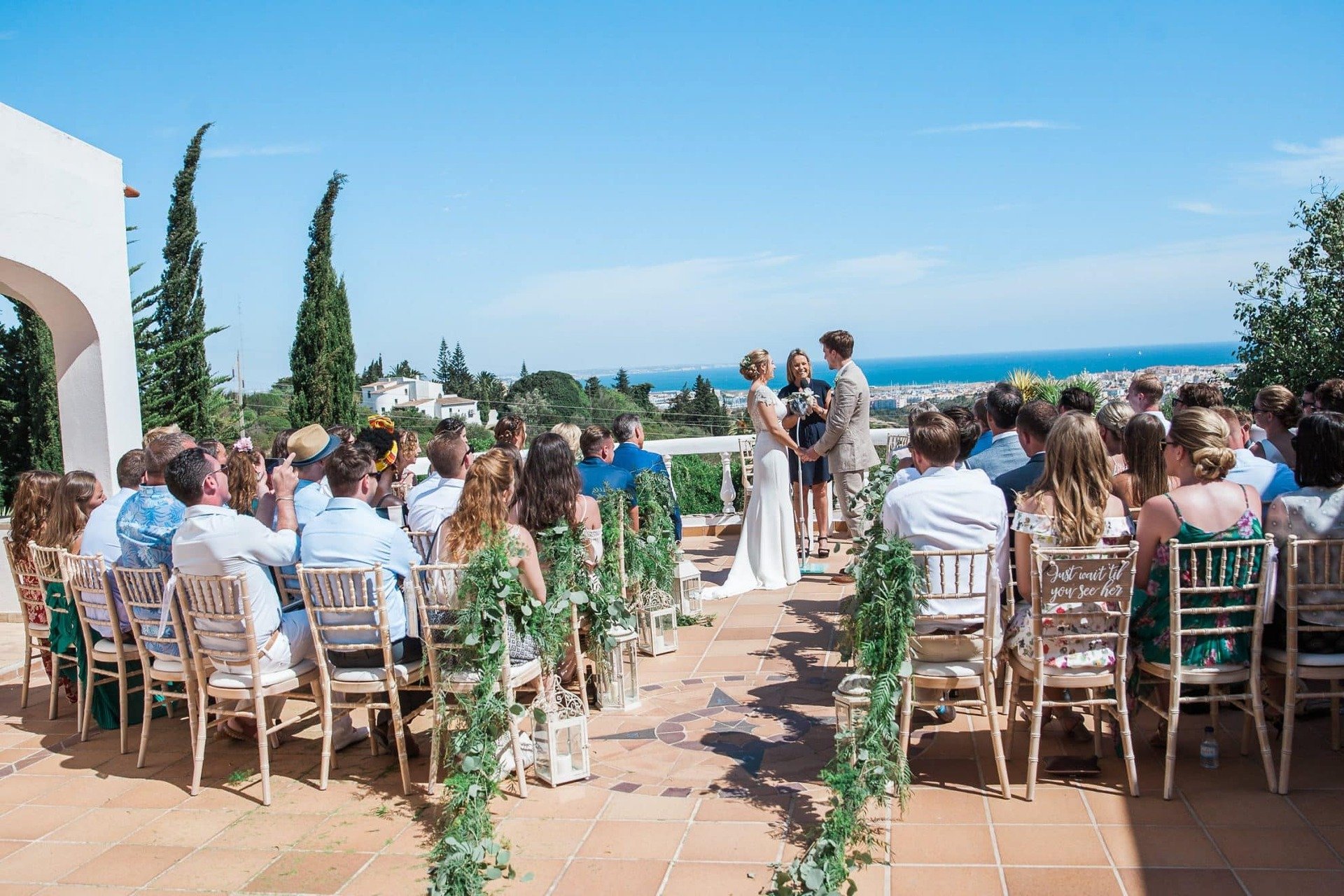 With the comfort their modern luxury Algarve villas and everything that this stunning region of the Algarve has to offer, Casa Monte Cristo is an exceptional location for families and groups looking to relax, have fun and get the most from a villa holiday in Portugal.
You can also try their concierge service to help with those little extras and make your stay as enjoyable as possible. You'll have a destination wedding to remember for the rest of your life!
They are proud to be the only wedding venue located in the Algarve to offer 3 unique venues for up to 100 guests plus luxurious accommodation for up to 78 guests and a dream setting for your wedding day with glorious mountain and sea views.
Over the years, the Casa Monte Cristo collection have enjoyed hosting weddings for couples who have travelled across the world to celebrate their marriage with friends and family in this truly unique region of Portugal. The region offers fabulous opportunities to explore the sites, scenery, and culture of the Algarve with your partner, family & friends.
For further information on the wedding packages that they can offer or to discuss your Algarve wedding with them and find out more details, please contact enquiries@casamontecristo.com.  You might want to take a look at some of the beautiful images of weddings in Portugal they've hosted at Casa Monte Cristo collection as well.
Sign up to our newsletter to get all the latest from The Wedding Journal! Join Here>>>>http://eepurl.com/ck9vLb