We help you plan out your bridal beauty from head-to-toe!
With all the stress of wedding planning, it can be difficult to make time for you and create a realistic bridal beauty regime! This beauty countdown can help you stay on track to reach your bridal beauty goals so you can feel fabulous for the big day…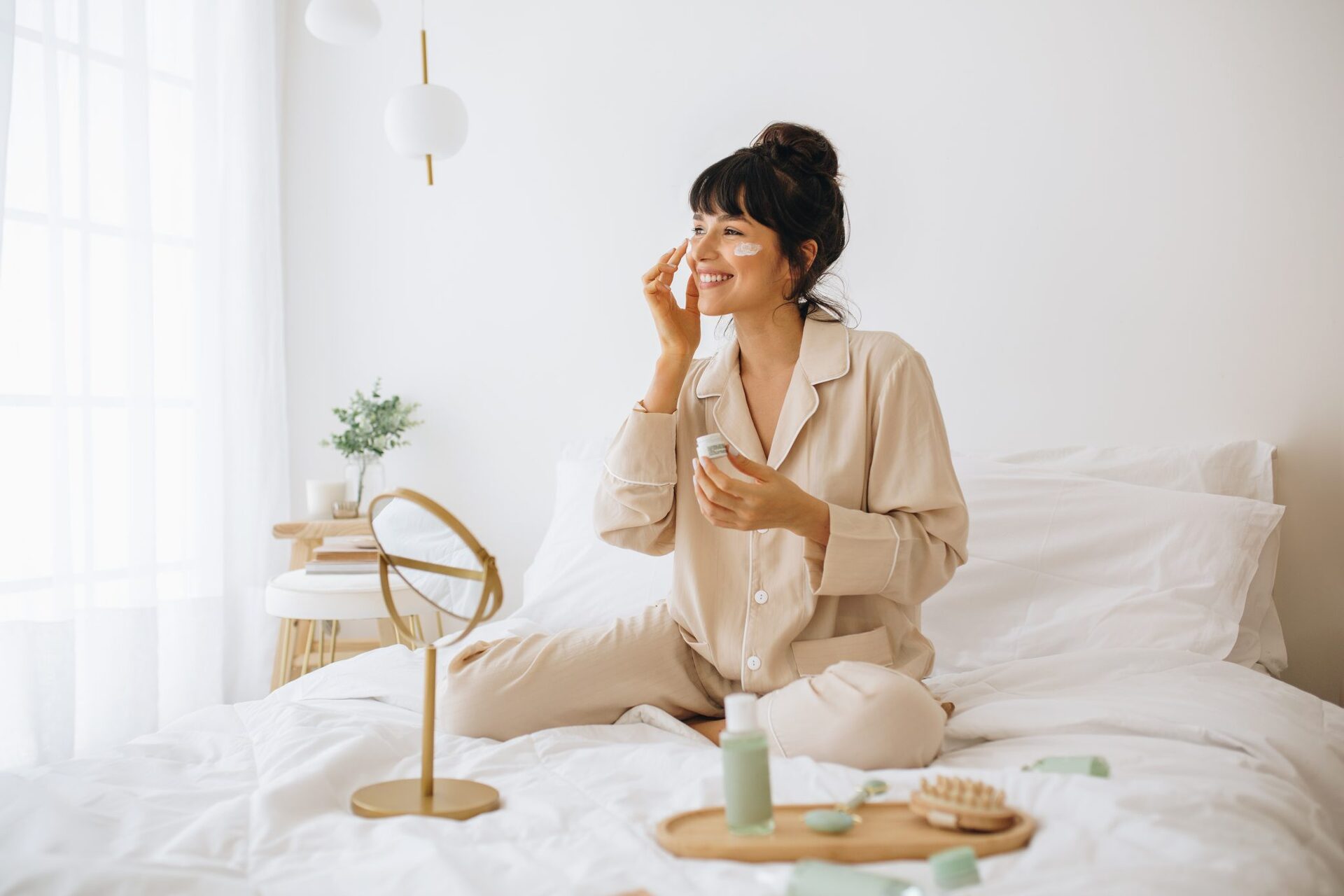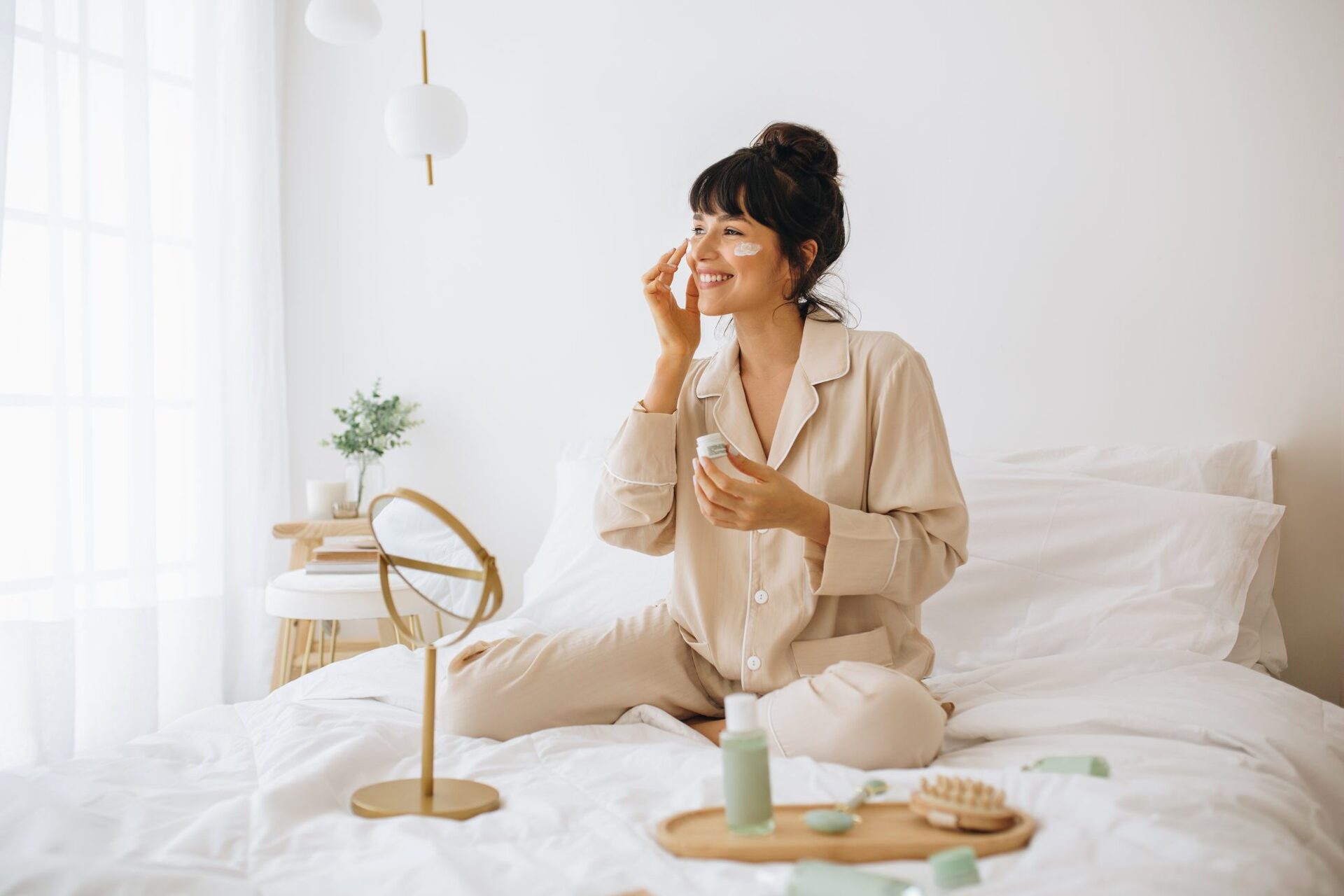 SKIN
12 Months To Go
Set up an appointment with your dermatologist: If you're serious about stepping up your skincare game, speaking to a skin professional is your first step. They can help you understand your skin type, build a plan and recommend products in a safe timeline.
Consider using Retinol: Made from vitamin A, Retinol increases cell turnover, unclogs pores, boosts collagen and diminishes hyperpigmentation. There are a variety of retinol products with different strengths, but it is known that this can cause skin irritation before taking full effect – so start early!
Experiment with new products: Just like Retinol, if there are any other skincare products you are interested in such as serums, chemical peels, collagen or any new brands – now is the time to start to find out what works for you.
Drink plenty of water: If you're looking for some motivation to increase your daily water intake, then here you go! It is recommended we drink 6-8 glasses (around 1.2 – 1.5 litres) of water per day which can contribute to healthy, clear skin.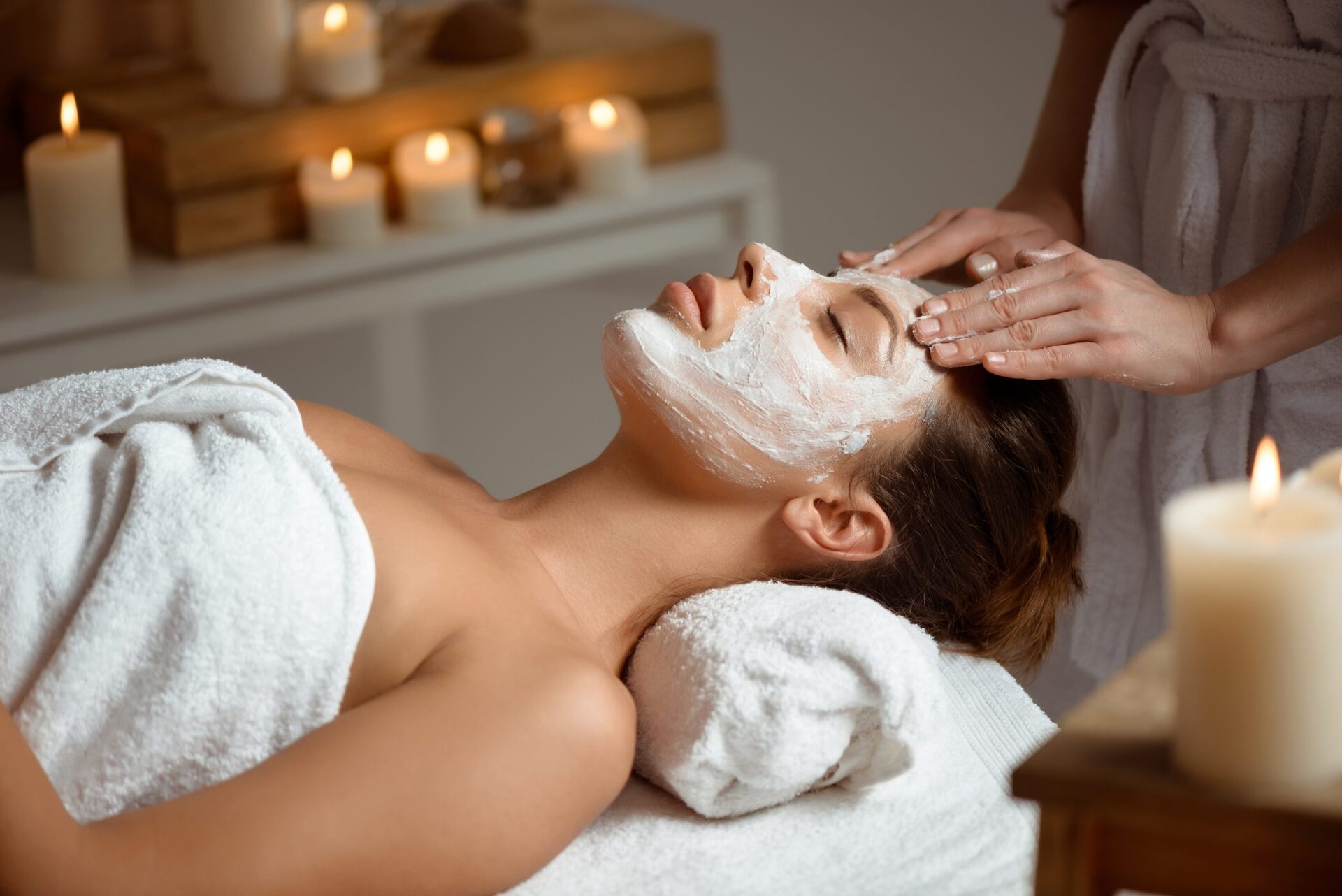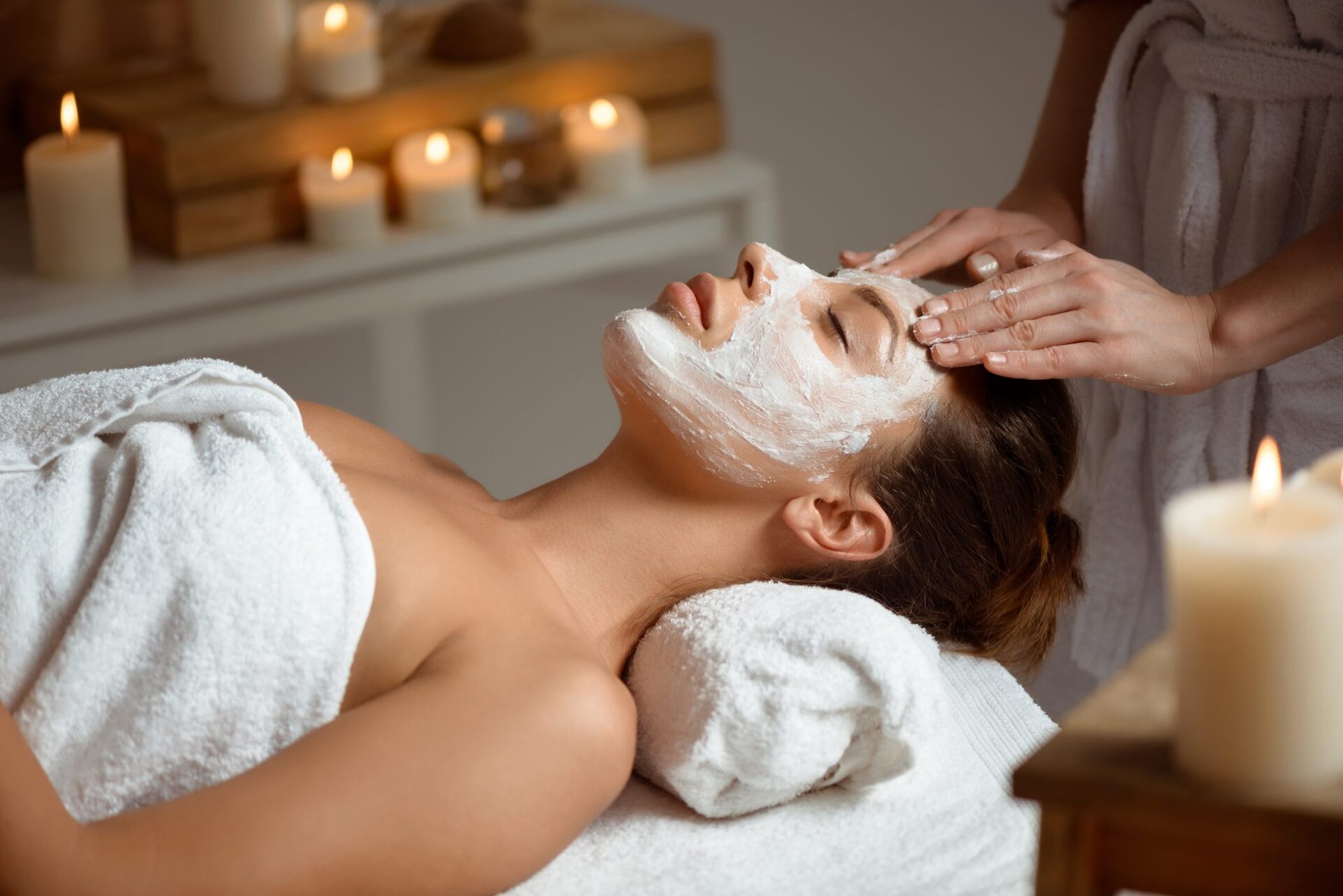 9 Months To Go
Start looking into facials: Treat yourself to some pre-wedding facials to really ramp up your skincare!There are so many different kinds such aschemical peels, LED and DNA to name a few – chat to a reputable beautician in your area for more information.
Build a solid skincare routine (and don't forget the neck!): By now we're hoping you've done some research, tried new products and spoken to the experts. Start a solid skincare routine and stick to it – a daily cleanser followed by an SPF, moisturiser and brightening serum is a great place to start. You can add in some exfoliating and stronger products once or twice a week depending on the recommended use.
Research MUA's & book a trial: Research local makeup artists and read reviews! Appointments can book up quickly, so if you have a certain someone in mind or want to try someone new, book your trial and appointments early.
Work on your wellness: Stress can affect so many things, especially our skin! With the stress of wedding planning, it's important to take care of yourself mentally and physically – your skin will thank you for it! Balance your planning time with chill time and get plenty of sleep. Meditation and yoga are also great ways to destress in times of overwhelm.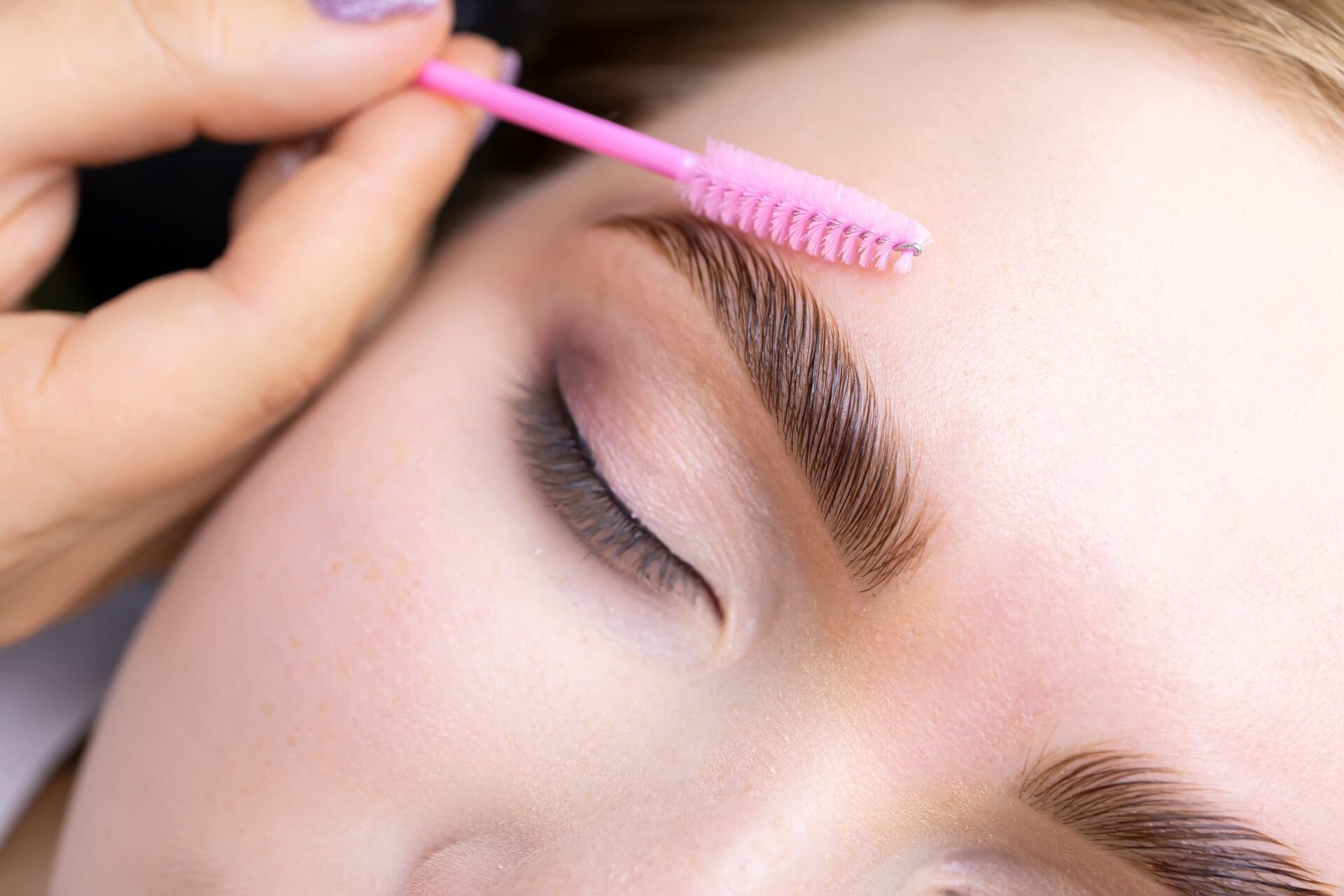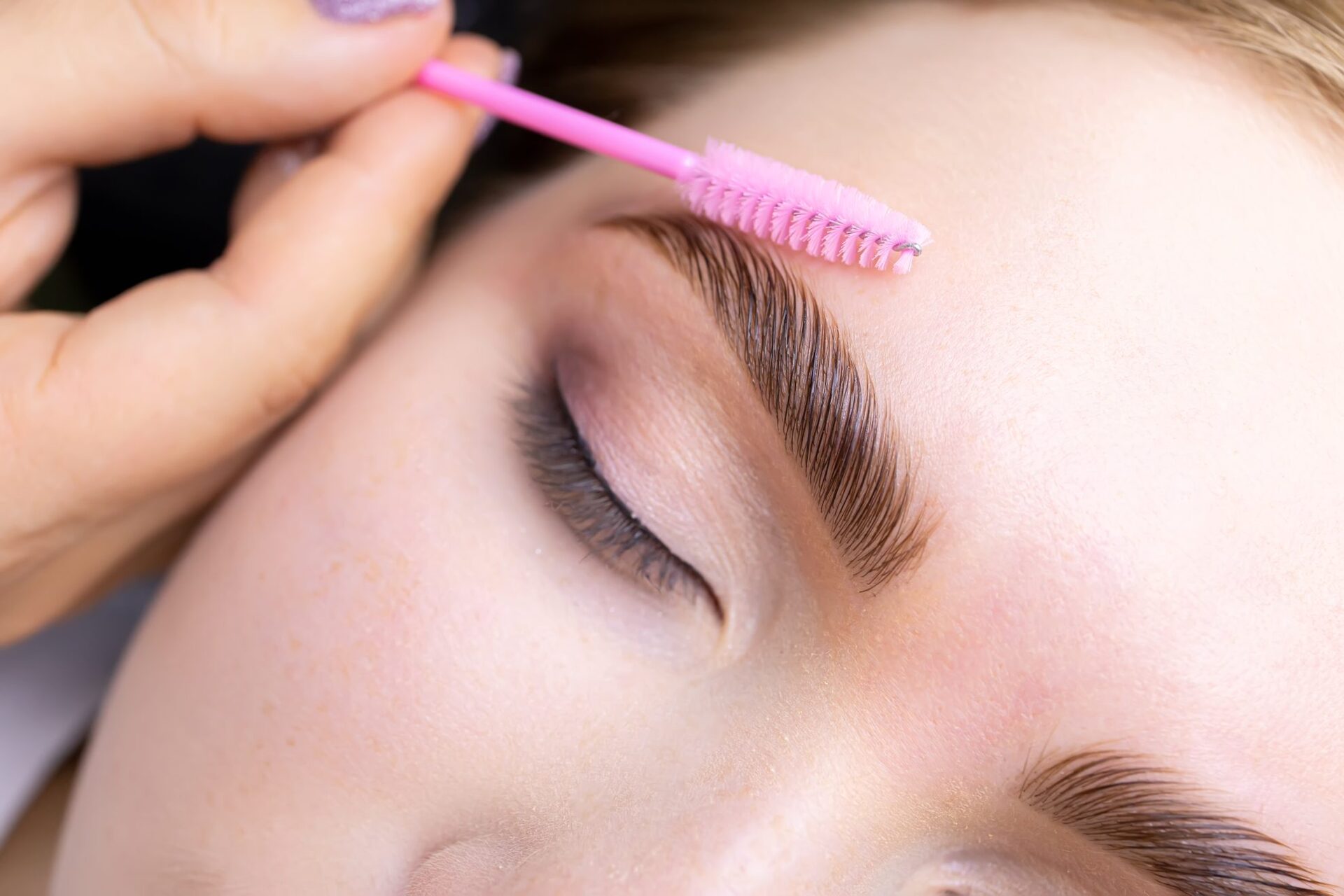 BROWS
12 Months To Go
Put the tweezers away: We've all been guilty of overplucking our brows, but now is the time to cut out any tweezing, waxing and threading! Why? This can lead to losing your natural arch shape which can change your face shape and expression all together!
Consider micro-blading & semi-permanent treatments: If your brows are super sparse, micro-blading could be your best friend! It can help you achieve your dream brows that suit your face shape and can last for 12-18 months.
6 Months To Go
Brow care & growth: If you'd like to work on your natural brow game and growth, there are so many serums and natural oils you can try – do your research and read reviews!
Book any treatments now: If you're set on microblading, we recommend booking this 1-2 months before the day to allow for healing. Brow lamination is also a great treatment for that 'fluffy brow' look and can last for up to two months.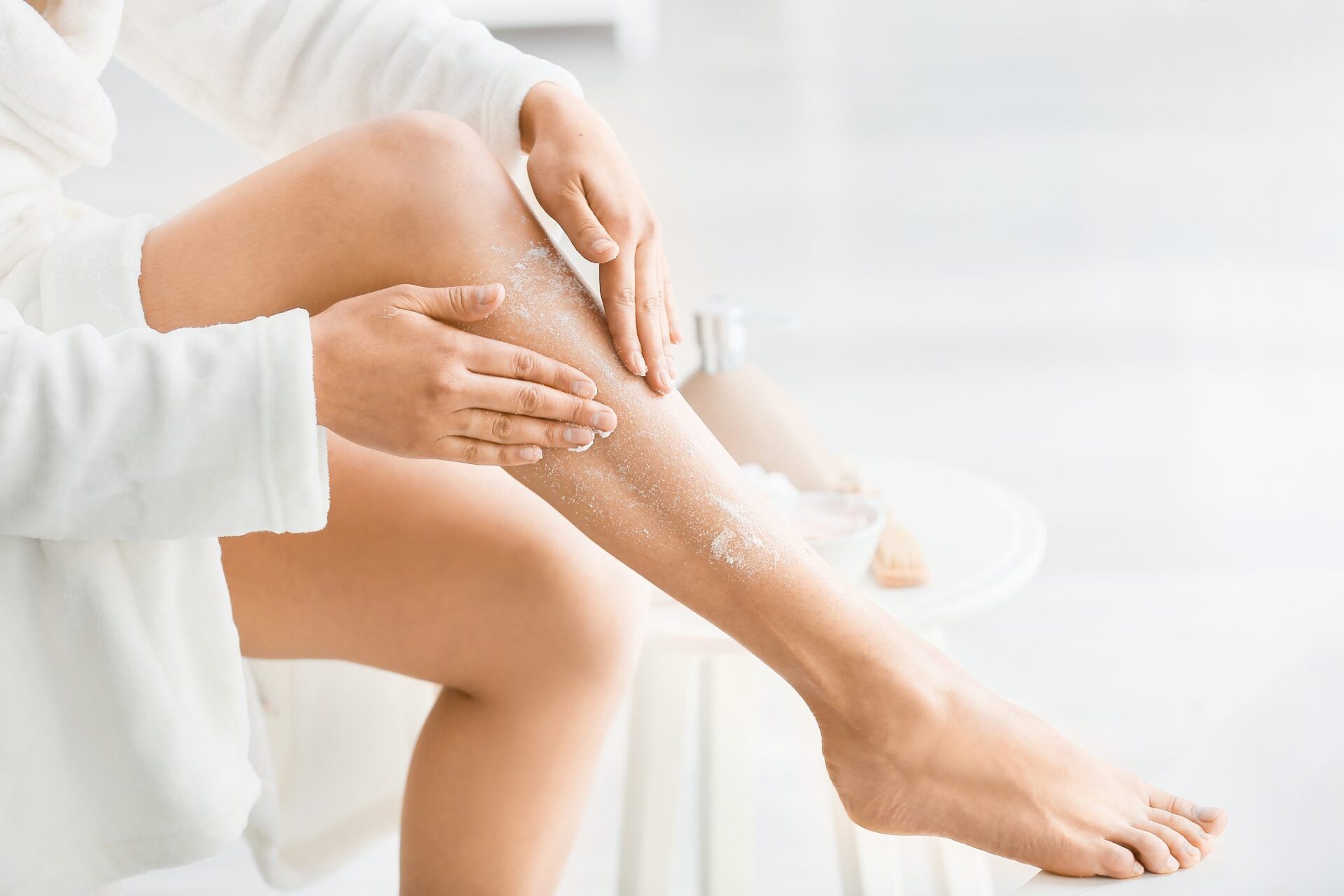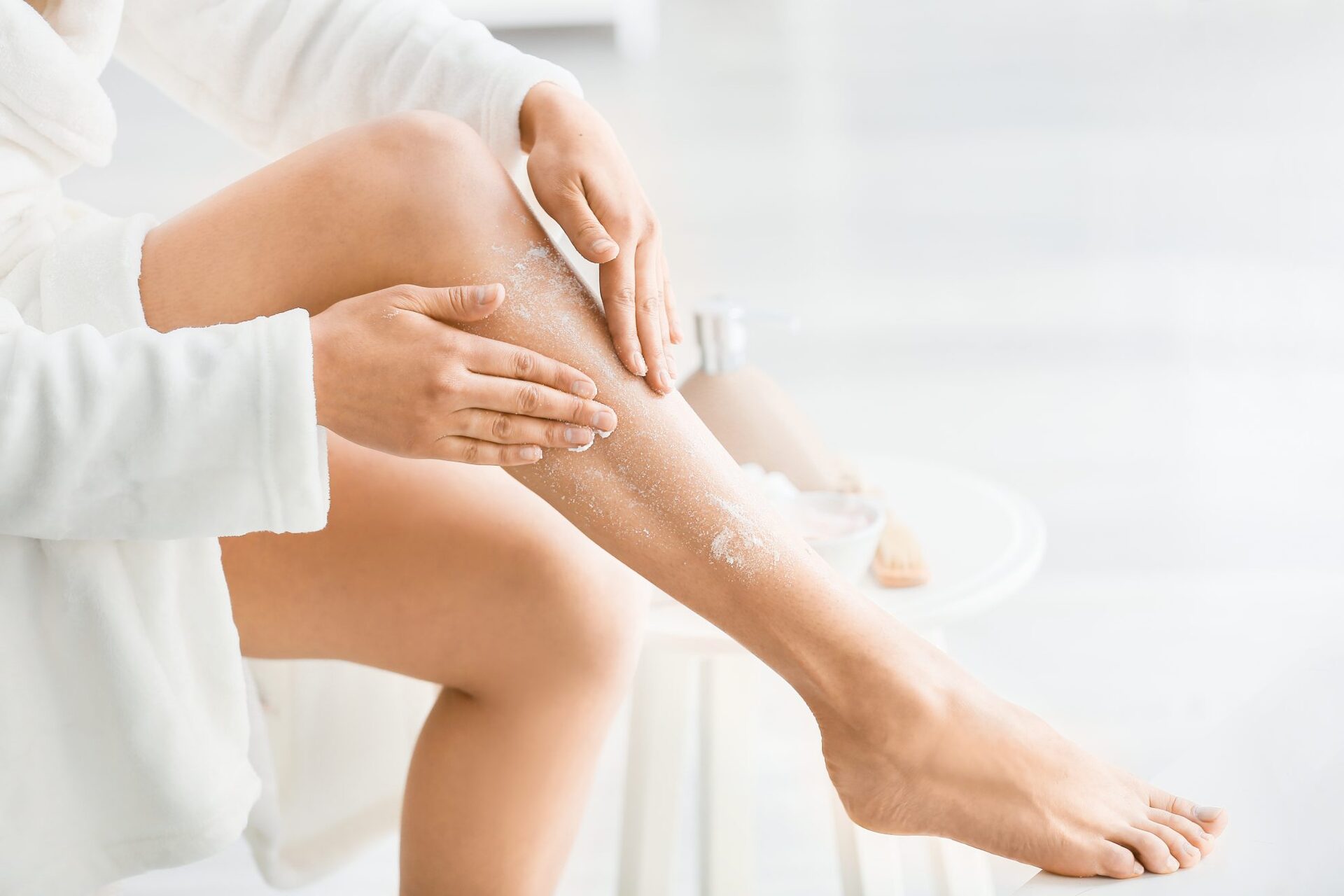 BODY
12 Months To Go
Consider laser hair removal: There's no better excuse to treat yourself to laser hair removal than your wedding (and honeymoon!).It can be a splurge but after a few sessions you will notice a slowdown in hair growth and shaving will be the last thing on your mind!
Healthy eating & drinking: If you want to feel and look your best, one thing we cannot ignore is eating and drinking habits. Reduce your alcohol intake as this candehydrate the body and skinand start looking into juicing and smoothies to help increase your vitamins and get your five a day. Giving your body some goodness through fruit and vegetable will do wonders for your mood, body and overall health.
6 Months To Go
Nourish your skin: Start in the shower with a gently cleanser and add in an exfoliator once a week to remove dry and dead skin. Applying a body lotion after the shower works wonders to rejuvenate moisture – if you can stick to this once a week after exfoliating, you're on doing good!
Tan trial: If you want to be a bronzed goddess on your big day, a trial run with your beautician or even yourself if it's a DIY job is needed. Knowing how many layers you need, which areas need special attention and the best skin prep will help you stress less closer to the time.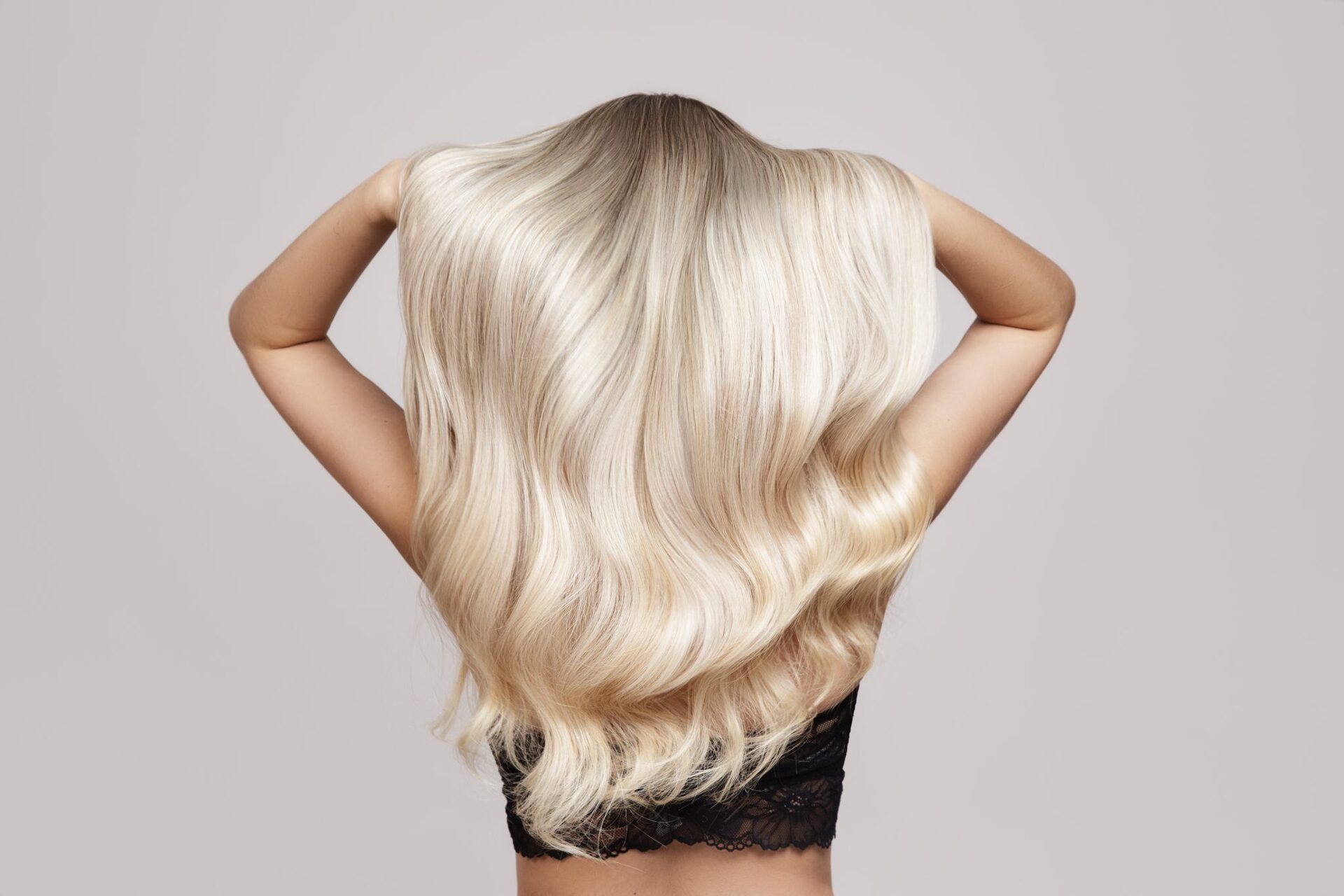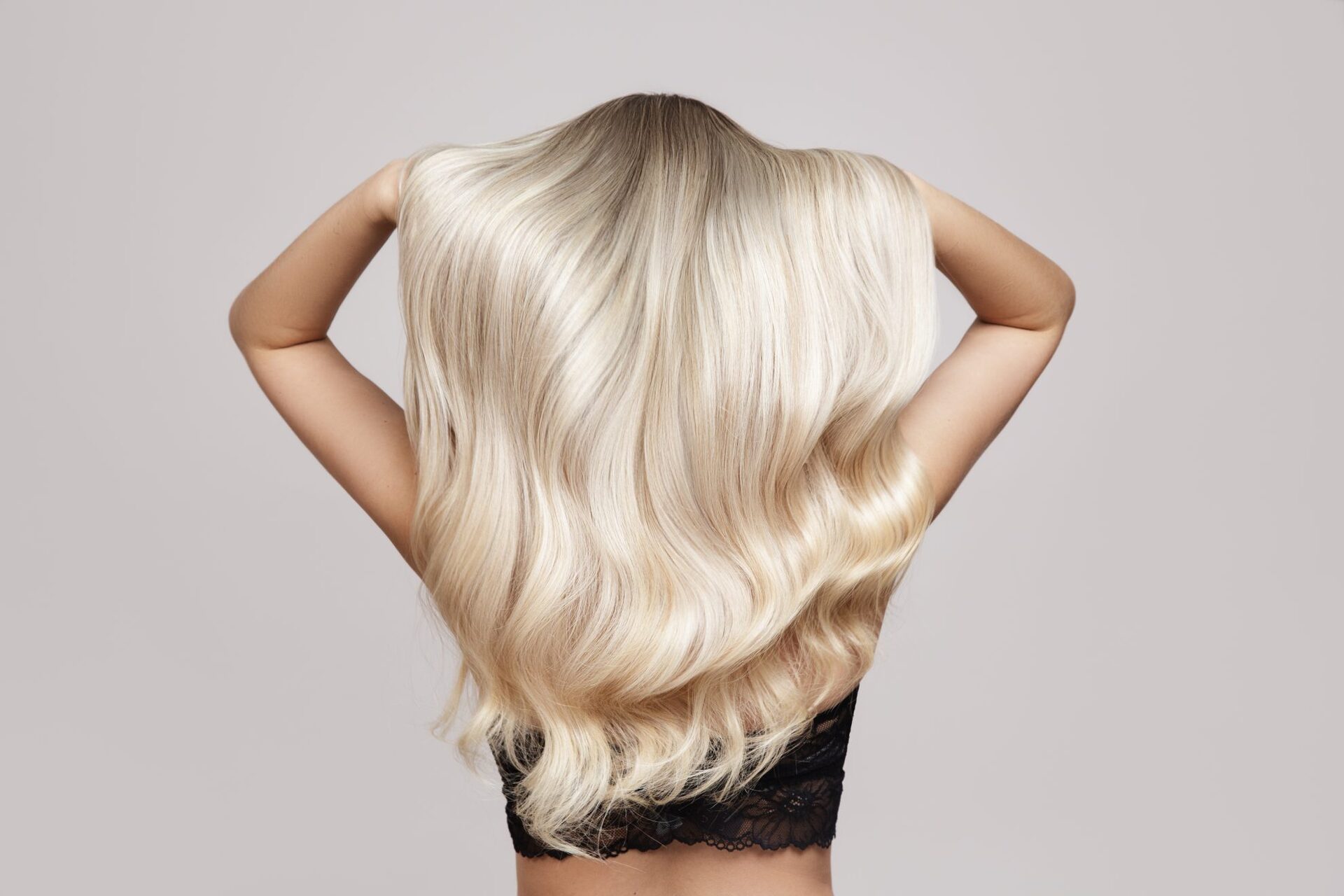 HAIR
12 Months To Go
Start any big transformations now: If you're toying with the idea of a new colour, style or cut, experiment sooner rather than later.Do your research for a trusted stylist,listen to their advice before diving into any big changes.You can then come up with a colour plan- your final cut and colour should be at least 10 days before the big day.
Train your hair: Daily hair washing can lead to dryness, breakage and more oil production. Training your hair to one or two washes per week will allow it to soak up the natural oils it needs and your hair will look and feel healthier after each wash – dry shampoo and slicked back styles between washes can help you still look on point while you train your hair.
Reversing heat damage: From so many heated styling tools such asblow dryers, straighteners and curlers, our hair can suffer from major heat damage, split ends and breakage. Consider non-heated hairstyles to reduce heat damage and get your hair back to a healthier state.
9 Months To Go
Book your hair trial & appointments: If you've found a hair stylist you love, have a chat with them aboutwhat styles you have in mind and book a trial run in advance before booking your appointment.
Start regular haircare: To really take your haircare to the next level,speak to your stylist about masks, serums and treatments they recommend. A weekly haircare routine can be worth the hassle for luscious, healthy and shiny locks for your big day!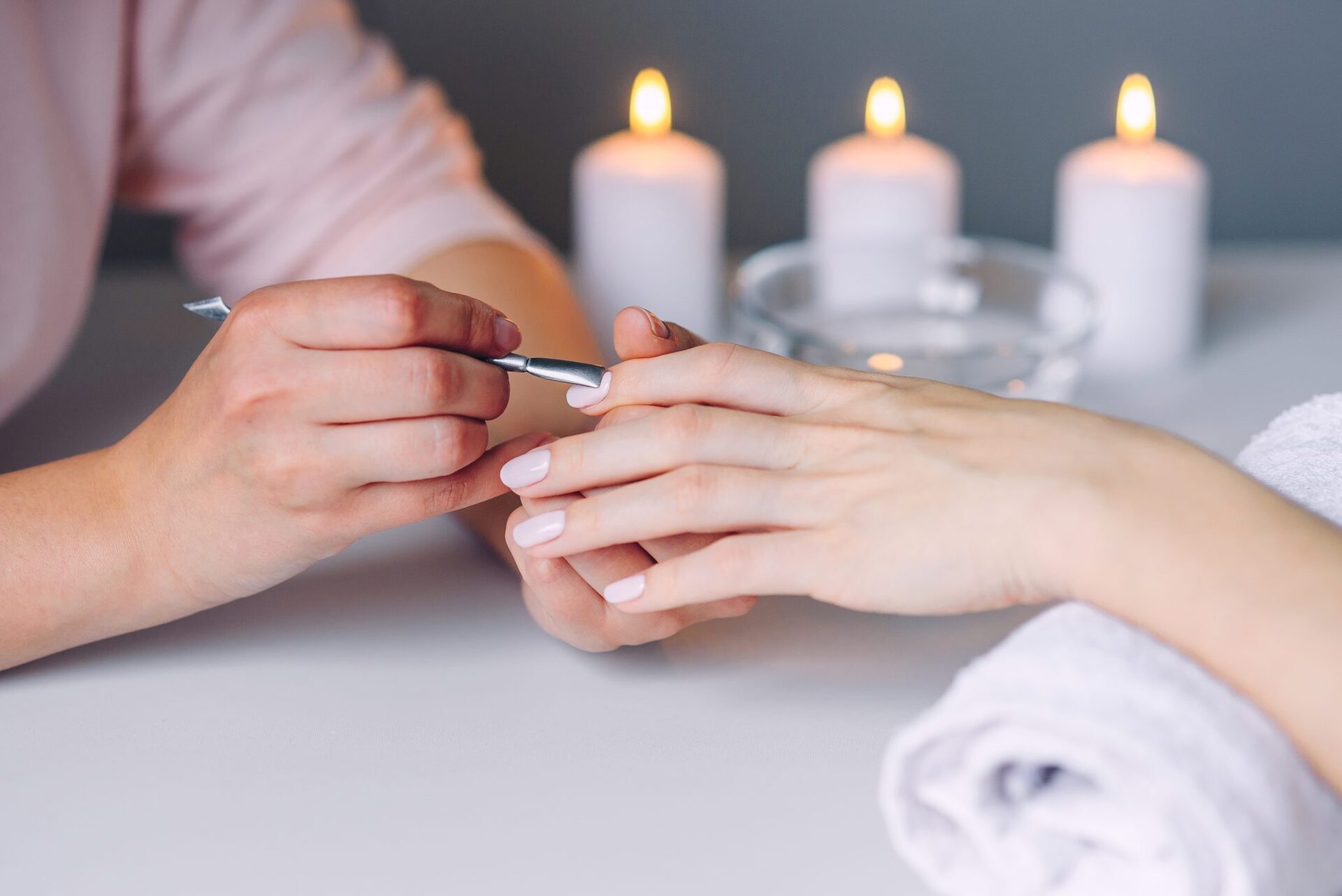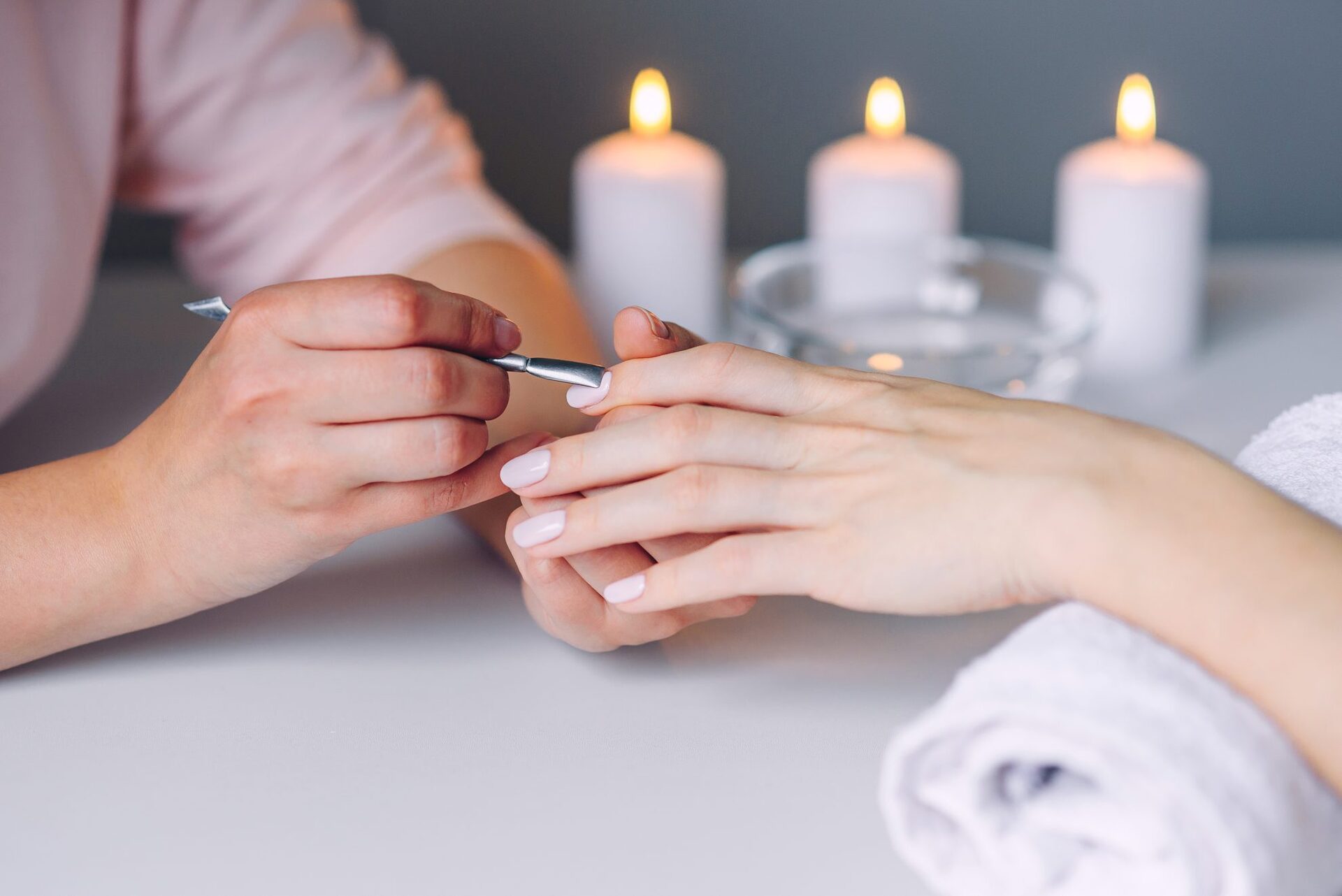 NAILS
12 Months To Go
Look into nail technicians & book appointments: start getting excited about your w-day nails, look into different styles and research local nail techs. Test out some different styles with a few appointments to know what you like!
Invest in regular manicures: Treat yourself to some mani-pedis to ensure your nails are in tip-top shape! This can help with cuticle care, nourishing your nails and is a great form of self-care! There are also protective options like BIAB instead of acrylics or gel to keep your nails cute and in good condition.
6 Months To Go
Step up your nailcare: If you want to help dry, weak and brittle nails then start looking into daily hydrating oils and treatments.You don't have to spend a ton either, there are some great chemist treatments and natural oils that can do wonders – coconut oil is one of them!
Don't forget your hands: Your hands are just as important! Start using a hydrating hand lotion daily and throw in a scrub once a week for some extra softness. Using an SPF daily on your hands as well as your face can reduce aging skin.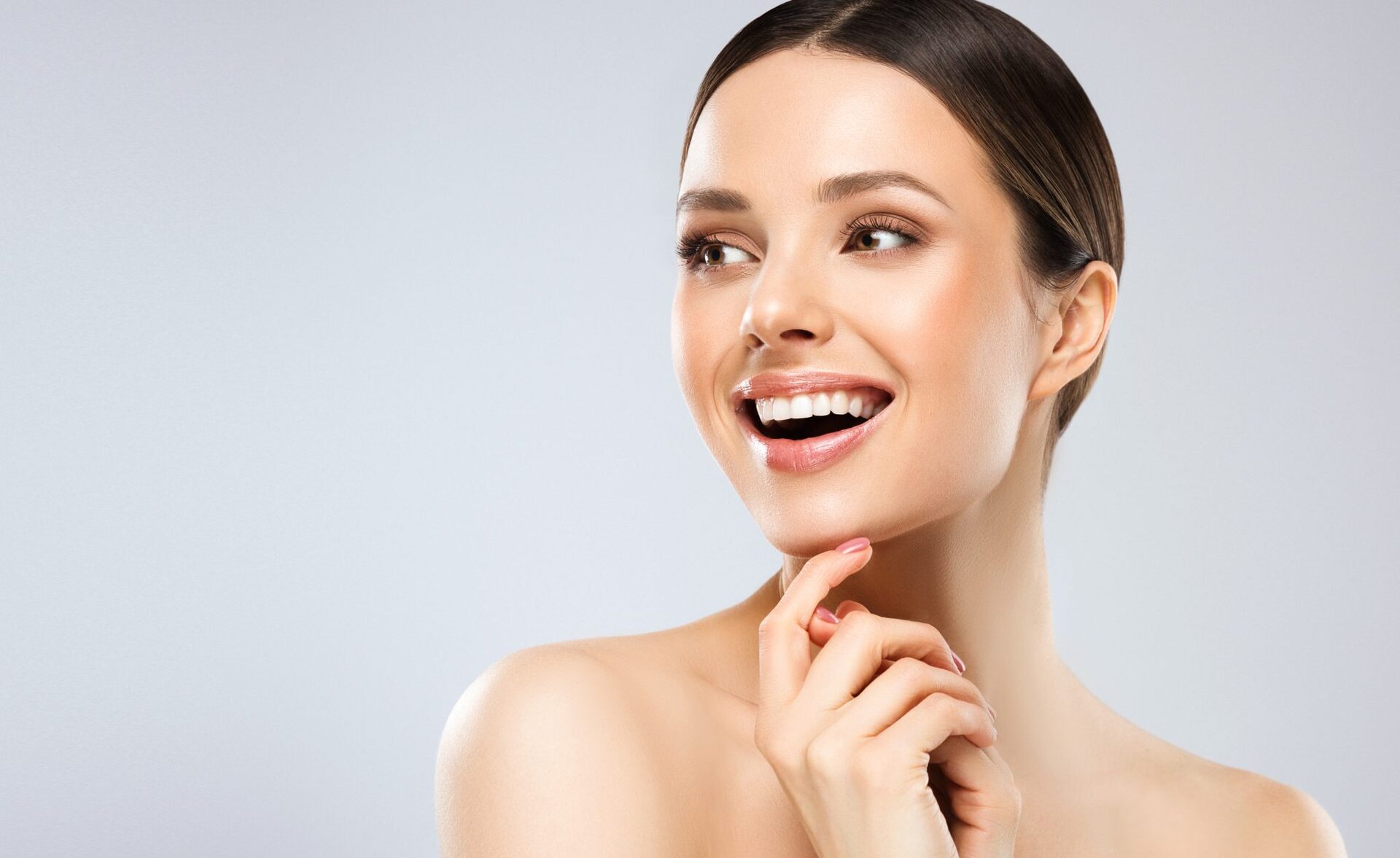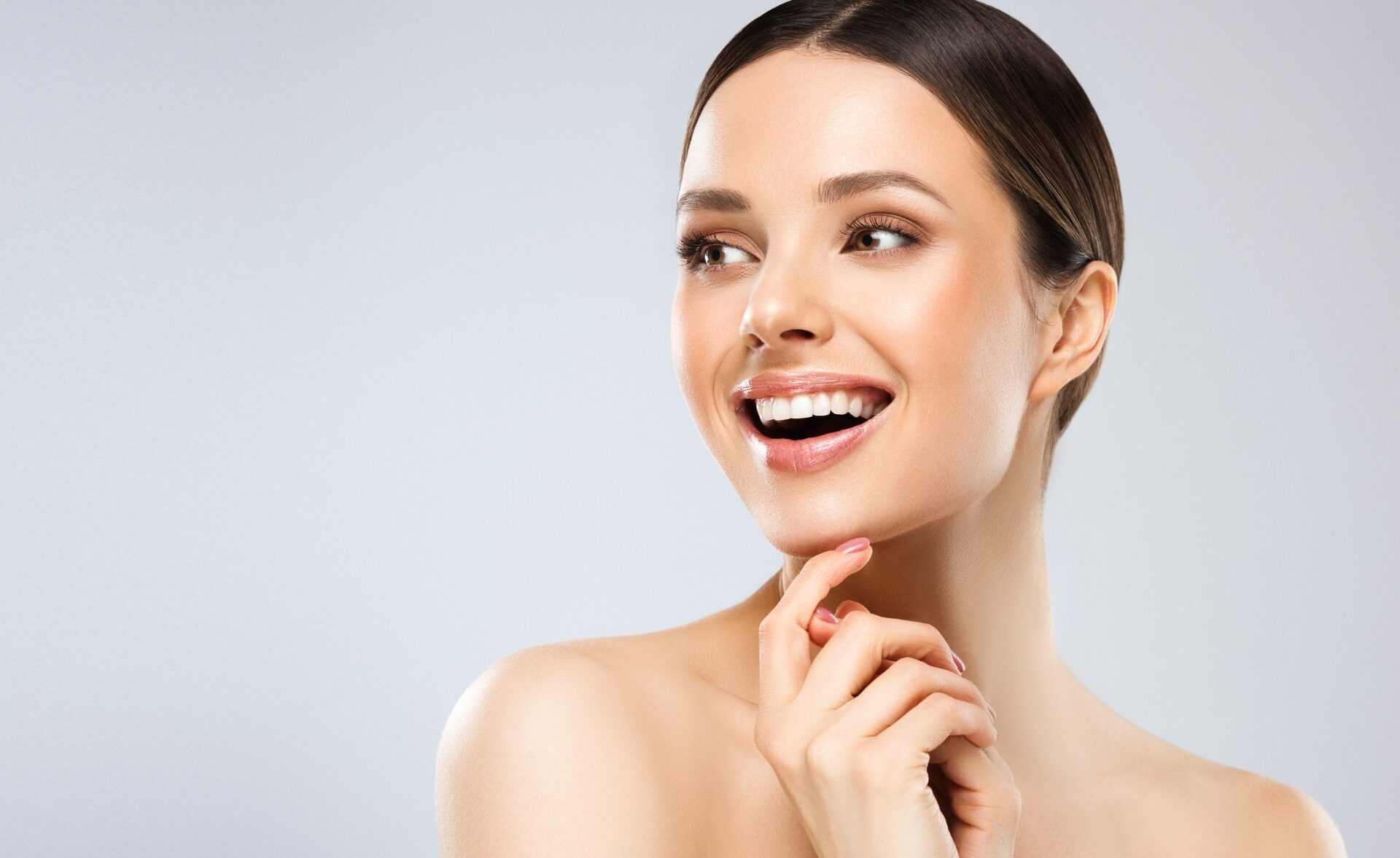 TEETH
12 Months To Go
Take a trip to the dentist: A gorgeous smile starts with healthy gums and teeth. You can also use this time to chat to your dentist aboutteeth whitening orinvesting in braces or clear aligners.
Switch to straws: You might love red wine and coffee, but it doesn't love your teeth. These are known to stain your teeth over time, so a neat hack to reduce this is using a straw – you may look a little strange drinking your merlot but your pearly whites are worth it!
6 Months To Go
Invest in teeth whitening: Consider splurging on professional teeth whitening for the ultimate w-day smile! A whitening treatment can be done within a one-hour appointment and you can take home products to help upkeep.
1 Month To Go
Schedule a pre-wedding clean up: Book a quick clean up appointment with your dentist to give your teeth a final spritz to get rid of any surface staining and make sure they are looking as best as they can before the big day!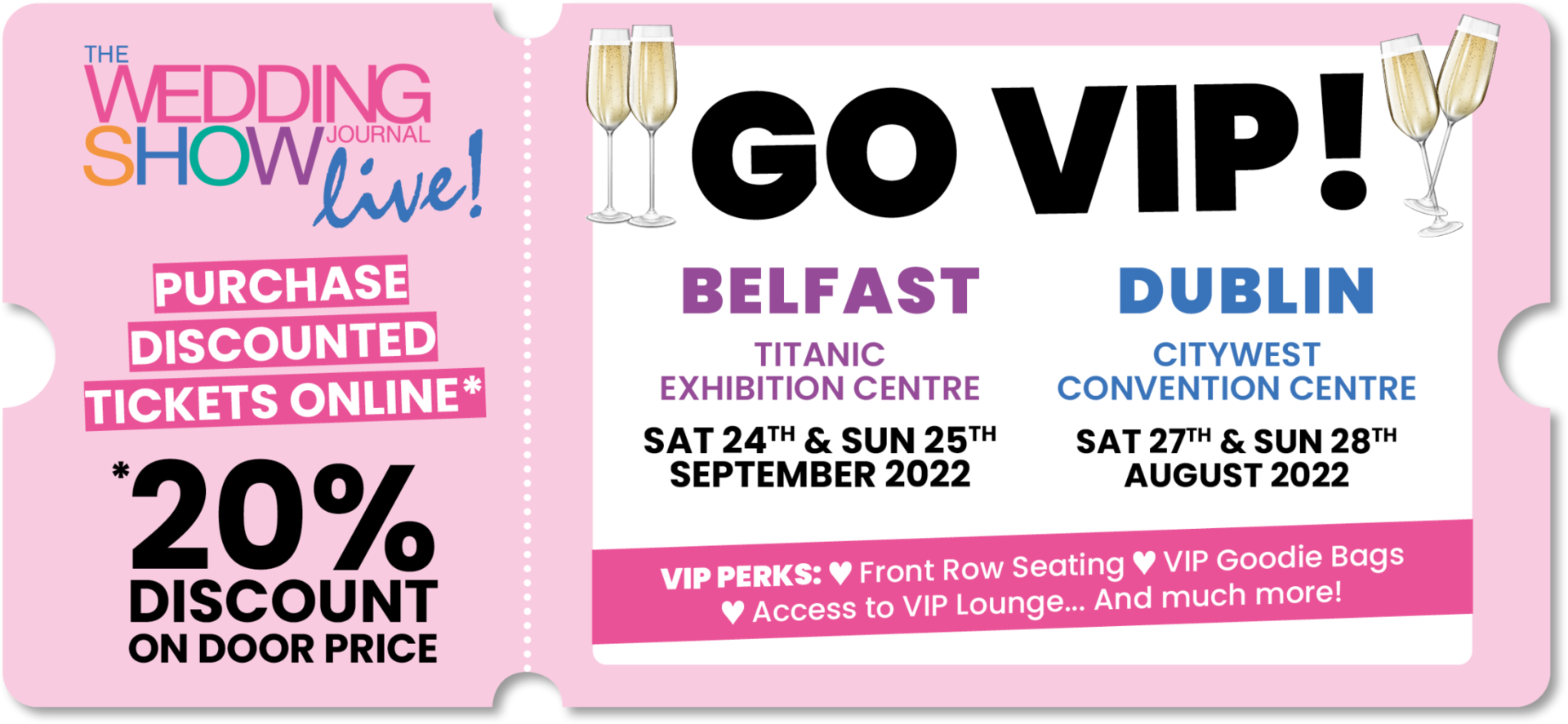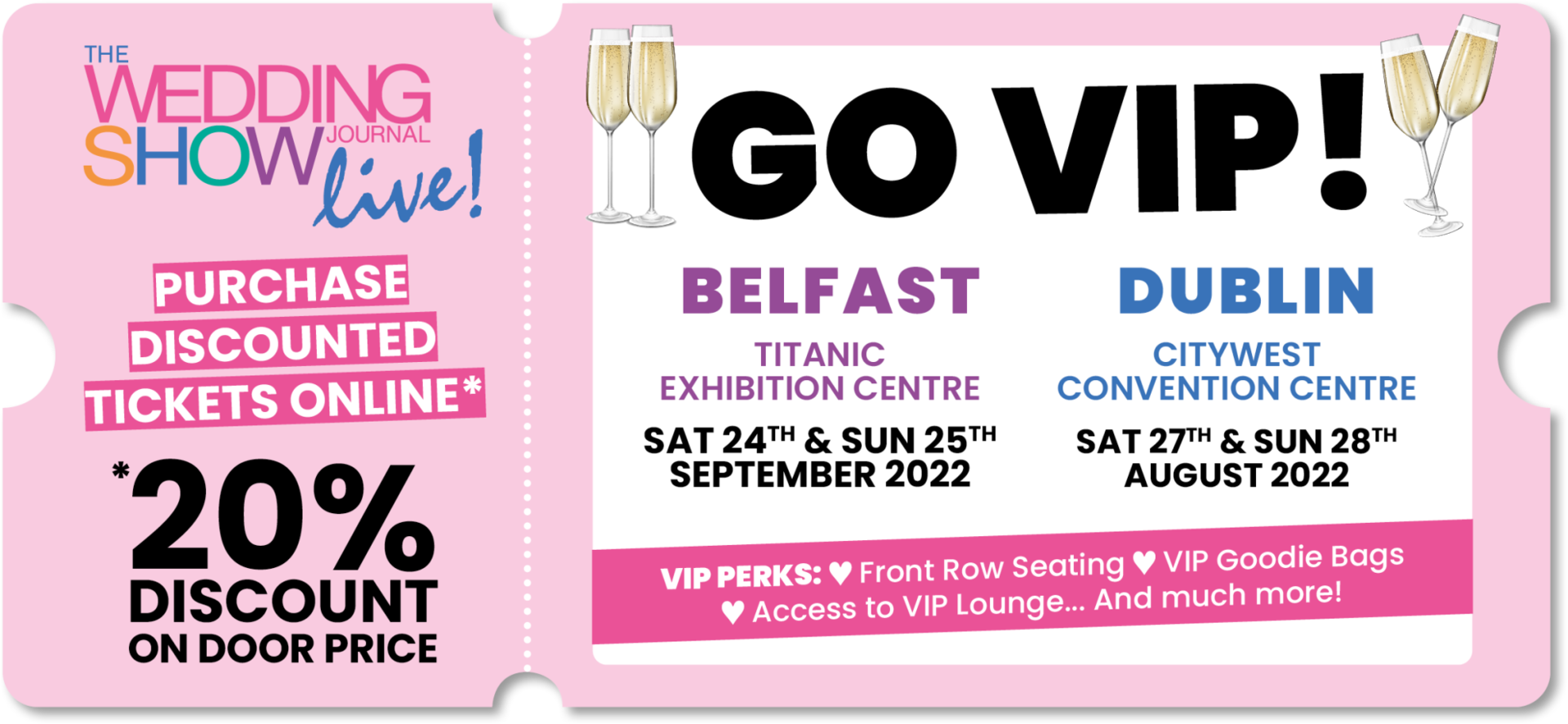 Sign up to our newsletter to get all the latest from The Wedding Journal! Join Here>>>>http://eepurl.com/ck9vLb