We go behind the scenes to explore the best movies for you to watch in the run up to your wedding day. Boy meets girl, they have a few hitches along the way and then they finally have their happy ever after…
1. The Wedding Singer
This movie has it all. It's funny, it's relatable (because it's always the taken ones that we seem to fall for) and it is painfully adorable.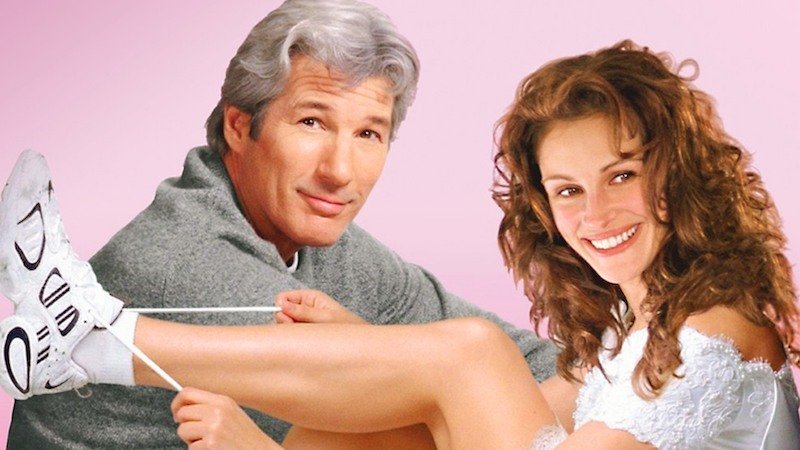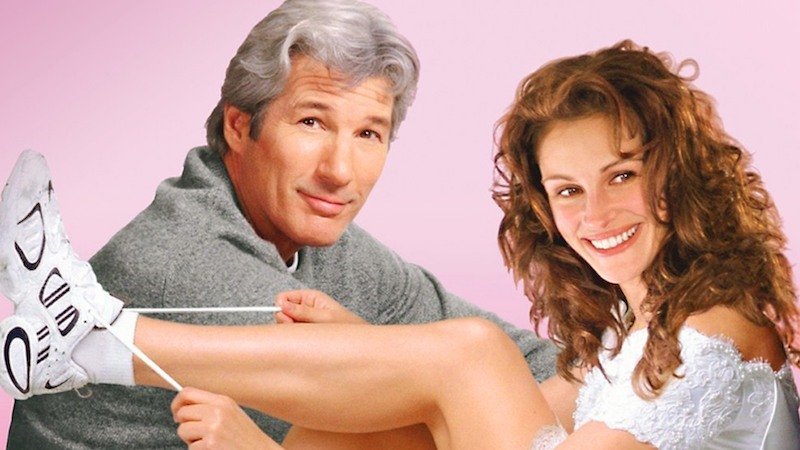 2. Runaway Bride
Richard Gere (Ike) and Julia Roberts (Maggie) attempt to bring their chemistry from Pretty Woman to this wedding film which sees Maggie gaining media recognition for jilting her grooms at the altar! Journalist Ike is sent to scoop the story and ends up falling for her charms!
3. My Big Fat Greek Wedding
A shockingly underrated flick! It is a romantic, cheerful love story but it is also the story of an unconfident, sheltered woman who had to discover her own identity before she met the man of her dreams. In case you feel you need a little inspiration before the big day.
4. 27 Dresses
Doubling as fashion advice if you're still stuck on your bridesmaid gown selections, this one is also a film that can help you reminisce on your own love story. For anyone who ever felt the big day would never come, this one is for you!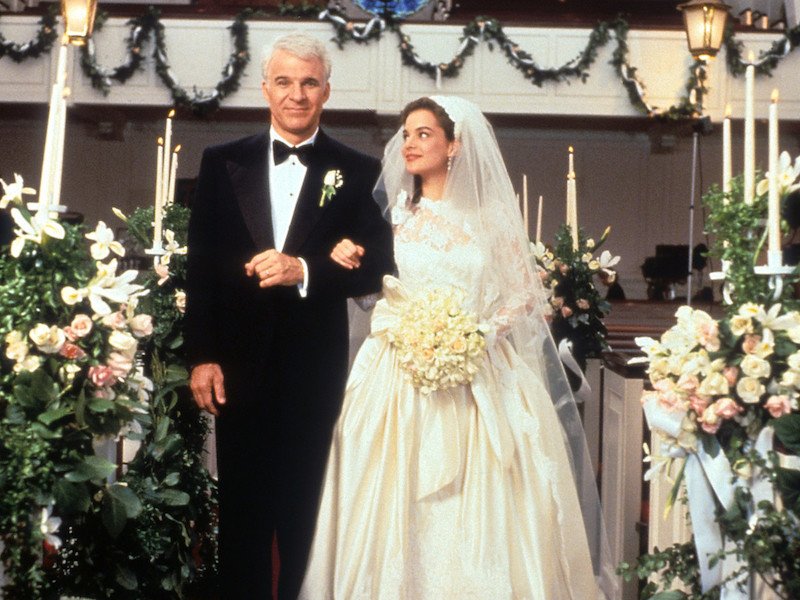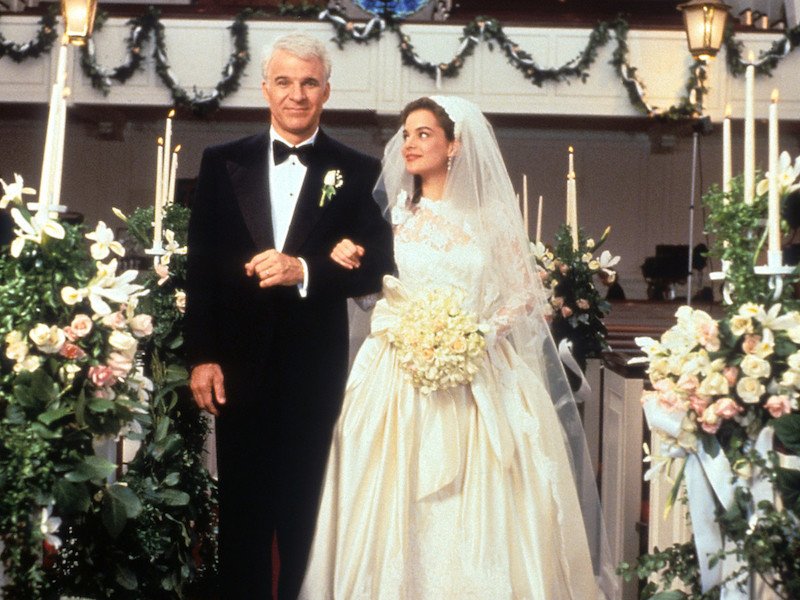 5. Father of the Bride
Steve Martin is the father-of-the-bride who alongside Steve Martin as Franc the wedding planner put cover his daughters wedding to much hilarity in his home. A touching and funny film about a father realising his little girl is growing up!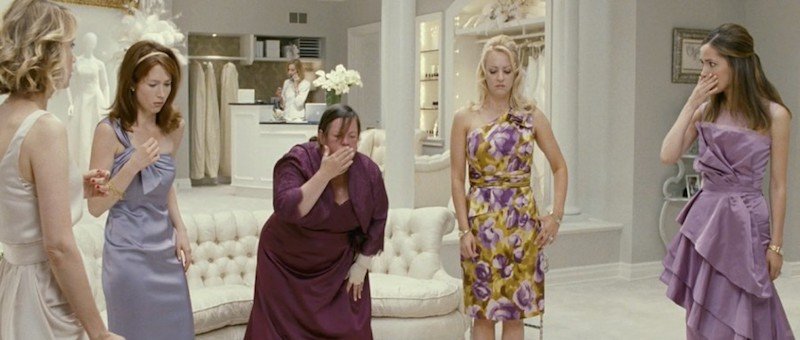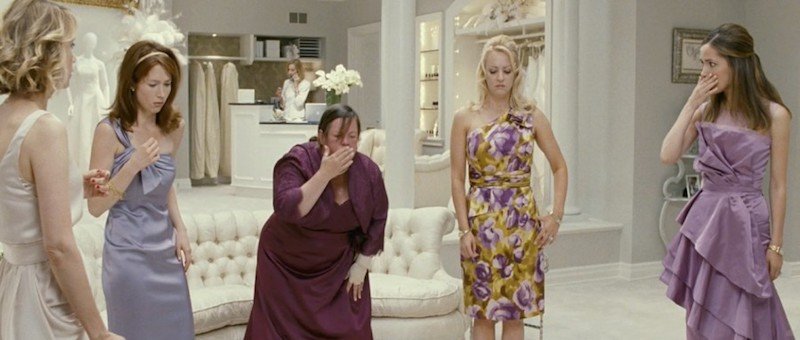 6. Bridesmaids
Possibly one of the best modern wedding movies of our time, this is a film that celebrates the relationship between friends leading up to a wedding as opposed to the obvious one between the bride and groom. Bonus points for relevant feminism.
7. Wedding Crashers
In case there is still any lingering worry over whether you are going to miss all of the fun of being single (and honestly it is very overrated), this is the movie for you. Vince Vaughan and Owen Wilson jump from wedding to wedding, selecting pretty young things for one night stands until they finally both realize that sometimes all you need is that one perfect person.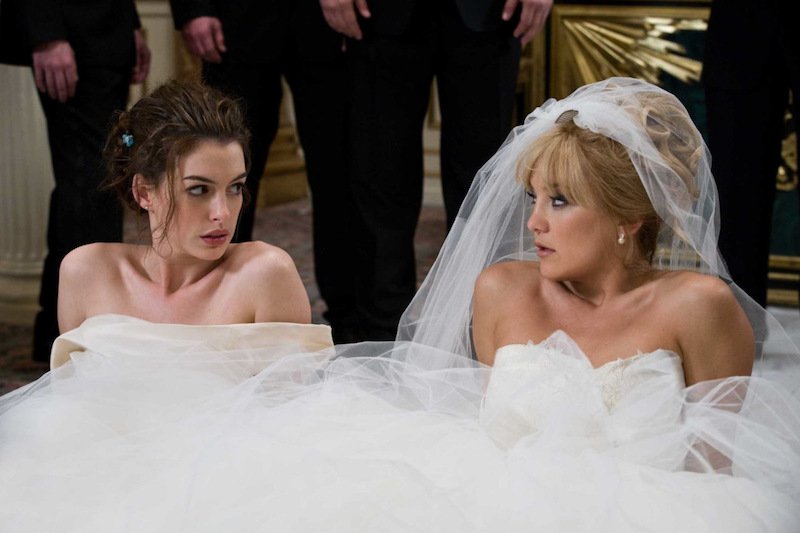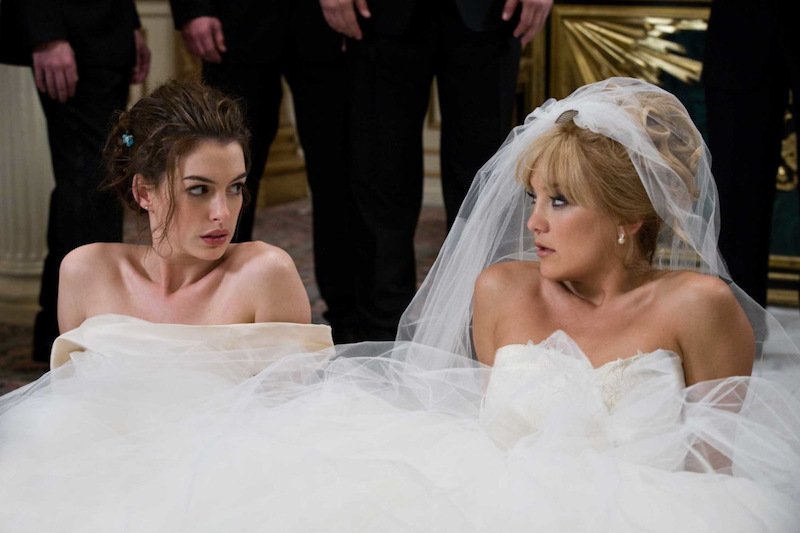 8. Bride Wars
Prepare to laugh out loud at Anne Hathaway and Kate Hudson who play best friends, Emma and Live, who are planning their wedding at the Plaza Hotel and when dates clash the Bridezilla warfare commences between the pair!
9. The Proposal
Sandra Bullock and Ryan Reynolds have crazy chemistry in this and Sandra does a jig to Get Low, which is simply magical.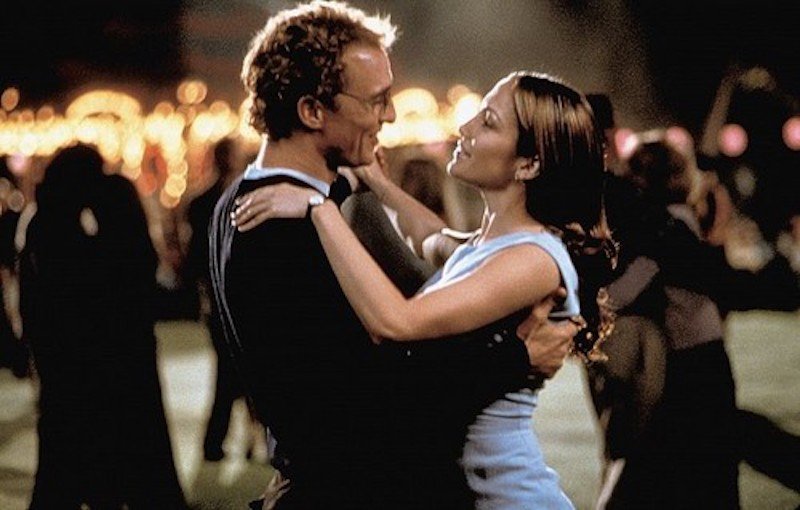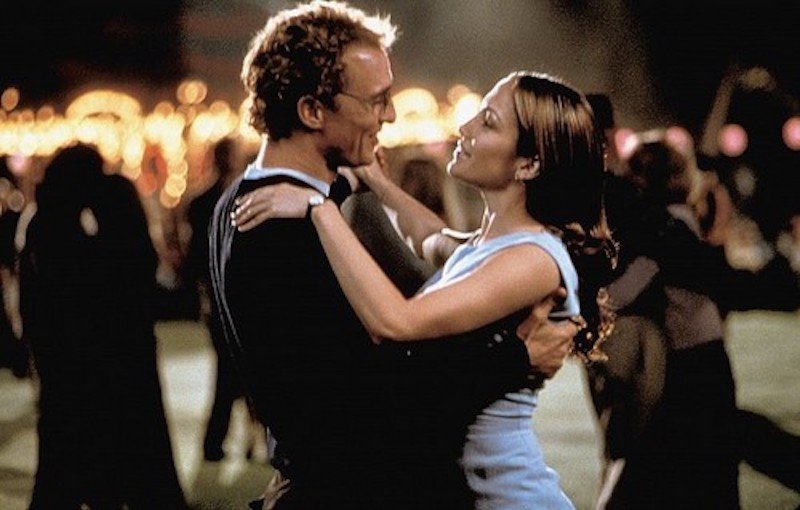 10.  The Wedding Planner
J-Lo and Matthew McConaughey star in this sweet film about a wedding planner who accidentally falls for the groom who's wedding she is planning. Keep an eye on your man ladies!
11. My Best Friend's Wedding
With her infectious smile and mop of curls, Julia Roberts is perfectly cast in this laugh out loud romantic comedy starring Cameron Diaz as the oh-so-sweet bride to be. Also starring Rupert Everett if you haven't seen this yet, make sure you add it to your list!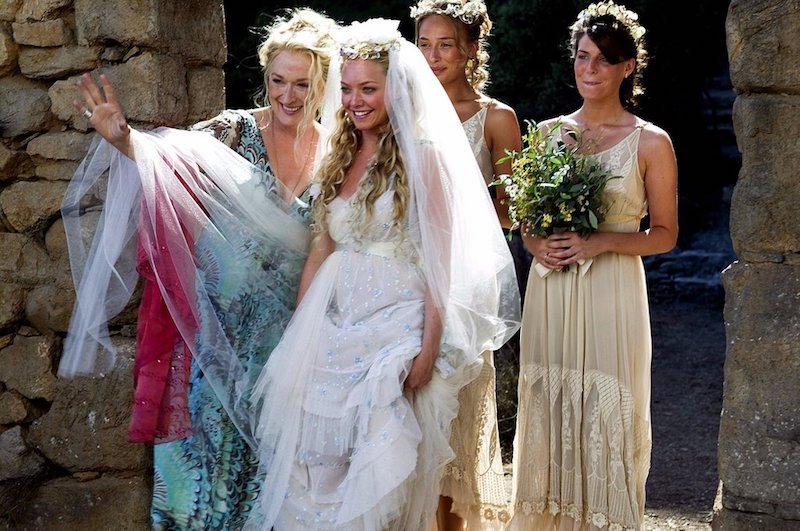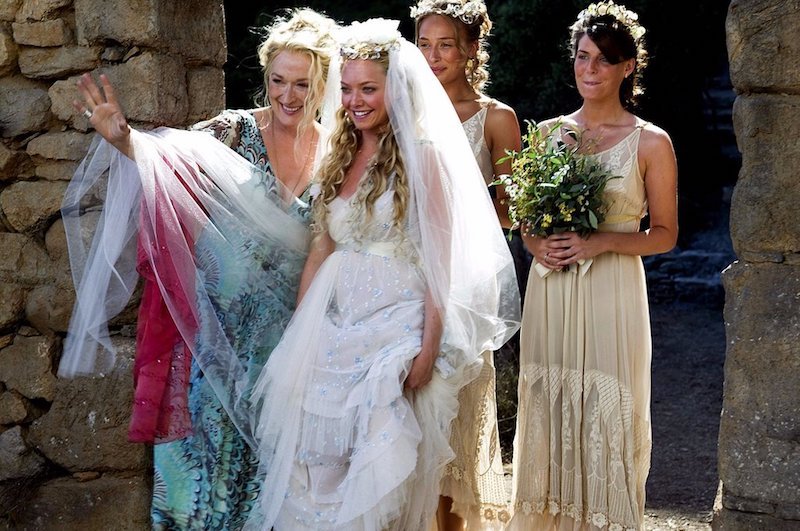 12. Mamma Mia
Get the girls together and prepare to sing and dance along to your favourite Abba tunes as you watch Donna (Meryl Streep) prepare for her daughter's wedding as the bride, her daughter, Sophie,  secretly invites three men from her mother's past in hope of meeting her real father and having him escort her down the aisle on her big day!