Featuring a lavish stately manor with an elegant floral décor feature throughout

Like so many couples, Andy and Evie had to postpone their big day due to the pandemic. A year ago they tied the knot in an intimate ceremony with just friends and family, and recently the couple got to fulfill their dreams of a lavish big day.
Their chic affair at Belfast's Culloden Estate & Spa boasted two dresses and simply elegant floral décor. Keep reading to find out how they planned their special day, despite facing setbacks along the way.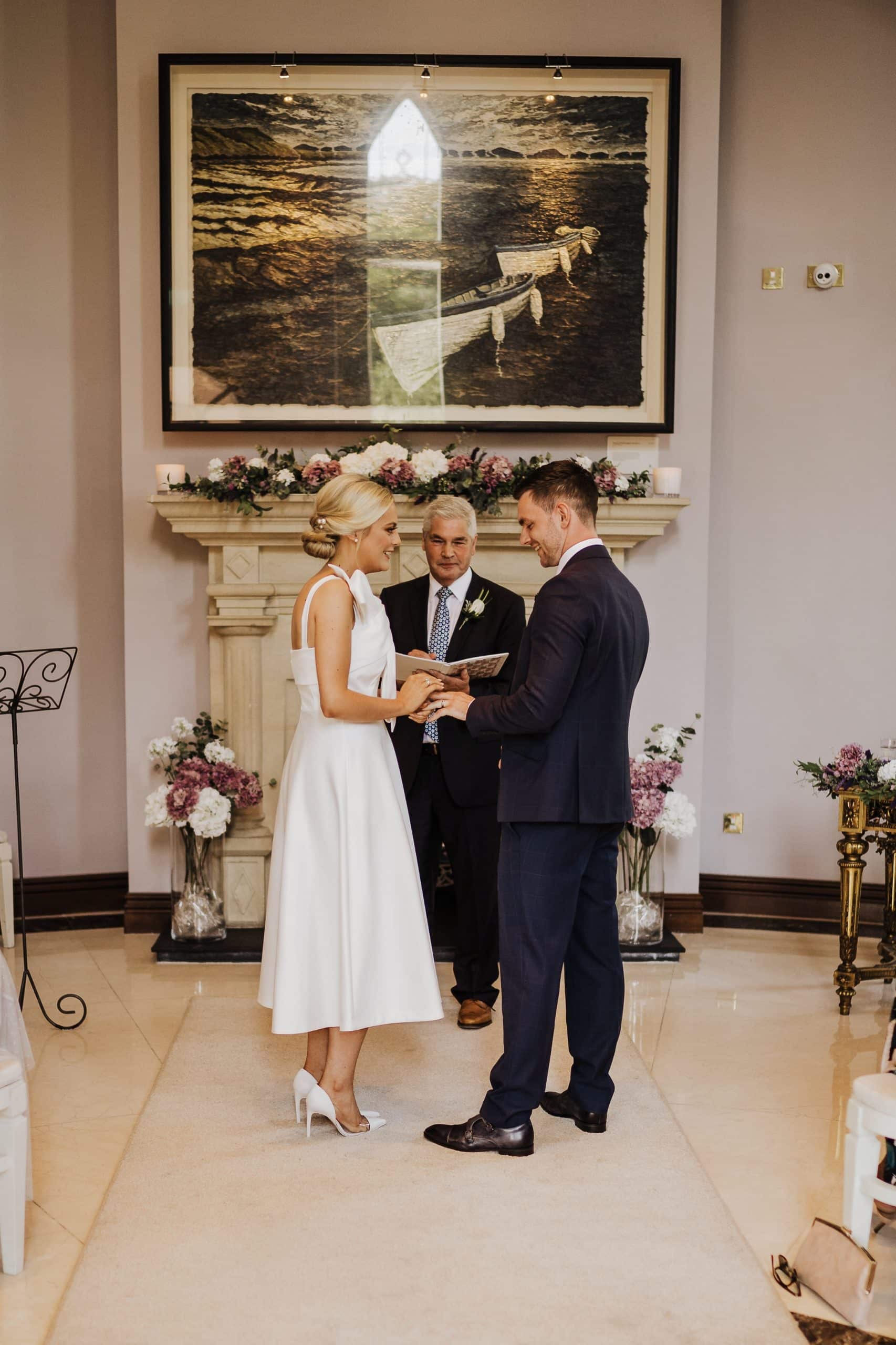 HOW THEY MET
Andy and Evie met back in 2014 at youth summer camp and began dating two years later after reconnecting. For the first two years, Andy was studying at Queen's University Belfast and the couple lived close by. However, when Andy graduated he decided to move just outside of London for work, and the couple embarked on a 2 year long distance relationship. The saying 'distance makes the heart grow fonder' was definitely the case for them, as after only 1 year of Andy being away they got engaged!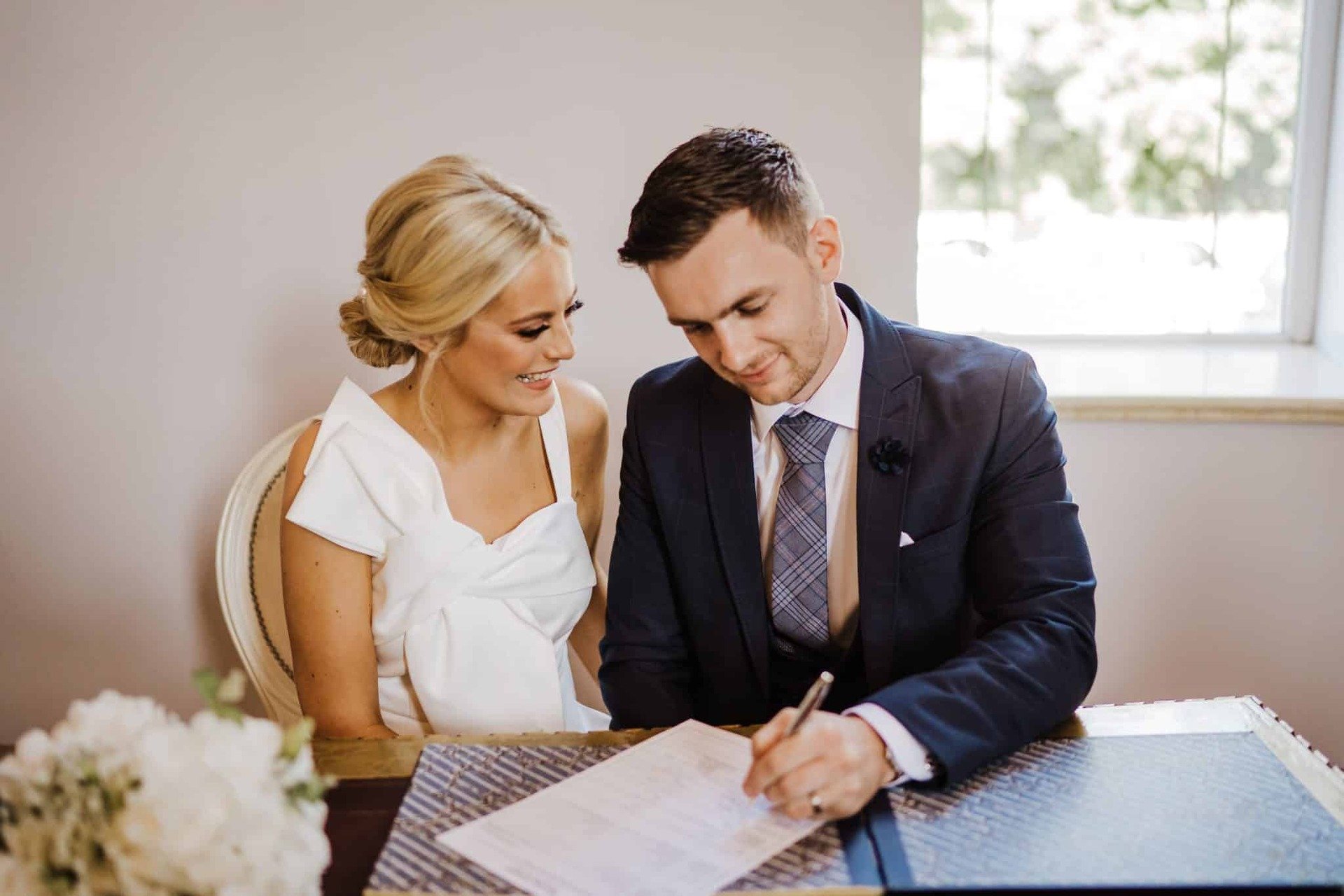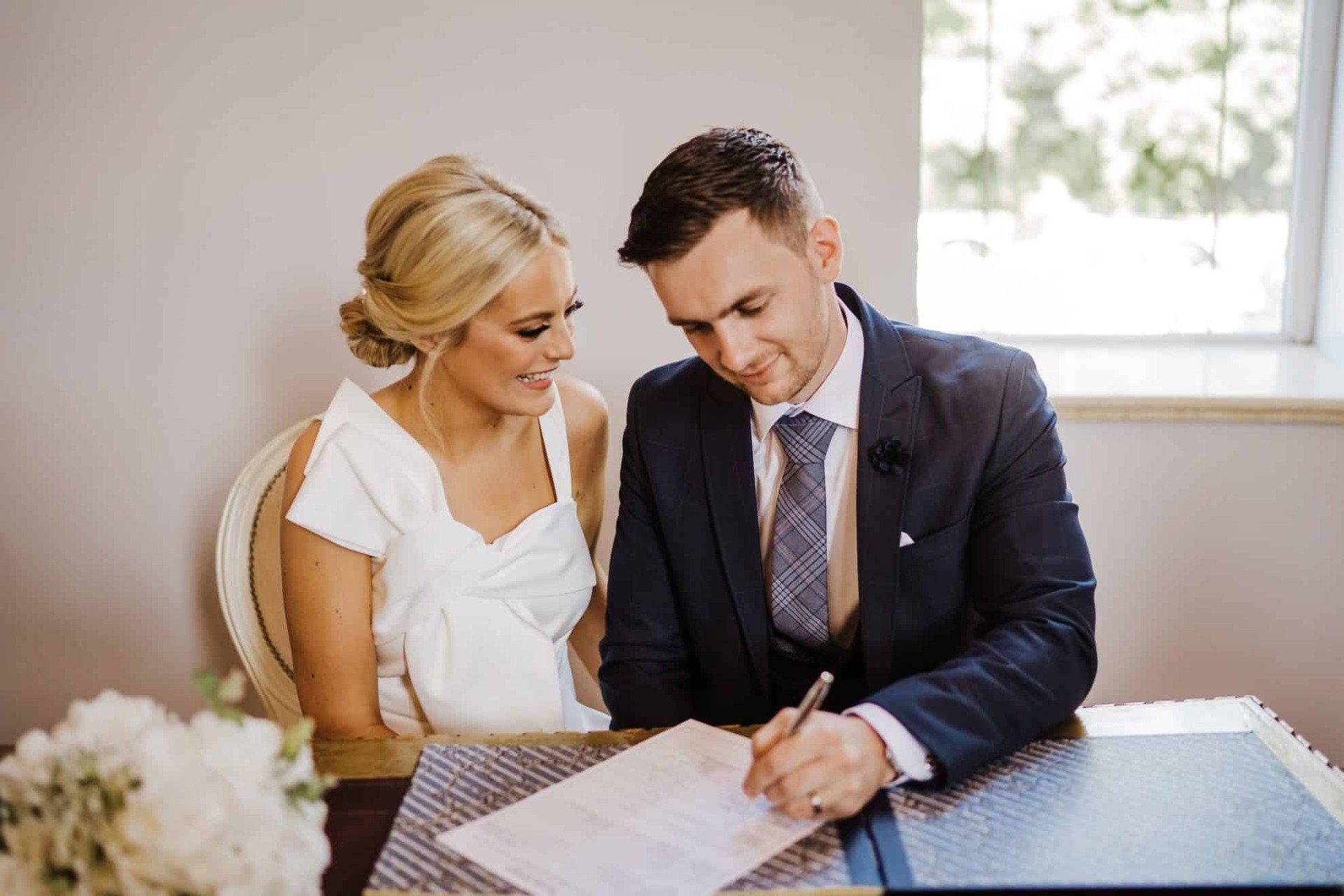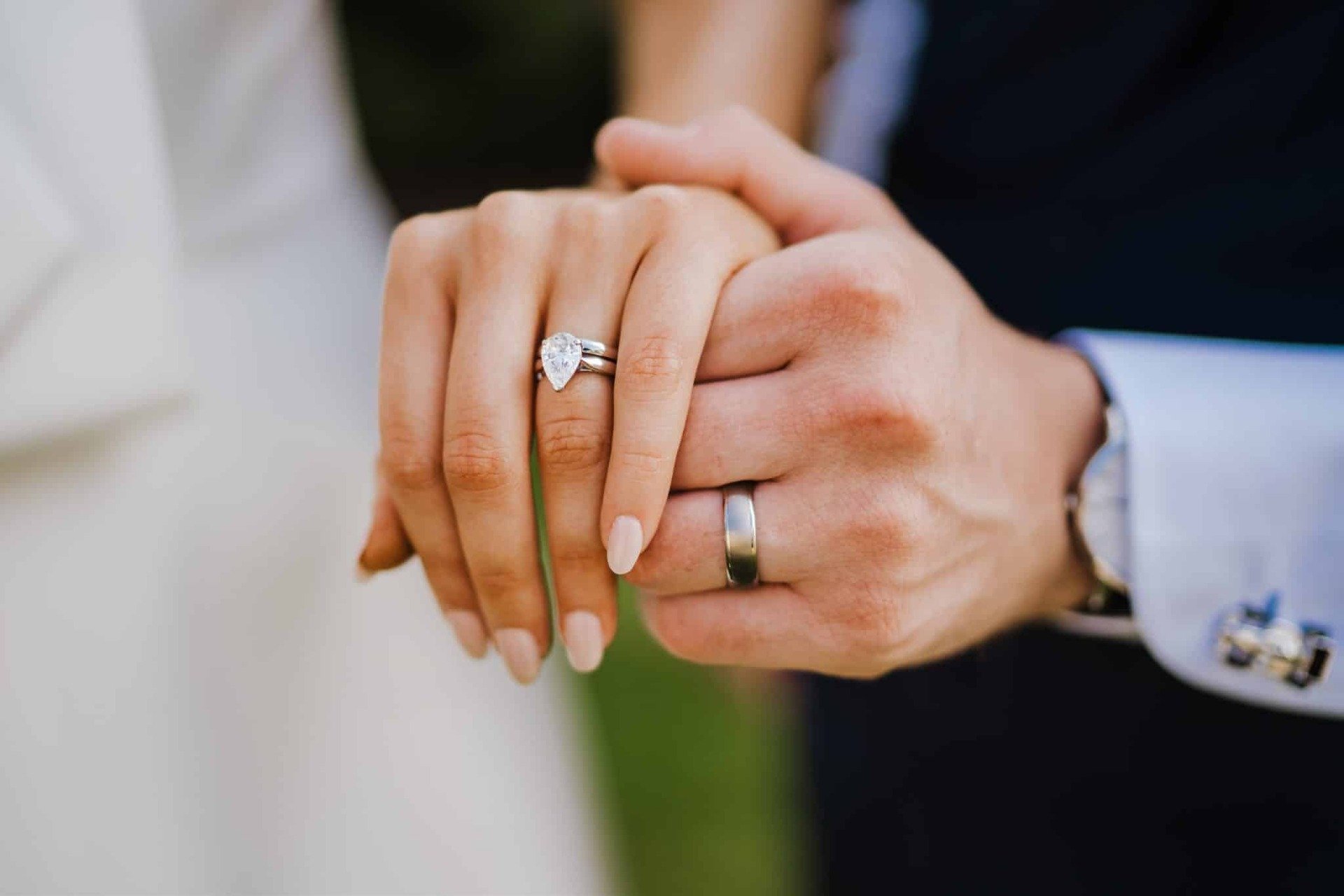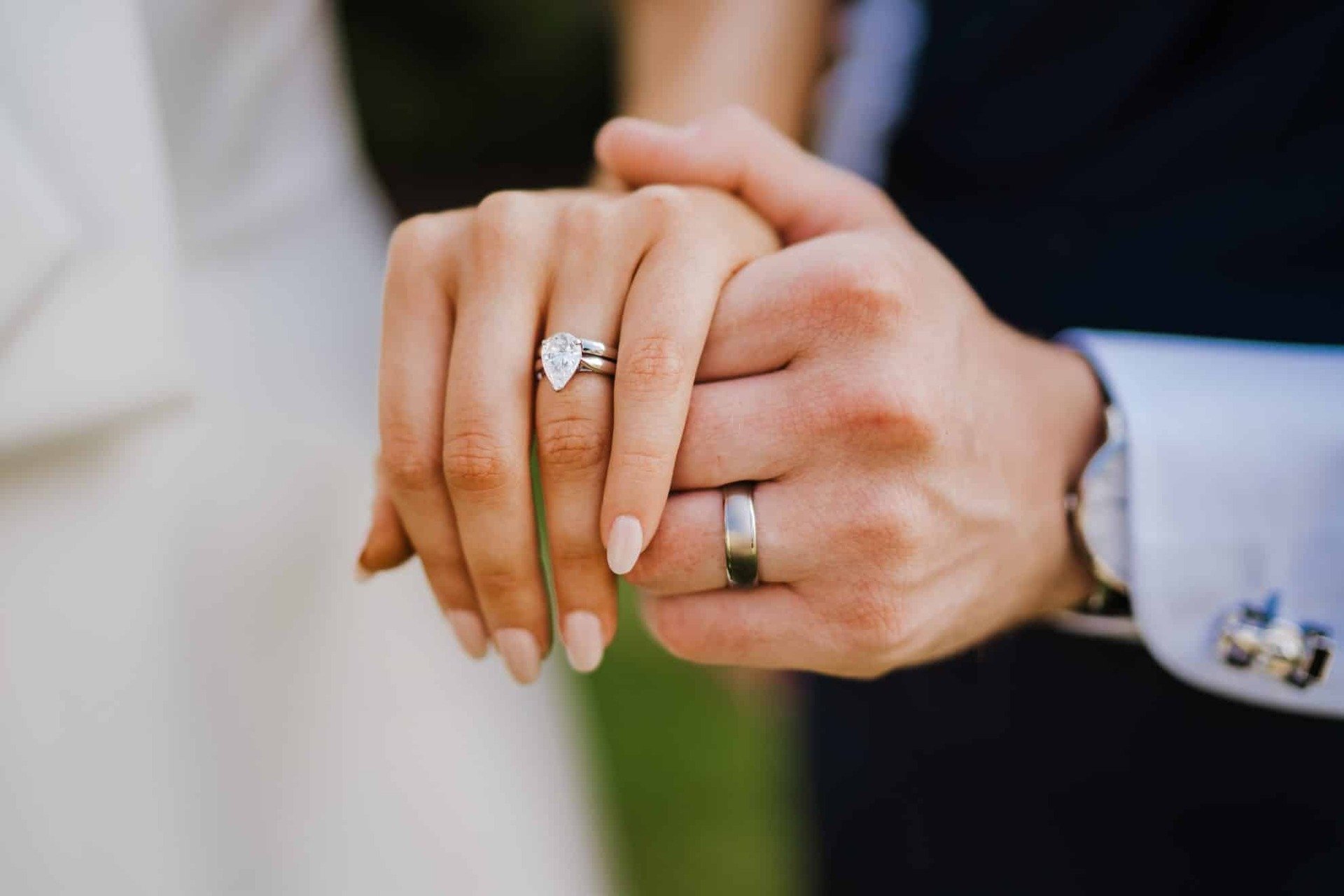 THE PROPOSAL
Easter weekend of 2019, Andy came home for a visit, and he organised a 'date-day' to spend time with Evie. They headed down to Enniskillen and as the couple sailed to the middle of the lough enjoying the sunshine, Andy suddenly got down on one knee and proposed. Of course Evie said 'YES!' and Andy rushed to get the ring on her finger as he was terrified of dropping it overboard!
The couple still look back on that special weekend with the fondest of memories – everyone was thrilled for them!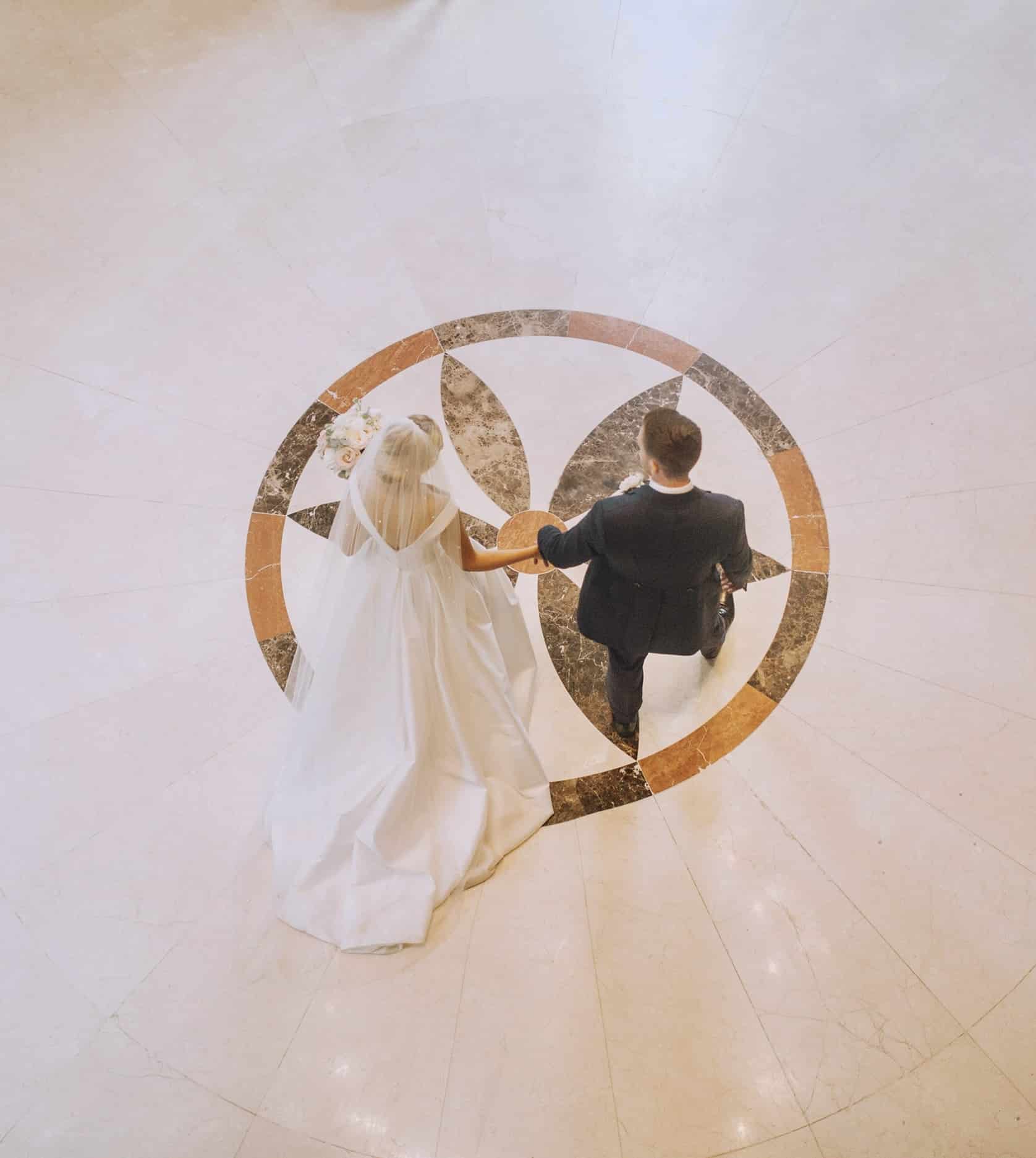 PLANNING TWO WEDDINGS
Evie had the task of planning, not one, but two weddings due to the pandemic – it was an unexpected surprise! The couple had postponed their big wedding day and opted to go for a smaller ceremony on their original wedding date. They celebrated the union with close family at Lady Jane Tower followed by a meal at Robinson Suite – with the backdrop of Belfast Lough twinkling in the sunshine. Andy called in a favour from a friend and the beautiful day was captured by Tiffany Gage Photography.
Fast-forward one year and the big day finally rolled around for the couple. "This year, we had a special blessing ceremony at Knock Presbyterian Church Belfast, where we were able to celebrate the marriage commitment Andy and I had made one year previous." Evie says. After the pandemic had separated people for so long, the couple enjoyed being able to bring everyone back together for a celebration.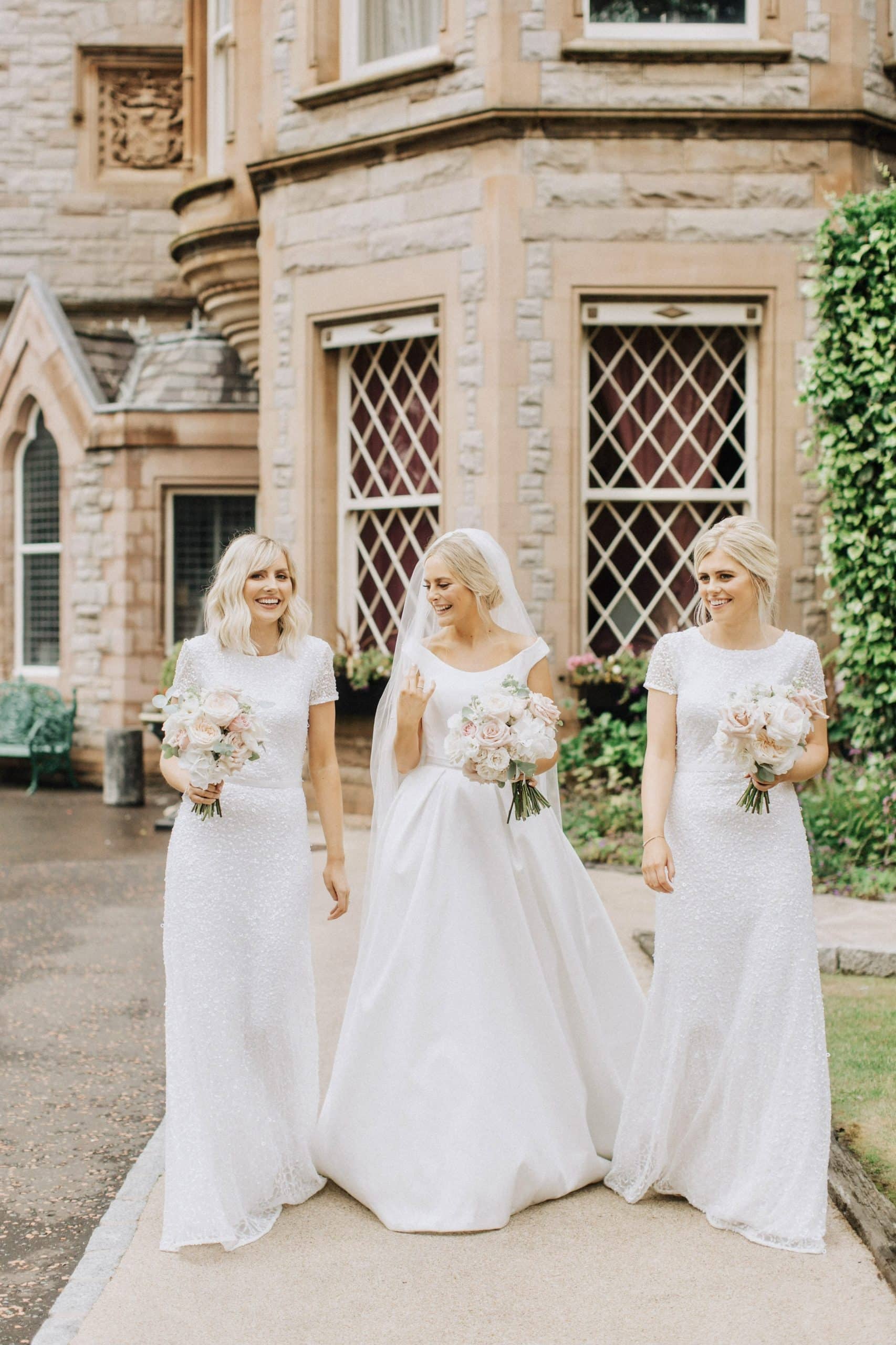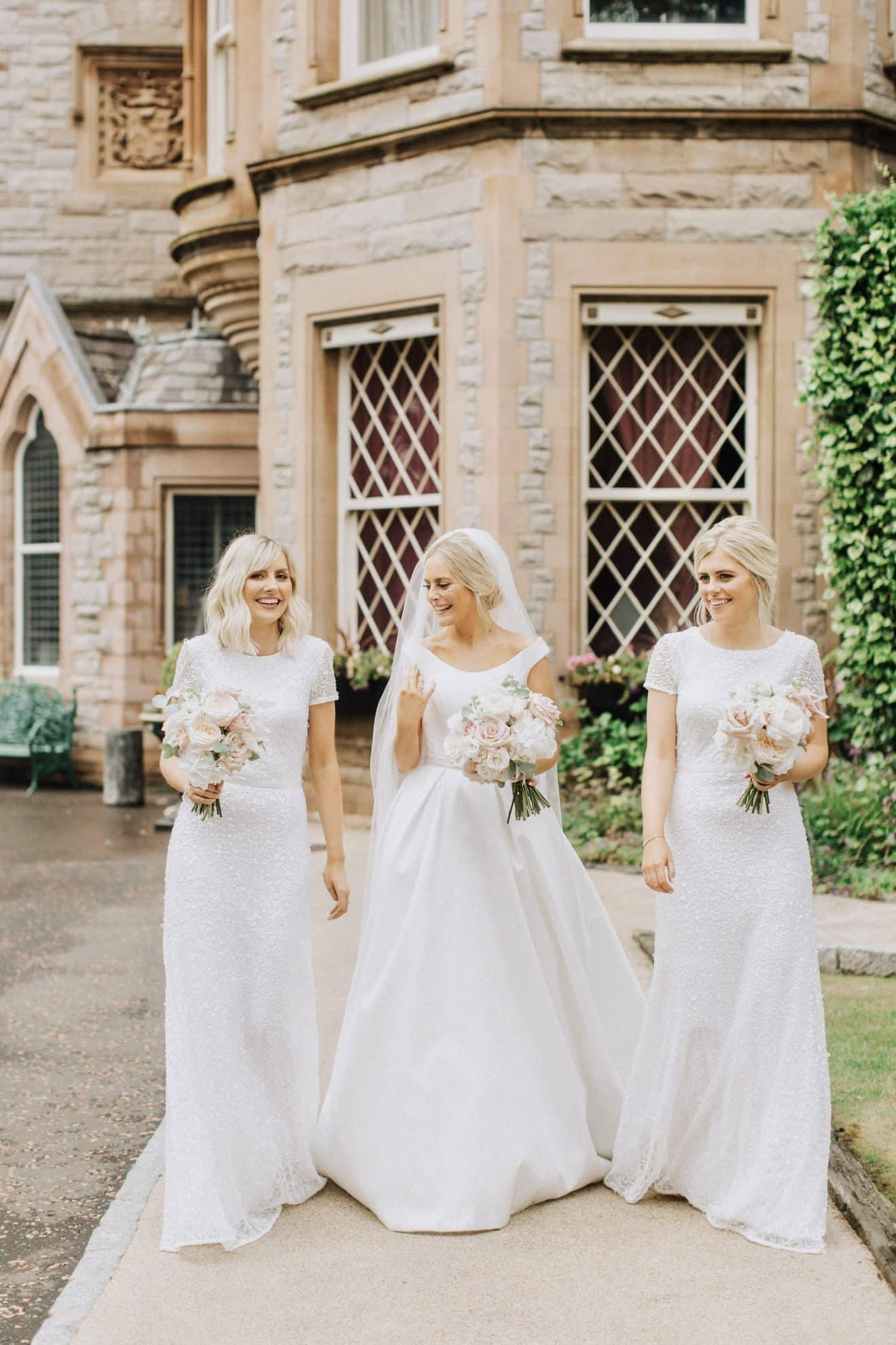 THE VENUE
Culloden Estate and Spa holds a special place in Evie's heart, "this beautiful hotel has always been extra special to my family and I, as 30 years previous my parents had their wedding reception in the Stuart Suite."
This venue was top on the couples lists and they were delighted to secure it! Along with the Events Team, Andy and Evie appreciated the staff for making their day extra festive.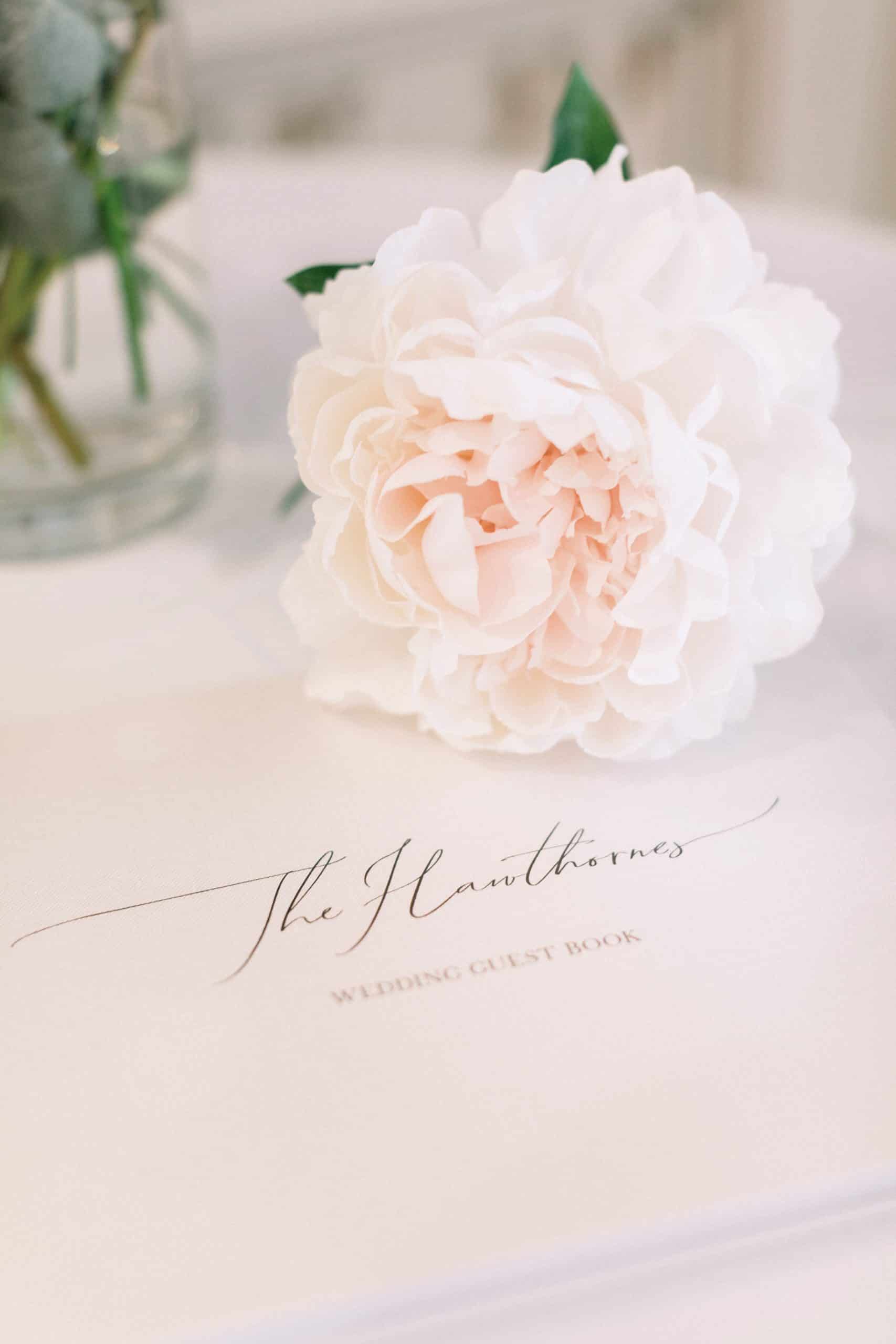 CAPTURING THE DAY
The photos truly captured the elegance and joy of the wedding day and the glowing bride. "My dream wedding photographer, Jayne Lindsay Photography, captured our big day so perfectly with such attention to detail."
Any bride looking to capture the essence of their special day should always look for a photographer whose previous work inspires them!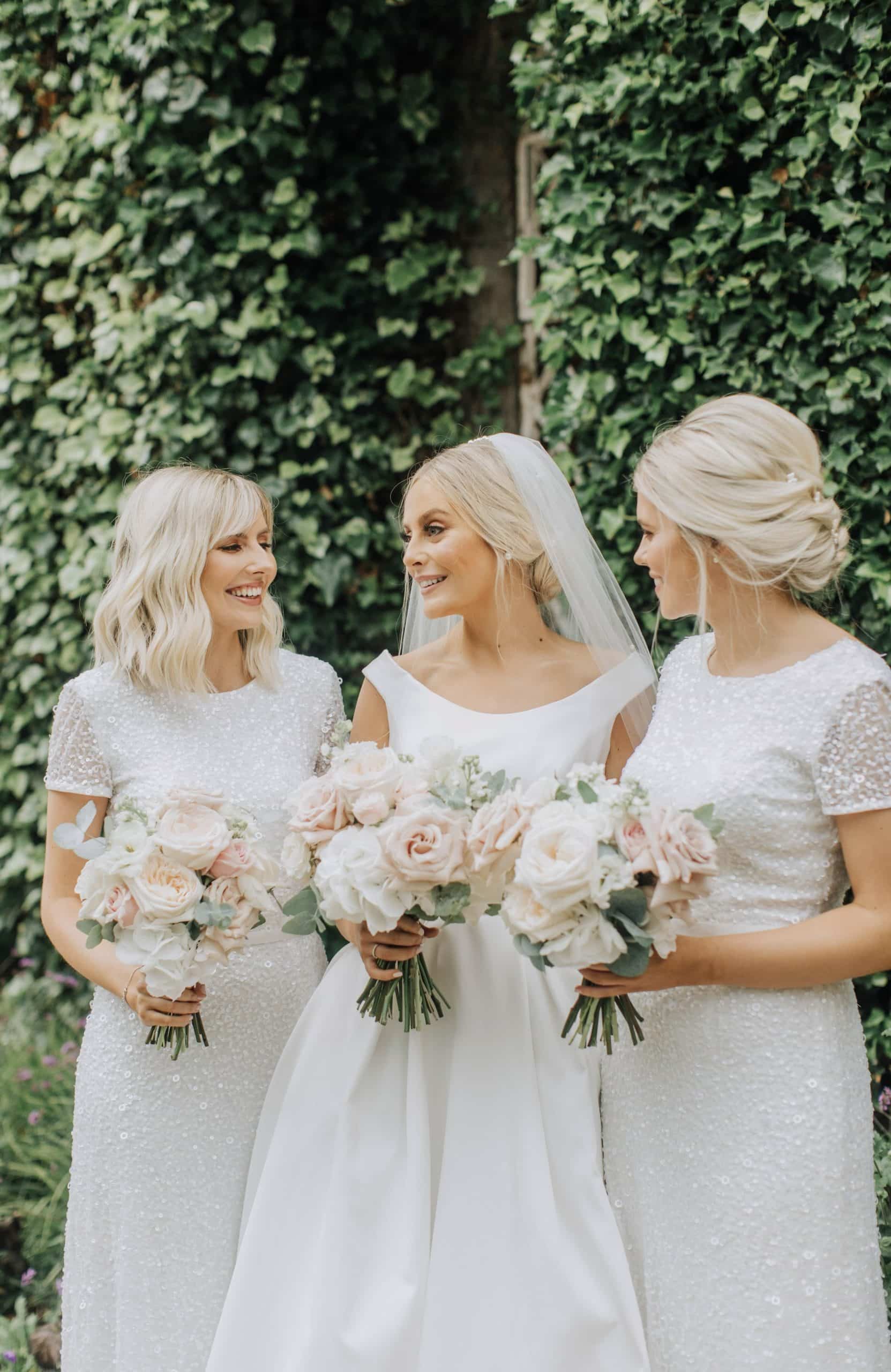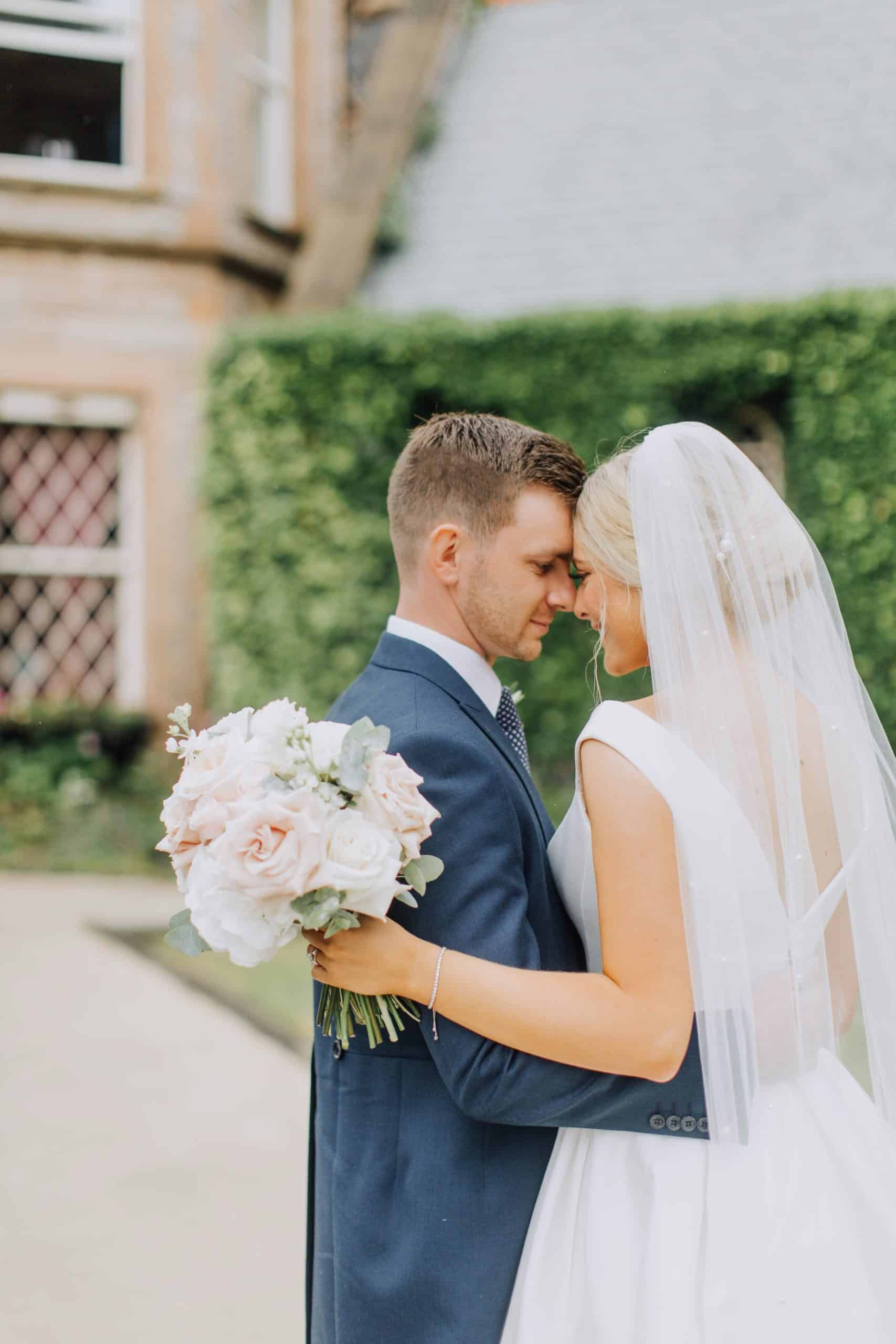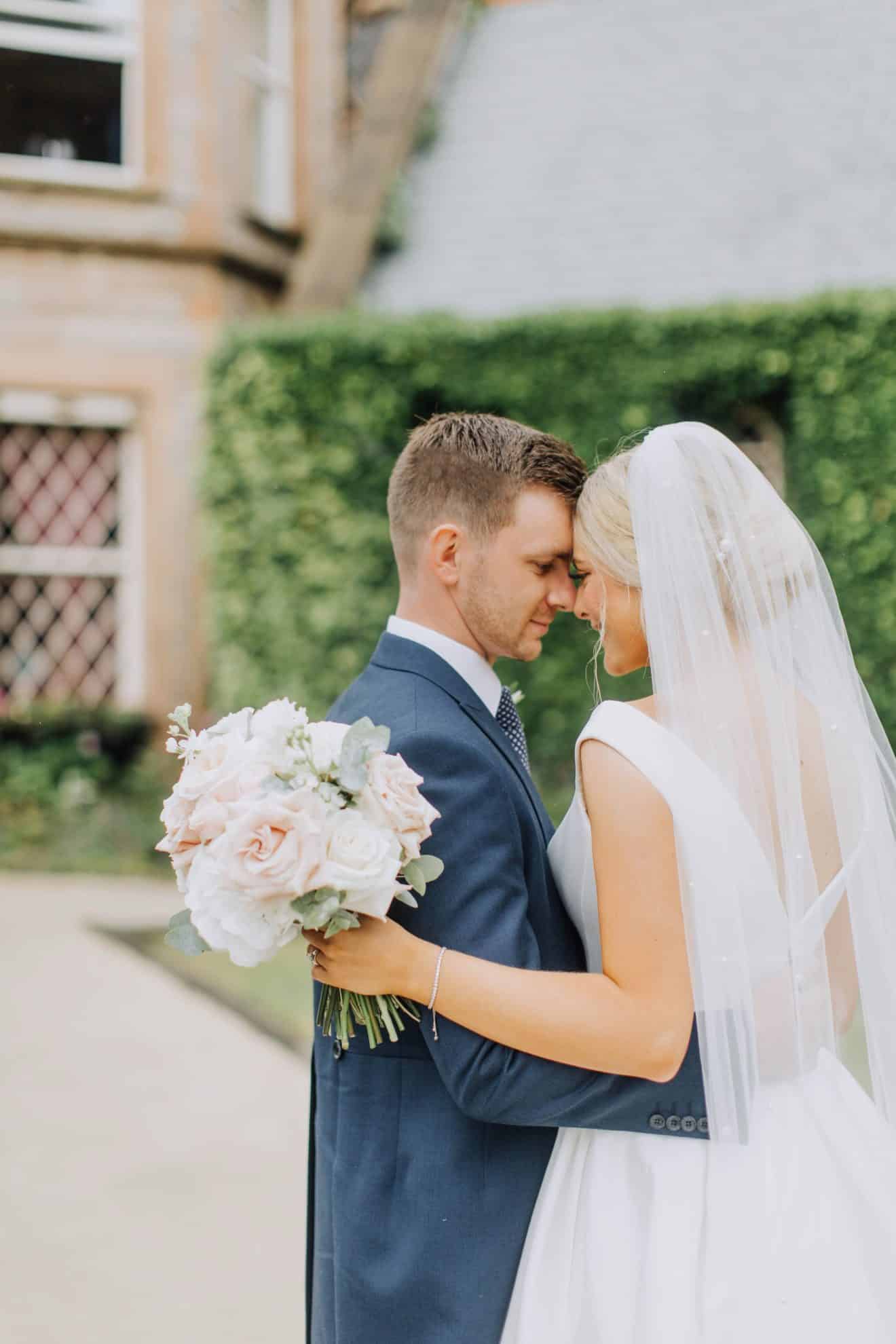 WEDDING WARDROBE
Evie looked flawless, choosing a Suzanne Neville gown for the big day "I finally got to wear my stunning Suzanne Neville wedding dress!"
She opted for some classic pearl earring to compliment the beauty of the dress.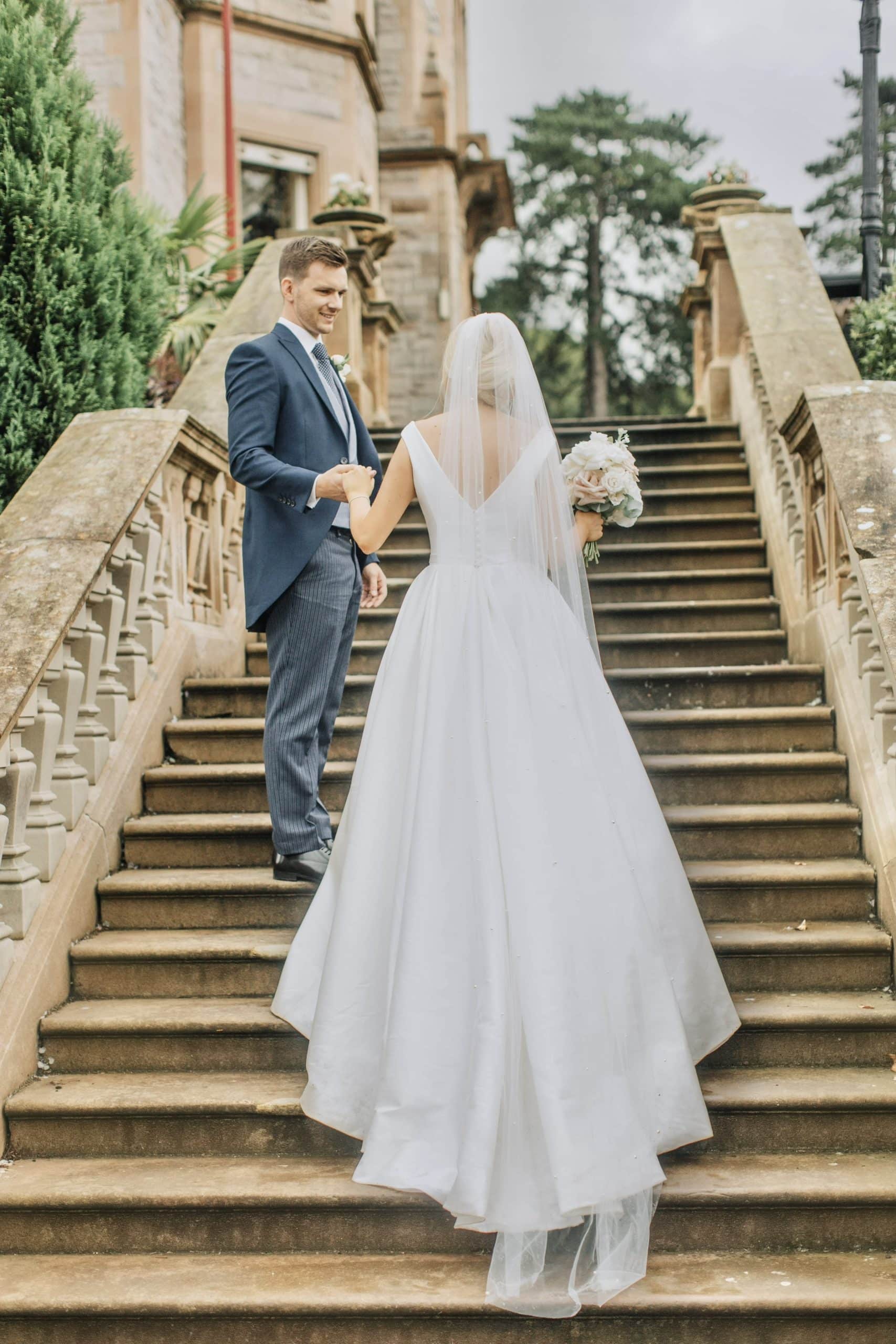 BRIDAL ADVICE
The couple's advice to anyone planning their big day "don't stress over the little things!"
"Enjoy every moment. From planning two weddings in the middle of a global pandemic we know just how crazy wedding planning can be! From the engagement and picking a venue, to finding the dream dress and menu tastings, it is such an exciting time so don't stress over the little things, you will get your big day in the end!"