What actually is wedding etiquette and what rules do we really need to stick to? Find out below!
Wedding planning is difficult work, we know! It's a rollercoaster of emotions, a new world of terminology and wondering if you're doing it right along the way. Well luckily we're here to make sure you get it right with our top wedding etiquette do's and don'ts that actually matter!
Q: What is wedding etiquette?
A: Wedding etiquette refers to what is traditionally expected at a wedding. However, some rules can feel overly strict and outdated. To help you know what's important and what to avoid, we've highlighted our biggest wedding etiquette do's and don'ts!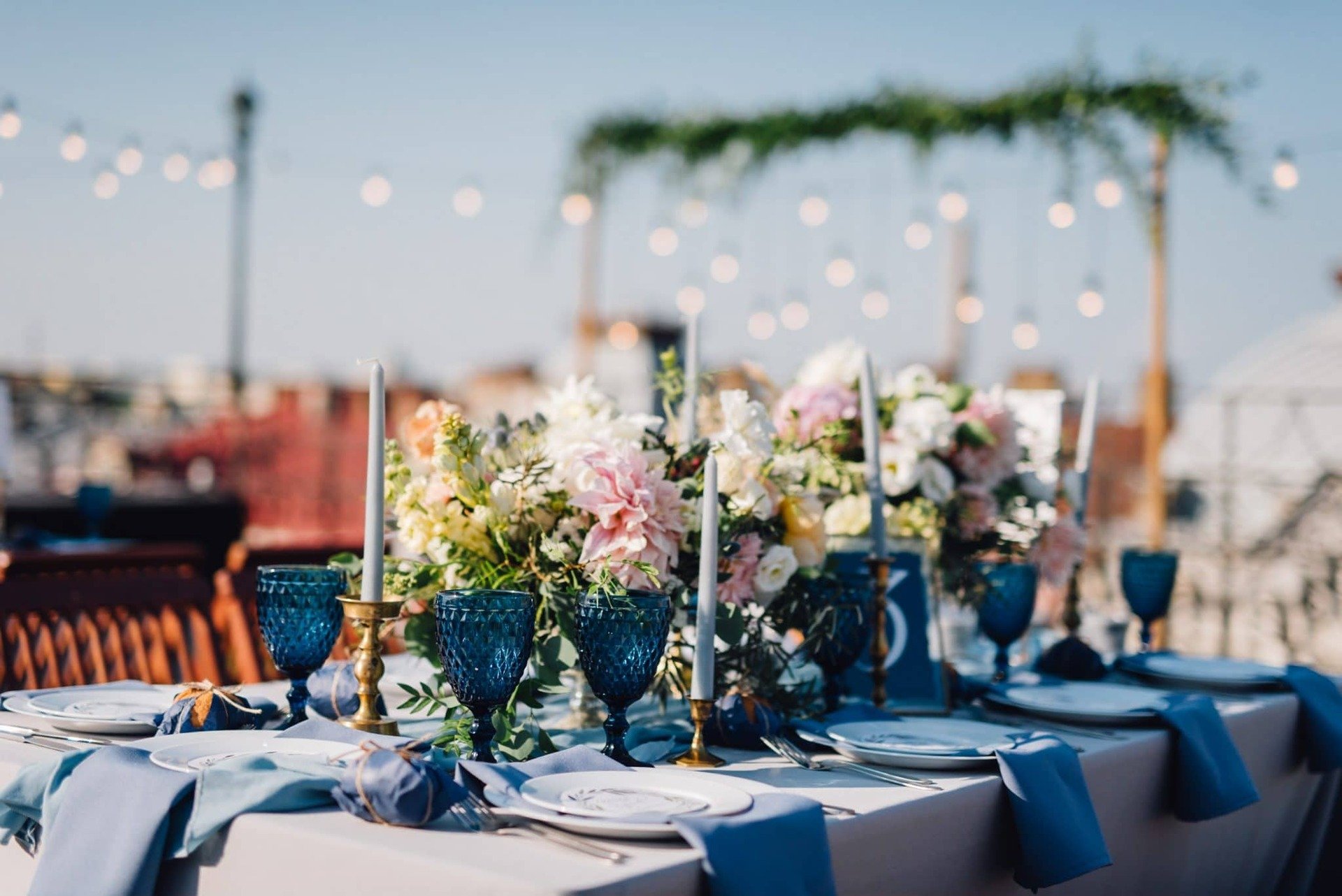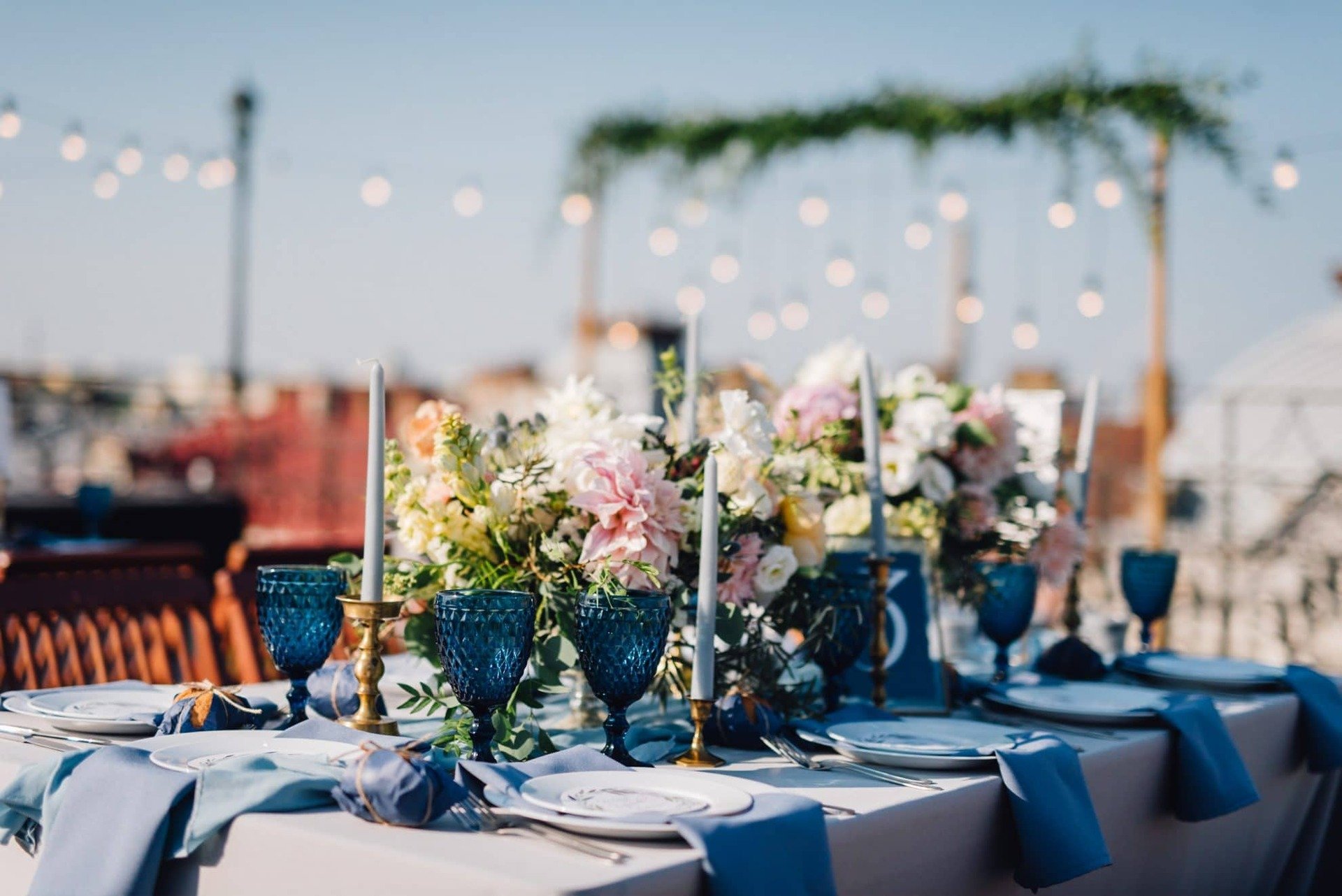 TOP 5 DON'TS TO AVOID:
DON'T designate a 'singles' table
Although you might think you're helping by putting all your single friends at the one table, you're not! This can be awkward for the guests by drawing more attention to the fact they're single and even feel a little like a forced blind date set up situation. Seat your single friends as you would the rest of guests based on common interests and whether or not they would actually get along.
DON'T skip out on greeting your guests
While a formal receiving line (when you line up to greet each guest individually) is useful especially with bigger weddings, it's still important to make the effort to greet all your guests over the course of the wedding. Share a quick chat during cocktail hour and then move on to another group of guests and make it personal! Try to see everyone, but don't stress – make a mental note of who you didn't get time to talk to and catch up during the morning after brunch.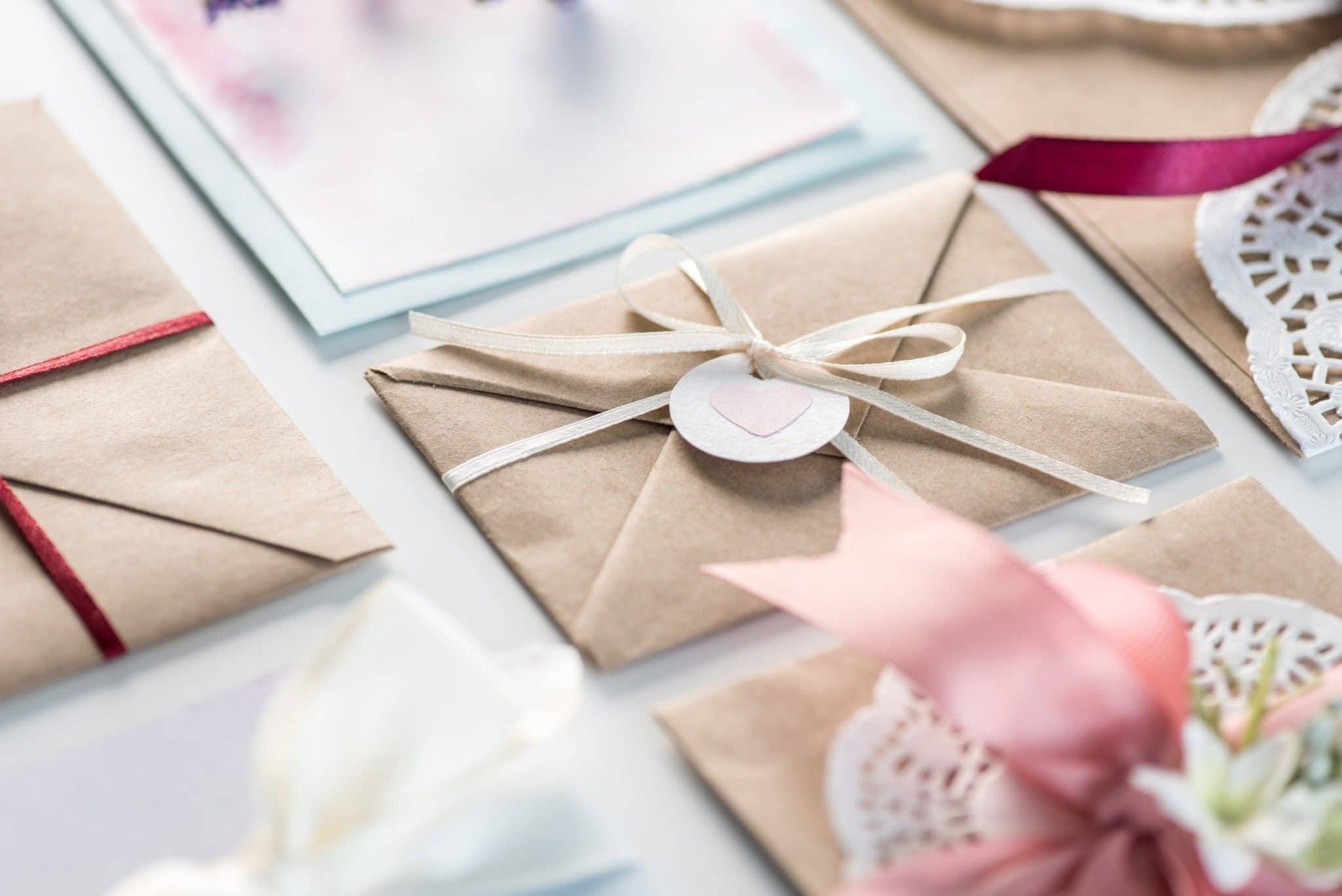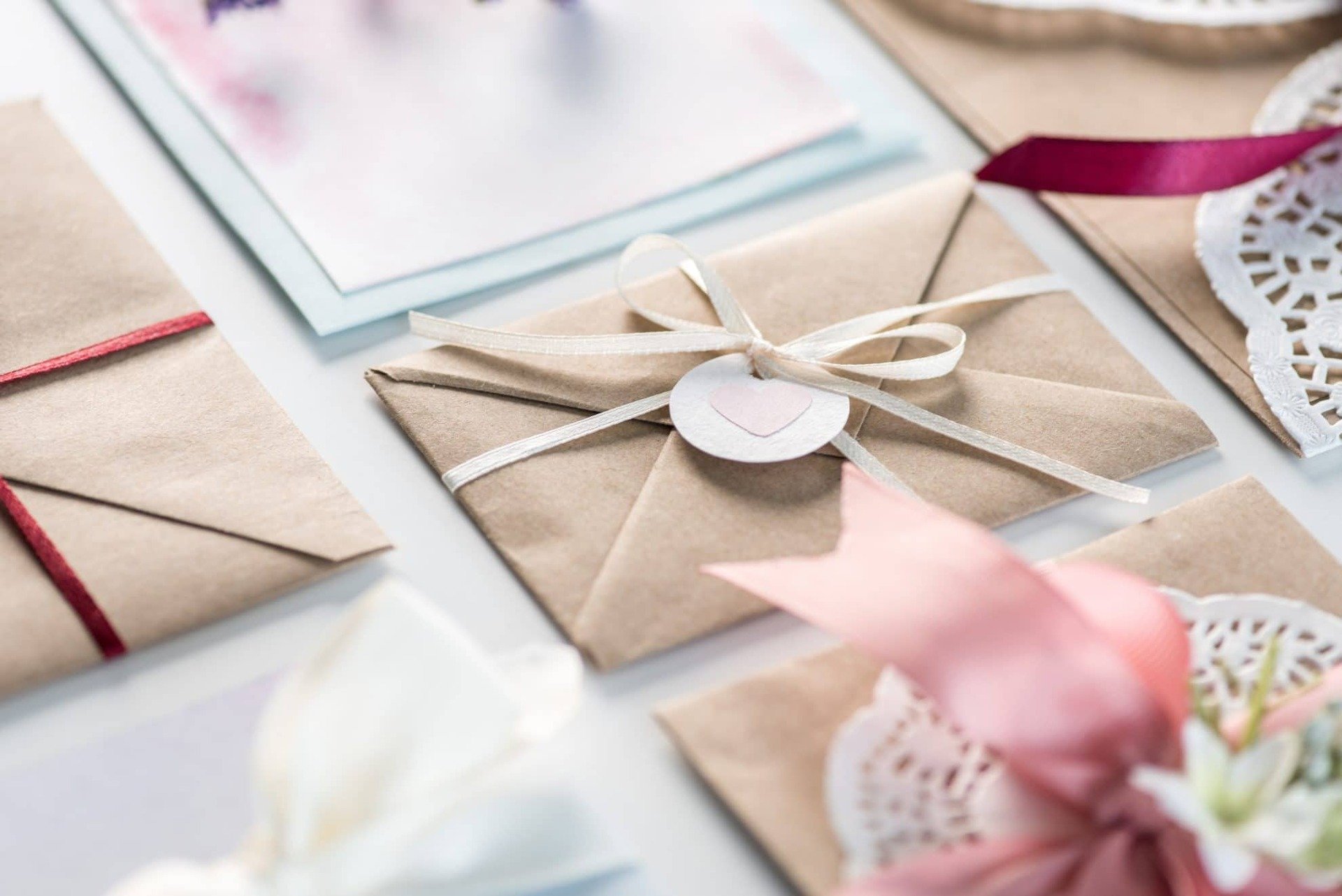 DON'T add your gift registry to the invitations
This one is a major faux-pas as wedding invitations are seen as way to let your guests know you appreciate them and want them involved in your special day, so adding your gift registry can feel a little out of place. Instead, there are a few other ways to inform them without it being on the invitation itself – word of mouth is sometimes still the best way to tell those closest to you or you can add more details to your invitation insert – a small card included alongside your invitation with further details on your venue, gift list and schedule.
DON'T wait too long to send thank you cards
Although you may still be processing the big day event and are decompressing after the stress of planning, don't leave it too late to send thank you notes to your guests. The truth is it's never too early to send thank you cards and we recommend doing this around the first two weeks to one month after the wedding. Sometimes the longer you wait, the less of an effect that thank you will have on your nearest and dearest.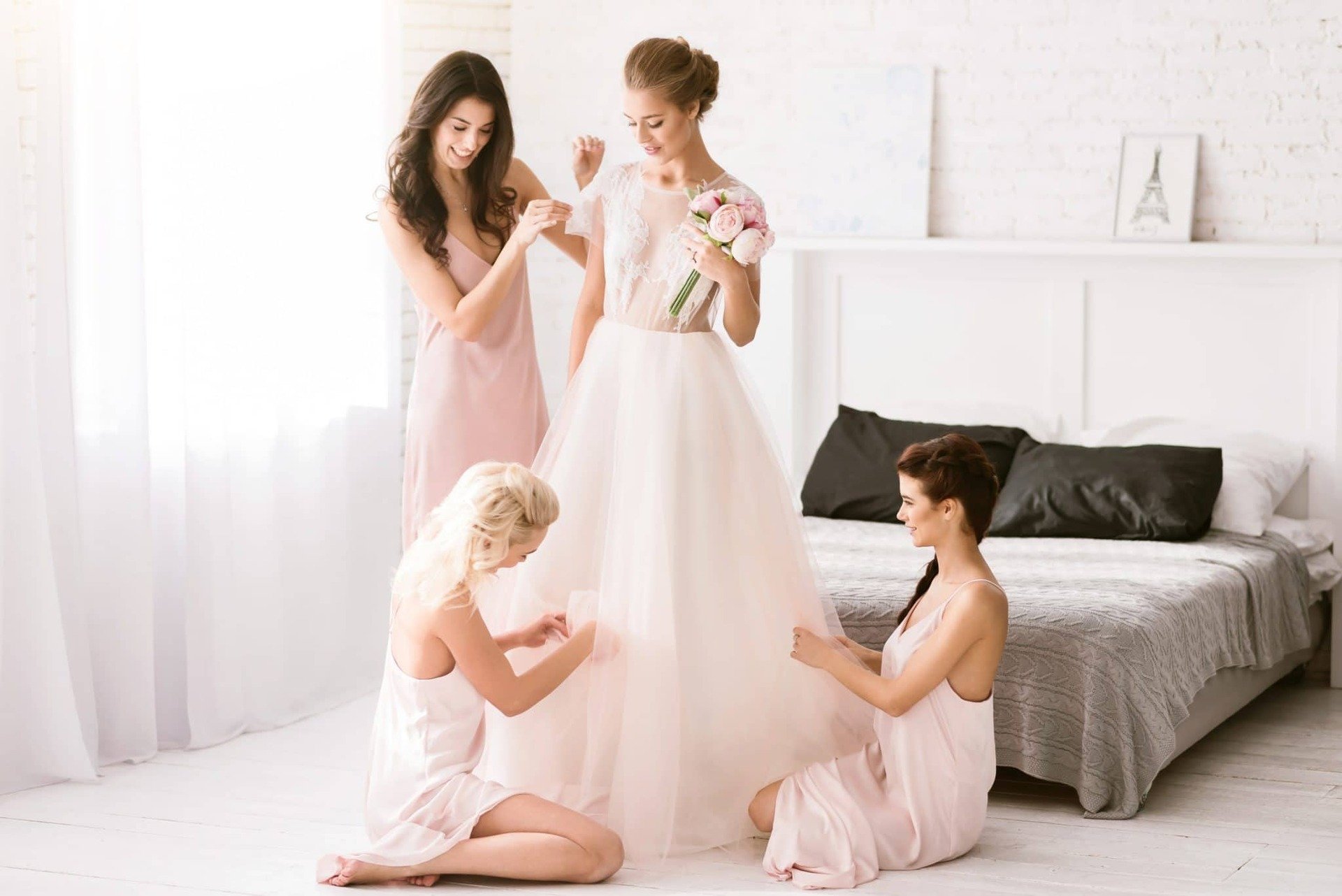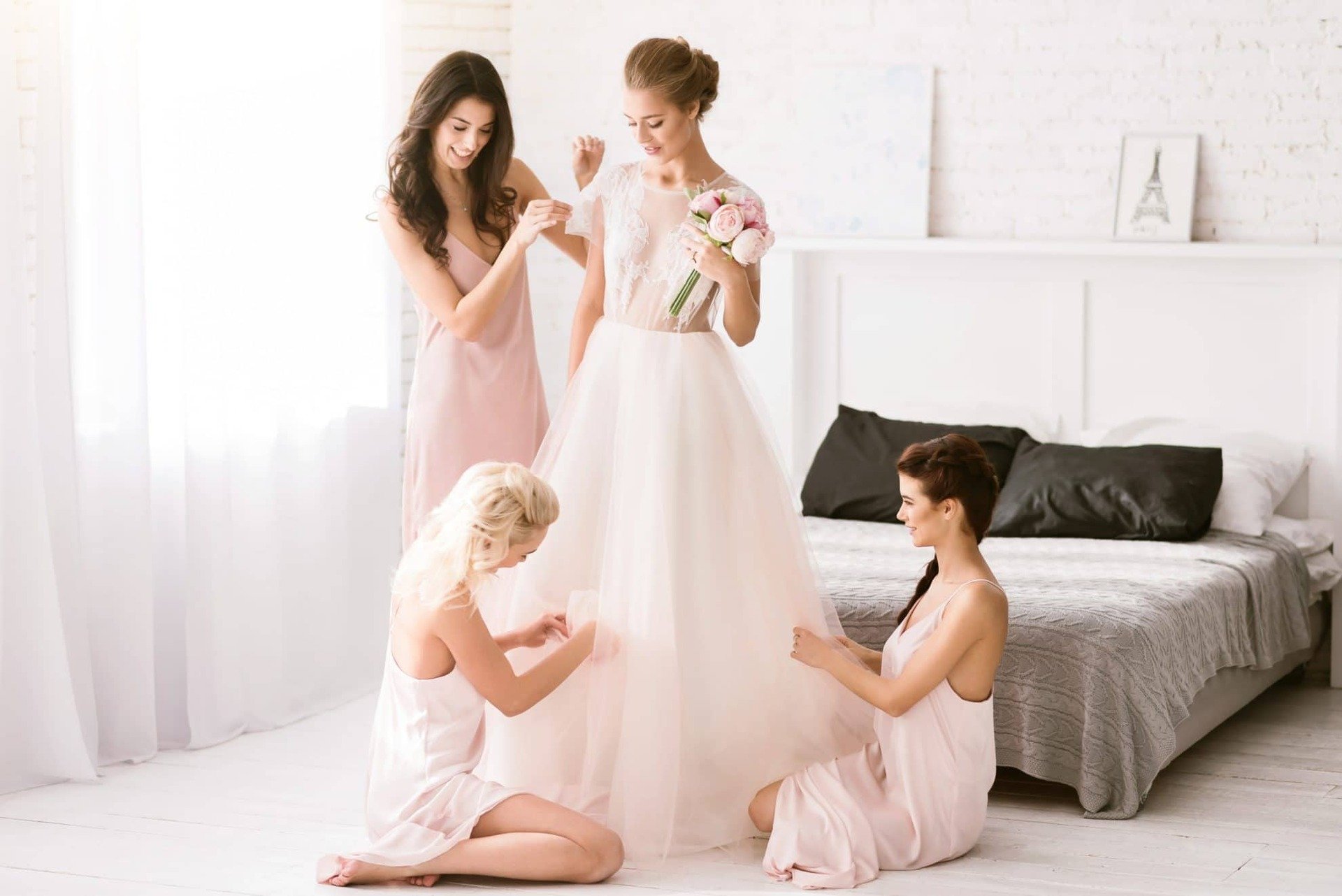 DON'T become bossy with your bridesmaids
Although your bridesmaids play an important role in helping out the bride with whatever she may need, you don't want to end up treating them like maids! These are your sisters, best friends, cousins and you should always be appreciative that they will surround you on your big day. But that doesn't mean some brides won't demand for more such as splashing out on unnecessarily expensive outfits, running endless errands or even requesting them to loose weight or remove tattoos – don't be that bride!
TOP 5 DO'S TO STICK TO:
DO get him involved in the planning
With many brides-to-be, you can naturally start to take over when wedding planning as you want to control every little detail so things go perfectly as you imagined. But don't forget about your fiancé and that it's his day too! Allow him to get involved in the planning and play to his strengths – if he loves music, he can research and book the band or if he's good with finances, allow him to draft up your budget plan.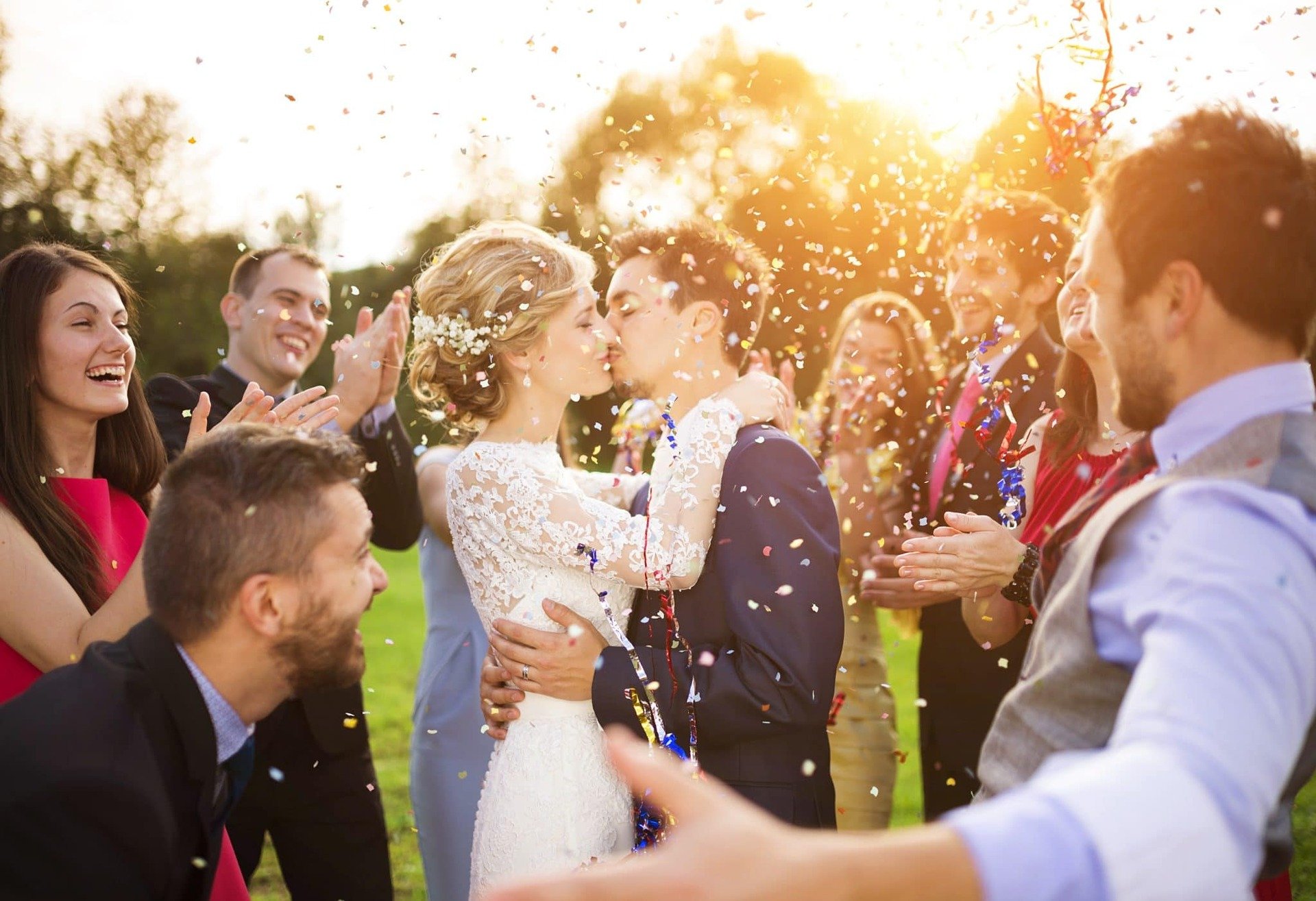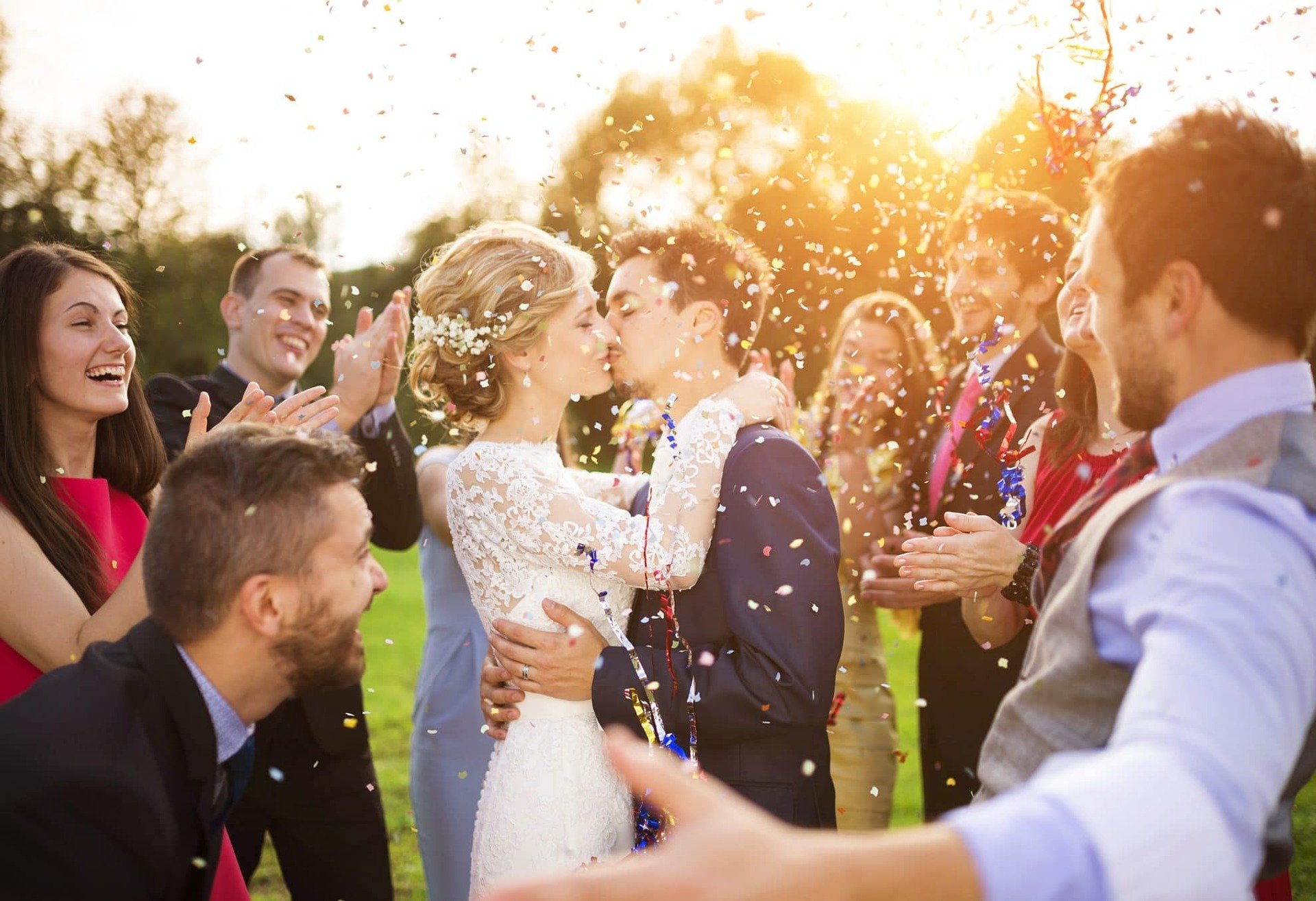 DO take care of your wedding vendors
Your wedding suppliers are your dream team who make your day come to life, so it's only polite that you take care of them. Think about your wedding planner, photographer, DJ or band and chat to your venue or caters about making sure they can get a hot meal. This does not apply to vendors like florists, cake baker, ceremony musicians etc.
DO have an open bar for the guests
Although you may not be able to afford an open bar that goes into the hours of the early morning, having a limited open bar will be appreciated by your guests and there are other ways to cut down the costs while still catering to them. For example, having signature cocktails with specific recipes can reduce the costs while still giving your guests a treat. You can also choose a few beers and wines that pair well with your menu and avoid harder liquor to help your budget.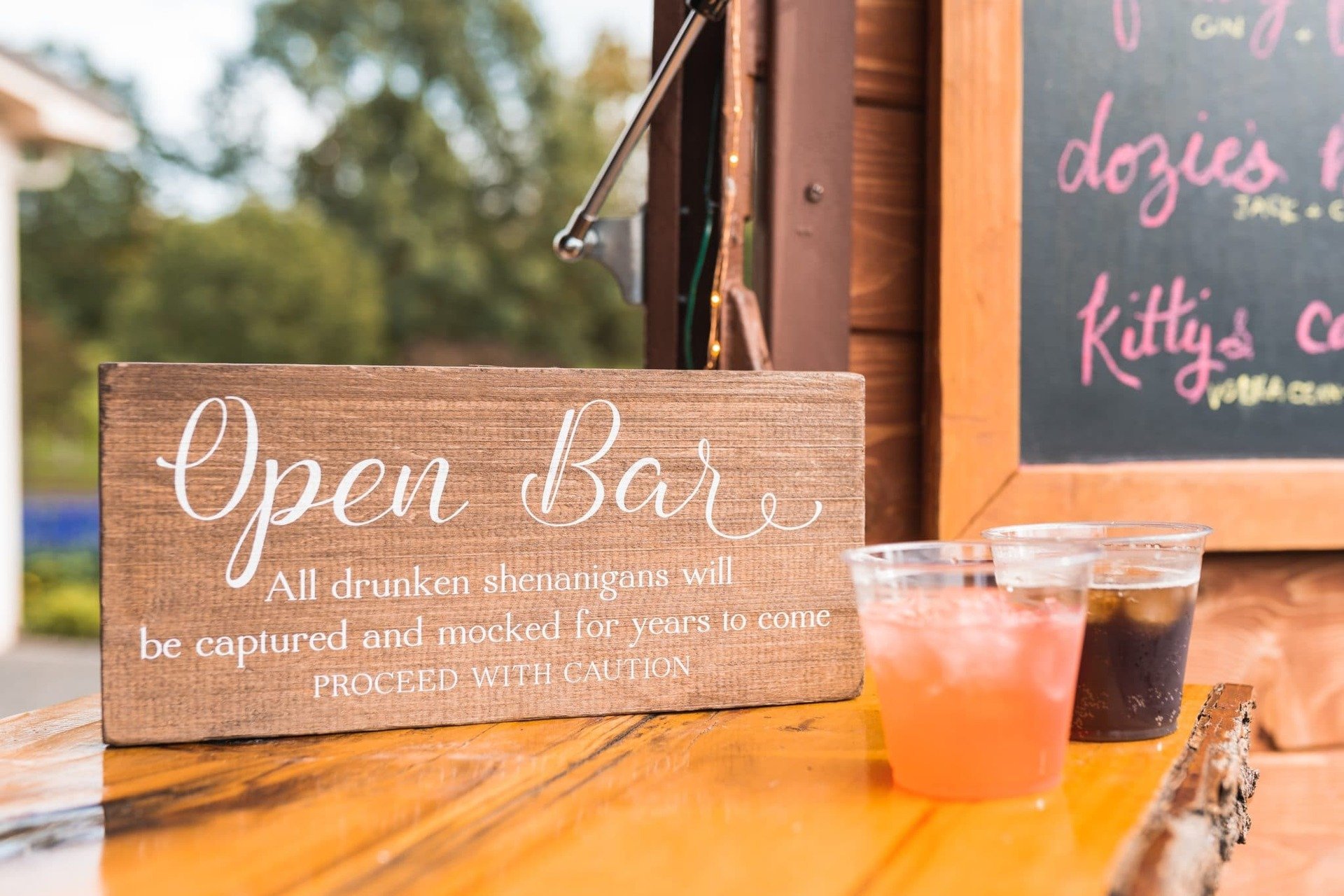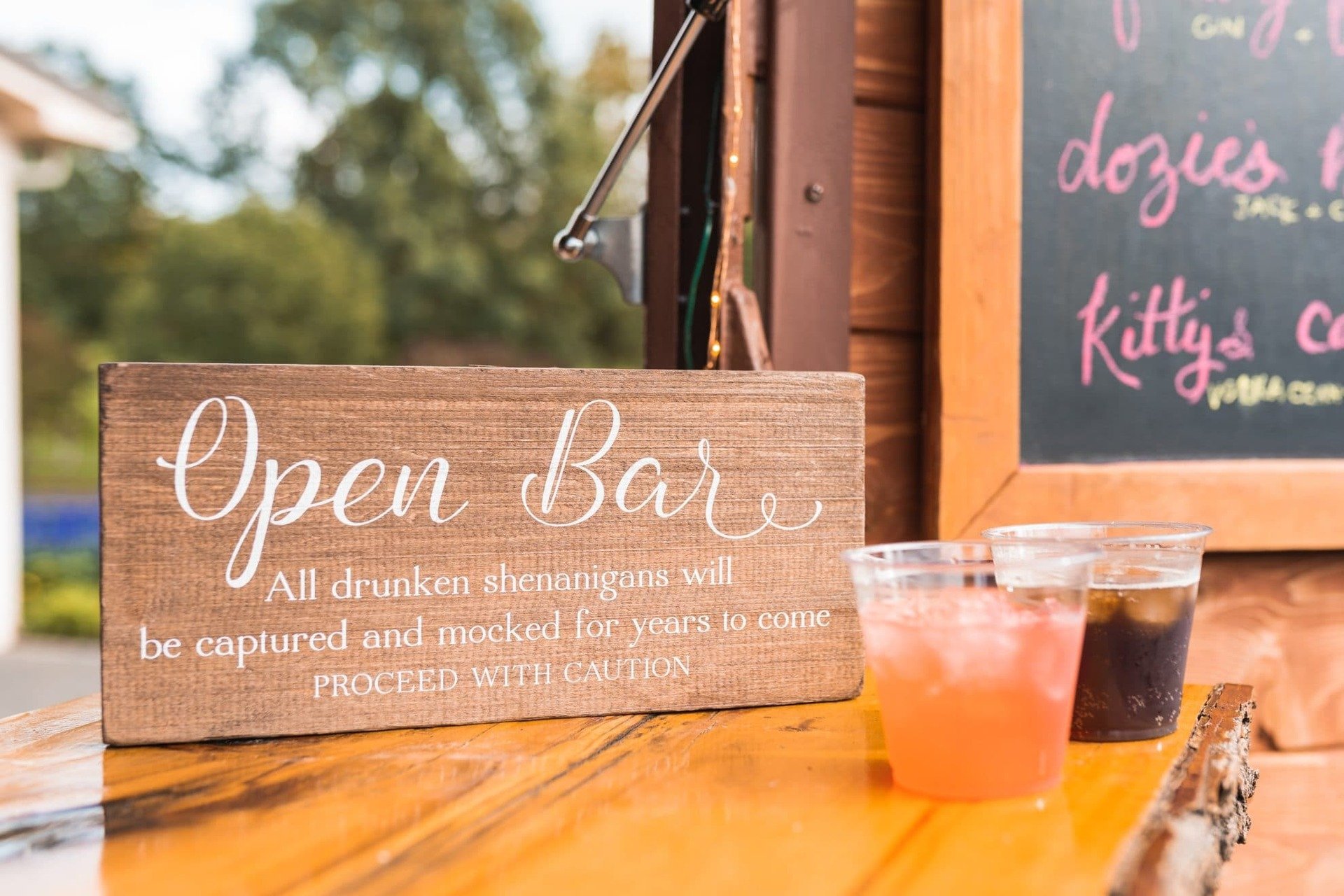 DO be mindful of the time between ceremony and reception
The easiest way to have your guests feeling forgotten is having a huge gap in your timeline between the ceremony and reception. If everything is in the same the venue, try and time it so that the bar opens and appetisers are passed out as your guests leave the ceremony. If the ceremony and reception are in two different venues, minimise the time in between so your guests don't get too hungry but still have enough time to travel.
DO treat your bridal party
Your friends are putting their time, money and energy into being a part of your wedding so don't forget to be a good friend back to them! Even though things can get stressful during wedding planning, try your best to keep things fun and drama-free. You can also go that extra mile and treat them to a gift of appreciation. We see this a lot with special gifts for the bridesmaids and groomsmen and it's a great way to start the celebrations with love. This doesn't need to be anything too extravagant, a simple necklace or giftbox will do – making it personal always helps!