What's Your Wedding Gift List Style?
From timeless to modern, fun and practical, find out which style of gift list best suits you…
Before creating your wedding gift list, it's important to think about what gifts are right for you – suiting both you and your partner's personal tastes and styles.  The Wedding Shop is a multi-award winning gift list service which helps you build a list that is entirely personal to you with absolutely no limits and no hidden fees. Your list can include everything you've ever dreamed of, no matter what your style. Read on to find out which style of gifts may suit you…
Traditional Gifts
Whether you are a timeless or classic bride or groom, The Wedding Shop has everything you need and more. Traditionally, a wedding gift list would consist of household items e.g. a Dualit toaster and kettle, for your first home as a married couple, so you should think about the different rooms in your house and what you still need.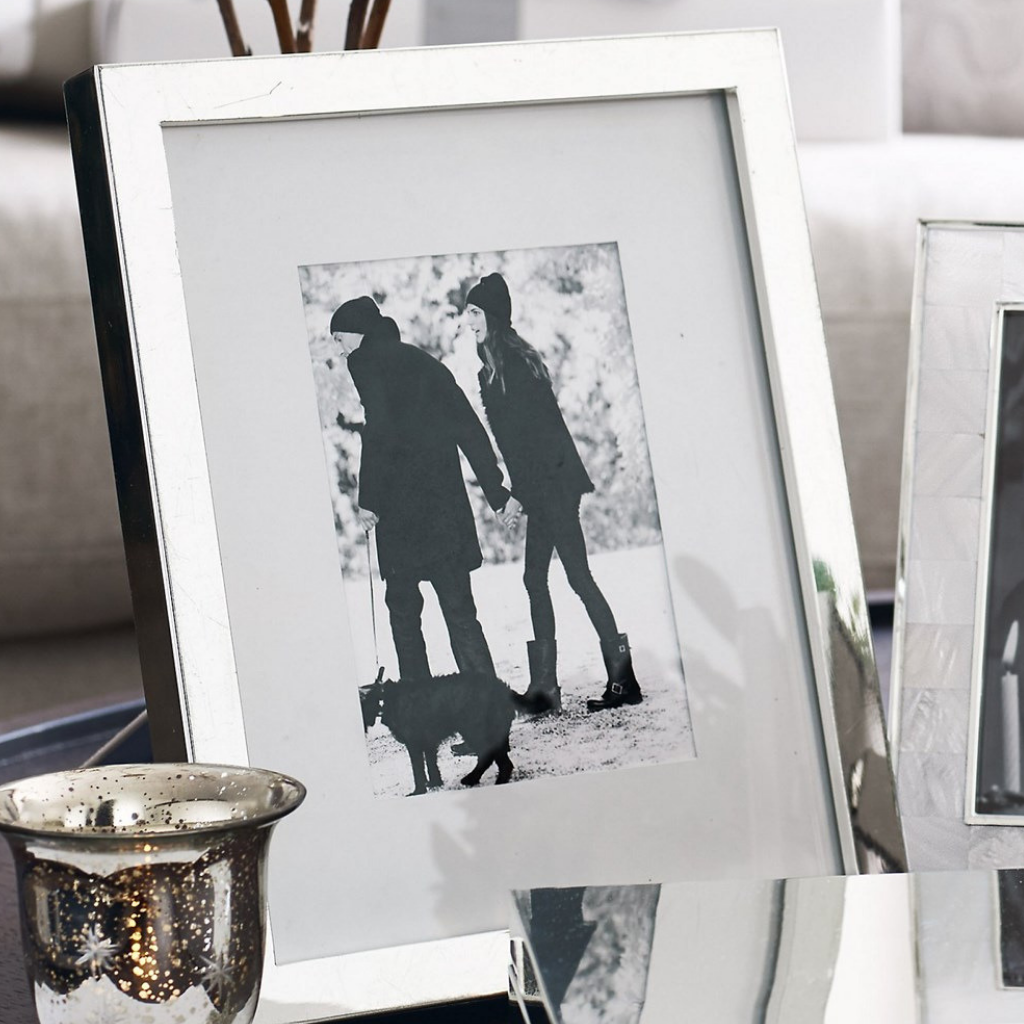 One tradition is to also ask for lovely photo frames, so when you've got your wedding photos back, you can select your favourites to dot all around your house to remind you both of your special day.
Modern/Tech gifts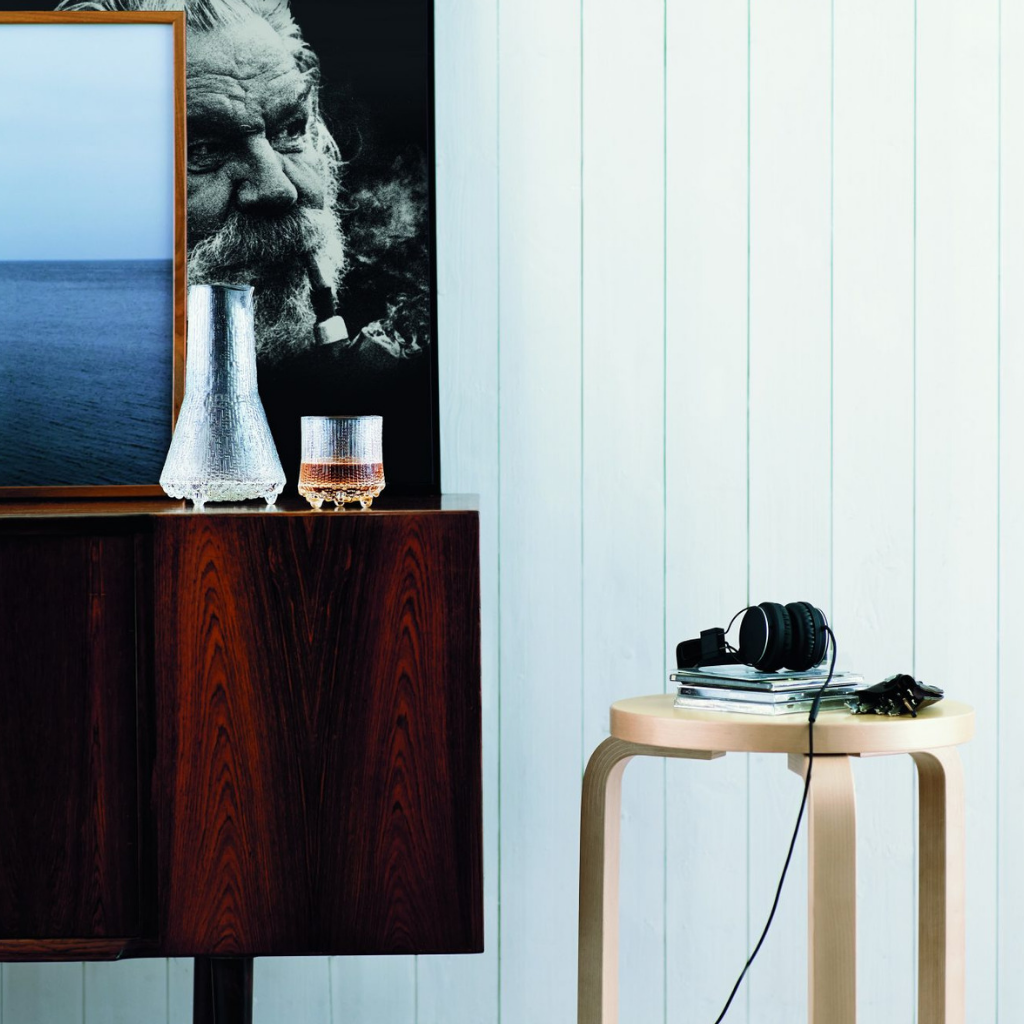 Gone are the days of duvets dominating wedding gift lists;  today we see an increasing number of couples creating lists that reflect their adventurous and high tech lifestyles. Whether you've been after the latest iMac for you both to use, a Polaroid Camera to take away on honeymoon to capture all your special memories or a Sonos Smart Speaker, you'll be sure to find it all at The Wedding Shop.
Experiences
Wedding gift lists become so much more creative when you think outside the box! Gifting 'experiences' has become increasingly popular, it's all about the adventure and making memories that last long after the wedding day. The Wedding Shop's travel and experience partners Wild Frontiers, Original Travel and Truly Experiences have got an experience to cater for all your needs!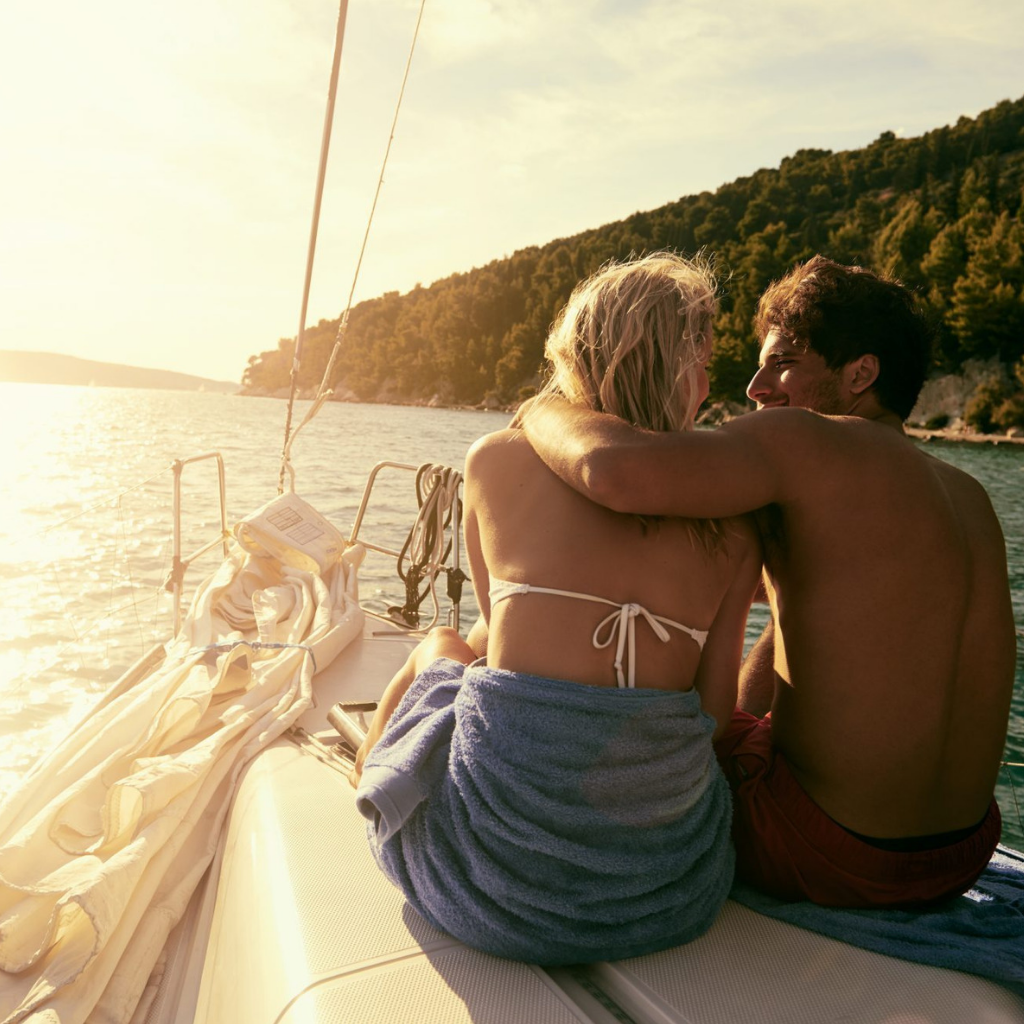 Whether you're looking for an adrenaline pumping activity, a relaxing spa break, an extraordinary getaway or a fine dining experience there are various personalised options. This also allows you to ask for honeymoon contributions from your guests and you can make the most of The Wedding Shop's travel partners who use their wealth of knowledge and experience to create trips completely bespoke to you.
Upgrade your Home Essentials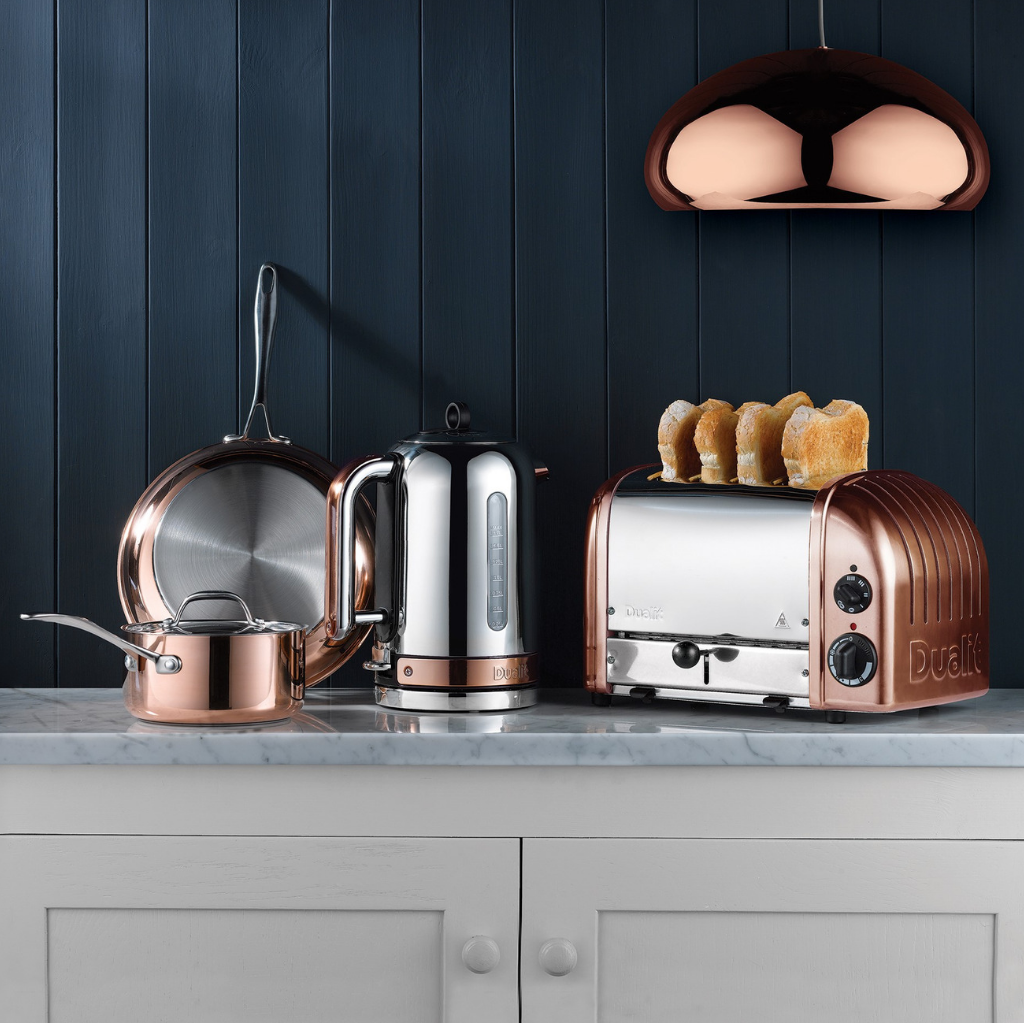 Upgrade your home essentials with practical items that you could use in everyday life – a great option even if you have had your own home for a few years! Nothing says a fresh start into married life like some new kitchenware – why not consider some new pots & Pans from Le Creuset, some trusty LSA tumblers, or that new top of the range food blender from Magimix.
A Mix of Everything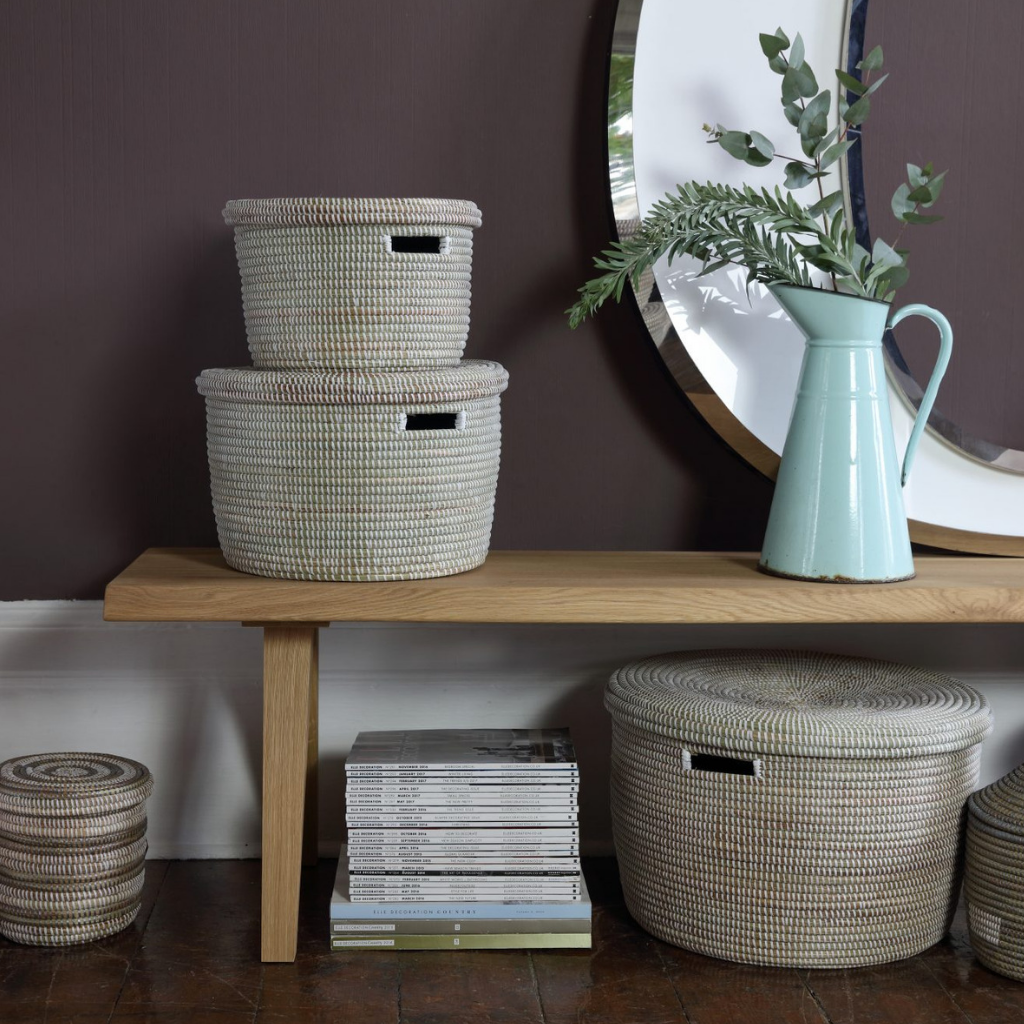 Of course, there is no need to narrow yourself down to one particular style! You can pick and choose gifts at The Wedding Shop to create a gift list that is unique and personal to you. Whether you want to combine a few household essentials with traditional wedding gifts and the option to contribute to your honeymoon, bespoke experiences and a special charity fund that's close to your heart – there are an endless amount of options for every couple.
For more information and to set up your wedding gift list –
Call:+353 1 6619045
Email: dublinteam@weddingshop.ie
Website: www.weddingshop.ie