If you've been watching BBC Two's Ultimate Wedding Planner you'll know Chantelle Walsh from Belfast, was crowned the winner of the show. Here Chantelle tells us about the overall experience and how it has helped her grow her business.
Now that you have been crowned winner of Ultimate Wedding Planner, what do you receive?
I won a tailored prize package to help launch my own wedding planning business, along with mentoring from Raj. For someone like myself venturing out into the world of wedding and event planning with my own business, this kind of support is invaluable. As a single mother, I was hesitant to make that leap into running my own business, but thanks to the experience of the show and the ongoing support it has made it all less daunting.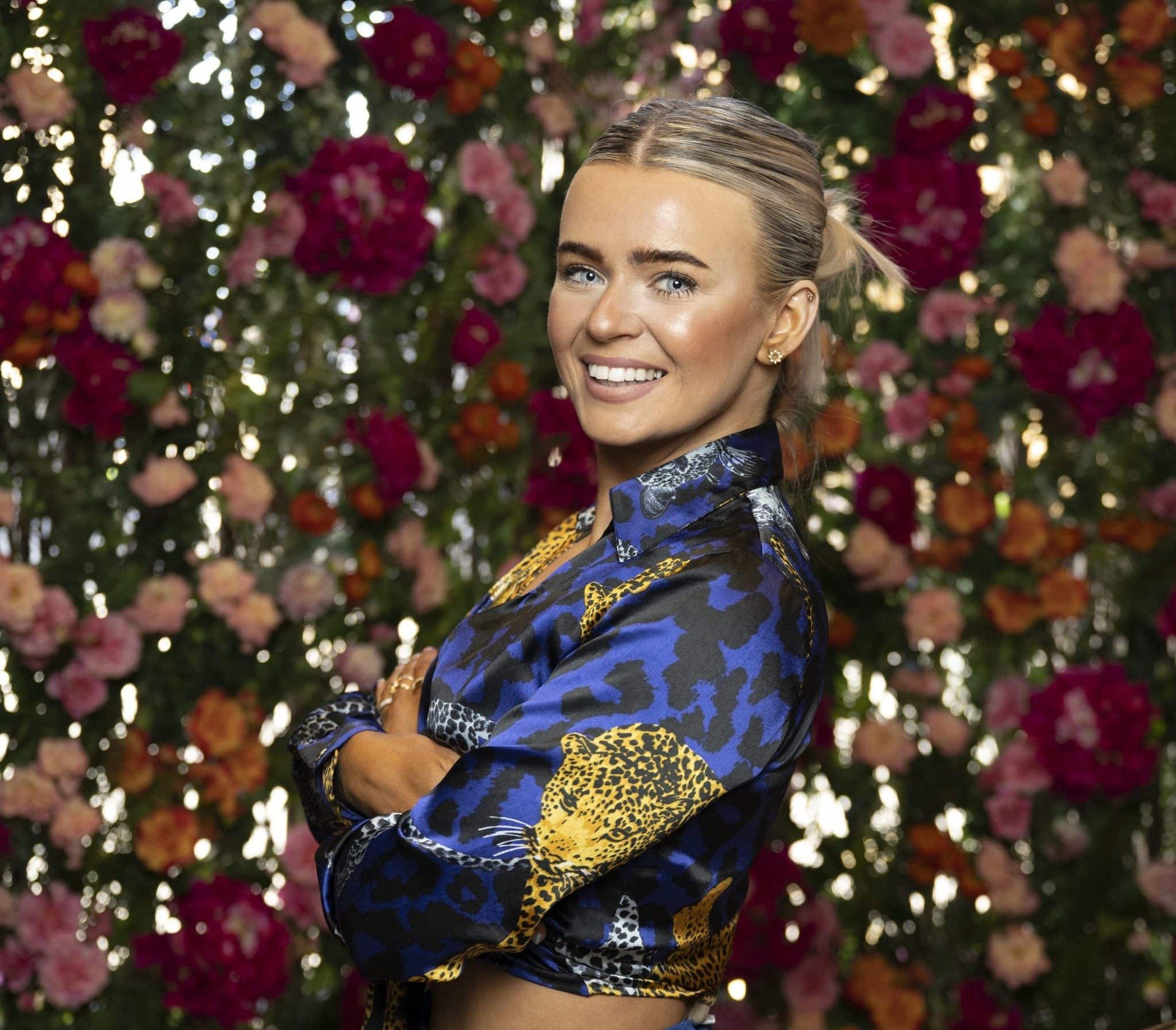 How did you hear about the show and what made you apply?
I am a former hairdresser and during Covid I was made redundant, so I decided to channel my creativity in another direction and started working with a Belfast-based business as a wedding planner. I have always been creative and discovered a real passion for the work I was doing and decided to put myself forward for Ultimate Wedding Planner.
I noticed the advert on Belfast Live for wedding planners for a new BBC show. I knew I had nothing to lose by putting myself forward and I was over the moon when I learnt that my application had been successful. Fortunately, I have a lot a lot of support from my parents and they were able to help with my son while I was away filming.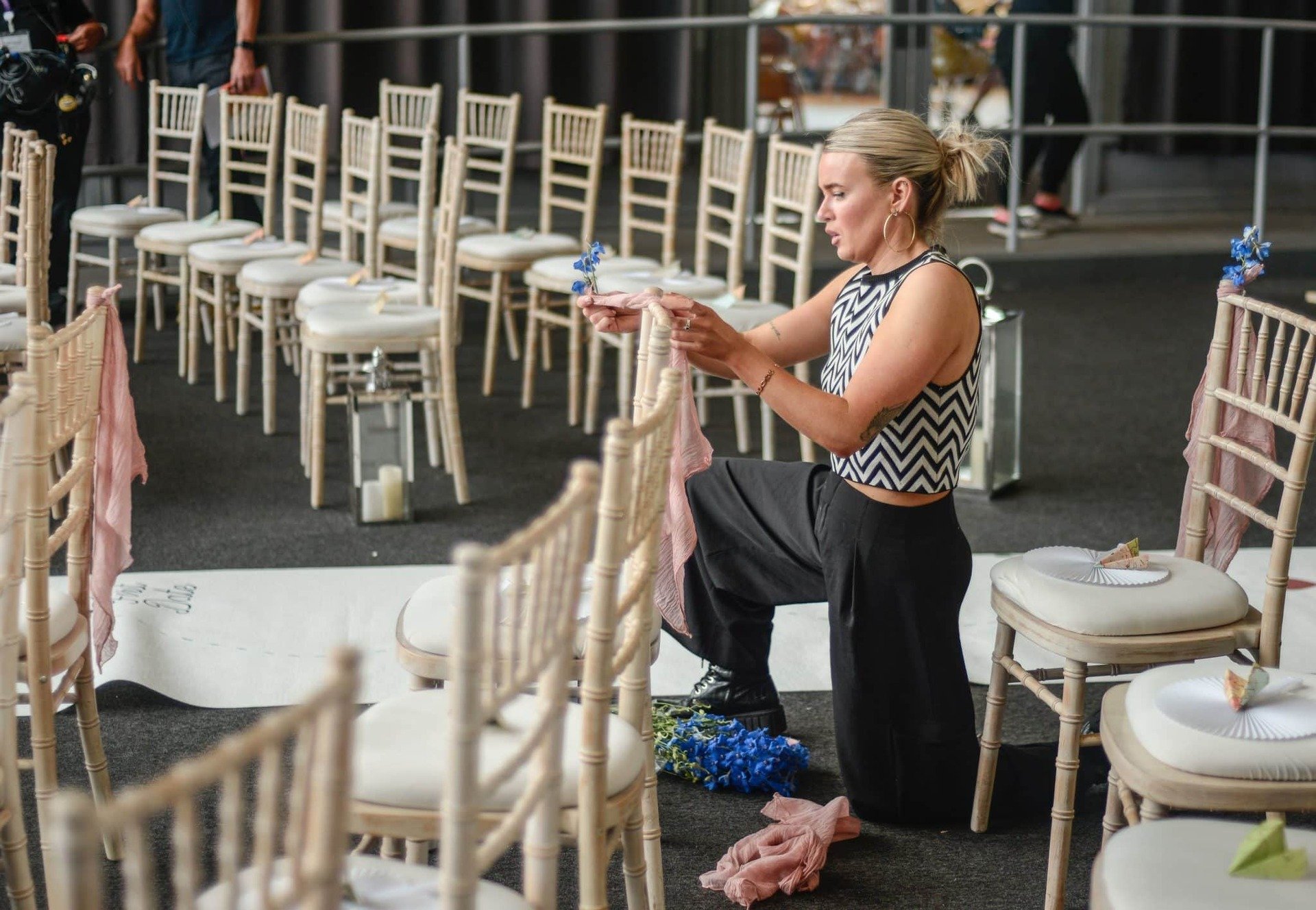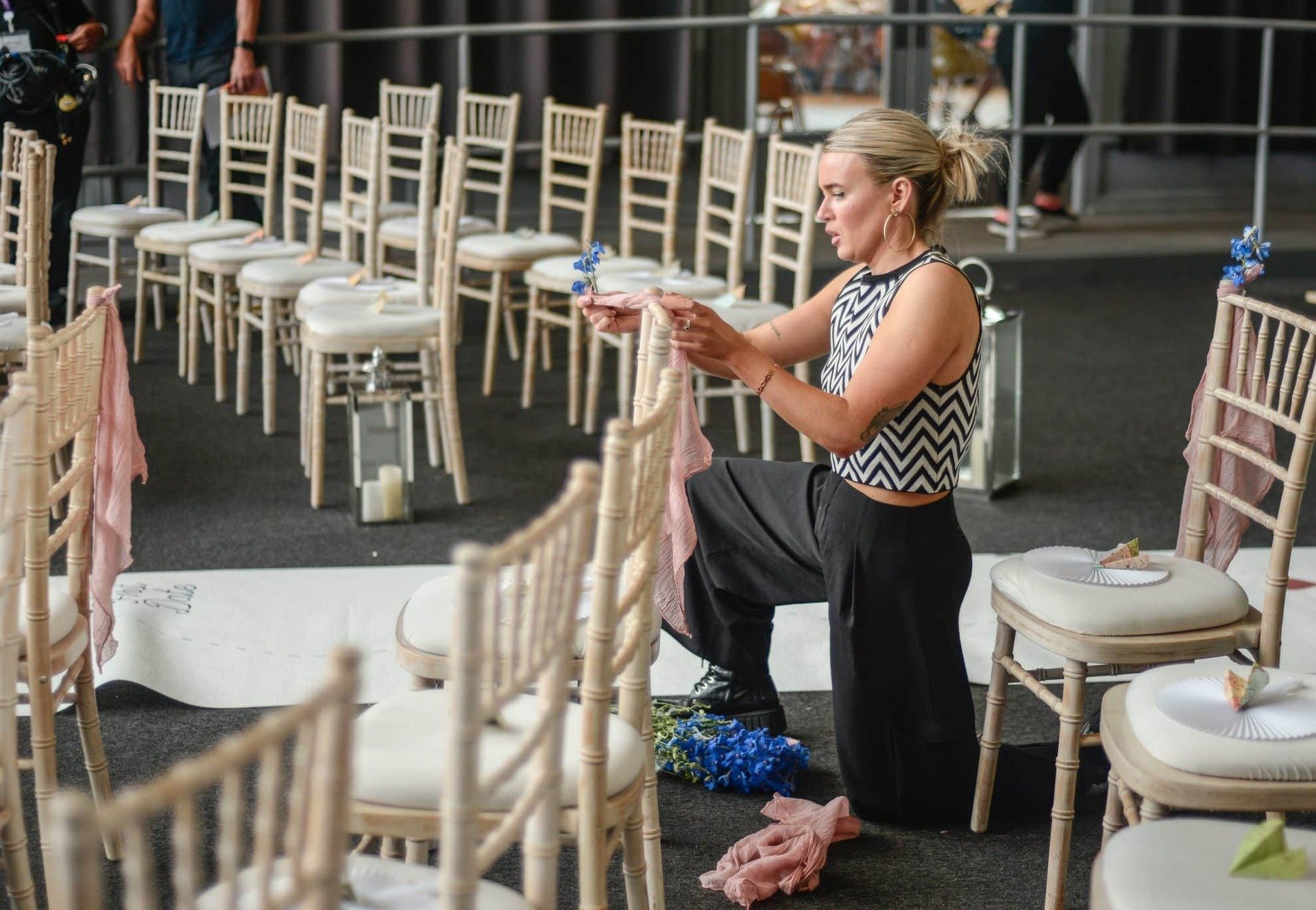 For those that might have missed it, tell us a bit about the show?
The show saw us planning weddings for six real-life couples. Each week one contestant was expected to step up as the lead planner and working together we delivered what the couple were looking for within a £10k budget and turned it around in just three days. Judging us on our efforts each week were Dragons' Den star Sara Davies, First Dates favourite Fred Sirieix and celebrity event planner, Raj Somaiya.
Has the experience been what you expected?
I didn't have lots of expectations going into the show. Having only really started my career, I was excited to meet and learn from the other contestants as well as the judges. I have been surprised as I have worked through each project how my approach has changed. While I would have previously focused on the overall aesthetic of an event, I have learnt that the guest experience is so much more important. So, when I sit down to do a consultation I now address the overall atmosphere that my clients want to create and how all the elements of the event will impact on the guests and their enjoyment of the event and take it from there. This was a complete 360 for me as I wouldn't have taken into account how the beautiful floral display might have impacted a guest's view of things and so on.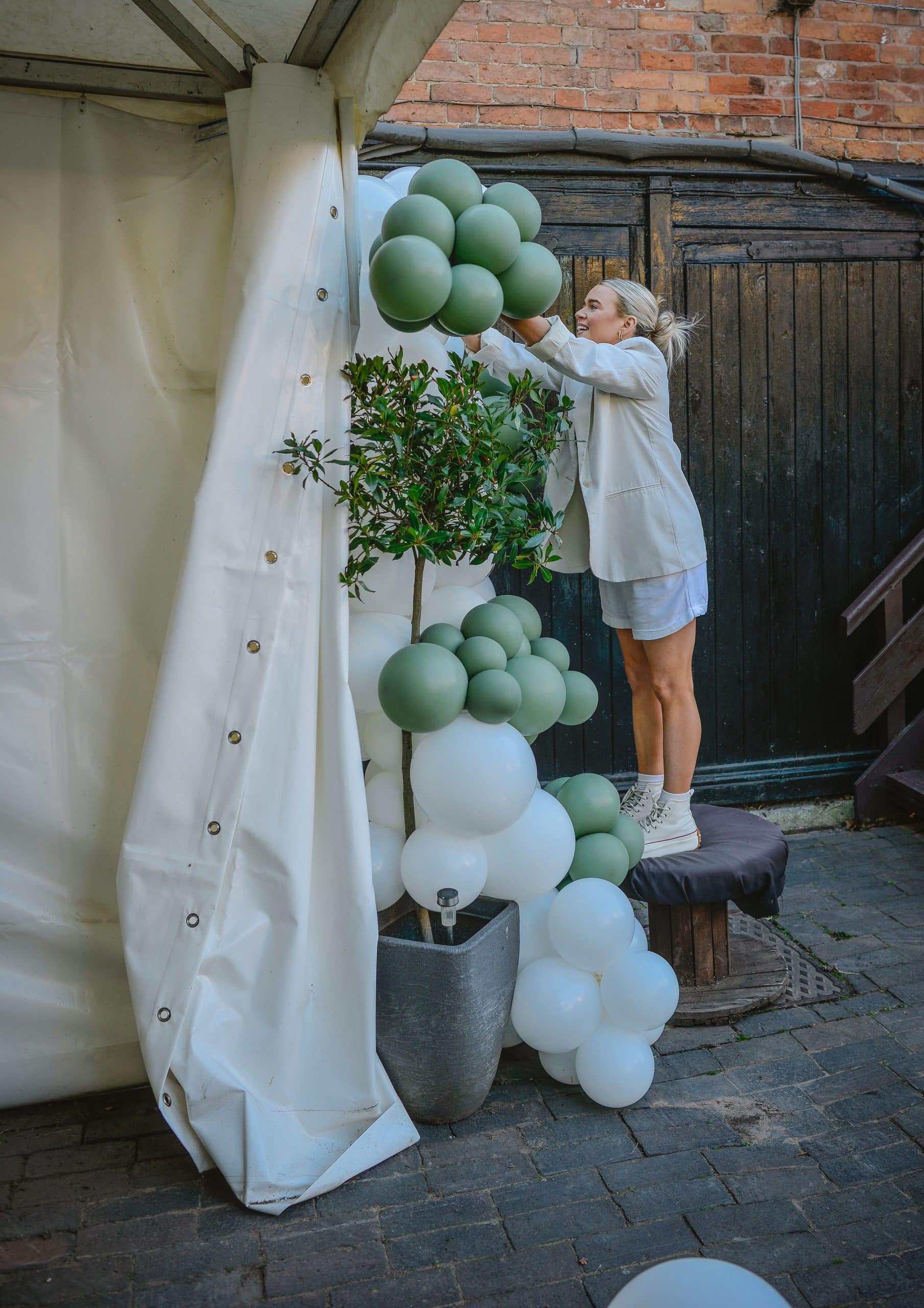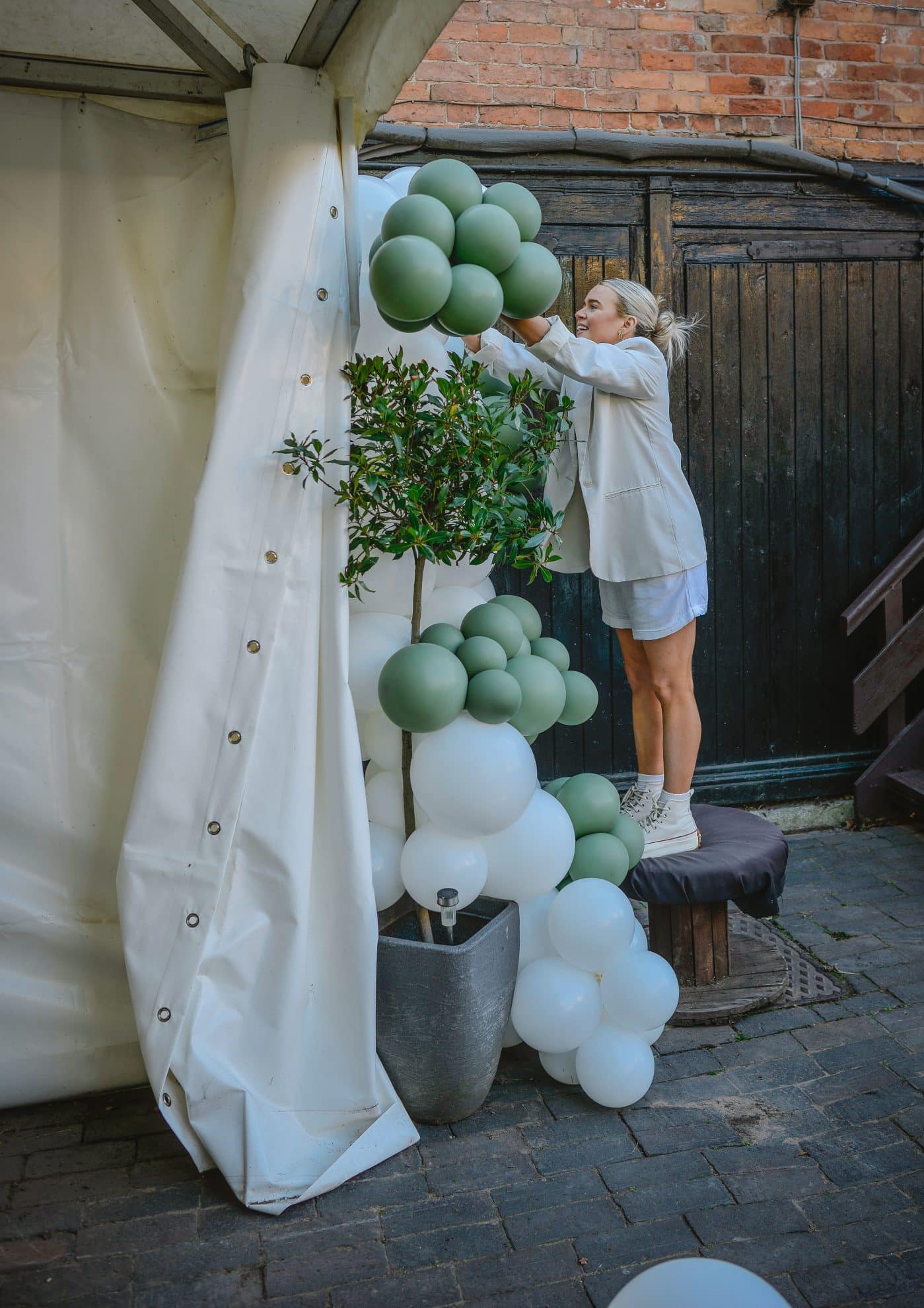 What was the best moment on the show for you?
Apart from making it to the final two and winning, episode three when I stepped up to be the lead planner was definitely my best moment. Until that point I had been uncharacteristically shy and suffering with imposter syndrome. I was afraid to speak as people didn't seem to understand my accent, but I had no choice but to do so in this moment and afterwards there was no stopping me! I'm a naturally bubbly person and this wasn't coming across because I had lost my confidence, but taking on this challenge was exactly what was needed to bring me out of my shell.
What has the show taught you?
As I have mentioned before, prior to the show I was all about the aesthetics of the event and how everything looked, possibly at the expense of the guest experience, which accounts for a massive 70 per cent of your planning. I have also found my confidence and truly believe in myself and what I am doing.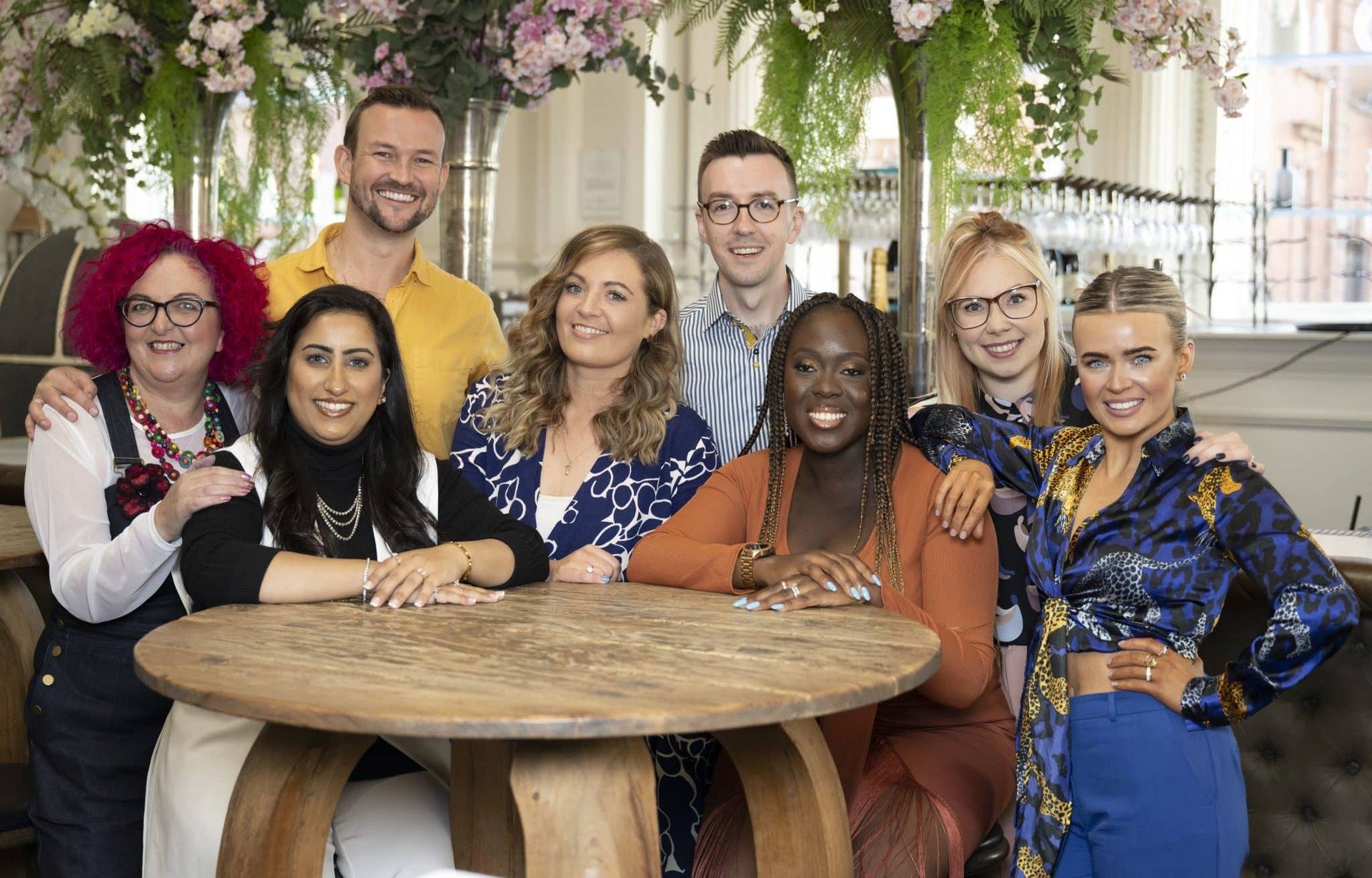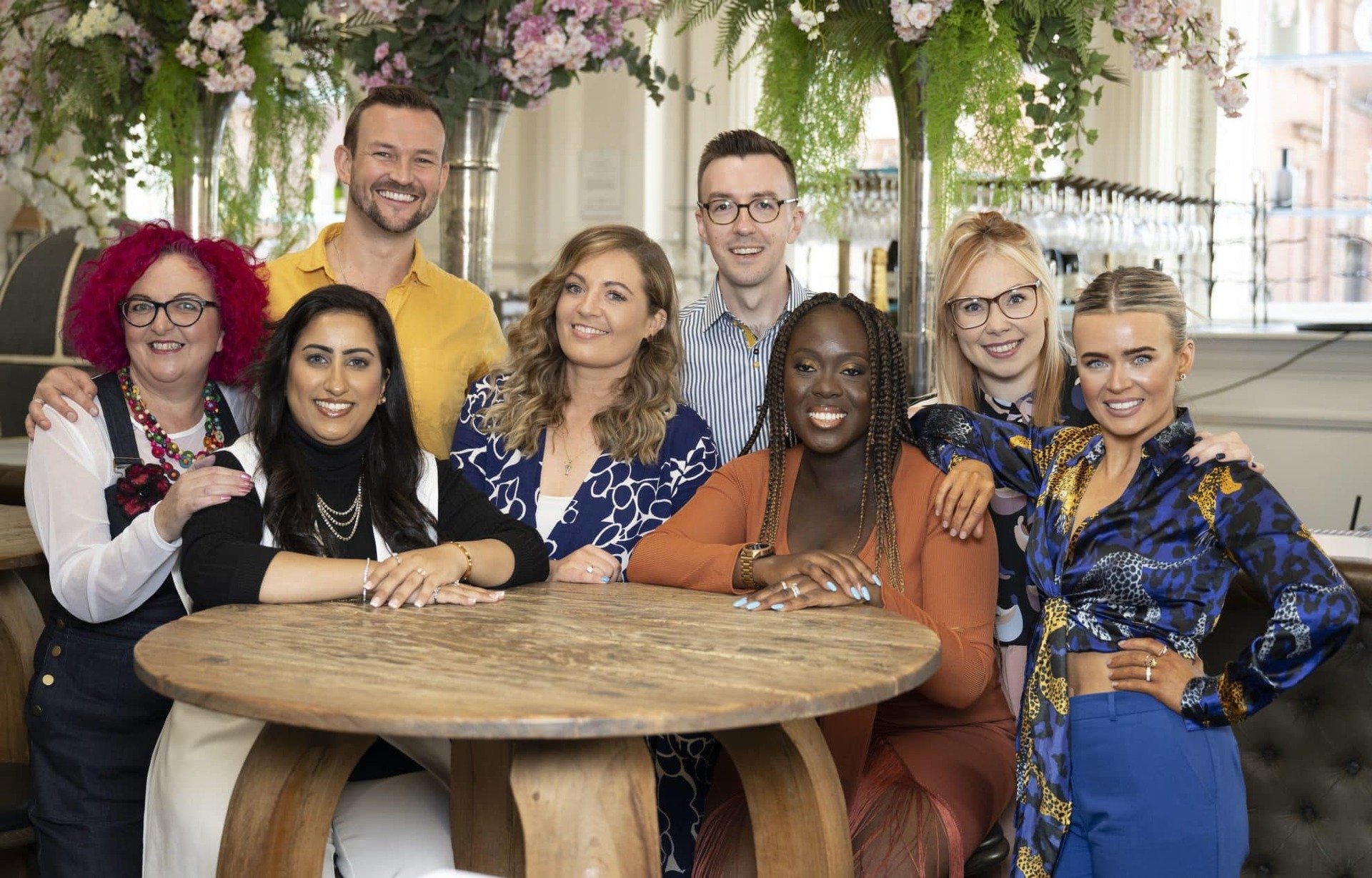 What's next?
Winning the show is a dream come true and it has certainly helped get my name out there and I have seen my social media following increase, and in turn, the awareness of my business. I have been working on lots of exciting projects both here in Ireland and the UK and I'm excited for the future and know I have so much more to offer my clients as I move forward with my wedding and event planning business.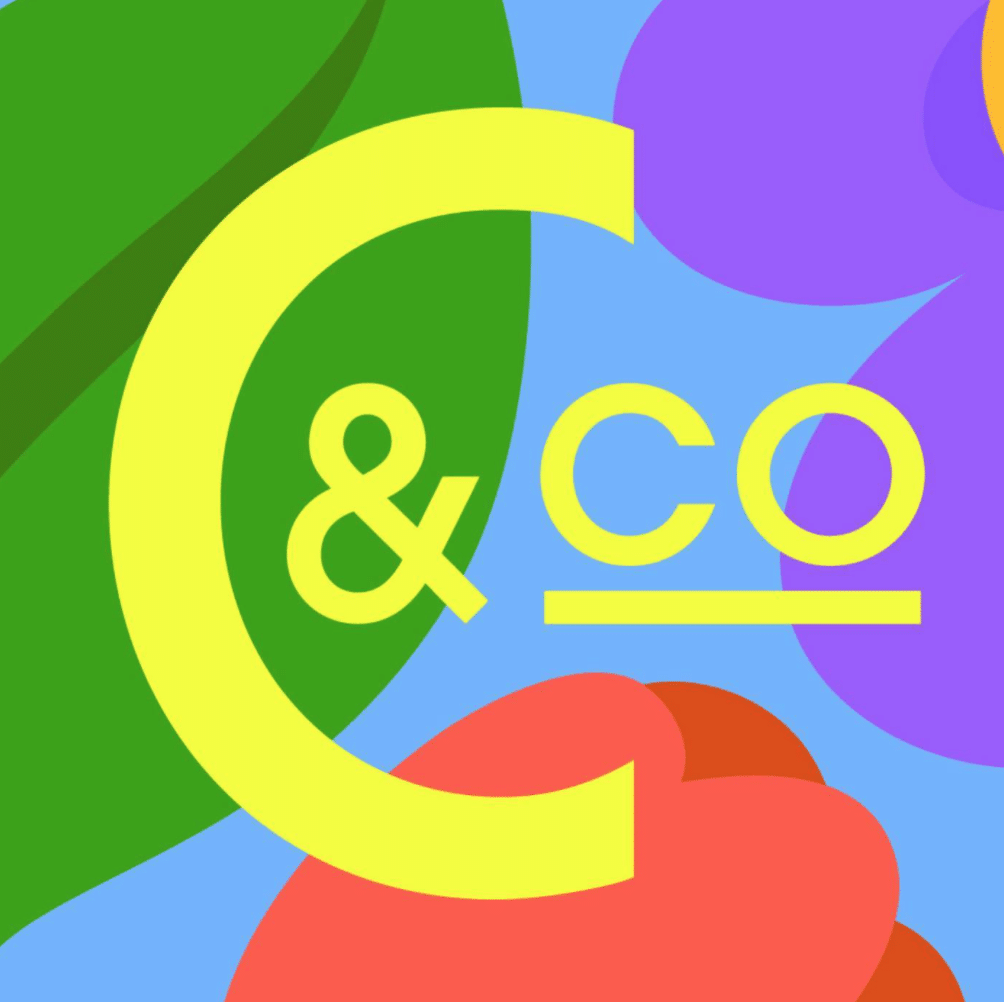 If you missed it, don't worry you can watch the Ultimate Wedding Planner on BBC iPlayer.
We are delighted to announce that Chantelle will be joining us on the WEDTalk stage at The Wedding Journal Show in the Titanic Exhibition Centre Belfast on Sat 30th Sept & Sun 1stOct and sharing her wedding planning expertise at 1pm on both days.