We break down the latest COVID-19 restrictions in Ireland and Northern Ireland
The easing of COVID-19 restrictions has been confirmed by the Irish and UK governments which will affect weddings in both Ireland and Northern Ireland.
For your convenience, we've provided a breakdown below highlighting the latest relevant restriction liftings for weddings in both areas….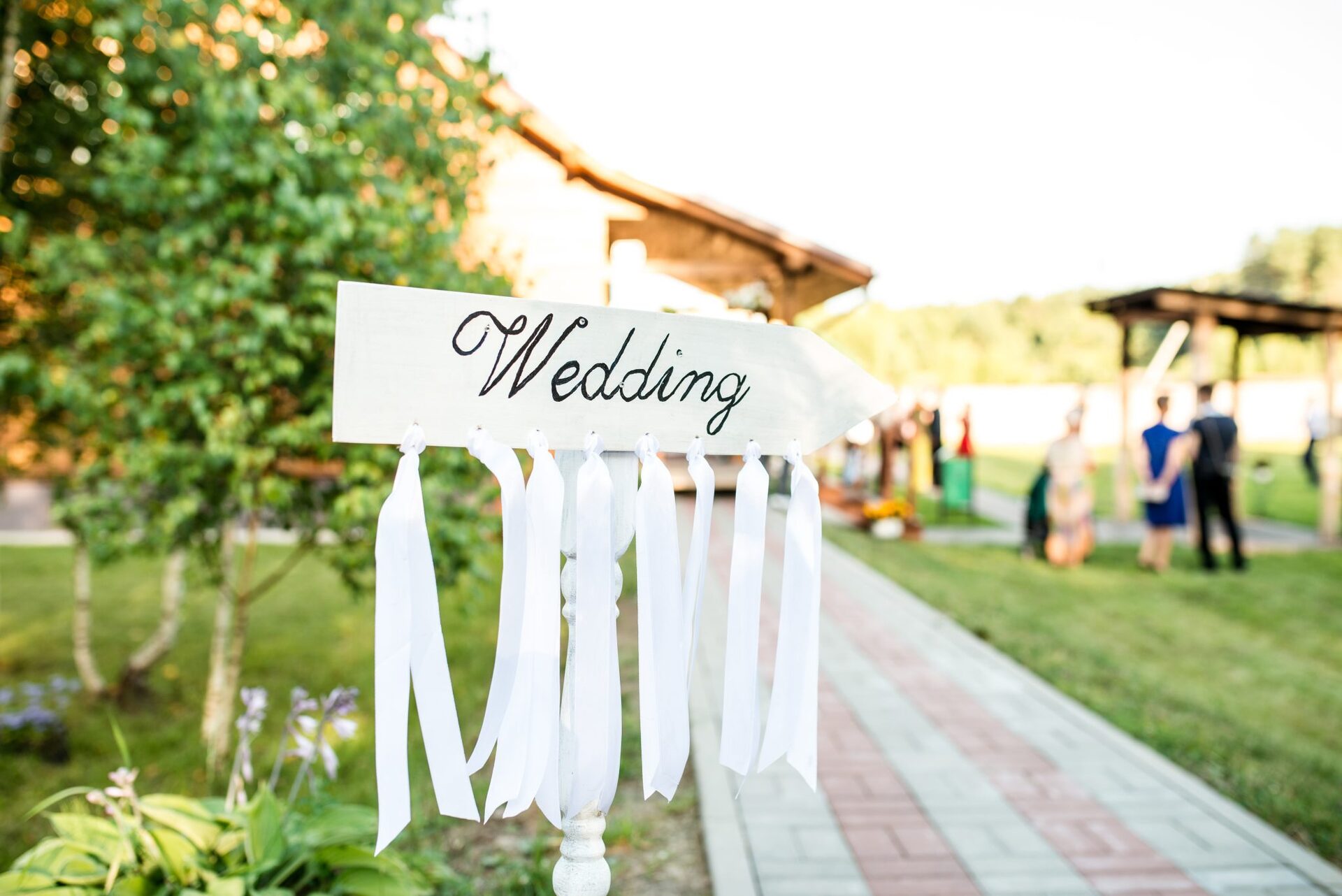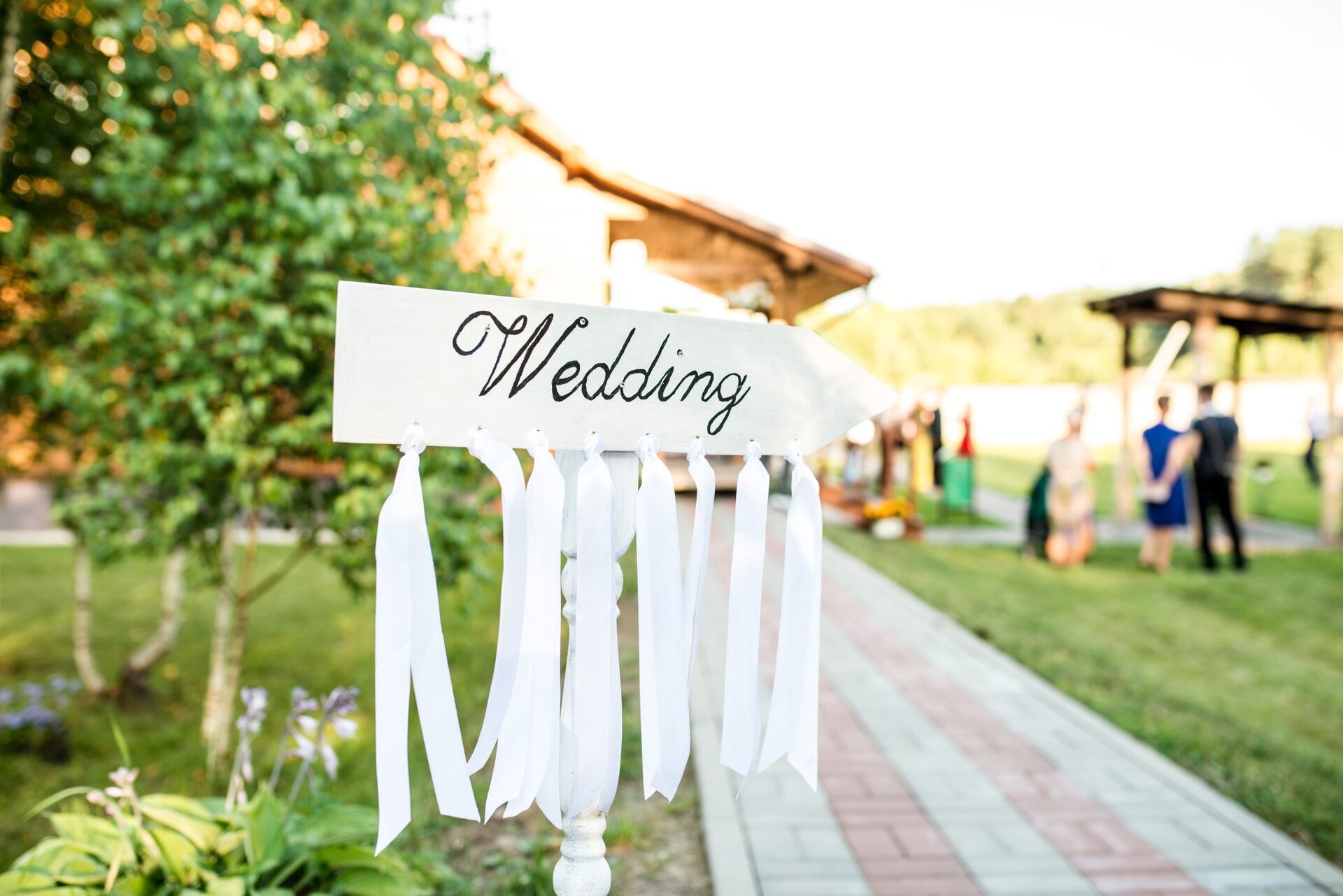 Ireland: to take effect from the January 22nd
– According to gov.ie capacity restrictions for weddings will be scrapped
– Gov.ie also states that early closing times for hospitality and events is to be removed
– You no longer need a valid Digital COVID-19 Certificate to enter various premises according to gov.ie
– Social distancing is no longer required in hospitality or other settings as stated on www.citizensinformation.ie
– Live music is permitted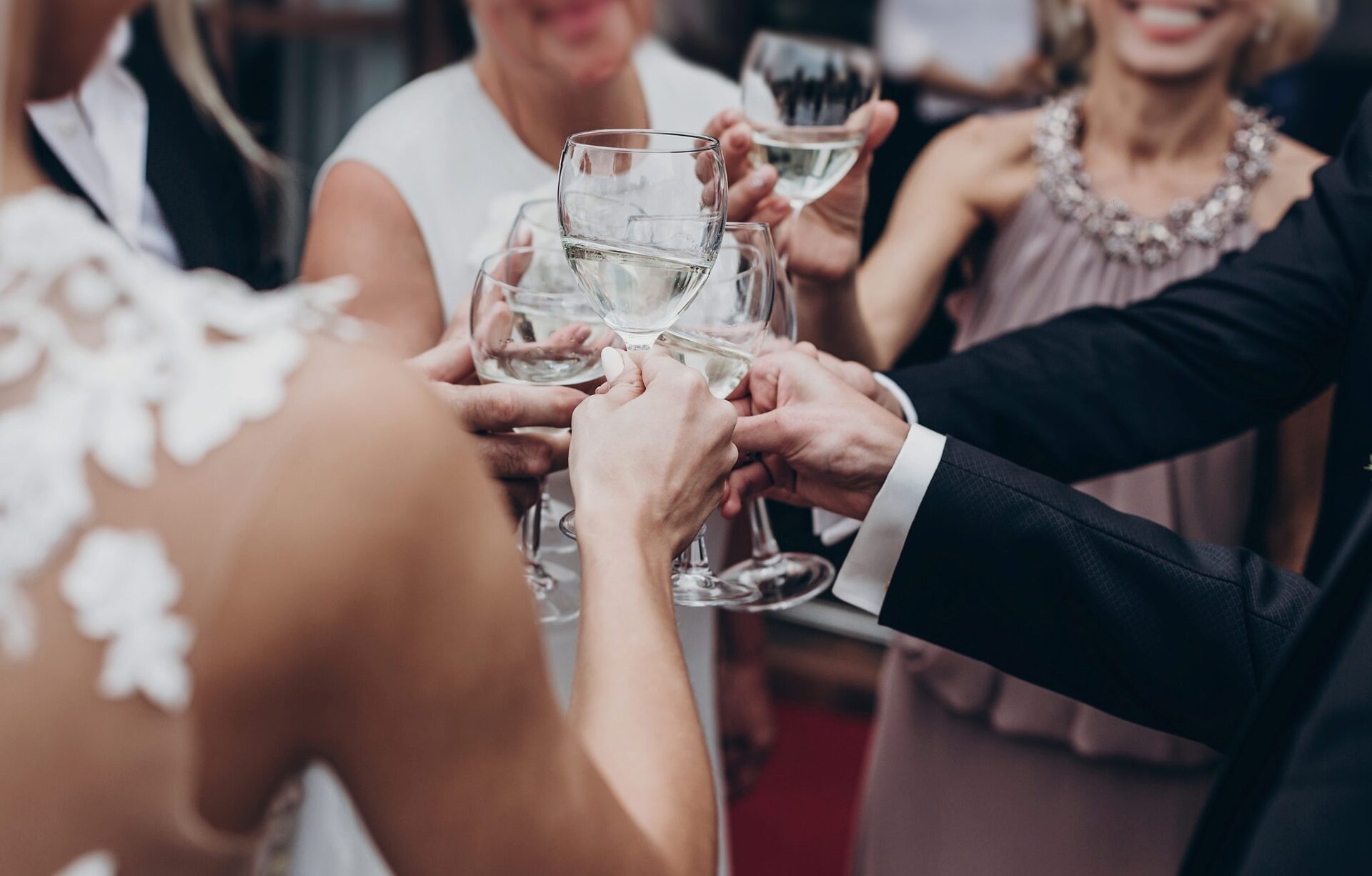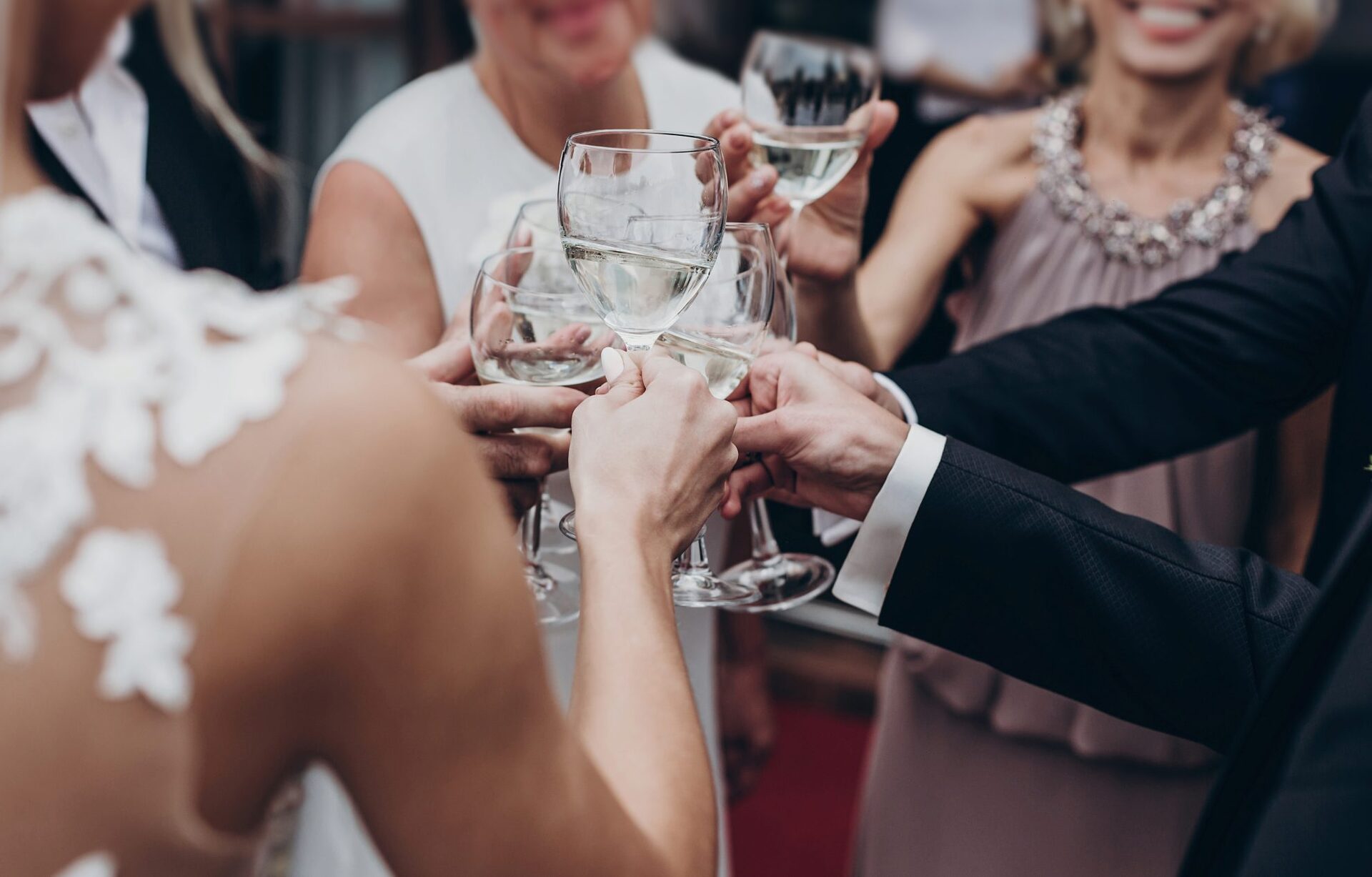 Northern Ireland: to take effect from January 26th
– The 'rule of six' at a table will be removed (from Jan 21st) as stated by the BBC
– According to nidirect.gov the legal requirement to provide proof of your COVID-19 status will be removed for licensed and indoor premises such as restaurants, the cinema, a theatre, or a conference or exhibition centre, however its continued use is strongly encouraged.
– Nidirect.gov also states COVID-19 passports will remain in use for indoor unseated and partially-seated events with 500 or more people in attendance
– The BBC have reported nightclubs will be allowed to reopen with dancing and indoor events at which people are not seated being permitted again
Stay tuned for more updates on wedding restrictions to come!
Sign up to our newsletter to get all the latest from The Wedding Journal! Join Here>>>>http://eepurl.com/ck9vLb