From double-decker buses to limousines, there are so many different types of wedding transport to choose from!
Whether you are a classic couple looking for something traditional or a quirky duo searching for a mode of transport that is a little more out there, you are sure to find what you are looking for with Ireland's Wedding Journal.
Keep reading to discover the type of wedding transport that suits your personality!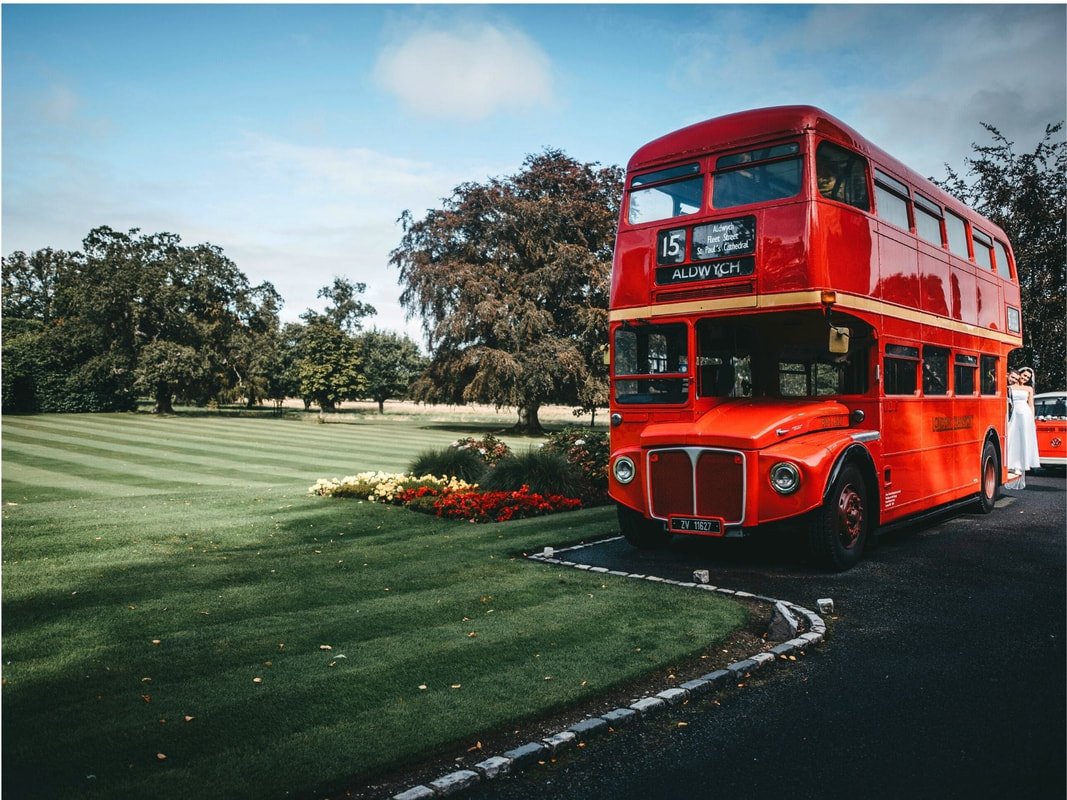 Meet Richie, a 1960's Vintage Routemaster Bus from Vintage Fleet Ireland.
Fully restored, this wedding bus for hire can seat up to 64 people and has added some charmful touch-points so you and your wedding party can travel in comfort (and style)
If you are searching for some alternative transport for your wedding day then Richie may be the one for you!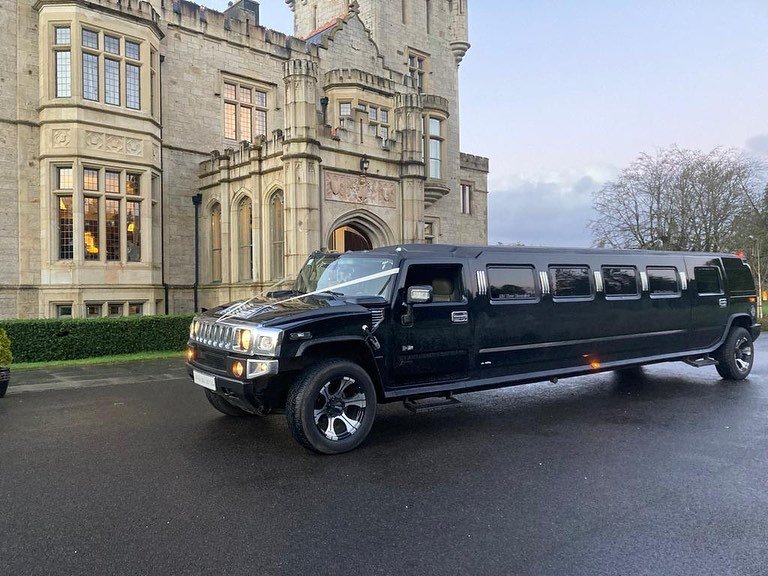 With plenty of room for all the bridal party, a hummer limo is the perfect way to put your feet up, pop the fizz and raise a toast to your wedding day. With so much fun to be had in a hummer limousine, you may not want to leave it!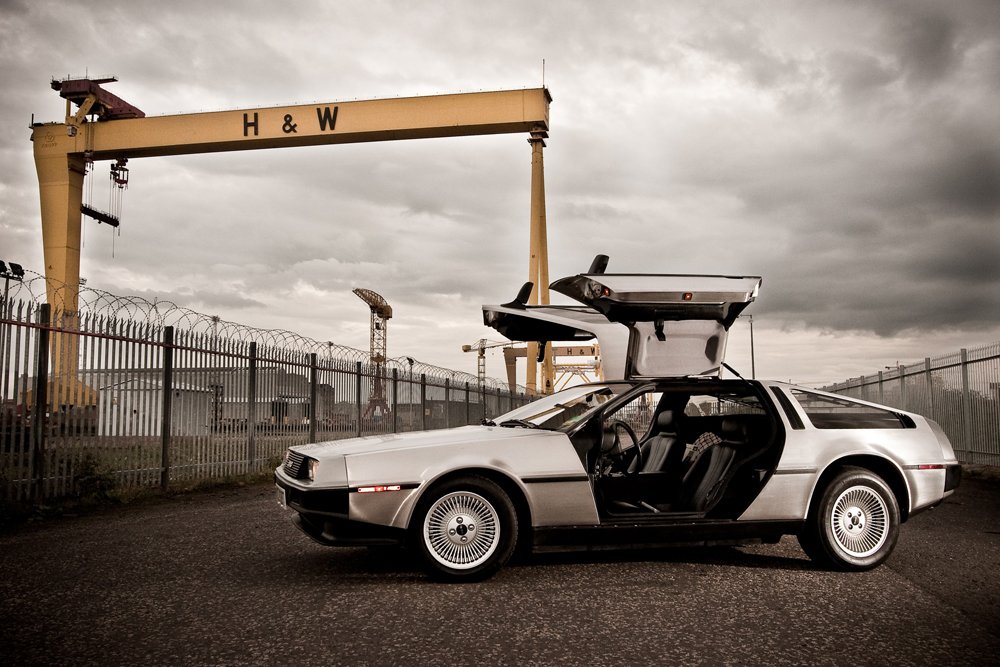 Did you know you can rent a Delorean for your wedding day! While it doesn't come with time-travelling capabilities, it will definitely get you to your wedding.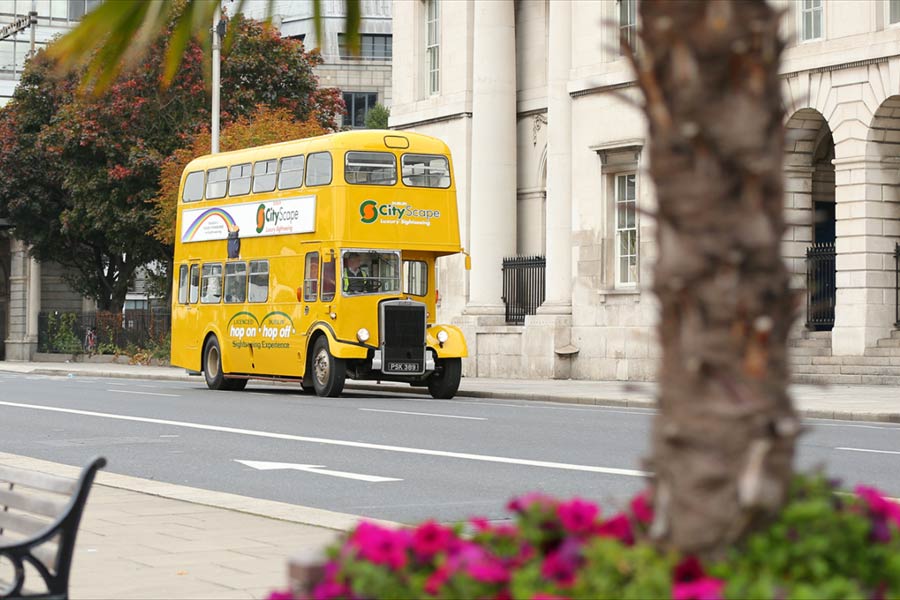 Ensure all eyes are on you as you roll up to the ceremony in this fully refurbished, bright yellow, double-decker bus!
With 64 seats, your guests can be transported back to 1950's London with this iconic double-decker from the city. Want to feel the wind in your hair, why not opt for the open top coach hire from Vintage Coach!
Is there anything more lavish on wheels than a Rolls-Royce? For ultimate comfort and maximum attention, roll up to your wedding in one of these vehicles and feel like royalty. Word of warning – you might not want to leave a Rolls-Royce once you are in it!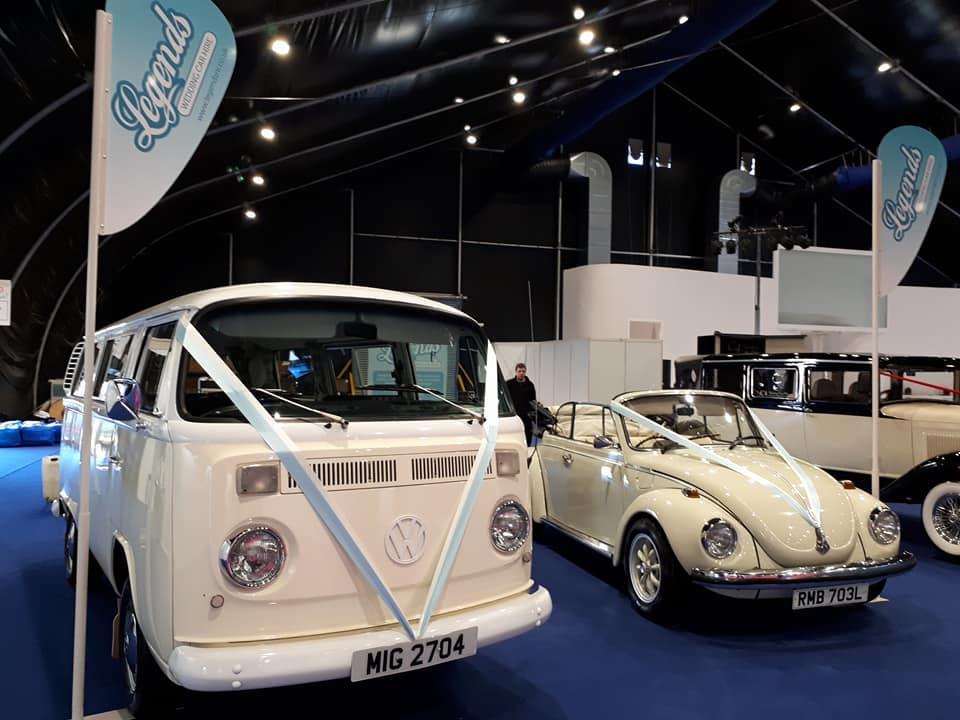 Embrace the carefree lifestyle with this Volkswagen Bus. This fun and quirky mode of transport is sure to make your wedding day one to remember. This remains one of the most iconic vehicles made, becoming a symbol for the free-spirited.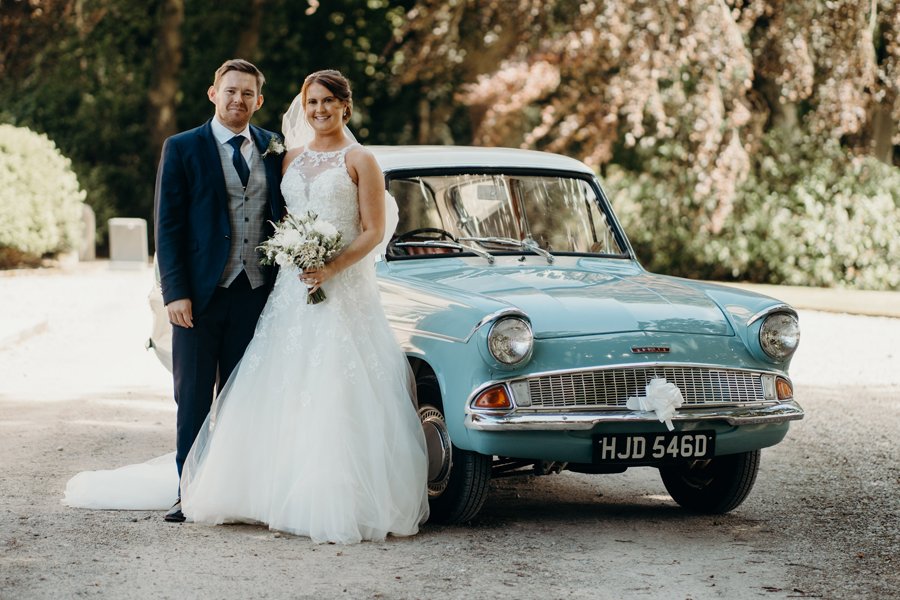 Are you and your soon-to-be spouse a self-titled 'Potter-Head?' Well, do we have the wedding car for you! This 1965 Ford Anglia is the same model that was featured in the Harry Potter books and movies. Yes, even us muggles can rent the wizarding car for our weddings!
Are you searching for wedding transport? Find your dream wedding transport here!