Handmade in Germany and celebrating 35 years of craftsmanship, COEUR DE LION is welcoming in wedding season by giving away over £500 worth of bridal jewellery to one lucky winner.
Two stylistic elements come together in the new bridal collection to create a striking and iconic design: a perfectly coordinated dialogue between GeoCUBE® cubist clarity and romantic shimmering pearls.
A classic GeoCUBE® in white made from calming rock crystal and shimmering stones goes beautifully with the elegant silver, whilst the cracked rock crystal gently breaks with strict lines and thus stands in harmonious contrast to the delicate pearls.
Offering a choice for every bride and with the option to wear one set at the rehearsal dinner and one on the big day or just to layer up to your heart's content, the collection comprises of two necklaces, two bracelets and a pair of earrings. A slider on the Iconic Nature Chain Bracelet and Necklace means you can wear them at your preferred length and fit or create a waterfall style when paired with the other pieces.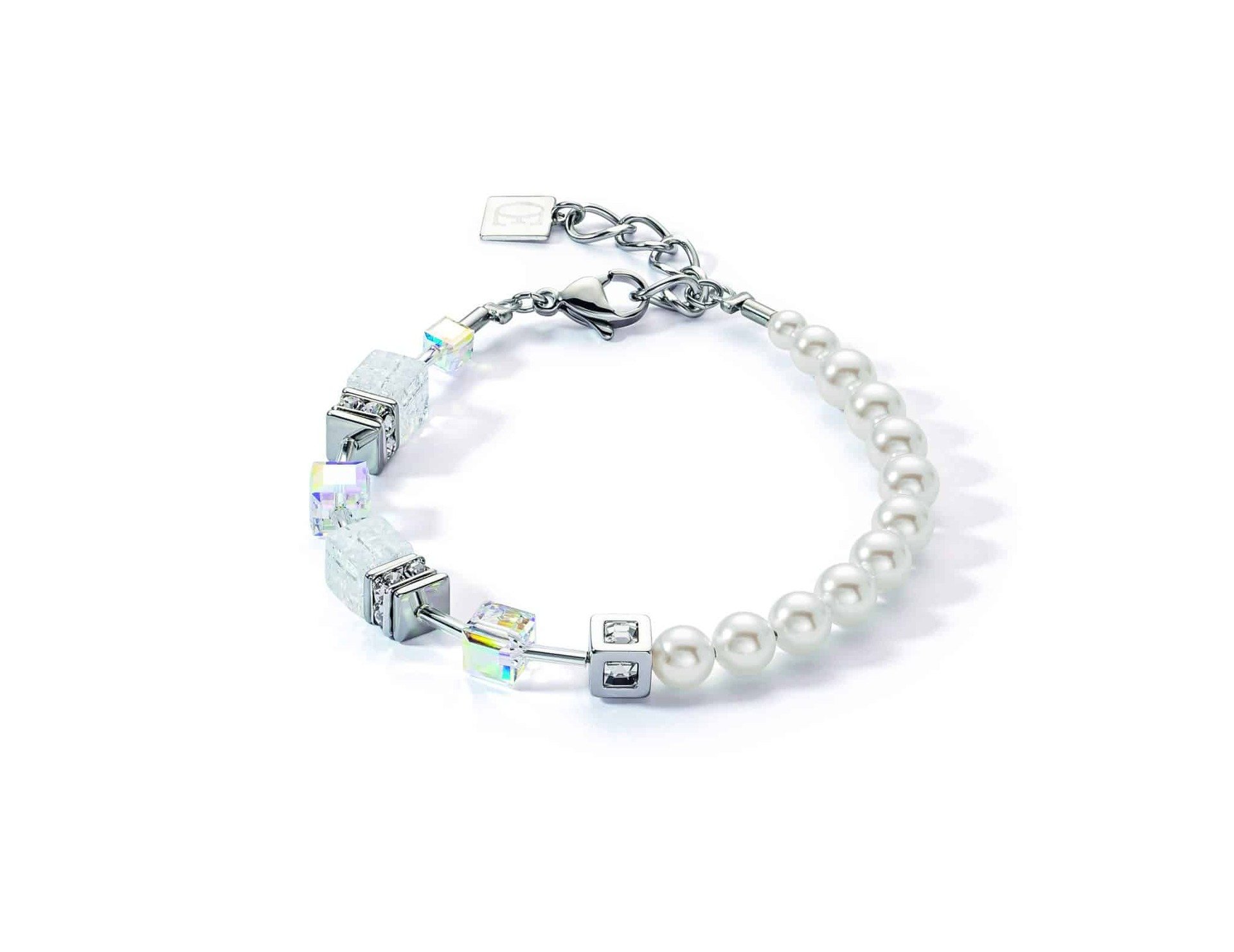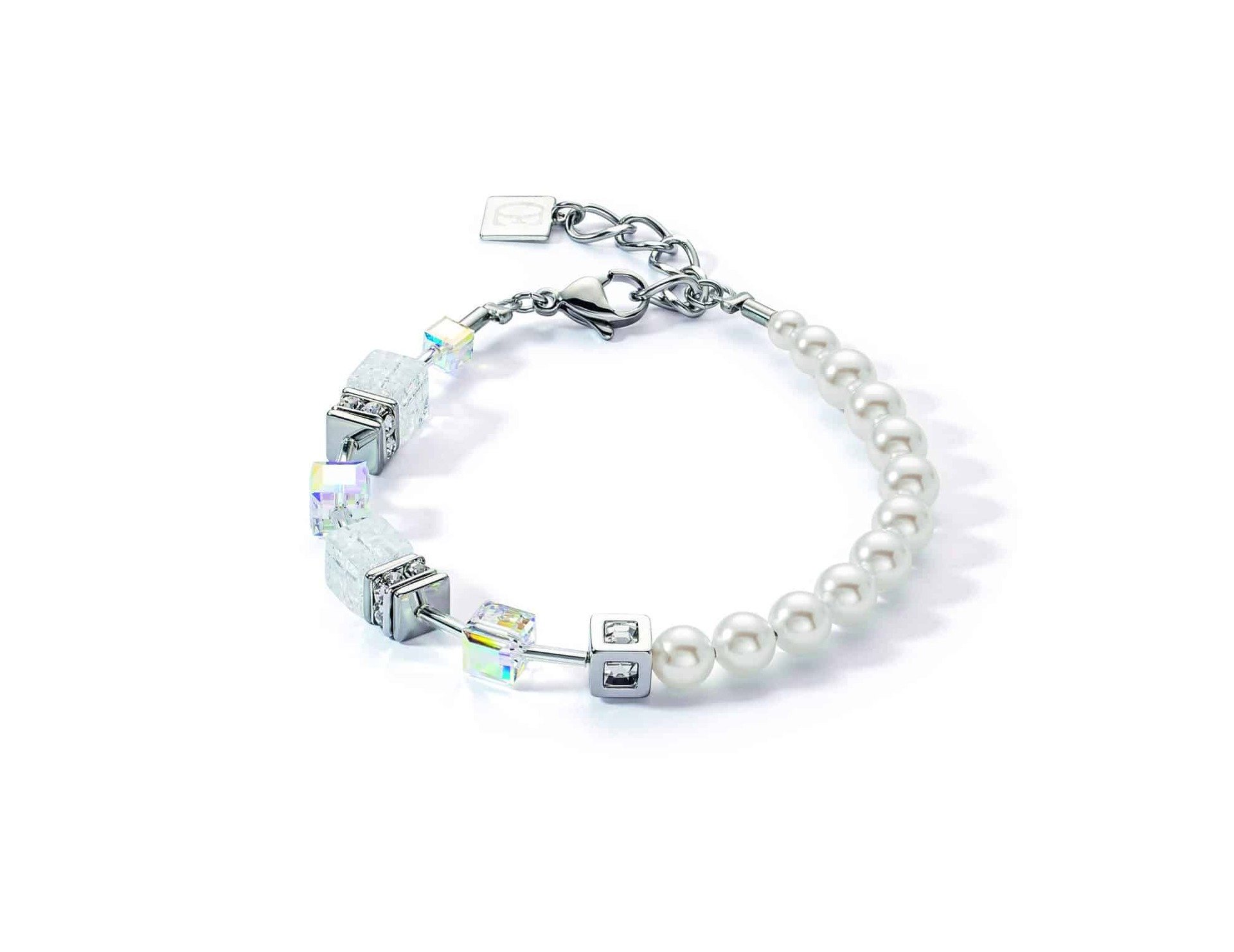 For those who love the layered look, the GeoCUBE® design can be twinned with grounding howlite, thus optimally complementing the calming quality of the rock crystal. An ideal ensemble for the coming wedding season: for brides and guests alike. Why not enter to make this bridal jewellery yours?
Included in the prize:
1 x GeoCUBE® Iconic Nature Chain bracelet in white – £79
1 x GeoCUBE® Precious Fusion Pearl Necklace in white – £149
1 x GeoCUBE® Precious Fusion Pearl Bracelet in white – £85
1 x GeoCUBE® Precious Fusion Pearl Earrings in white – £65
1 x GeoCUBE® Iconic Nature Chain Necklace in white – £165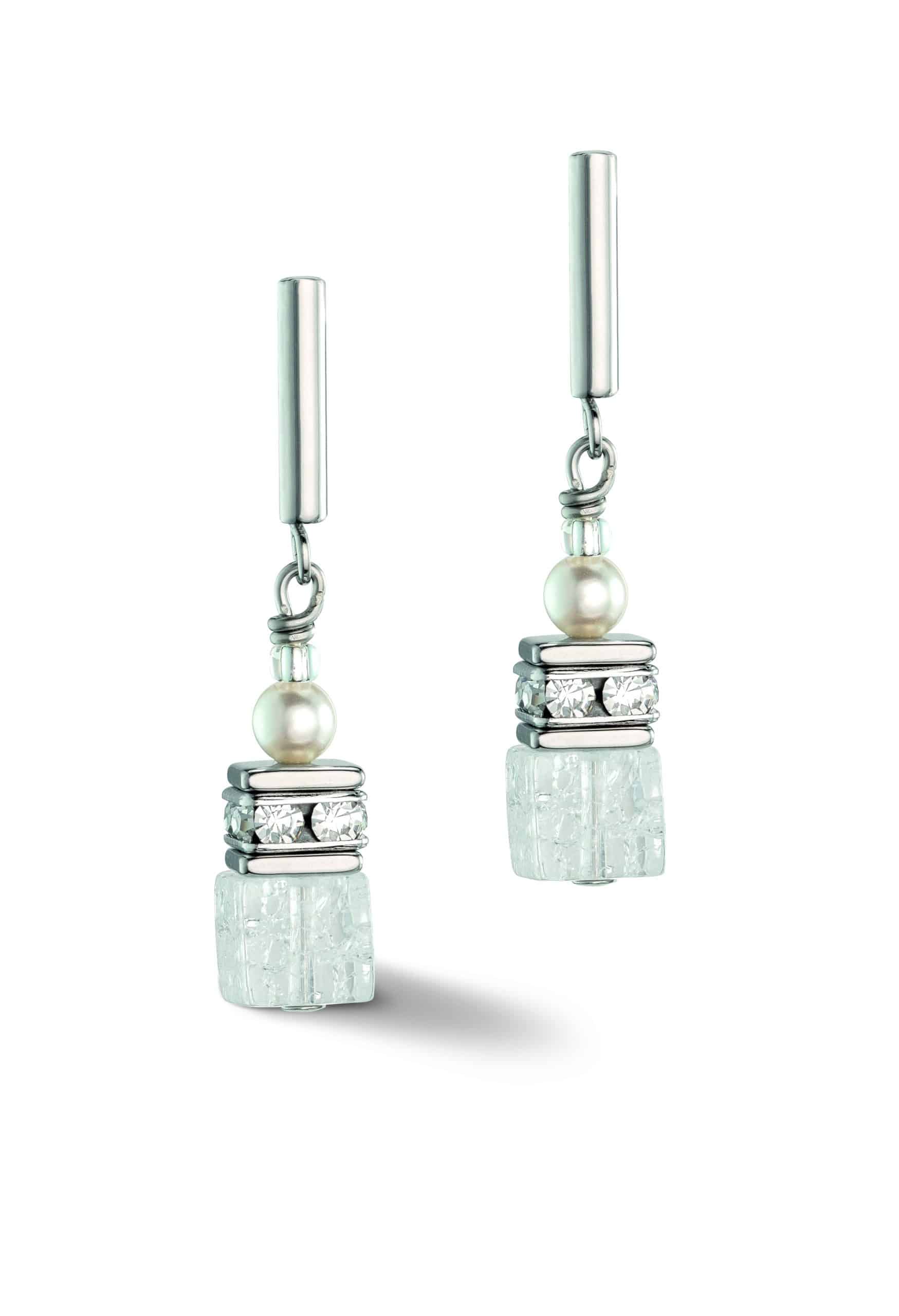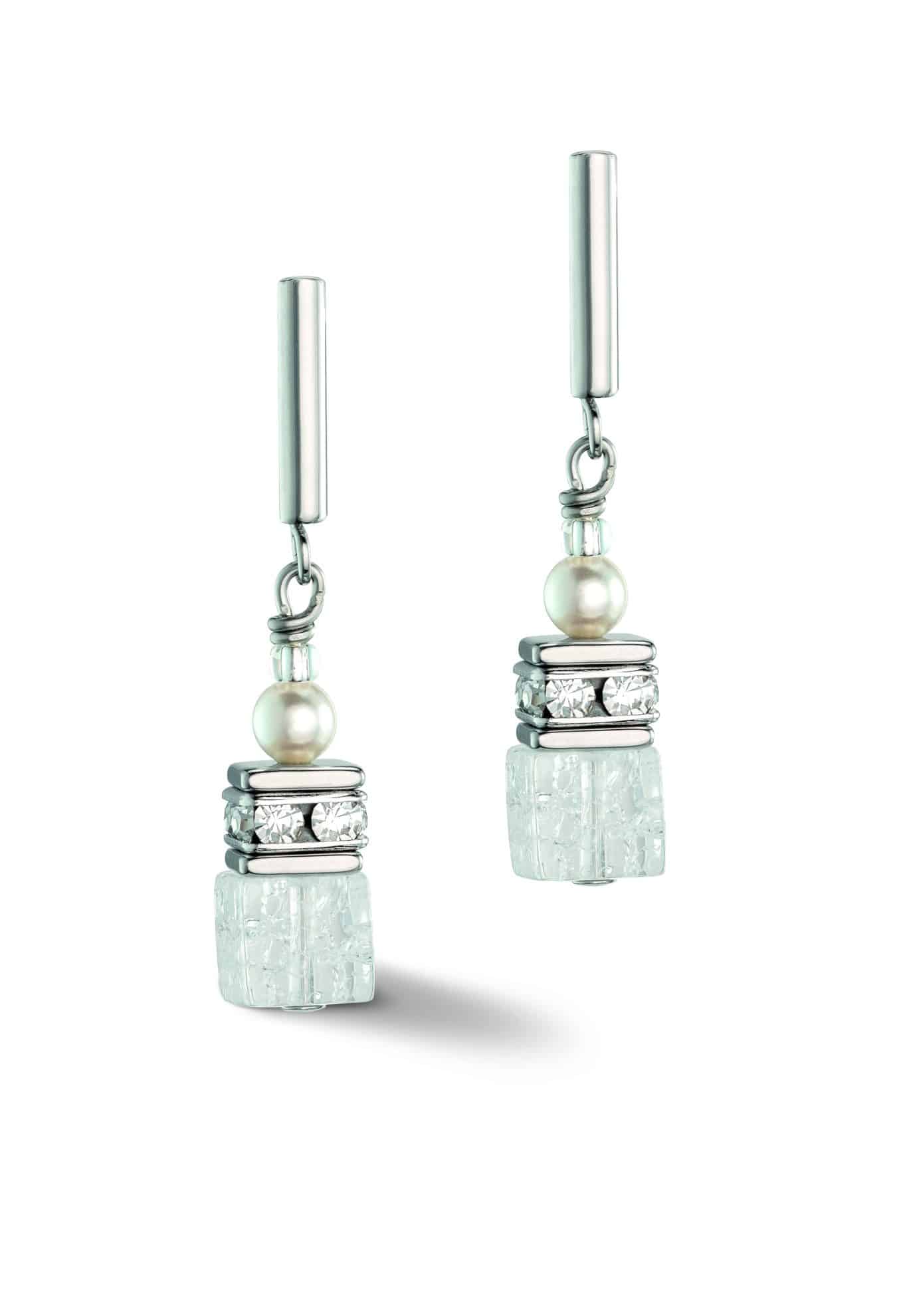 Terms & Conditions for Entry:
The competition starts on 05/05/2023 and ends on 02/06/2023.
You must fill out the form below and follow Wedding Journal Online on Instagram and Facebook to be accepted for entry.
Participation is free and voluntary. Maximum one prize per household.
Participation in the competition is possible from the age of 18. The legal process is excluded.
No cash payment. No liability will be accepted for transport and no compensation will be paid in the event of damage in transit.
Shipping is standardised – there is no individual shipping option as the packages are sent together.
Participants' details will only be used for the purposes of this promotion. We reserve the right to change the conditions of participation at any time without notice if proper execution is not possible for technical or legal reasons.