We've got another award-winning supplier partner with us this year in our Win a Wedding competition – it's time to meet Paul McGlade Photography!
Paul will be on hand to capture your entire day for you. Paul is renowned for his raw and powerful photography skills, shooting the honest moments and emotions on the day.
Photography is an amazing way to remember and freeze a moment in time. Paul enjoys documenting the unique moments in life.  the feelings of happiness – ever smile, every tear, each gesture and look.
'We want to narrate the feelings of happiness, document the raw emotion and human connection between two people deeply in love. Thats why we love wedding photography. Thats why we love to capture every smile and every tear, each gesture and each look.'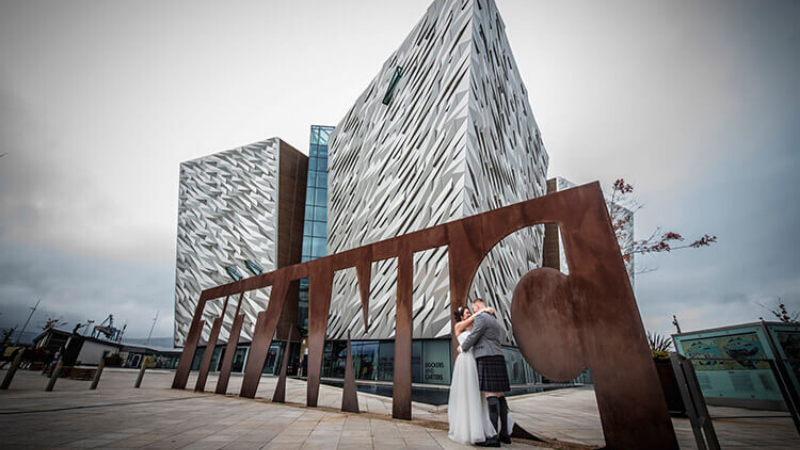 They are offering a £3,000 photography package as part of the competition at the Wedding Journal Show in Belfast, this February! To find out more on this prize of a lifetime, click HERE!
For further information visit .paulmcglade.tv or email paul@paulmcglade.tv
How To Enter
It's so simple – All you gotta do is purchase a ticket to one of our Wedding Journal Shows this Spring. Click HERE for discounted tickets!