This is the perfect alternative to lip fillers for brides looking for plump and luscious lips ahead of their wedding day!
If you're on the fence about getting lip fillers ahead of your big day, this is the perfect alternative for natural-looking plump lips! The permanent makeup treatment provides a more defined lip giving you volume, smoother lips and a different lip shade so you can have kissable lips all day long…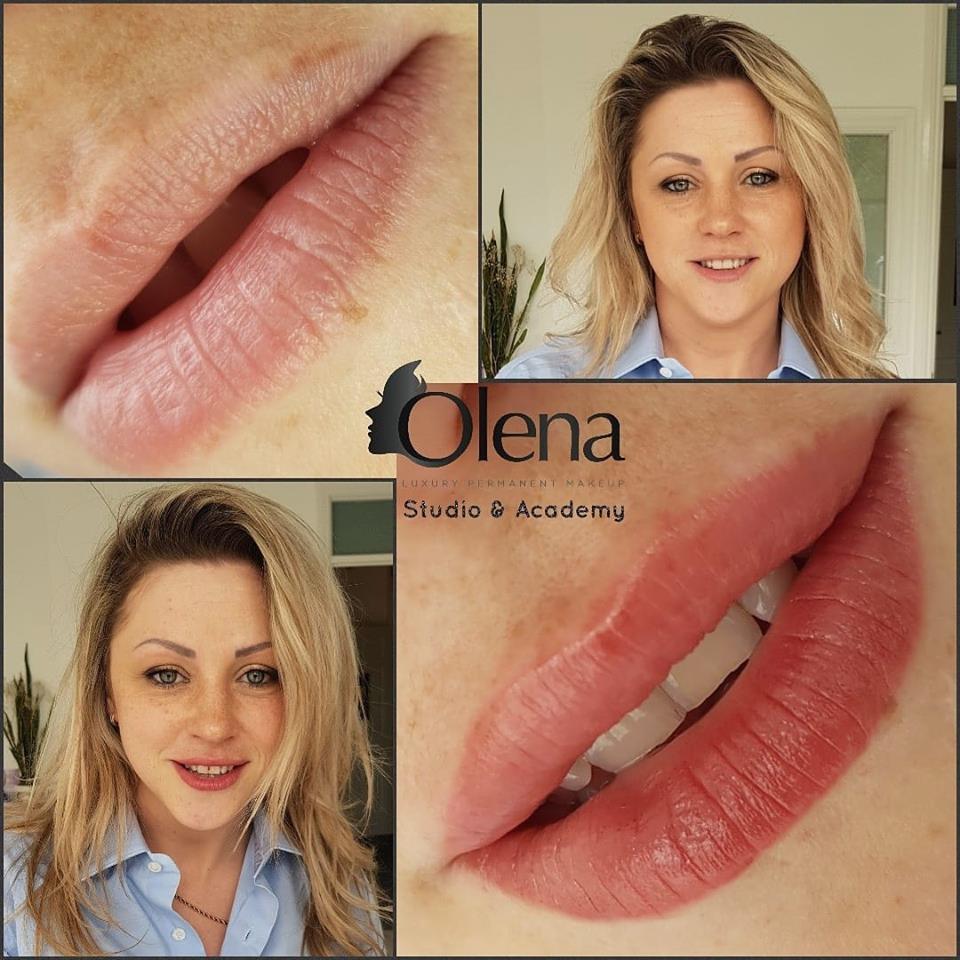 About Olena Oliynyk Luxury Permanent Makeup
Your 'Juicy Lips' treatment will be carried out by award-winning Elite Permanent Makeup master Olena Oliynyk and the owner of Olena Oliynyk Luxury Permanent Makeup & Training Academy.
Olena says: "I am truly passionate about my work, and I am a perfectionist when it comes to getting the desired result. I only use safe, high-quality equipment as well as working with known hypoallergenic pigments.
"I specialise in the latest, most effective PMU treatments which bring longevity and quality to my treatment results. The treatments are perfect for brides as they are totally customised to your desired look whether you want a subtle or more dramatic result."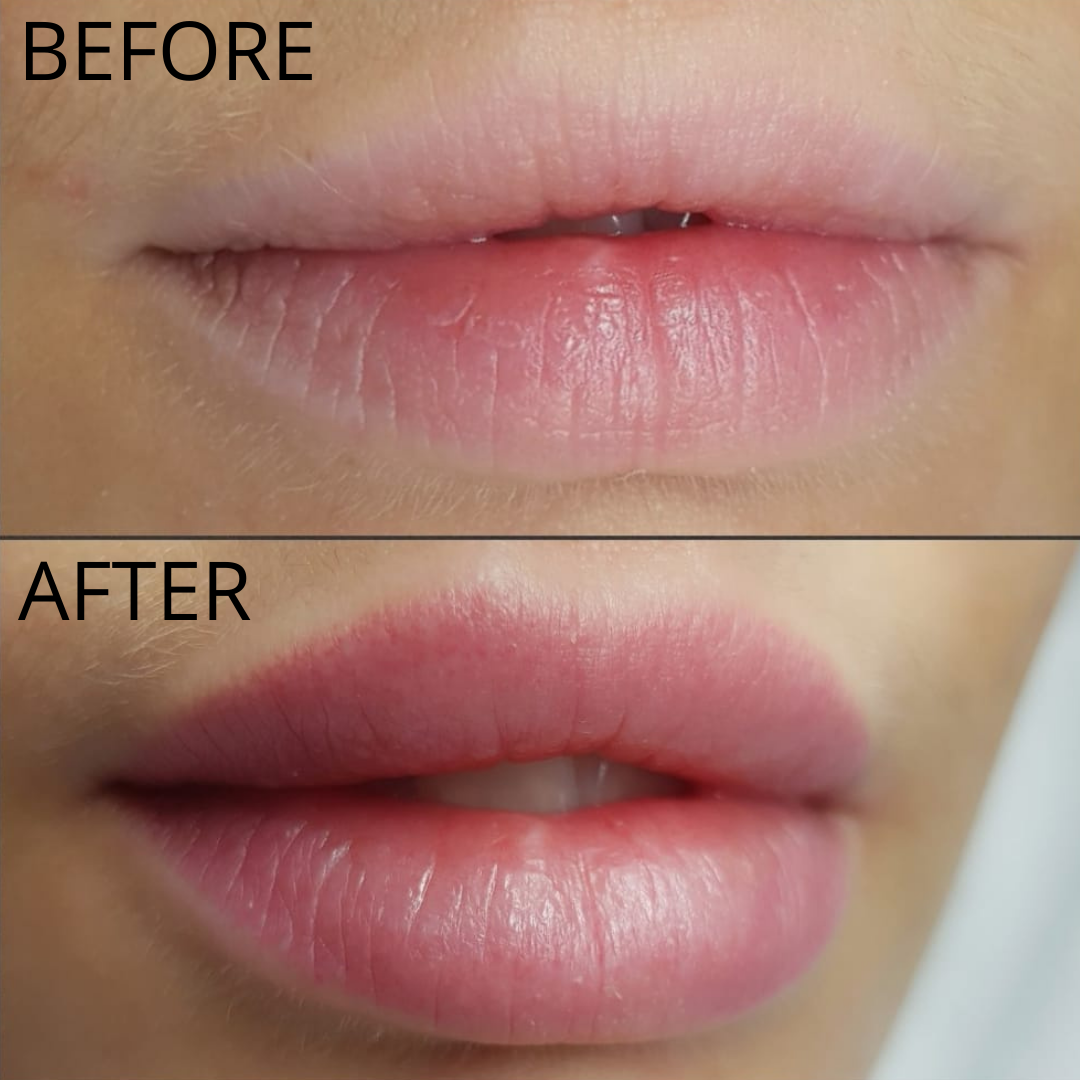 The Prize
Juicy / Nude Full Lips worth €350
Top-Up (up to 6 months) worth €200
Juicy Lips is the perfect treatment for those wanting a fuller or more defined lip shape. It is the perfect alternative to lip fillers and gives a much more natural finish.
If you want more volume, smoother lips, or a different lip shade this is the treatment for you! Perfect kissable lips all day long – no smudges in sight!! This achieves a natural look for any client and can add a fresh look for mature lips.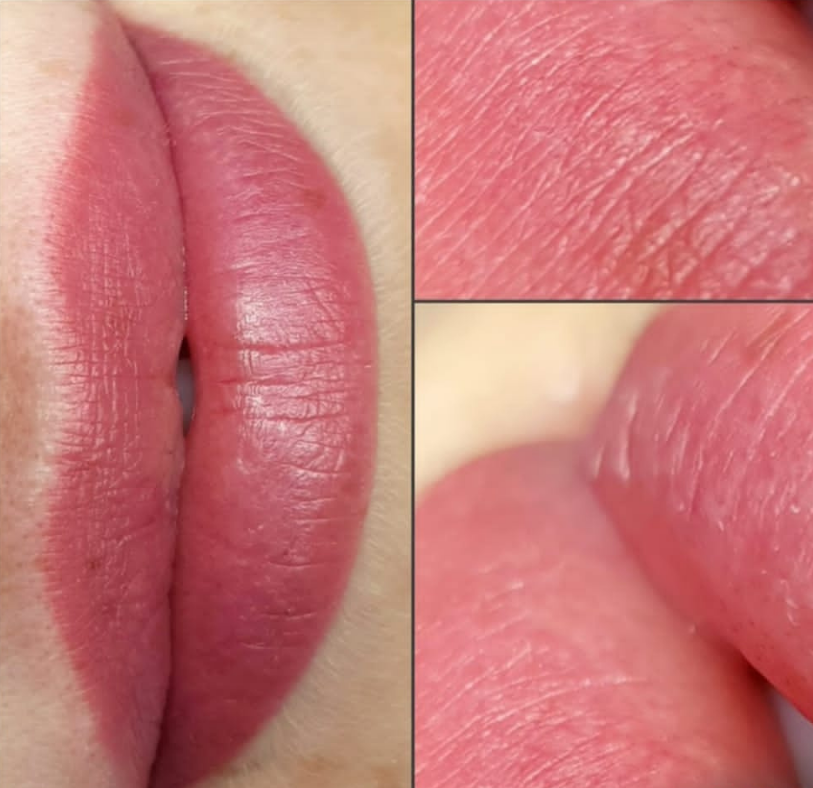 Join our VIP Brides Facebook Group for more exclusive giveaways and competitions! JOIN NOW>>> https://www.facebook.com/groups/4059052357466282