A luxurious hotel stay on Galway Bay full of relaxing yoga and mindfulness classes! Enter here to be in for a chance to win this amazing prize for two…
Are you in need of a relaxing break away? Well you might be in luck as we've teamed up with Salthill Yoga Retreat to gift one of our lucky WJ readers a weekend yoga retreat at Salthill Hotel in Galway for two!
RELATED TO: Healthy Hen Parties at Salthill Yoga Retreat
You will have plenty of time to explore whatever is closest to your heart. Take a breath of fresh air! Explore Salthill – a seaside resort in Galway Bay. Venture to the beach, take a stroll on the promenade, or in the garden. If you are adventurous, enjoy countless hiking trails, sea swimming, and watersports of your choice.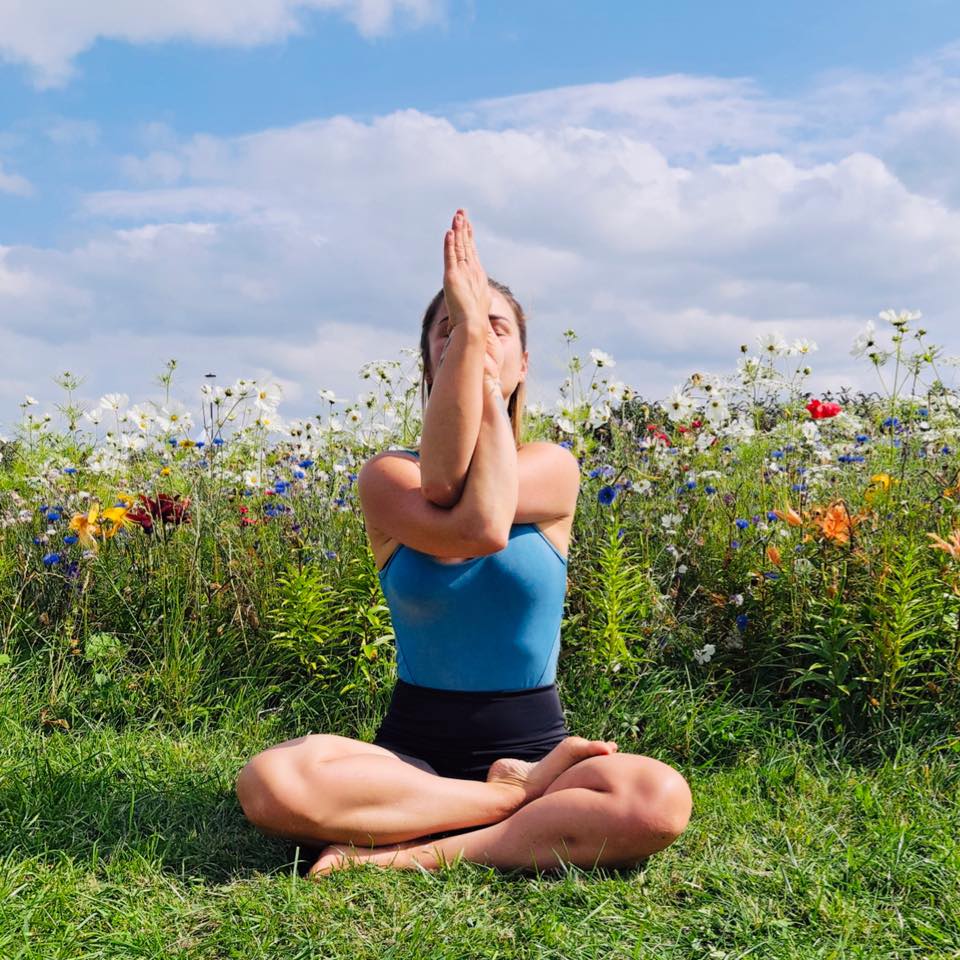 Salthill Hotel said this is 'the first yoga retreat of its kind in Ireland'. Retreats are three days, two nights, over weekends or mid-week. Packages are fully inclusive, with up to 10 hours of the highest quality yoga and mindfulness with meals and drinks included. 
*This retreat is ideal for hen parties of up to 16 people looking for a relaxing getaway before the big day*
Guests benefit from a relaxing stay in the famous sea views rooms, access to ocean fitness and the unrivalled setting of Salthill Hotel.
Time is built into the package for guests to explore Galway City or take leisurely strolls along the 2.5km of Salthill Promenade, set right on the shores of Galway Bay.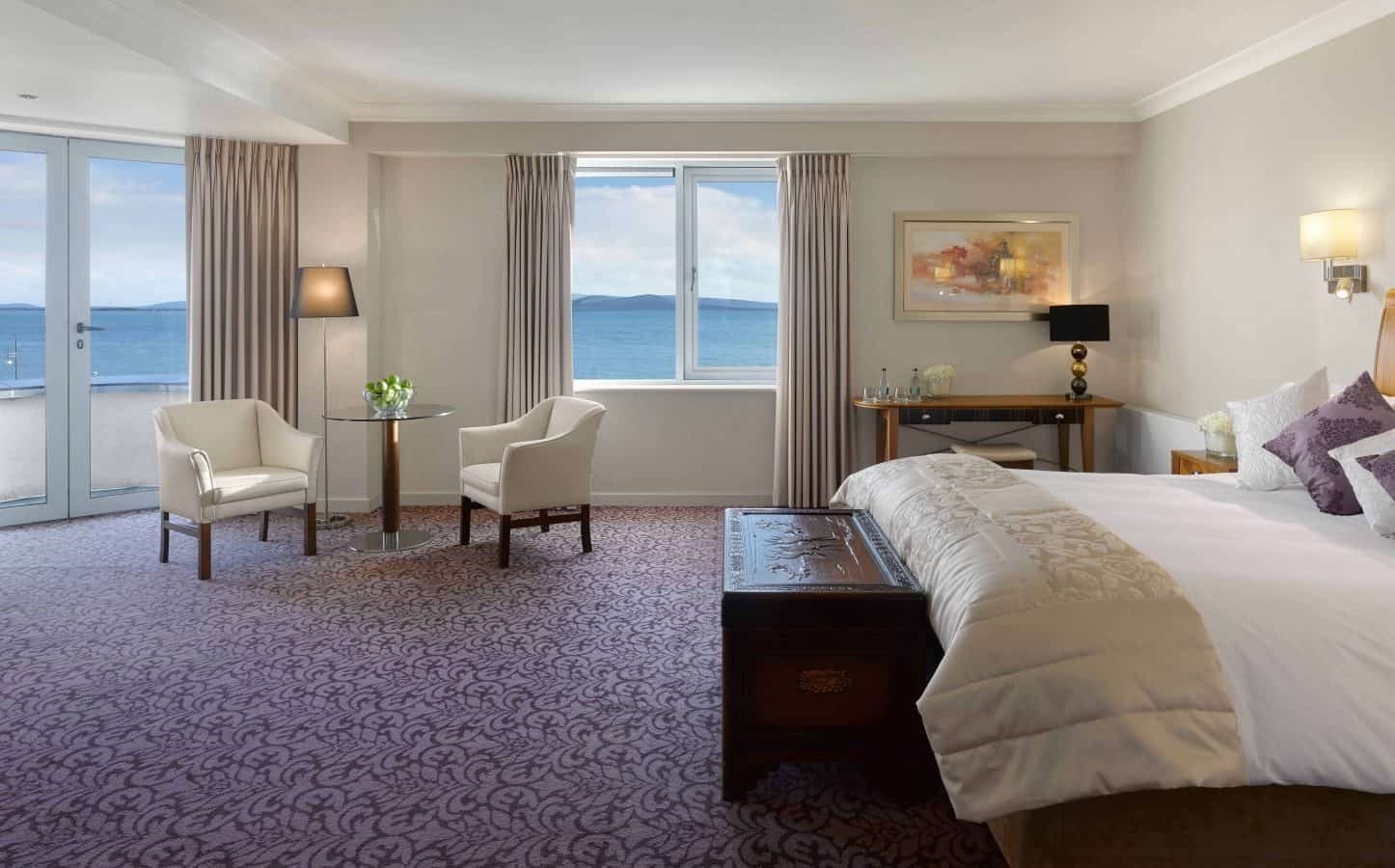 Yoga Instructor Misha says: "We set out to create a luxury experience that combines the very highest standards of yoga instruction, with the highest quality and facilities you would expect from a premium 4-star hotel.
"Our retreat has been designed to enhance your mental, physical and spiritual wellbeing. To help you connect fully with your mind and body. To achieve this, we have selected a perfect space for your yoga experience. A balanced space that enjoys a bright, peaceful, and calming atmosphere with majestic views right out across Galway Bay".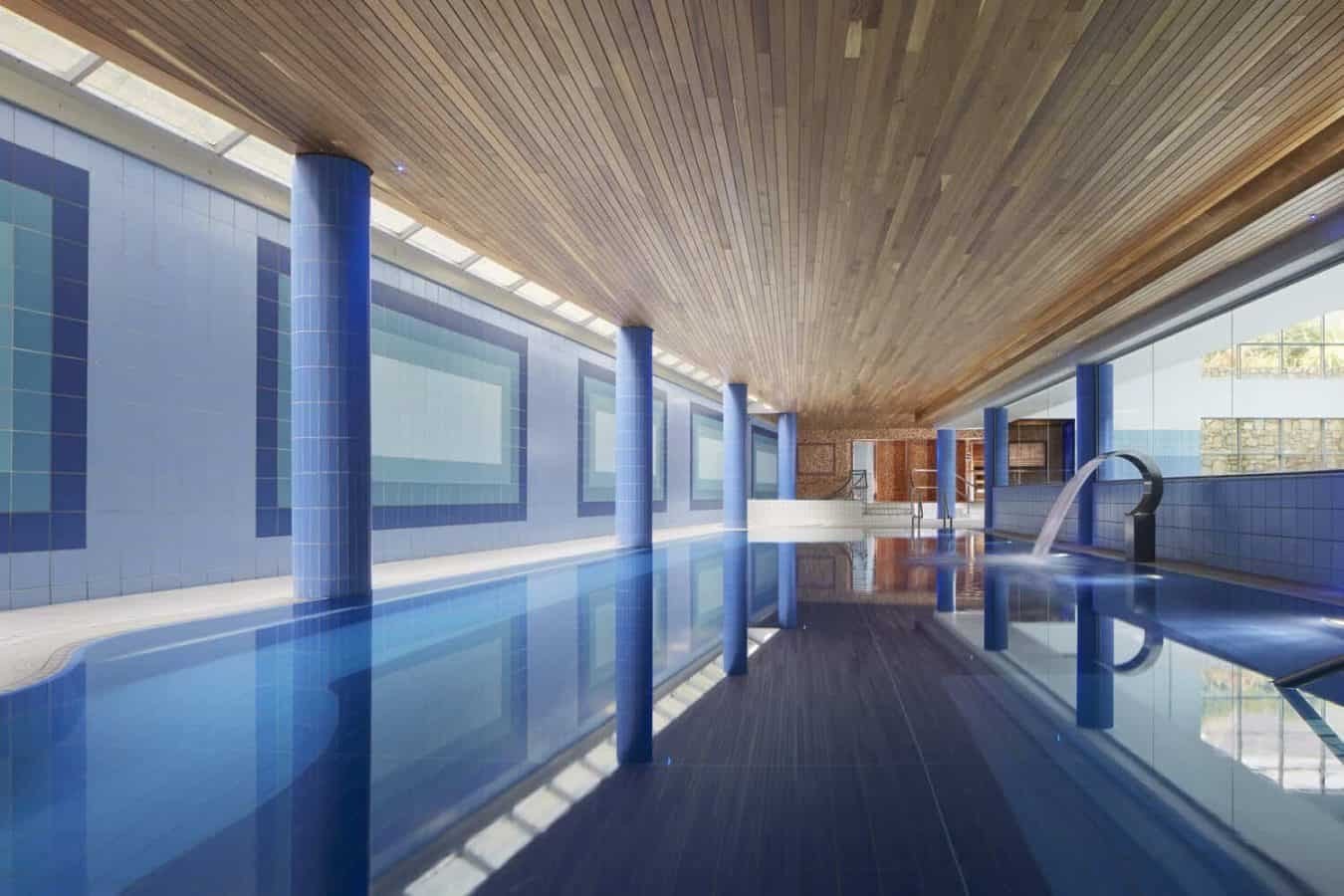 T&Cs/details:
1 prize winner and plus one guest
Two night stay at Salthill Hotel: Famous sea views rooms & access to ocean fitness
Three day retreat with 10 hours of yoga & mindfulness classes
All meals & drinks included: Dinner on day one. Breakfast, lunch & dinner on day two. Breakfast & lunch on day three (alcohol is not included in the deal)
For more information call please call 00353 91 522711 or visit https://salthillyogaretreat.com.
So what are you waiting for?! Enter via the form above to be in for a chance to win this amazing prize!
Sign up to our newsletter to get all the latest from The Wedding Journal! Join Here>>>>http://eepurl.com/ck9vLb