Give your skin some TLC before your wedding day with a brand-new skin care routine from one of Ireland's most renowned Skin and Beauty Clinics, Monica Tolan – The Skin Experts.
One lucky bride-to-be will win an online consultation from one of their hugely experienced Skin Therapists who will discuss any skin concerns you have and recommend a suite of products to address any issues before your big day. These products will be sent to the lucky winner!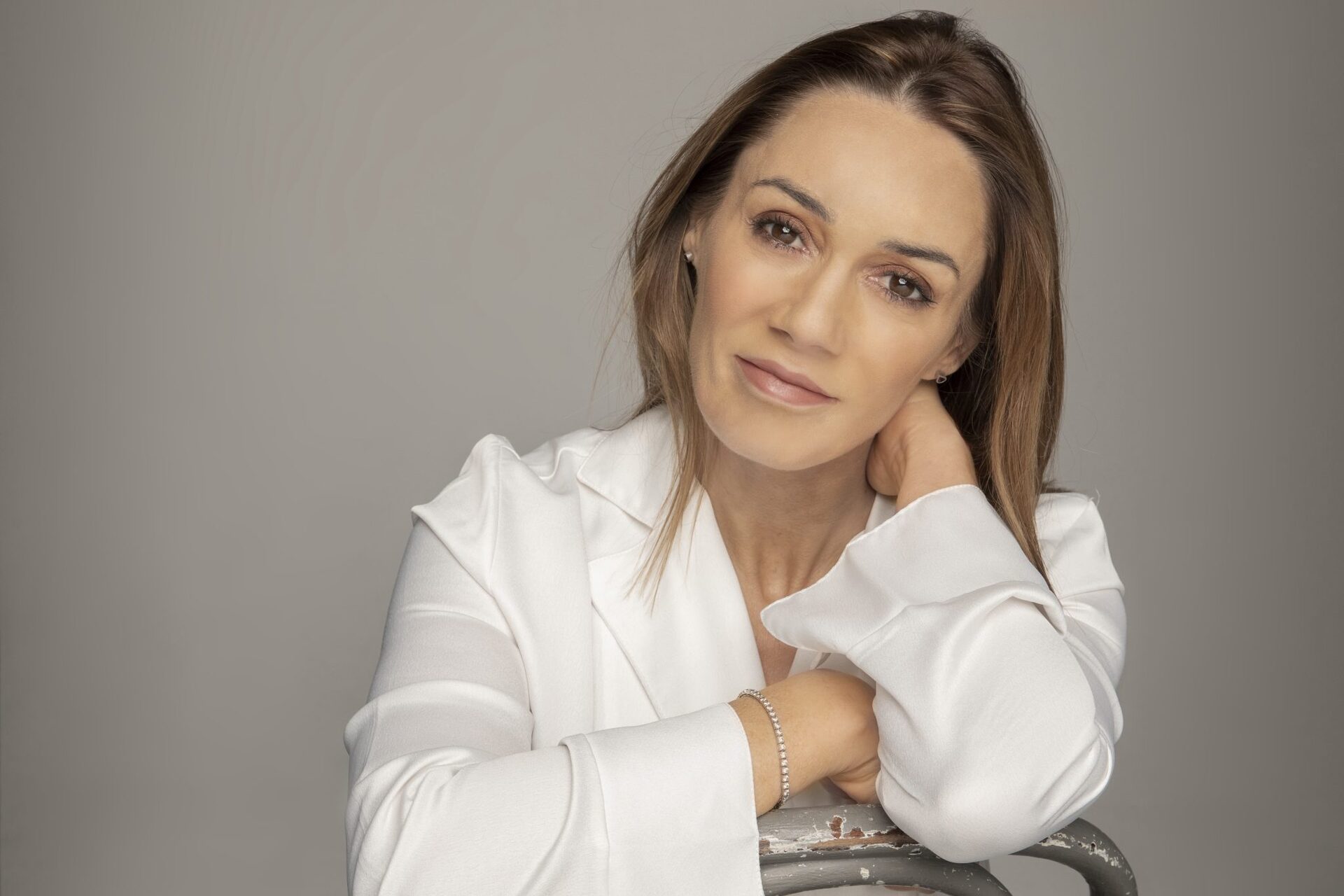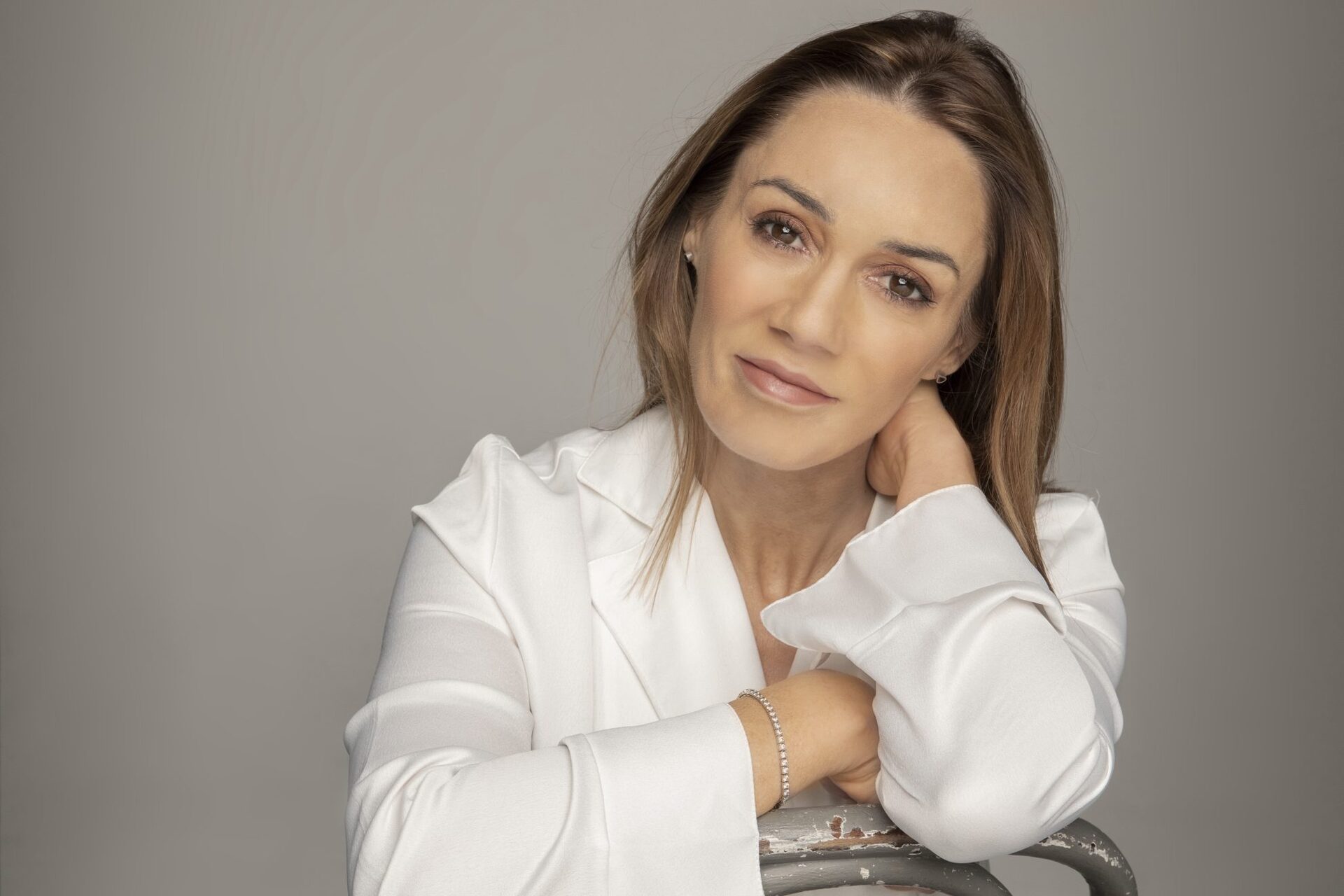 Known as one of Ireland's most sought after skincare gurus, Corinna has helped many of Ireland's top names retain their crystal-clear complexion, including 2FM's Lottie Ryan and Presenter Anna Geary as well as Holywood actress Kate Hudson and pop group Little Mix.
To be in with a chance of winning this amazing prize, all you have to do is join our VIP Facebook group here and fill in the form below (scroll for further details)
Corinna's mother, Monica Tolan, was a formidable skincare force who opened the first-ever beauty and skincare clinic in North County Dublin in 1982. This inspiring story has motivated Corinna to evolve with the industry; developing new ways to treat, advise and provide her clients with the tools needed to achieve healthy skin for a lifetime. This innovative approach has resulted in The Monica Tolan Beauty & Skincare Clinic being awarded the IIAA Salon of The Year for UK & Ireland for 11 consecutive years.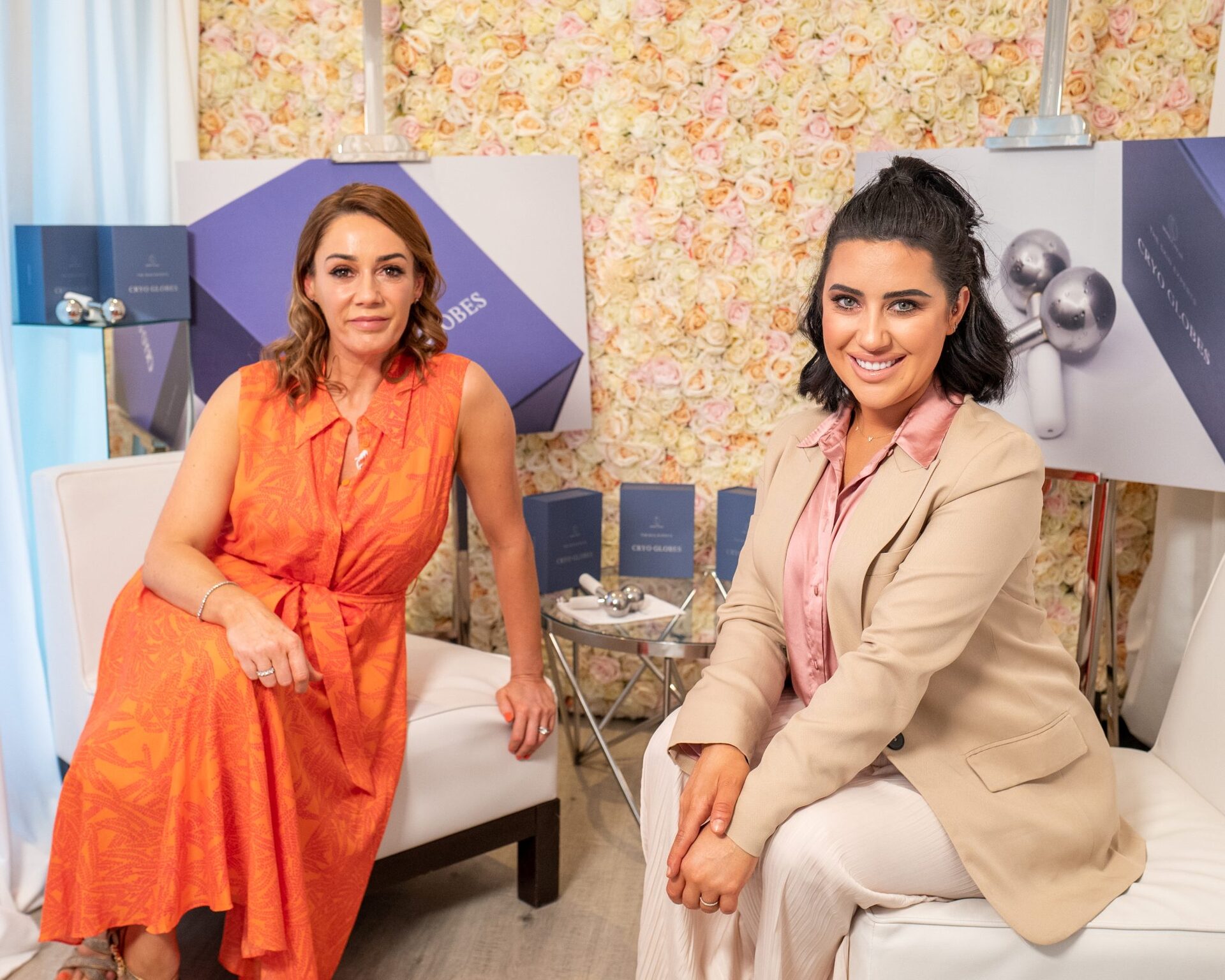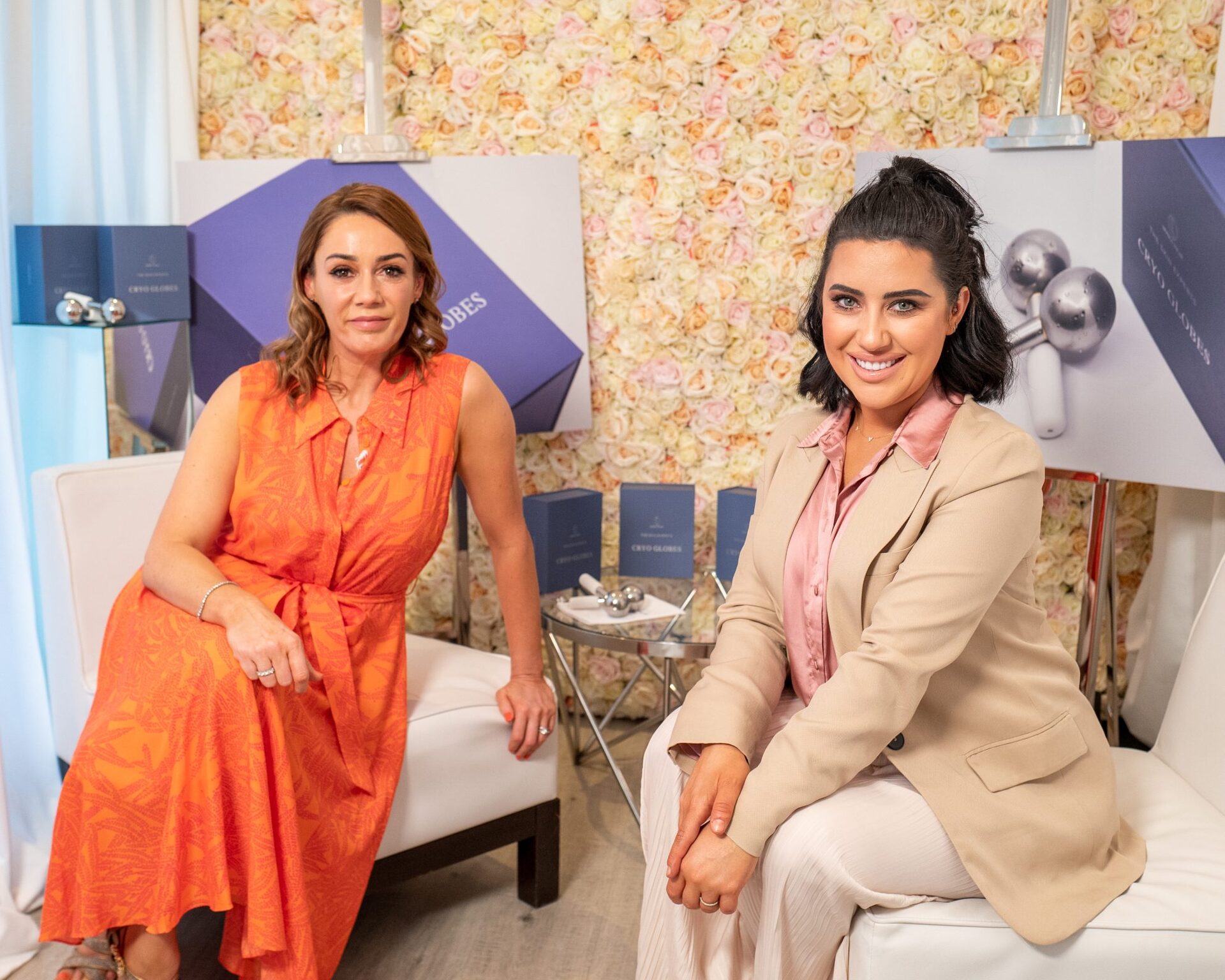 Corinna leads a team of over 30 skincare specialists, all like-minded professionals who share her ethos and passion. Described as a 'master skin genius' by Environ Founder Dr. Des Fernandes, Corinna became renowned in her field early in her career and quickly became synonymous with being a 'Skin Problem-Solver.'
On top of taking the clinic-based skincare industry by storm, Corinna has also created The Skin Deep Box, a unique subscription box filled with skincare saviours recommended by the queen of skincare herself. Corinna is also the voice behind the popular Skindeep podcast, sharing her conversations with well-known names around health and wellbeing.
Visit the Monica Tolan Beauty & Skincare Clinics:
Balbriggan – Monica Tolan Beauty & Skincare Clinics, 2 Vauxhall Street Balbriggan, K32 XC78
Malahide – Monica Tolan Beauty & Skincare Clinics, Churchgate, Main Street Malahide, Co. Dublin