This is the perfect prize for a bride-to-be who wants youthful and glowing skin ahead of the big day!
The expert aestheticians team at Ailesbury Solutions will provide you with a customised package of the perfect regime of treatments to achieve the beautiful results you desire in just a matter of weeks!
Enter the form below to be in for a chance to win this amazing prize…
ABOUT AILESBURY SOLUTIONS:
Ailesbury Skin, Hair & Body Solutions is a multi award-winning clinic in Dublin offering retail, skincare consultancy and advanced treatments with cosmeceutical skincare for all skin types, needs and concerns.
Their skin experts and wider medical team of doctors, nurses and aestheticians led by Medical Director Dr Patrick Treacy, pride themselves in providing result driven treatment options and home skin health plans.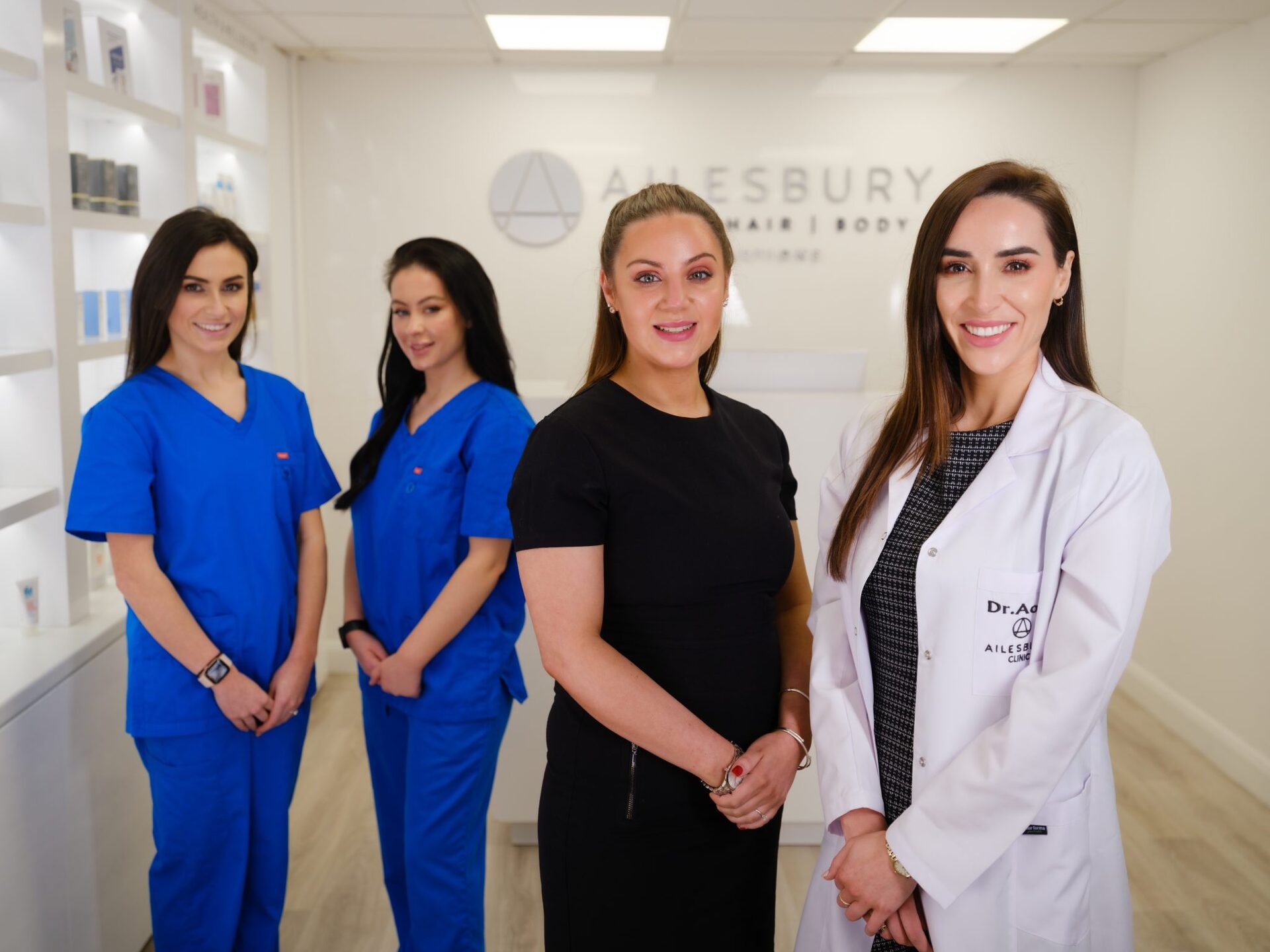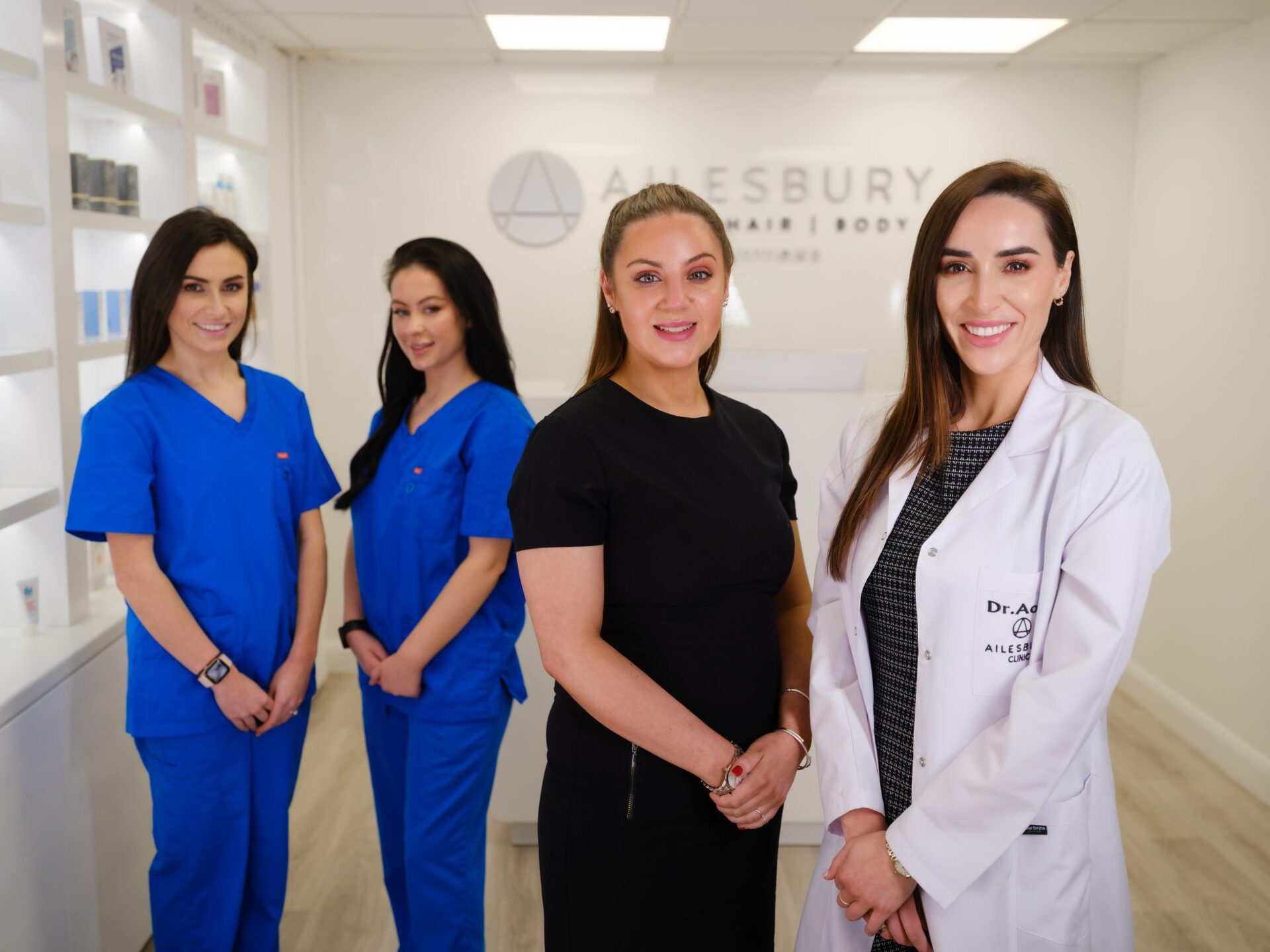 THE PRIZE:
3 Ailesbury Signature Treatments
This will exfoliate, purify, and rejuvenate your skin, using controlled acids like glycolic, lactic and mandelic acid to resurface, renew and restore your skins complexion.
Include Medical Microdermabrasion and Vitamin infused Medical Micro-Needling. Concluding with 20 minutes LED Light Therapy. This gives the cells a 'full tank of fuel' and these fibroblast cells start to produce collagen and elastin.
LED Light Therapy reduces the appearance of fine lines and wrinkles, improving uneven skin tone, reducing pores size, and brightening the skin as well as treating acne prone skin, sensitive and rosacea skin types.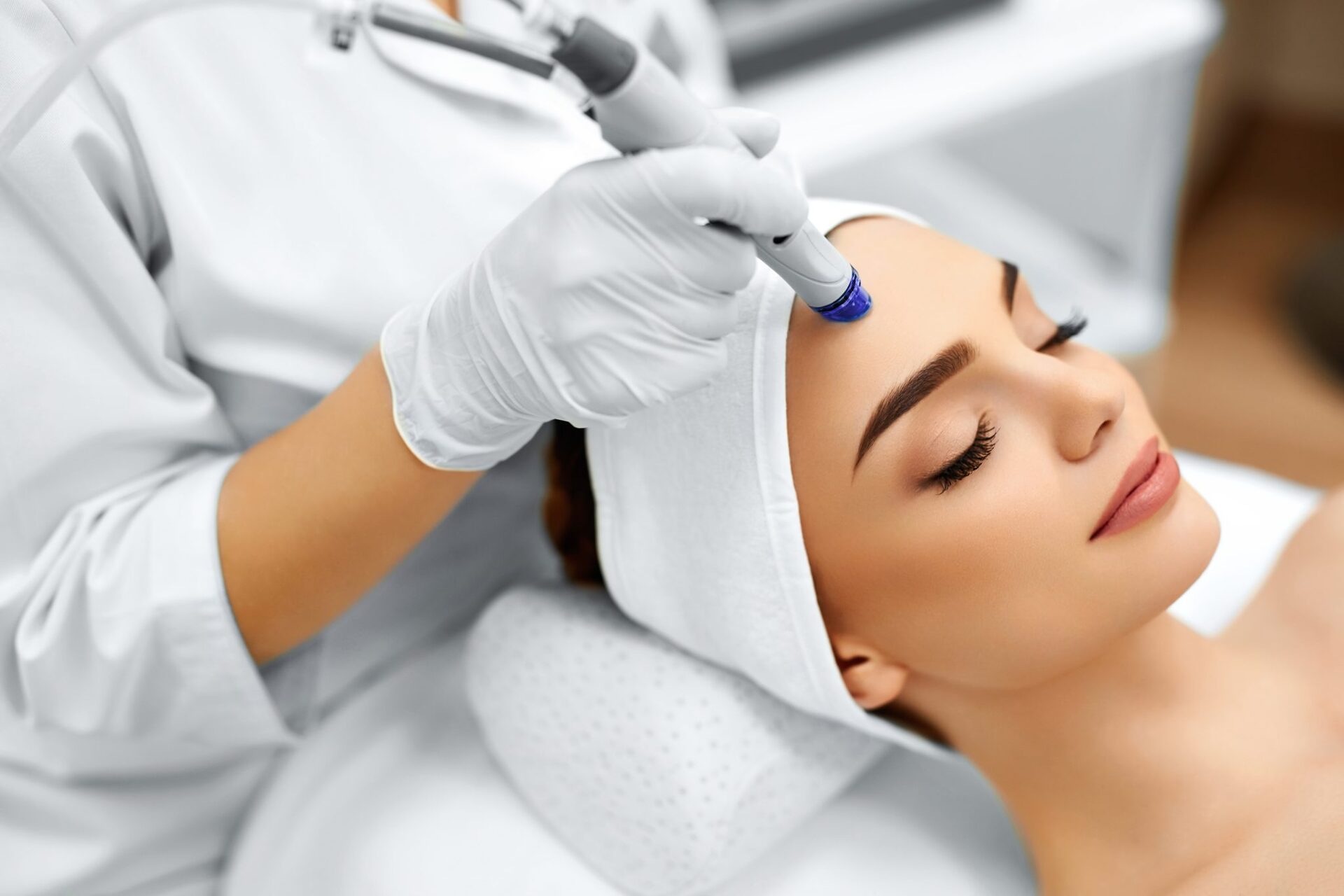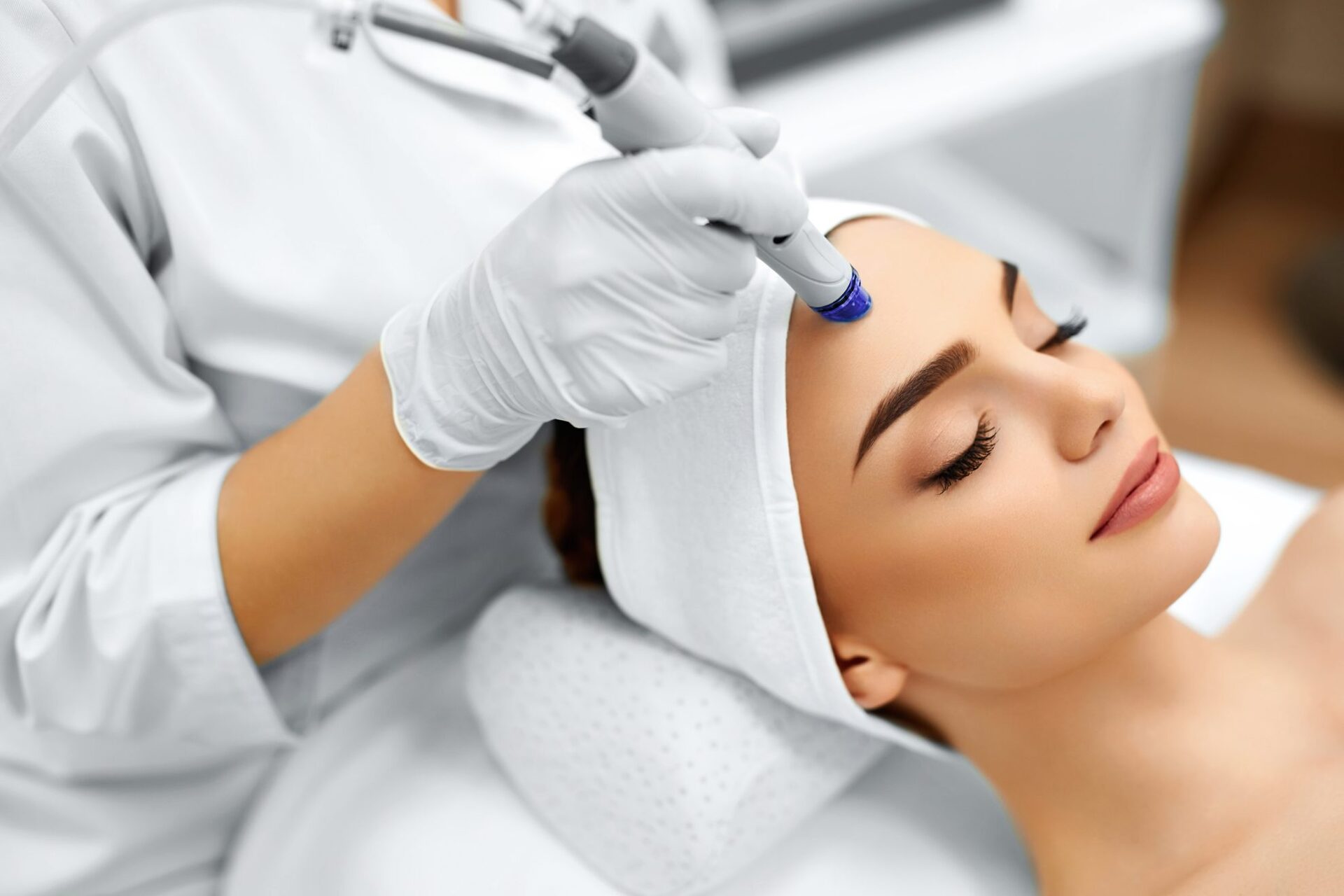 2 Skin Booster Treatments
Stimulates collagen and elastin in the skin. These treatments are unique because instead of just 'filling in' fine lines and wrinkles, it stimulates collagen production in the skin itself via its slow release of hyaluronic acid. This treatment will plump, hydrate and create a youthful, firmer skin complexion. This unique process is referred to as skin bio-remodeling. Below are the expected results…
Increases skin volume
Improves skin texture
Firms & tightens skin
Promotes tissue repair
Lightens dark circles
Reduces inflammation
Good for difficult to treat areas such as above and below the eyes
Stimulates collagen production
Smoother & tighter skin
So what are you waiting for? Enter the form above to be in for a chance to win this amazing prize!
Sign up to our newsletter to get all the latest from The Wedding Journal! Join Here>>>>http://eepurl.com/ck9vLb