The Wedding Journal has teamed up with Apricity to offer one lucky winner a year's free tan, so that you can look bronzed and beautiful for your hen party, wedding day and honeymoon – not to mention your first year of wedded bliss!
Get that soft glow for your big day with our special Apricity tanning pack every month for a whole year, including mousse, facial mist, mitt and brush.
And don't worry if you're not the winner! Apricity are also offering 20% off the range exclusively to Wedding Journal readers. All you have to do is join our fabulous Wedding Journal Inspo Facebook group here to get the 20% discount code for your online purchase.
Apricity was launched by Newtownabbey beauty salon owner Erin Woods after last year's lockdown forced the beauty industry to close its doors.
When her salon, Elite Beauty was forced to close, Erin wasted no time in thinking up new ideas and came up with the notion of Apricity Tan.
"Like many others I spent the first two weeks of lockdown crying and panicking, but I pride myself on being a positive person so once the initial shock wore off I knew I had to find a way to create another income stream," Erin says.
"I'd never been out of work before and wanted to put my time to good use. Three years ago I'd had the idea of launching my own range of self-tan but never followed through with it.
"But with nothing else to do and no money coming in I decided it was now or never and began contacting manufacturers all over the world. After lots of research, hundreds of samples and some awful tan disasters in between, Apricity was born."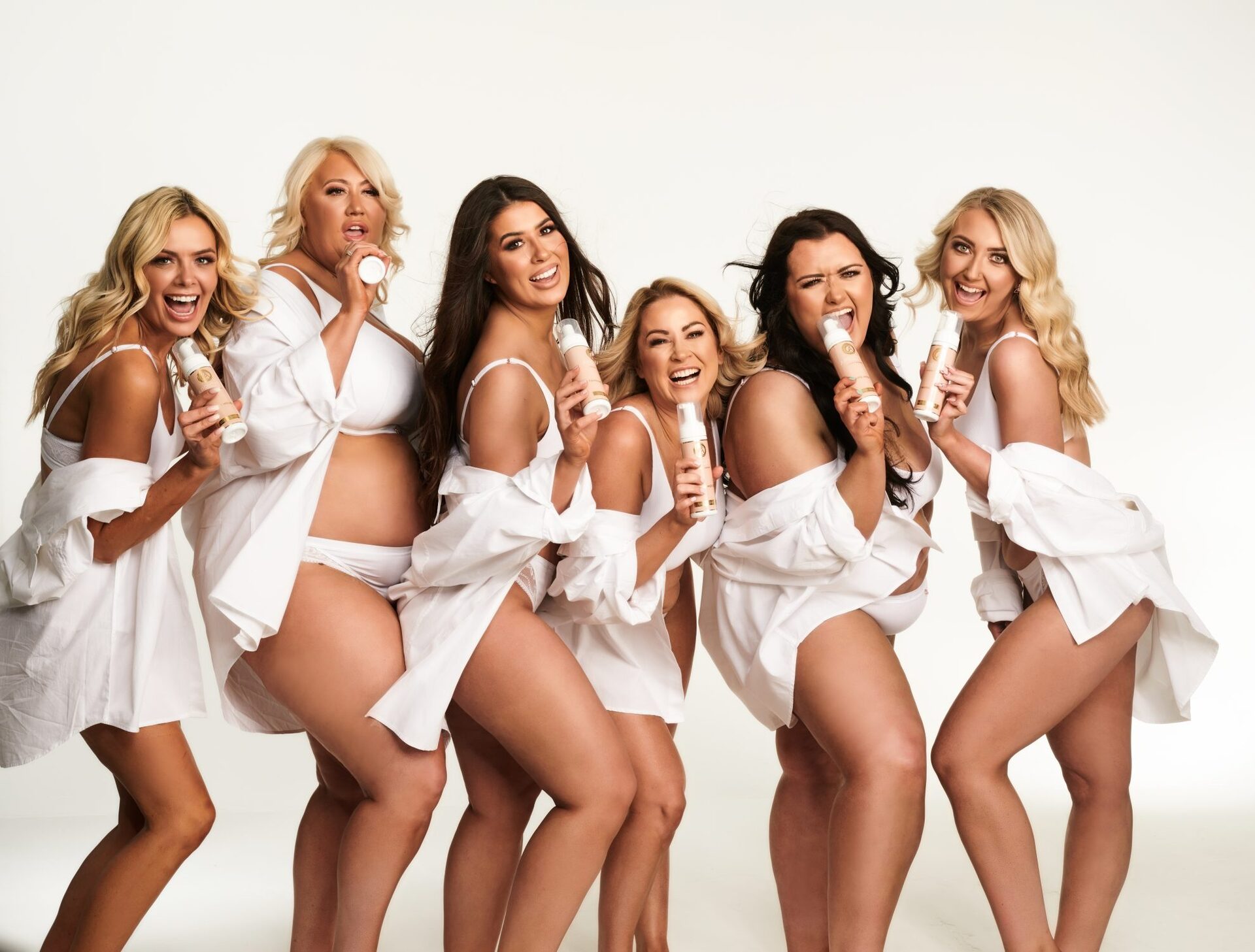 Apricity is manufactured in the US, vegan friendly and sustainably sourced, and Erin wanted to create a product that would empower women and make them feel good about themselves, which is why the marketing campaign for Apricity has centred on real women with real bodies.
"Being confident in your own skin is what our brand is all about," Erin says. "I'm a mum of one who has struggled with her weight over the years so I didn't want to be responsible for contributing to this notion that beauty only comes in one shape or size."
The range currently consists of three shades of self-tanning mousse, a facial mist, a tanning brush and a mitt, but Erin has ambitious plans for the brand,with plans for new products already in the pipeline.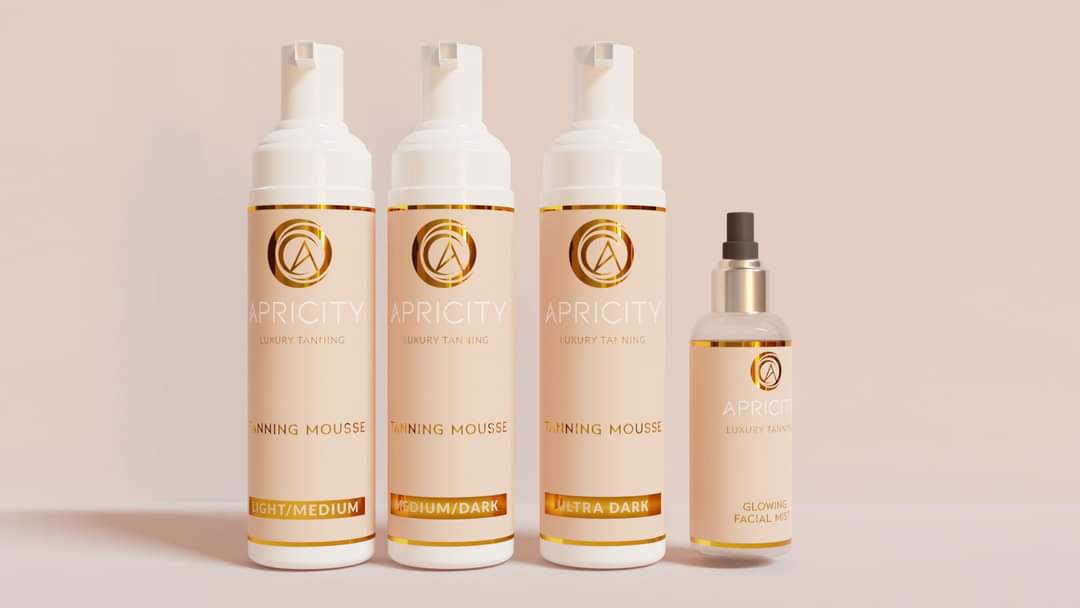 "I'm a firm believer that you can achieve anything in life if you put your mind to it and launching Apricity has been a dream come true. I feel like this is only the start of the journey though and I'm excited for what the future holds next," she says.
To celebrate, Apricity Tan is giving one lucky bride-to-be a year's free product, so you can look bronzed and beautiful for your hen party, your wedding day and honeymoon. Competition closes 30th August – so good luck!
Sign up to our newsletter to get all the latest from The Wedding Journal. Join Here>>>>http://eepurl.com/ck9vLb