This is your chance to win your wedding accessories with Aoife O'Mahony Design!
Complete your bridal look with the exquisite 'Joy' pendant and matching diamond stud earrings. Delicate and dainty, this set features 9ct yellow gold and dazzling white diamonds which will ensure all eyes remain on you!
To be in with a chance of winning this beautiful necklace and matching earrings, all you have to do is fill in the form below (keep scrolling for more details…)
Hand-crafted precision, contemporary style and bespoke design provides the cornerstones for Aoife O'Mahony's practice as a Fine Jewellery Designer.
Based in the West Cork town of Skibbereen, O'Mahony's clean and understated style combines her skills and techniques as a goldsmith with a deep knowledge of precious stones.
"I love diamonds and coloured stones, each one is different and holds its own character. I like spending time with clients just going through my stone collection, admiring their special qualities. Often, during the process, one will automatically present itself as the perfect choice for them! There is no set process. I will build each ring around an individual stone, inspired by the way a certain metal compliments it perfectly."
It is through her love of diamonds and stones that O'Mahony really comes into a league of her own and is best known for her custom made engagement rings and wedding bands.
Aoife is on hand to create a bespoke band made to fit your engagement ring, complimenting each other beautifully.
Keeping up with the latest trends, Aoife also offers One Fab Ring.
"Many couples have had more time to consider their rings, and have really thought through exactly what they want. It may be they don't want to crowd or spoil the look of an engagement ring, so they make it super special, working it for both occasions. Or they may simply want to put all their ideas into one fab ring, rather than compromise on two separate ones. Anything goes!"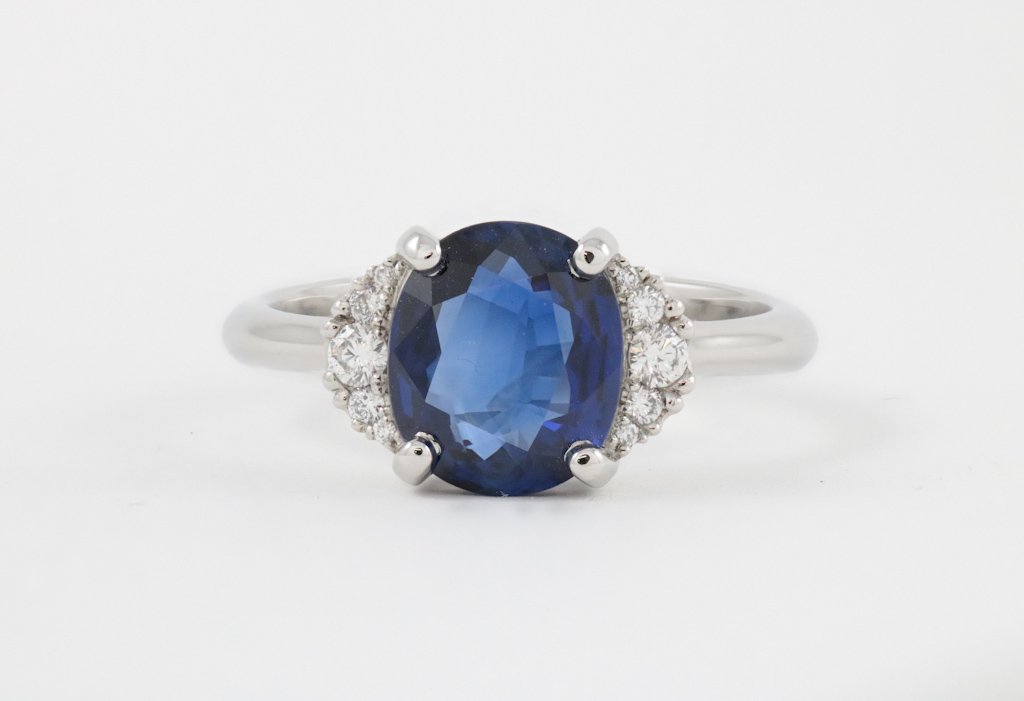 Whether you are searching for a timeless style with an expertly sourced stone or a mix of diamonds and coloured stones, Aoife is on hand to gently guide you through the process and find that One Fab Ring that is perfect for you.
For further information, please visit https://aoifeomahony.ie/
Competition Ts&Cs
Prize is one 'Joy' pendant and one pair of matching stud earrings from Aoife O'Mahony Design.
Prize cannot be exchanged for cash.