The Wedding Journal Show in the Titanic Exhibition Centre Belfast on Saturday 30th September and Sunday 1st October offers brides and grooms everything they need to plan their dream day under one roof! This includes hearing directly from the wedding experts at our scheduled WEDTalk stage throughout the two days of the Show.
We are delighted to have expert wedding planner Chantelle Walsh, who has just won BBC Two's Ultimate Wedding Planner on the WEDTalk stage at 1pm on both days of the Show!
Chantelle has learnt so much from her time on Ultimate Wedding Planner including how important the guest experience is and she will be sharing this with The Wedding Journal Show audience ensuring that your wedding not only looks the part but also ensures that your guests will be talking about it for years to come for all of the right reasons! As you will discover Chantelle is passionate about creating a day that everyone enjoys and is offering her invaluable advice when it comes to making sure you and your guests have the best day ever.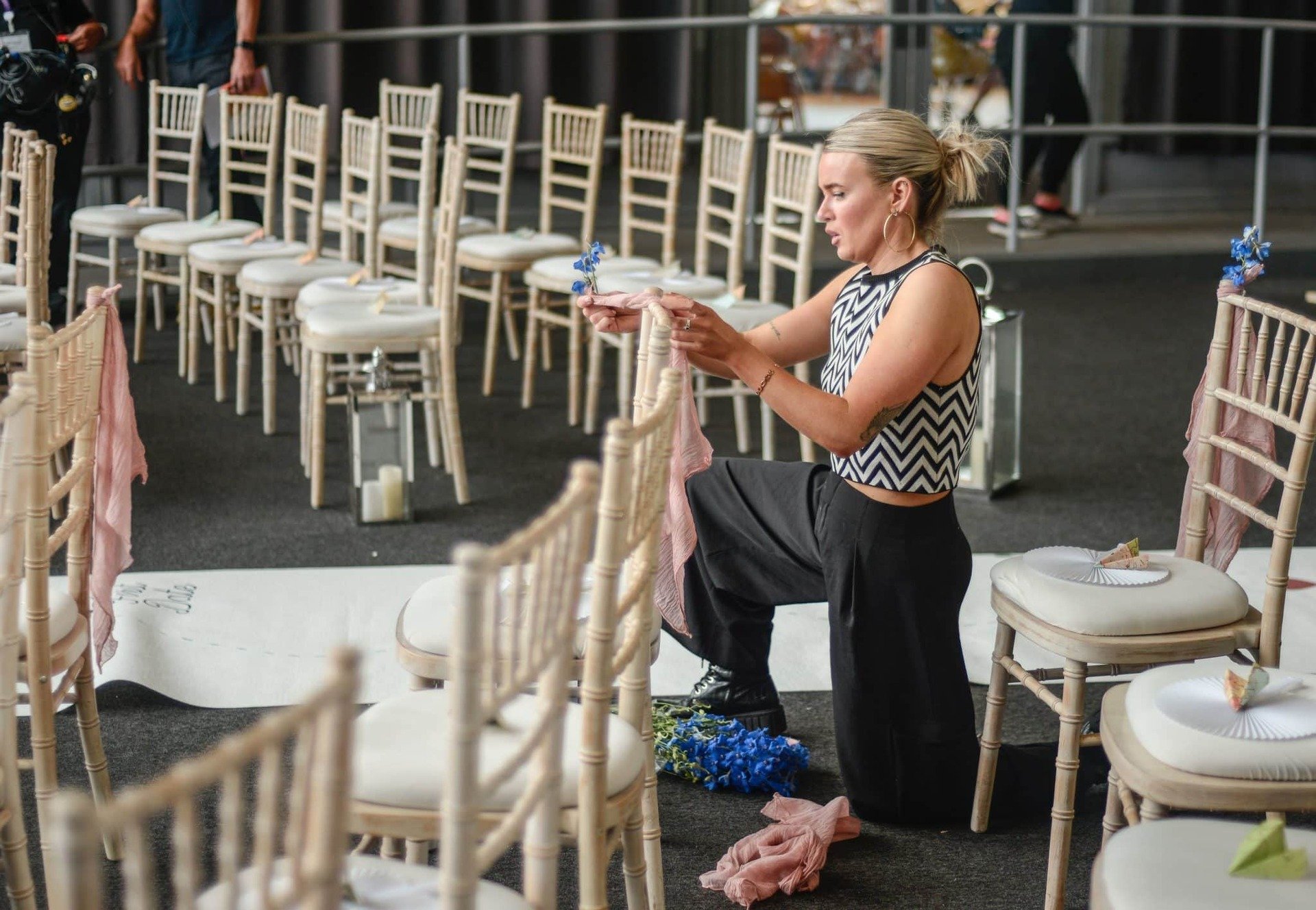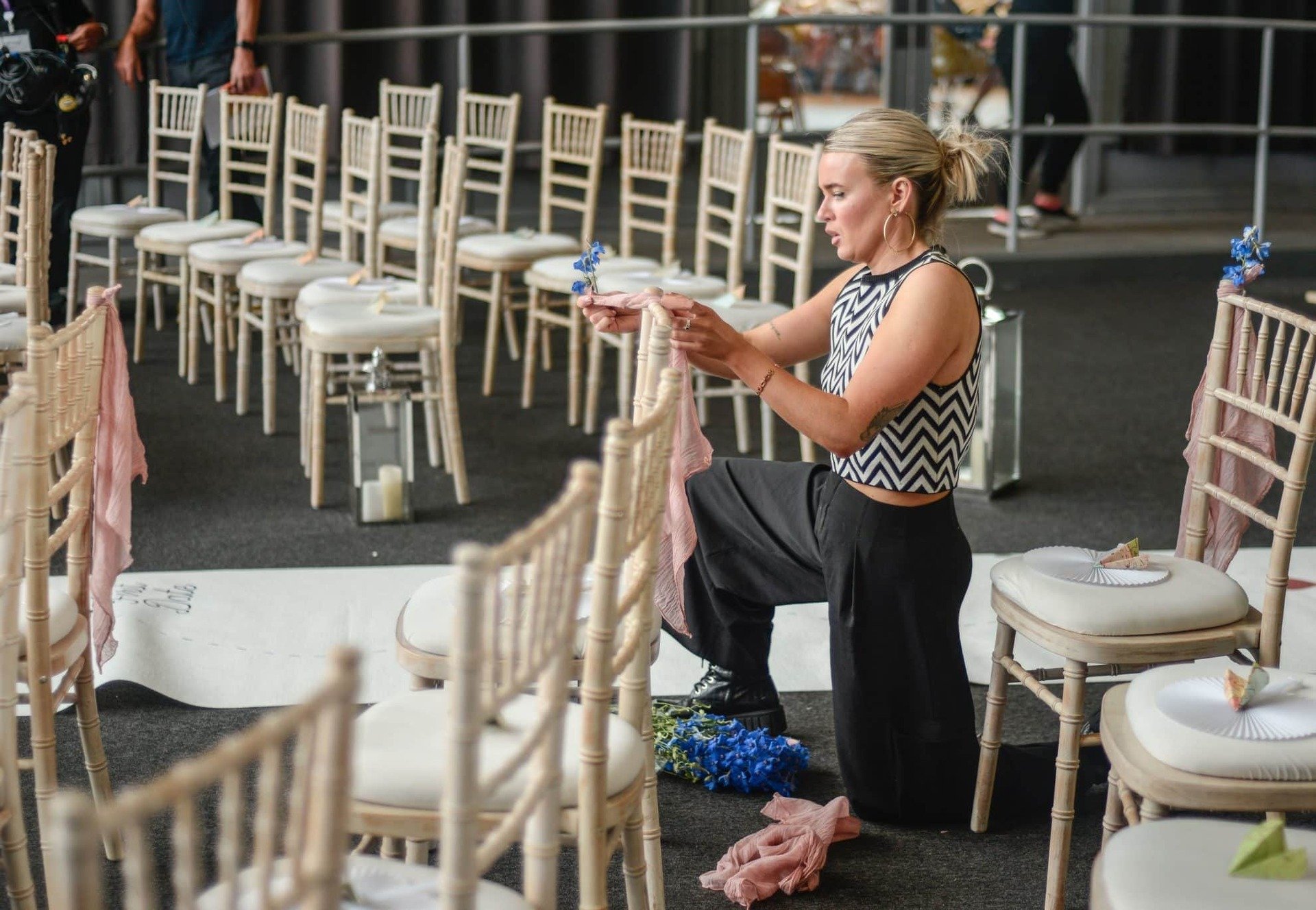 Also taking to the WEDTalk stage are:
Saturday 30th September
11.30am: Niamh McLaughlin, Niamh McLaughlin Media who will be offering her expert advice on 'How To Get The Photographer That's Right For You'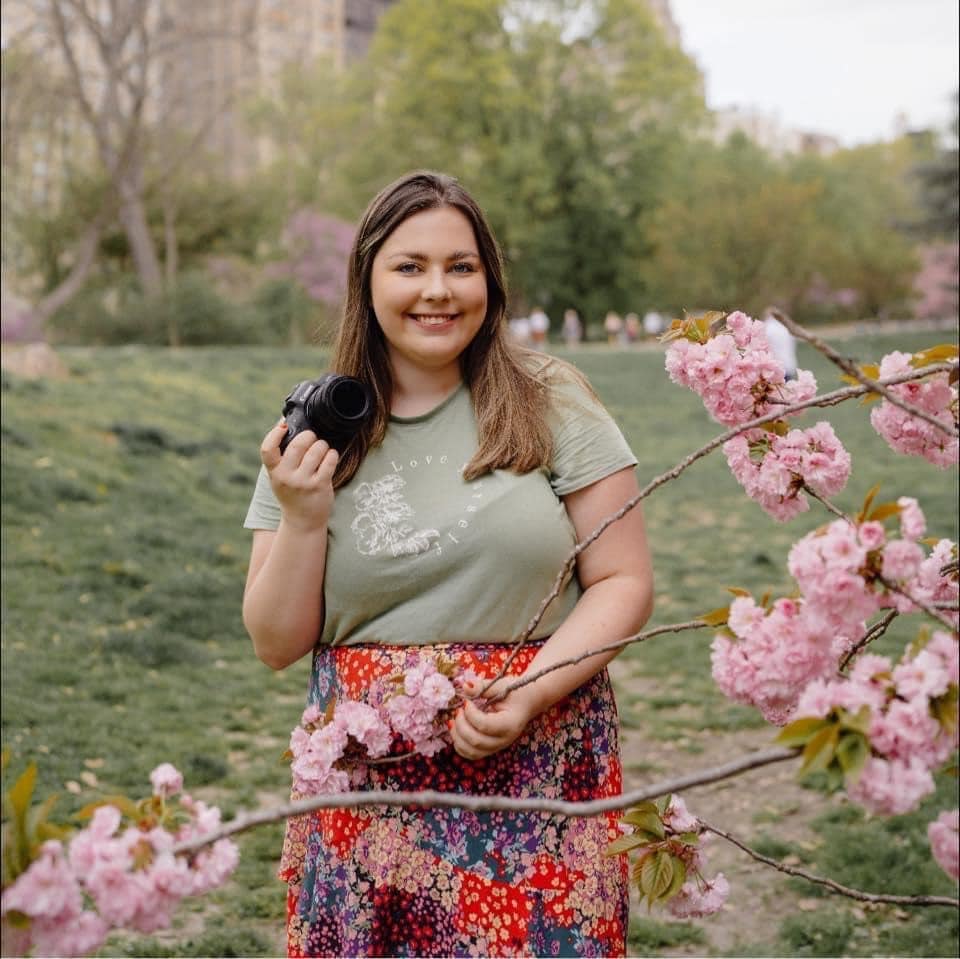 3pm: Rebecca Bryson from Curvy Chic Bridal will be looking at the latest dress trends and how to ensure you get the right fit for your shape.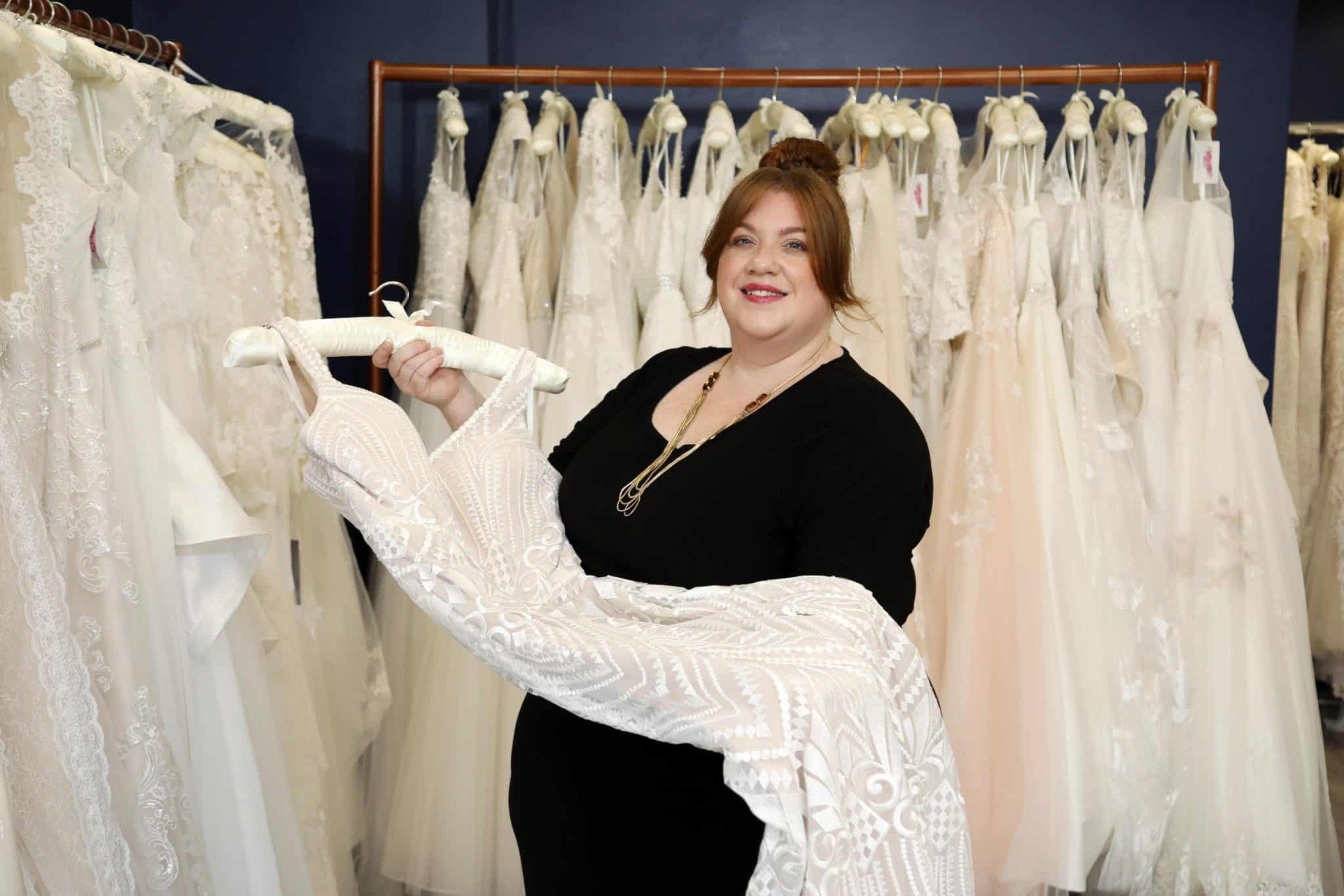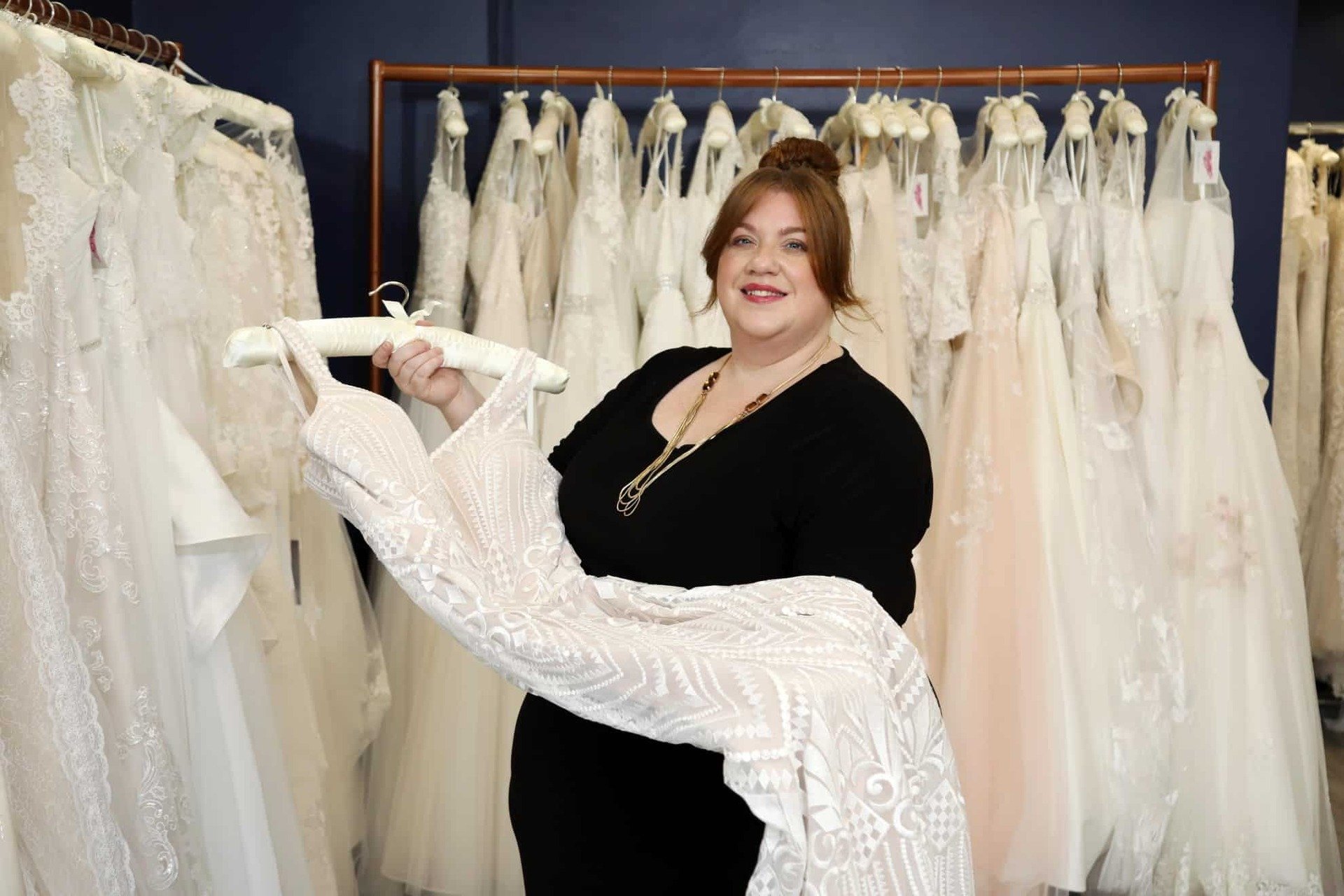 3.30pm: Lisa Sparkes, The Beautiful Flower Co. who will be offering advice on wedding flowers and answering any questions you might have relating to everything from budgets to bouquets!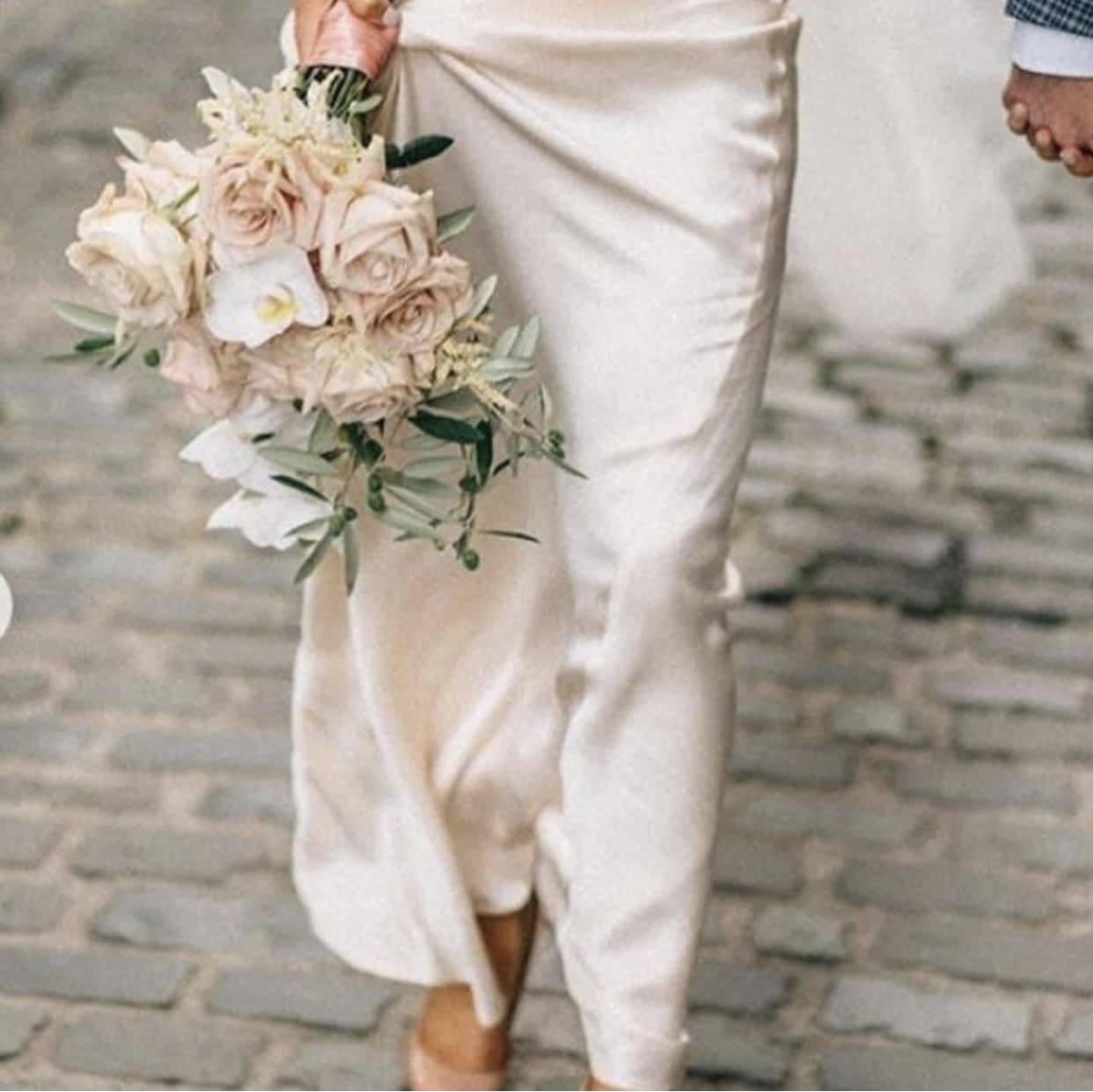 Sunday 1st October
11.30am: Laura Bizna from WOW Weddings will be talking 'Tablescaping on a Budget' impairing all her tips and tricks to ensure you get the look your want without blowing your budget!
3pm: A panel of experts from Belfast Skin Clinic will be discussing 'Wedding-Ready Glow: Aesthetic Services for Brides, Grooms, Bridesmaids & More' advising on suitable treatments and products that will ensure everyone looks and feels their best on the day.
To meet these experts and more at The Wedding Journal Show book your tickets here