Do you wish to marry in the city, keeping those urban, sex and the city vibes? Well then a chic city wedding venue is exactly what you need!
We're blessed here in Ireland with an abundance of fabulous spaces, both new and old, that will be perfect for a city wedding. Some that are of cultural and historical significance, and others that offer fantastic packages and accommodation. Choosing your venue is an important and crucial decision, we advise couples to pick the space and date first, then the fancy extra touches too.
If you're a city girl/guy at heart, then look no further. We've got five of the hottest venues across Ireland for inspo…
Bishop's Gate Hotel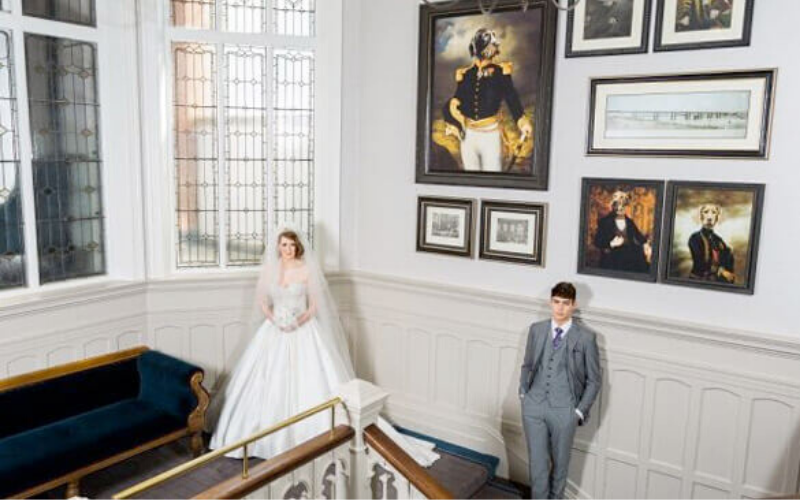 Bishop's Gate Hotel's prime location in the heart of the Walled City means there are an abundance of local cathedrals and churches on the hotel's doorstep in addition to beautiful photo opportunities on the historic walls and within the hotel itself such as the beautifully restored grand staircase.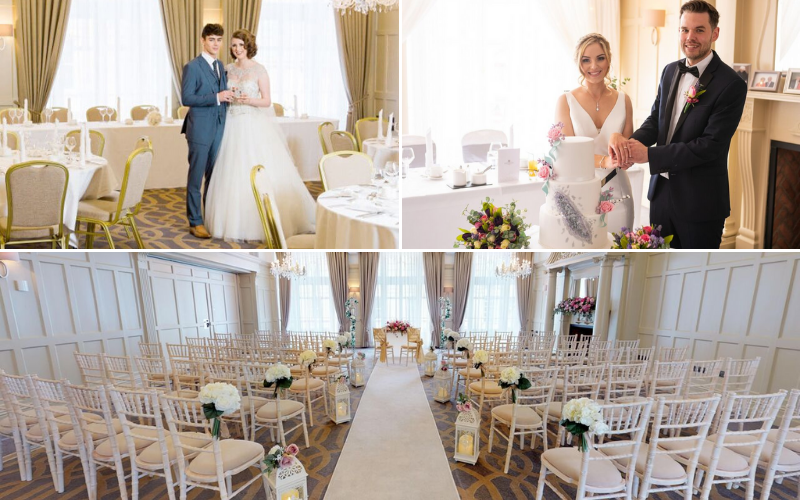 The location combined with an expert team, commitment to culinary excellence and the luxurious "Northern Counties Ballroom" promises to make your wedding day unforgettable.
The Shelbourne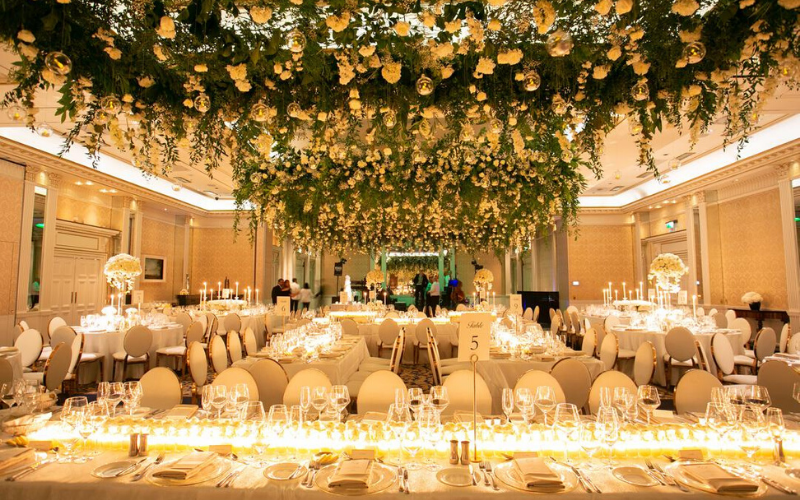 The Shelbourne is a spectacular setting for an unforgettable day.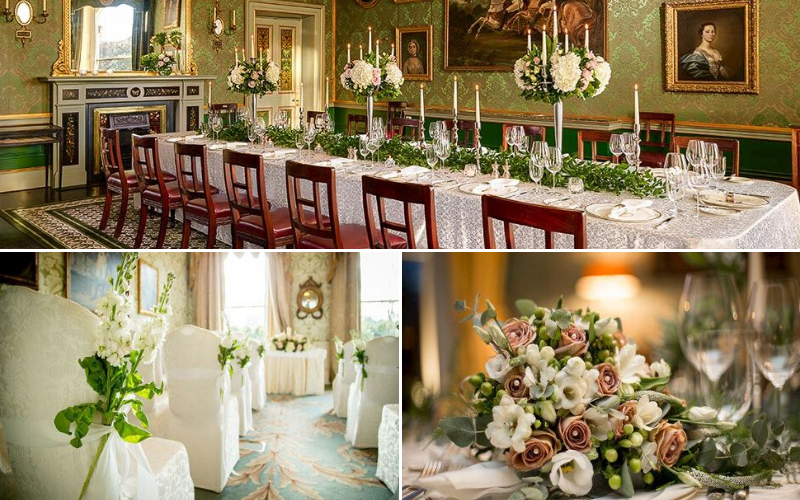 Whether an intimate, candle-lit dinner for just a few of your very favourite people or an opulent ball with everyone you know and love, this luxurious city centre hotel can cater for whatever you are after for your dream wedding day.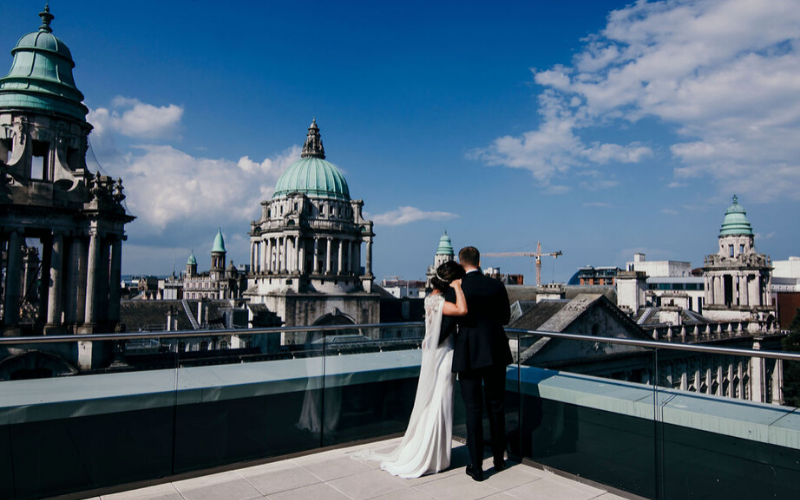 Located in the heart of Belfast City Centre, Ten Square Hotel is the perfect venue for your wedding day. It is an idyllic backdrop to create lasting memories on your special day.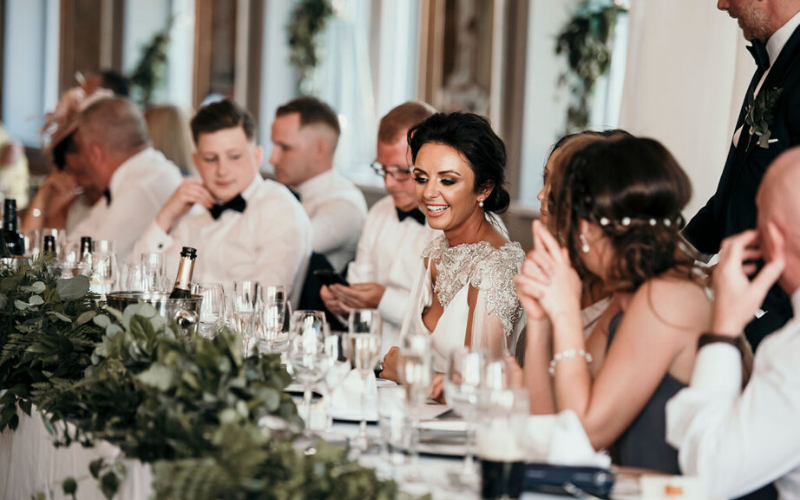 Capture the first moments of your new life together with pictures taken among the gardens of majestic City Hall or around the historic Belfast landmarks. Their experienced team of wedding co-ordinators will ensure that each detail unfolds according to your desires with impeccable attention to detail, imaginative presentation and perfect timing.
The Westin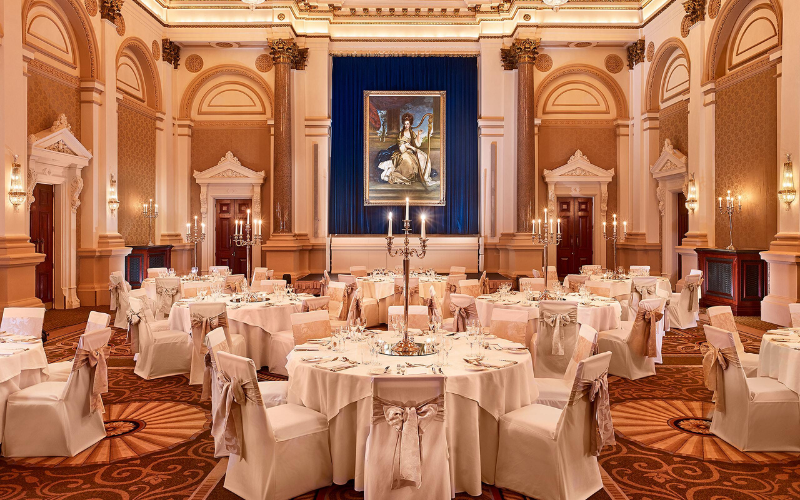 For a wedding day with a touch of class, The Banking Hall at the Westin Dublin has everything a stylish couple desires. There's something very special about getting married in a beautiful wedding venue in the heart of Dublin, the city you know and love, surrounded by your nearest and dearest. Standing tall and proud on College Green since the 1868, the Banking Hall at the Westin Dublin is an iconic destination venue for a memorable day. The renowned Banking Hall was restored to its former glory of the 1860s and is befitting of such an occasion as your wedding.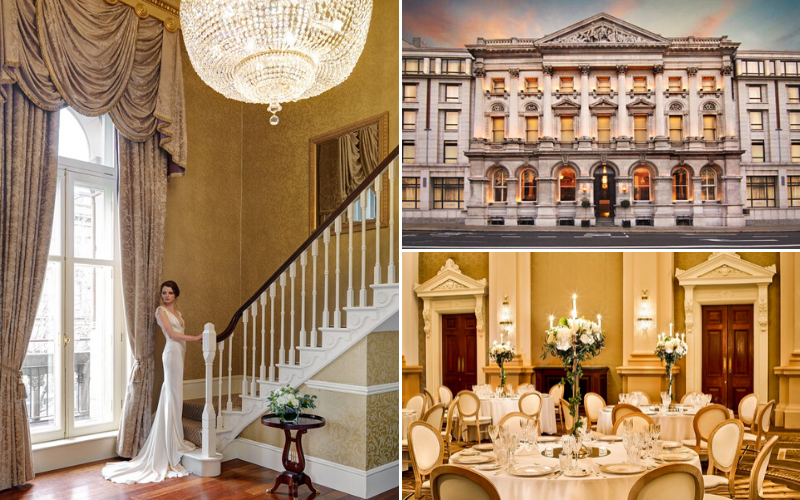 The wonderful venue accommodates up to 180 guests for a seated banquet and with the 5-star level of service from The Westin Dublin, The Banqueting Hall makes for a truly remarkable venue.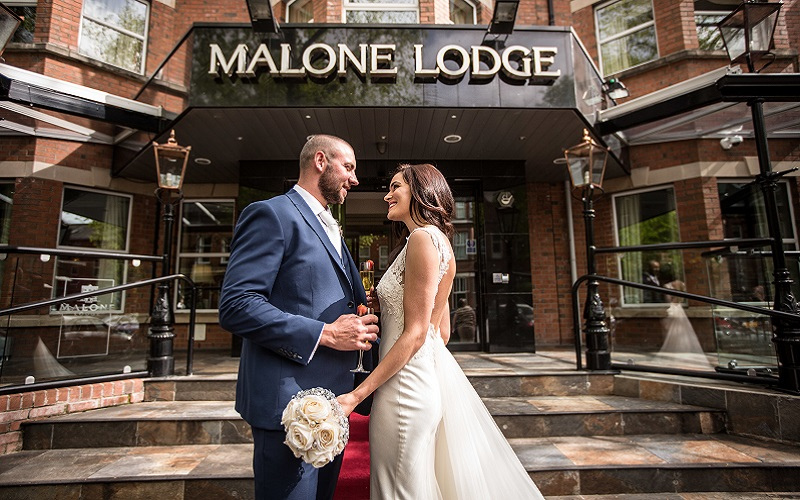 The hotel is a charming Victorian townhouse with luxurious interior design and offers the choice of two majestic suites to host your special day. The stunning Deramore Suite is contemporary and stylish, and flexible enough to adapt to your vision with space to accommodate up to 250 guests. The elegant space is naturally lit by large windows, giving a warm, welcoming atmosphere to the room and its private bar.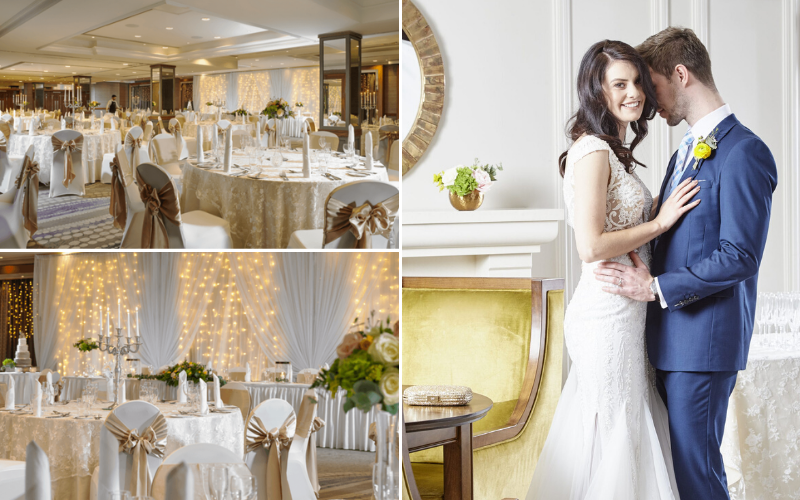 The striking Malone Suite is the perfect setting for a civil ceremony or exchanging of vows. Light from the panelled mirror ceiling radiates dramatically giving your gathering a unique, magical ambience. Each wedding hosted at Malone Lodge Hotel is bespoke and unique to the couple.
You can find more information on top Irish wedding suppliers in our online wedding directory.
We have a lot more city wedding venues on offer there, be sure to check them out too!
_________________________________________________________________________________
READ MORE: