[vc_row][vc_column][vc_column_text]
You had it all planned…the perfect dinner at your favourite restaurant or even a surprise trip abroad, but of course COVID-19 had other plans. Not to worry though, because with a little imagination you can still create the perfect proposal right at home.
'Will you marry me' is one of the most important questions you could ever ask, but just because we're still in lockdown doesn't mean love is cancelled. If there's anything the pandemic has taught us, it's how to be creative so we've rounded up some unique and intimate proposal ideas to help you get that big 'YES!'
Memories Proposal 
Pick a day your partner will be out and get to decorating by hanging photos of all the memories you've shared in the room of your choice. You can get as creative as you like with this by adding photos to the walls in a timeline style or sticking them to the bottom of balloon strings to add a little extra décor. When your significant other enters the room, they'll be taken back in time to relive your own personal love story and you'll be waiting on one knee as they turn around.
Remember to take a picture after to add to the collection!
Picnic Proposal
Bring the outdoors indoors or make use of the garden space you have by creating a picturesque picnic proposal. Arrange a food hamper with all their favourite bits such as a cheese board or a selection of breads. Then just lay down a pretty blanket, add some candles and champagne and you're all set – all that's left to do is pop the question and pop the bubbly!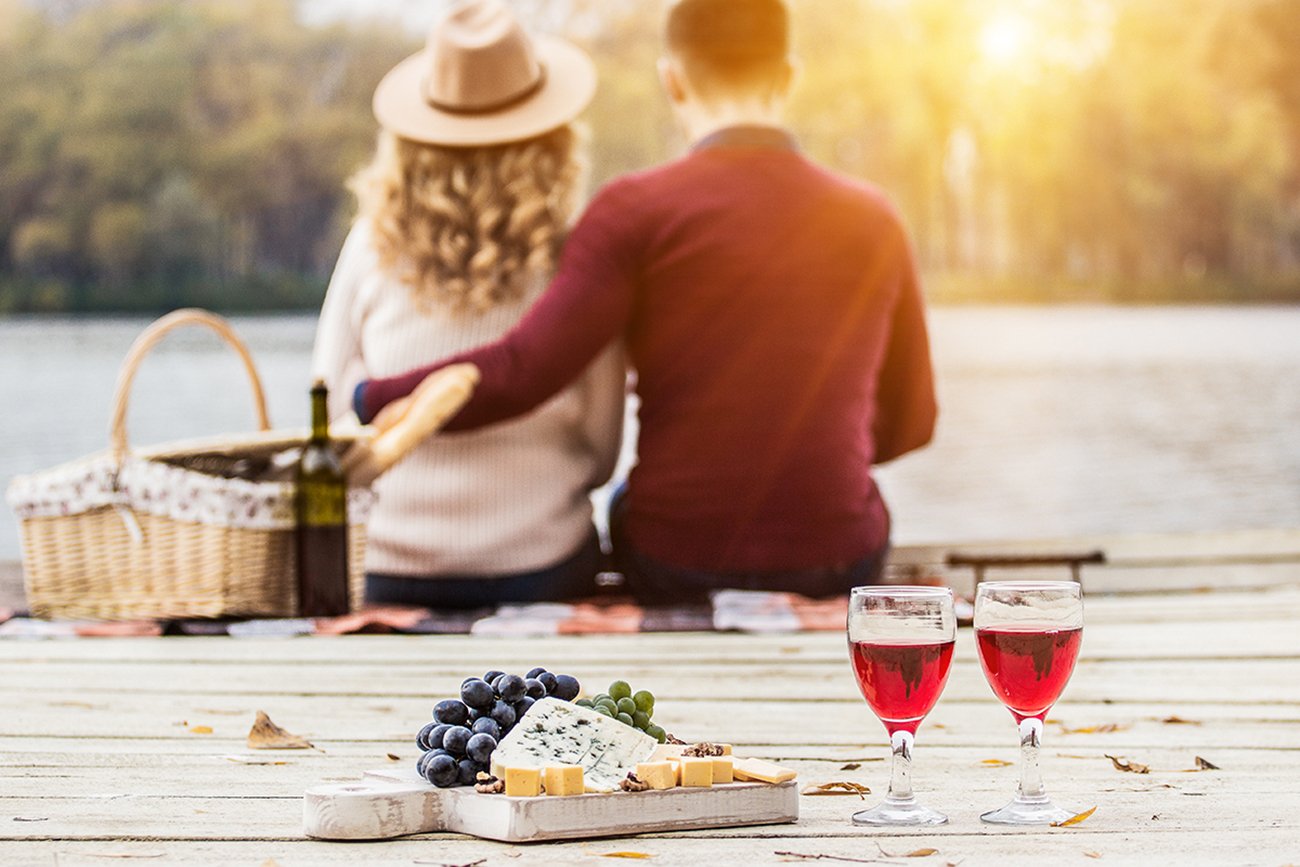 Romantic Dinner for two
Sometimes the simplest things in life can be the sweetest and nothing comes close to a home cooked meal with a little creativity to bring the restaurant to you. Put those quarantine cooking skills to work by whipping up a gourmet meal (brownie points for making your own menu) with dishes you know your partner will love and set the scene with some candles, rose petals and of course some wine! After the mood is set and the timing is right, take her by the hand and ask those four little words.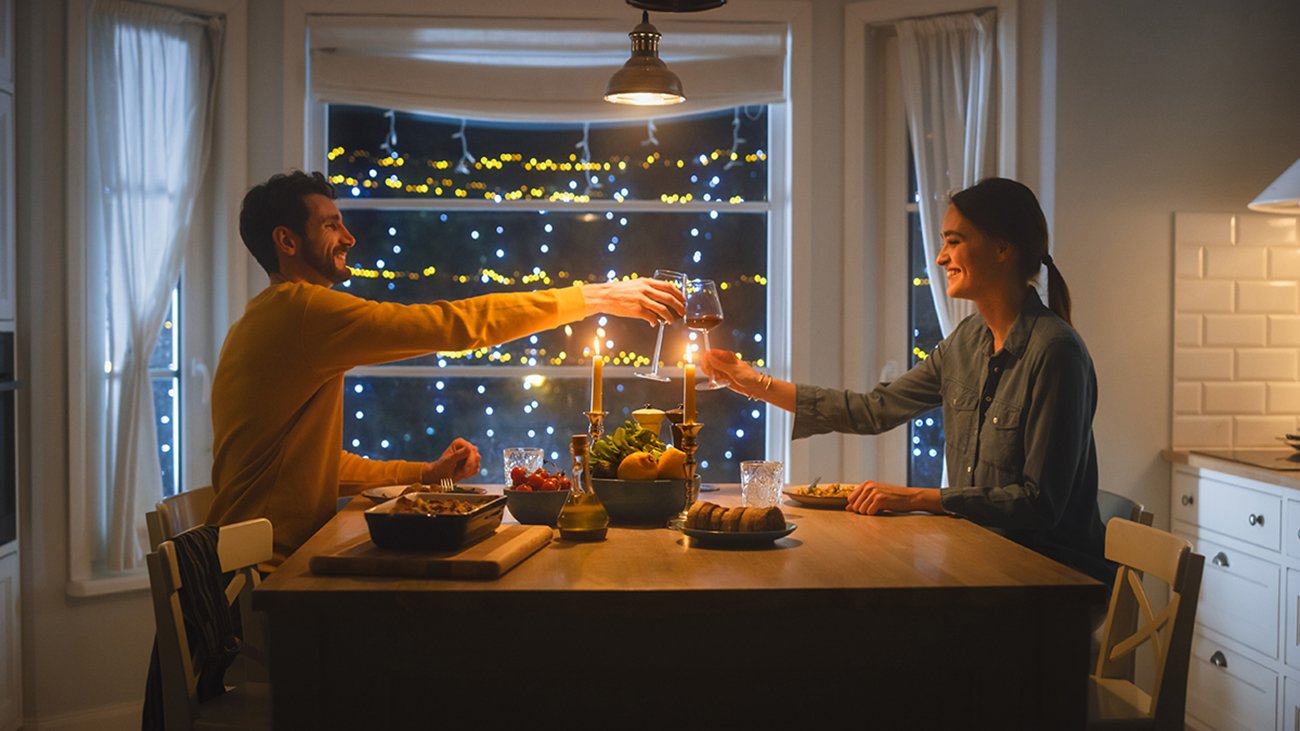 At home cinema date
Since you've probably watched everything there is to watch on Netflix by now, why not create your own at home movie night with a twist? First off set the scene – you could use a projector on the wall or your TV. Make it cosy with fairy lights and blankets as well as some popcorn and sweat treats. Then play a video collage of all your fondest moments together paired with your partner's favourite romantic song and don't forget the extra slide at the end to ask, 'Will You Marry Me?' – if this doesn't make her teary eyed we don't know what will!
Surprise Treasure Hunt
This one may take a little extra imagination, but trust us, it'll all be worth it in the end! You could use your garden or your house, hiding clues and riddles all around that will lead them to the ultimate prize…the ring! The best thing about this proposal is you can remind your partner of your unique bond with inside jokes in everything they find, you can even make your own map if you're feeling extra creative. Leave the first note in a place they're sure to find, which will lead them to the next clue and eventually to the hidden ring or you on one knee! 
[/vc_column_text][/vc_column][/vc_row]