Blue Monday isn't a thing here at WJ HQ – what better way to lift your mood than to shop fabulous wedding dresses!
Brides today are always searching for something new and special for their big day, and what better way to surprise your guests than with an alternative wedding dress.
Dare to break the bridal mould with an ensemble that is true to your personal style and reinforces your one-of-a-kind vision!
The Pantone colour of the year for 2020 is Classic Blue, so there's no better shade to play with at the moment than blue. From dresses, to bridal accessories and wedding shoes, there's so many fun ways to mix things up.
Plus, if you're loving these looks, but are still hesitant to abandon the notion of a fabulous ivory/white bridal gown, then why not incorporate this into your bridesmaids attire.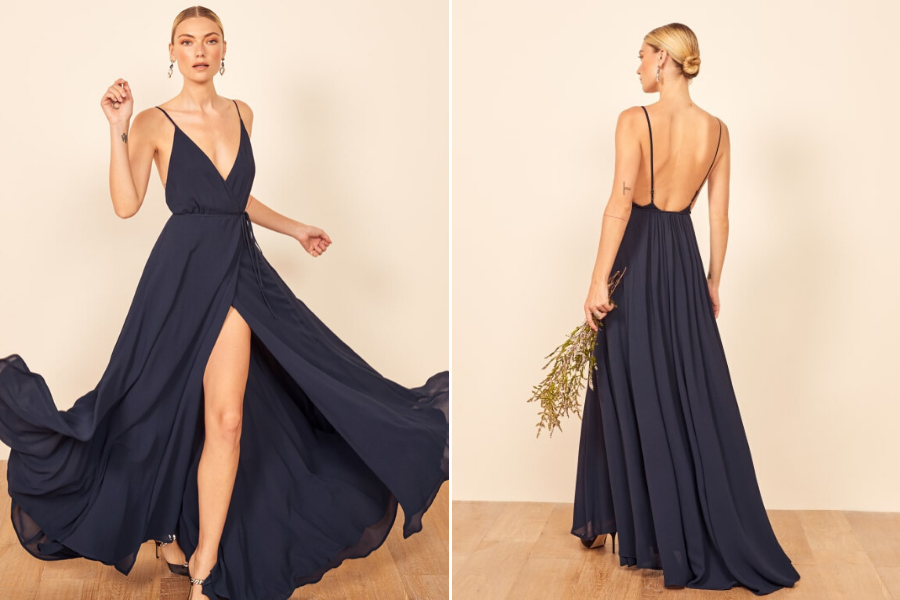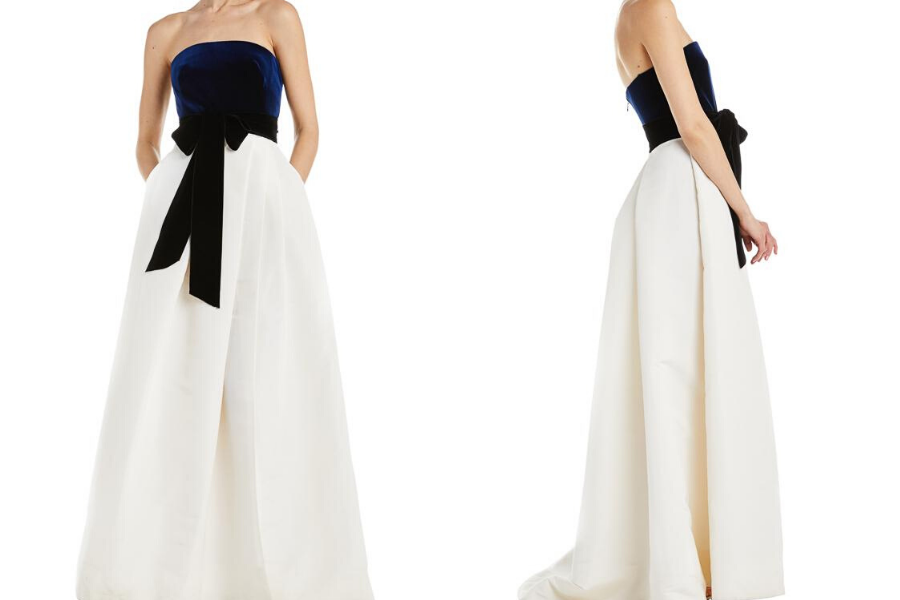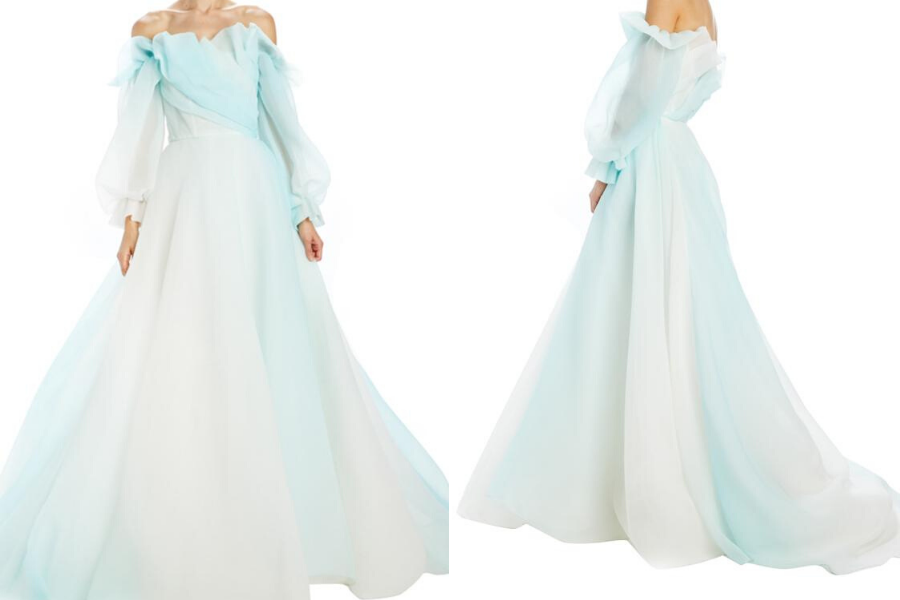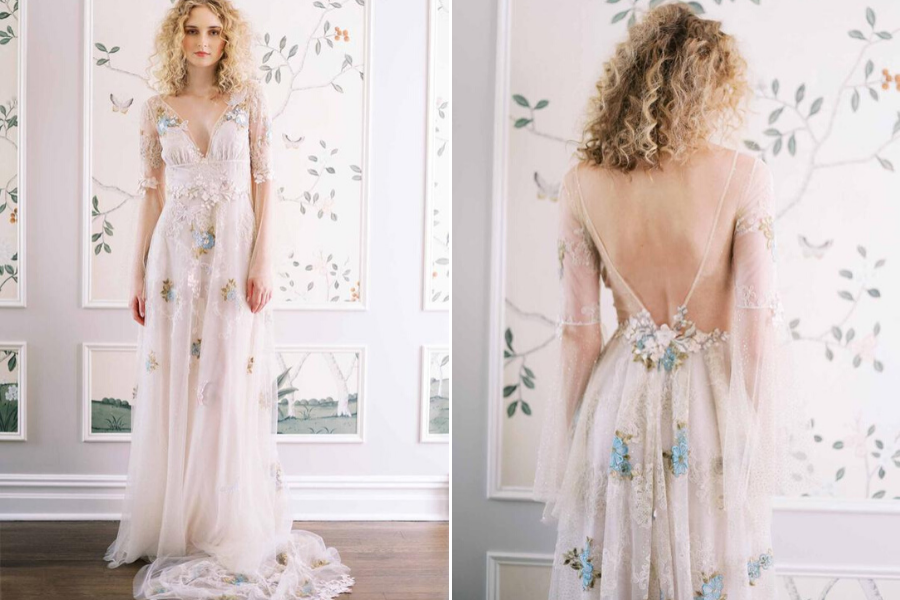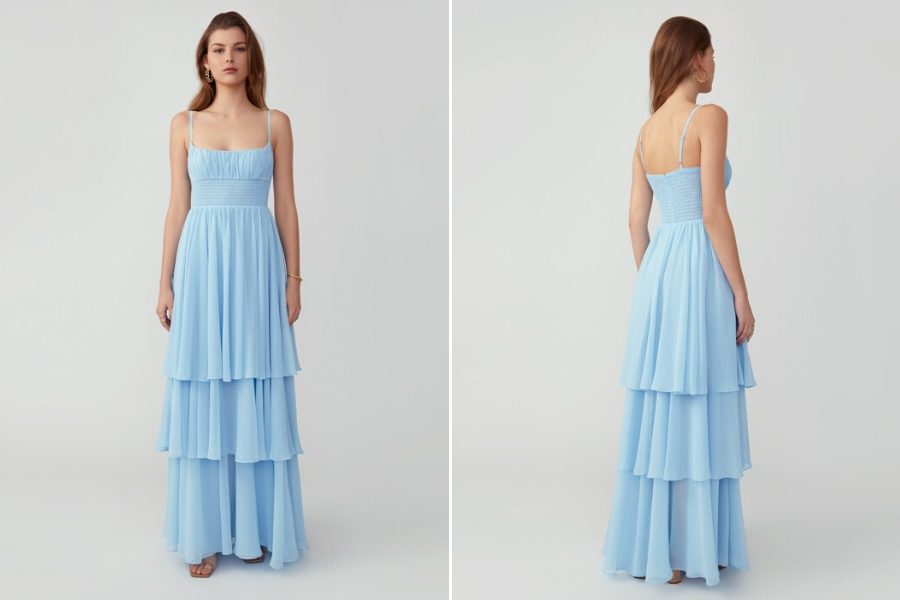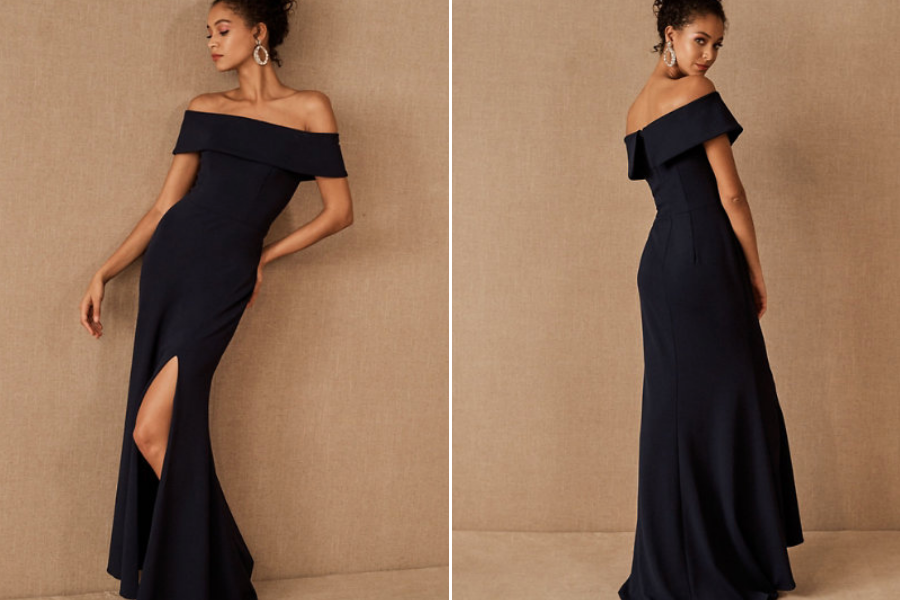 If you have picked up a recent copy of Ireland's Wedding Journal, you might have noticed True Bride is running a competition with us, for one bride to win up to four bridesmaid dresses from True Bridesmaids! If you would like to read more and enter, click HERE!
_____________________________________________________________________________________________
You can find the wedding dress of your dreams on our international bridal catwalk at the Wedding Journal Show this spring. We are back in the TEC Belfast on the 1st & 2nd February, you can grab discounted tickets HERE!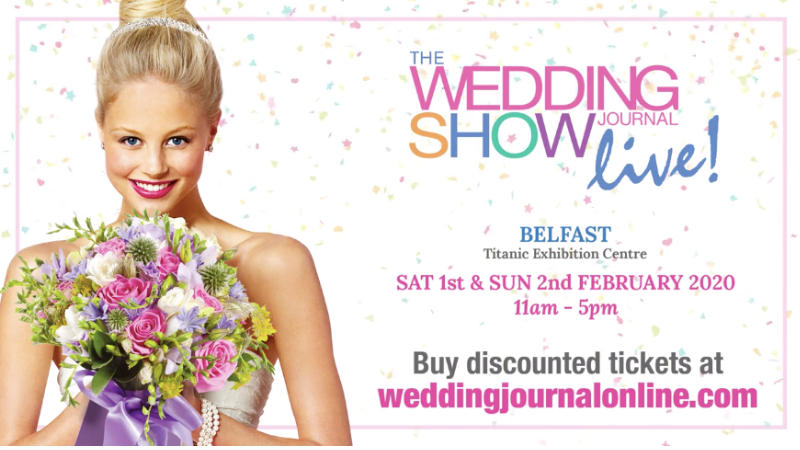 Set Featured Image Credit – DH Gate