How To Shop For Your Perfect Ring
Finding the perfect ring can feel like an overwhelming thought, do you go big and bold or subtle and elegant?
An engagement ring can be a considerable expense, so you've got to make sure you do it right. Don't panic, we have been chatting to the experts at Paul Sheeran Jewellers discussing all things diamonds.
The best advice for couples out there is to invest in the highest quality ring possible, an engagement ring must be durable enough to withstand daily life. There are a wide variety of diamond shapes: round, pear and oval to name a few. Every diamond has its own characteristics, so we've created a guide to help you further understand what makes each shape special. To make things easier, the key factors to consider when choosing a diamond can be remembered as the 4c's.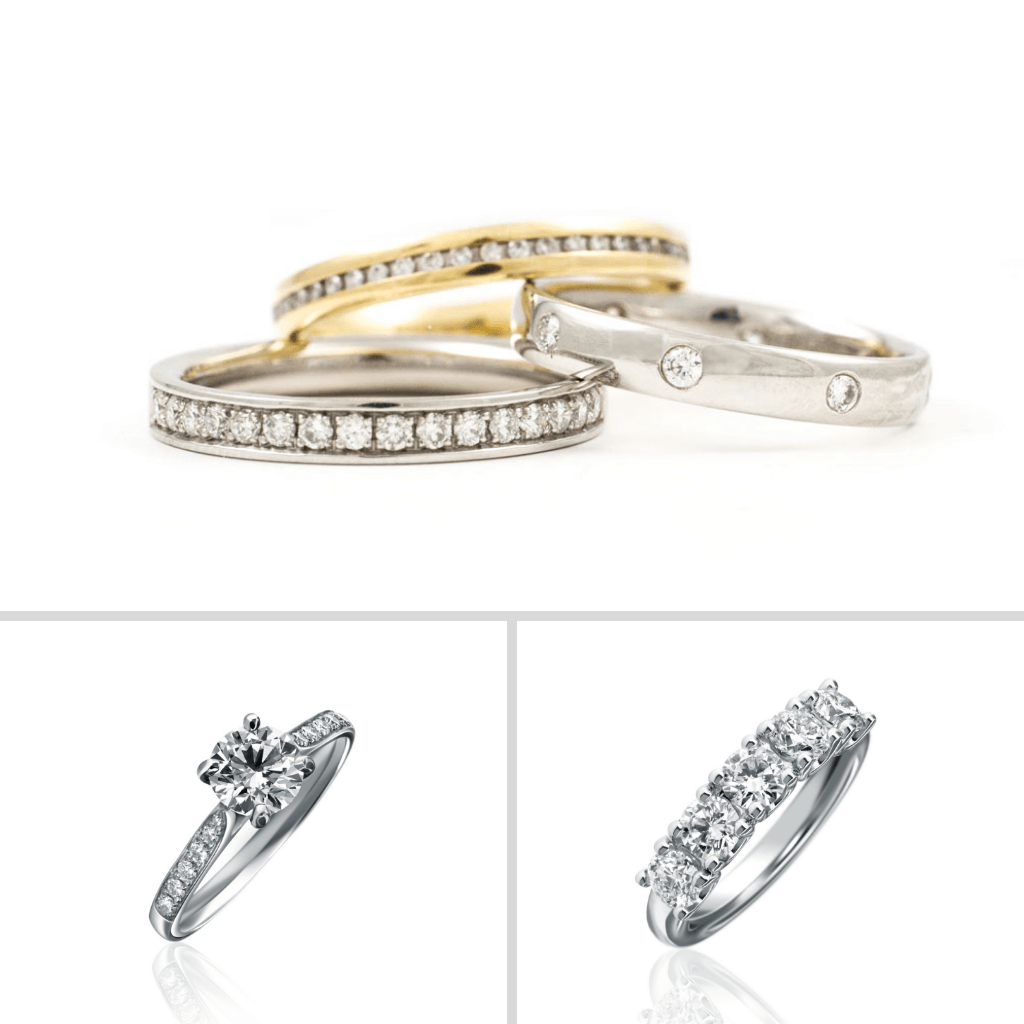 Cut
The cut of a diamond is the most visible factor to consider when choosing an engagement ring. The quality of a diamond's cut ranges on the following scale: Excellent, Very Good, Good, Fair and Poor. Paul Sheeran Jewellers recommend diamonds that have an Excellent or Very Good cut to ensure your diamond has maximum sparkle! Everyone has different shaped hands and fingers so certain shapes will complement individual hands differently. Our specialist team at Johnson's Court will guide you through this process and ensure your ring will satisfy you for a lifetime.
Colour
Diamonds naturally vary in colour with the majority of them on the market being sold as near colourless. Brilliance, or sparkle, is created from the way the diamond is cut. It is not advantageous to purchase a diamond that distracts from this important principal characteristic.
Clarity
The clarity of a diamond is dependent on how many blemishes or inclusions a gemstone has. The fewer inclusions a diamond has, the more light can shine clearly through, and the more brilliant it will be. The clarity grade does not necessarily affect a diamond ring's overall beauty and impact. At Paul Sheeran, 'we understand that a diamond engagement ring is a significant purchase for our customers. We want our customers to feel confident with their purchase and encourage them to gain as much knowledge as possible regarding all aspects of diamond quality.'
Carat
Paul Sheeran Jewellers recommend their customers to not necessarily follow fashion
trends when choosing their engagement ring, suggesting more timeless pieces. This is an item of jewellery that must stand the test of time. Therefore, it's vital to carefully consider how you will feel about your chosen design in 5 years, 10 years or 50 years' time.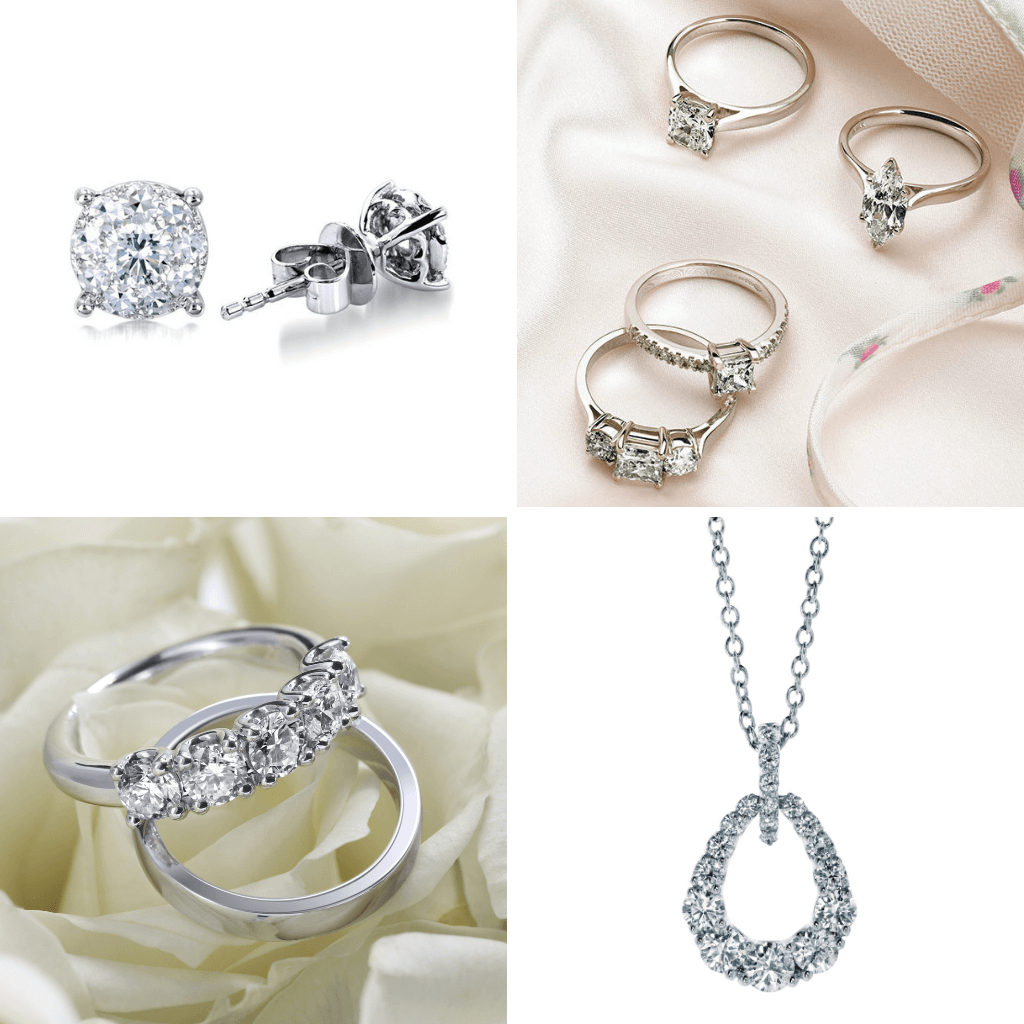 Since opening in 1990, Paul Sheeran Jewellers has built up an excellent reputation as one of Ireland's leading jewellery emporiums.
It's one of a few jewellers in Ireland to boast an in-house team of experienced and talented designers, goldsmiths, watchmakers and diamond experts.
Their engagement rings range from €2,000 upwards; traditionally, the amount spent on
an engagement ring is 2-3 months of a person's salary. However, the team encourage their customers to spend the most they can depending on their stage in life; an engagement ring is an investment that will last a lifetime! Click here to browse their exclusive line of engagement rings available in store.
'At Paul Sheeran, we emphasise that the most important factor
is how an engagement ring makes you feel. Does it make you feel special? Does it make you smile? These are the things that will count in the long-term.'
The team at Johnson's Court are more than delighted to help assist you in choosing the perfect engagement ring. If you would prefer a private appointment, please contact them here.