Castle Dargan Estate is so much more than just a wedding venue. It is a charming and luxury Country Estate Hotel in the heart of Sligo.
Set in the heart of Yeats County on 170 acres of rolling parkland in a stunning country setting, the 4-star Castle Dargan Estate, complete with a Darren Clarke designed golf course, is the idyllic warm, welcoming and intimate venue. With its breath-taking views, it is the perfect backdrop which makes it the ideal romantic wedding venue to begin your life together
For more Luxury Castle Dargan's Icon Spa is truly a haven of tranquillity, over looks the greens and fairways of Castle Dargan well know Golf Course, patrolled by Sligo's hills. The spa offers you everything you need to feel relaxed and rejuvenated to the run up to your wedding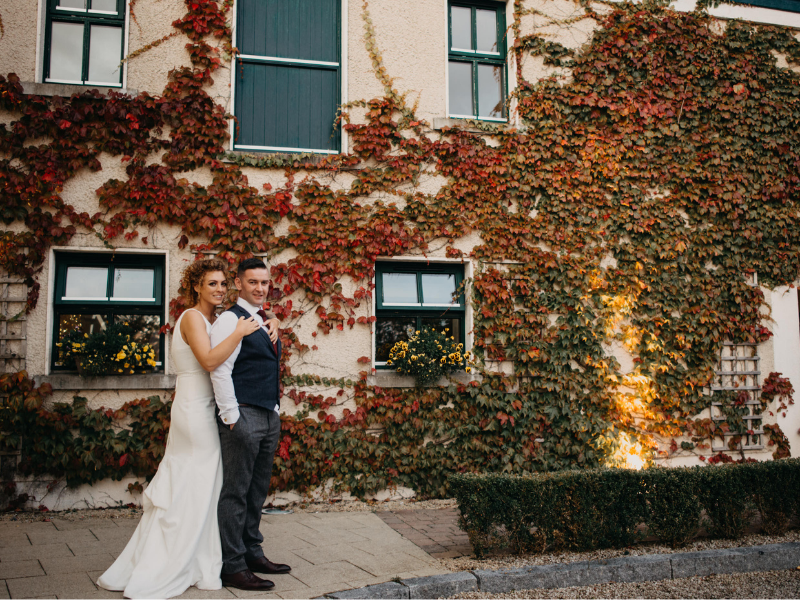 View our beautiful appointed Ormsby Suite and Coach House Lounge with its Stunning vaulted ceiling, allowing a glimpse of what could be on your special day. The suite entices the senses by drawing the eye from the calming entrance area to the main banquet hall engulfing every aspiration of balanced grandeur and warmth. Floor to ceiling glass walls extenuate the picturesque scenery with seasonal changes never wavering the view, only creating your very own romantic background.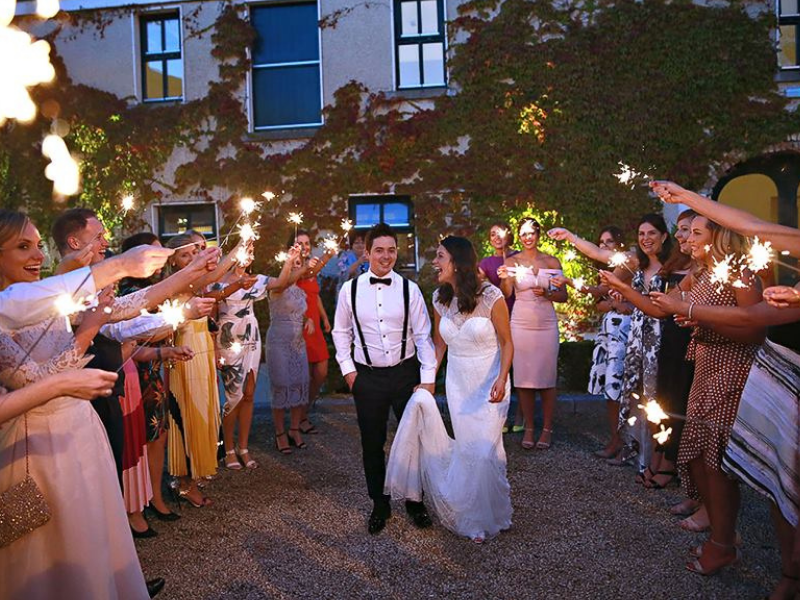 A warm welcome awaits you and your guests in this charming 4* Star award winning Hotel. Castle Dargan Estate is recognised for outstanding service and attention to detail and it will truly take your breath away whether you are planning a civil ceremony, an intimate wedding reception or a larger wedding banquet.
For further information on weddings at Castle Dargan Estate please contact weddings@castledargan.com or phone 071 911 8080