Think outside the box with cool & quirky gifts from The Wedding Shop
If you've already set up your home before tying the knot a traditional gift list might not fit the bill and the chances are you probably already have your essentials!
Your unique and personal interests could provide the perfect inspiration for what to go for. Here are some fabulous items from The Wedding Shop for you to consider…
Artwork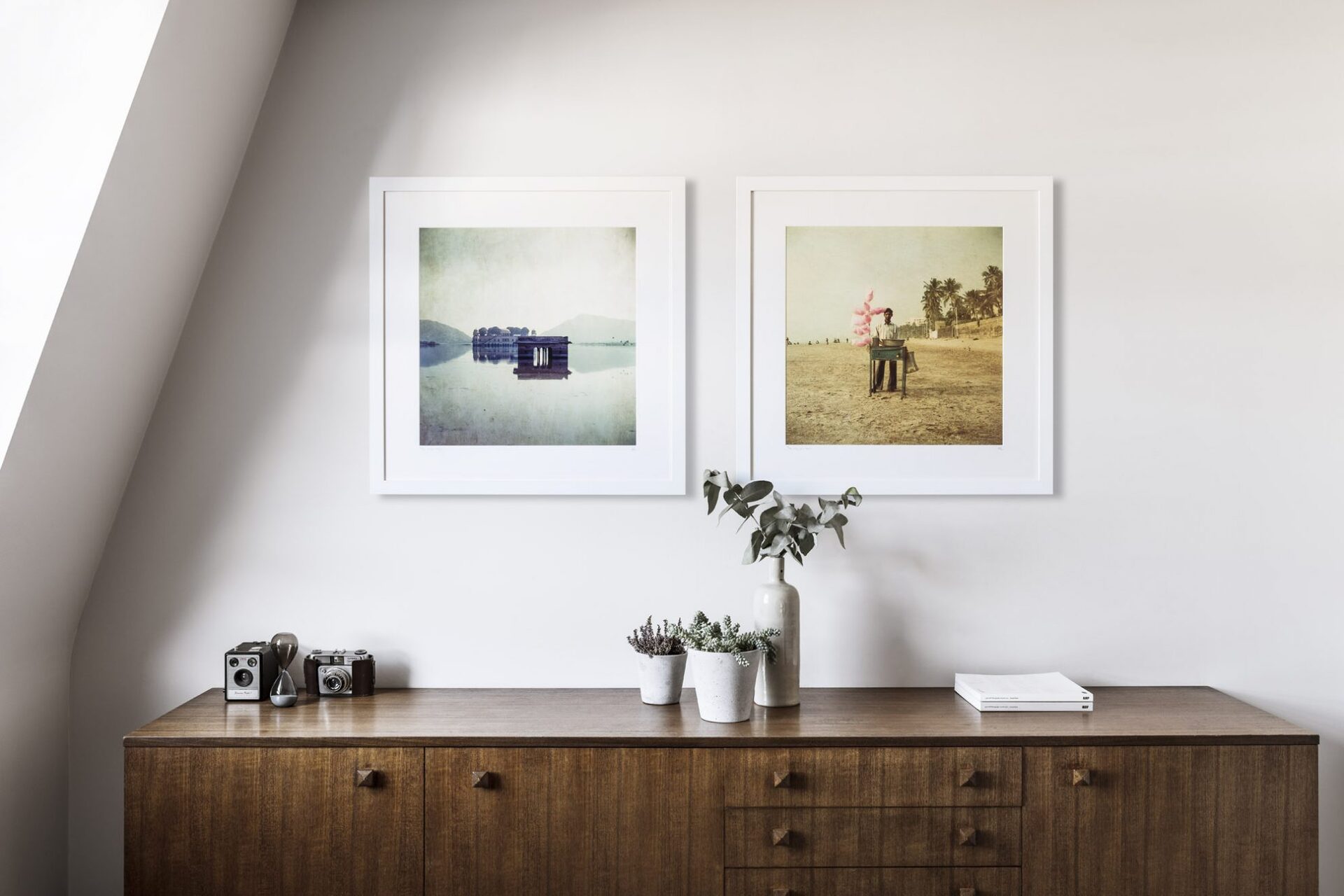 Artwork is becoming a very popular alternative gift among couples who are looking to invest in something that will last a lifetime or who want something extra special to celebrate their marriage. TWS have partnered with Rise Art to offer couples a personalised service to choose from a huge variety of original artwork.
Subscriptions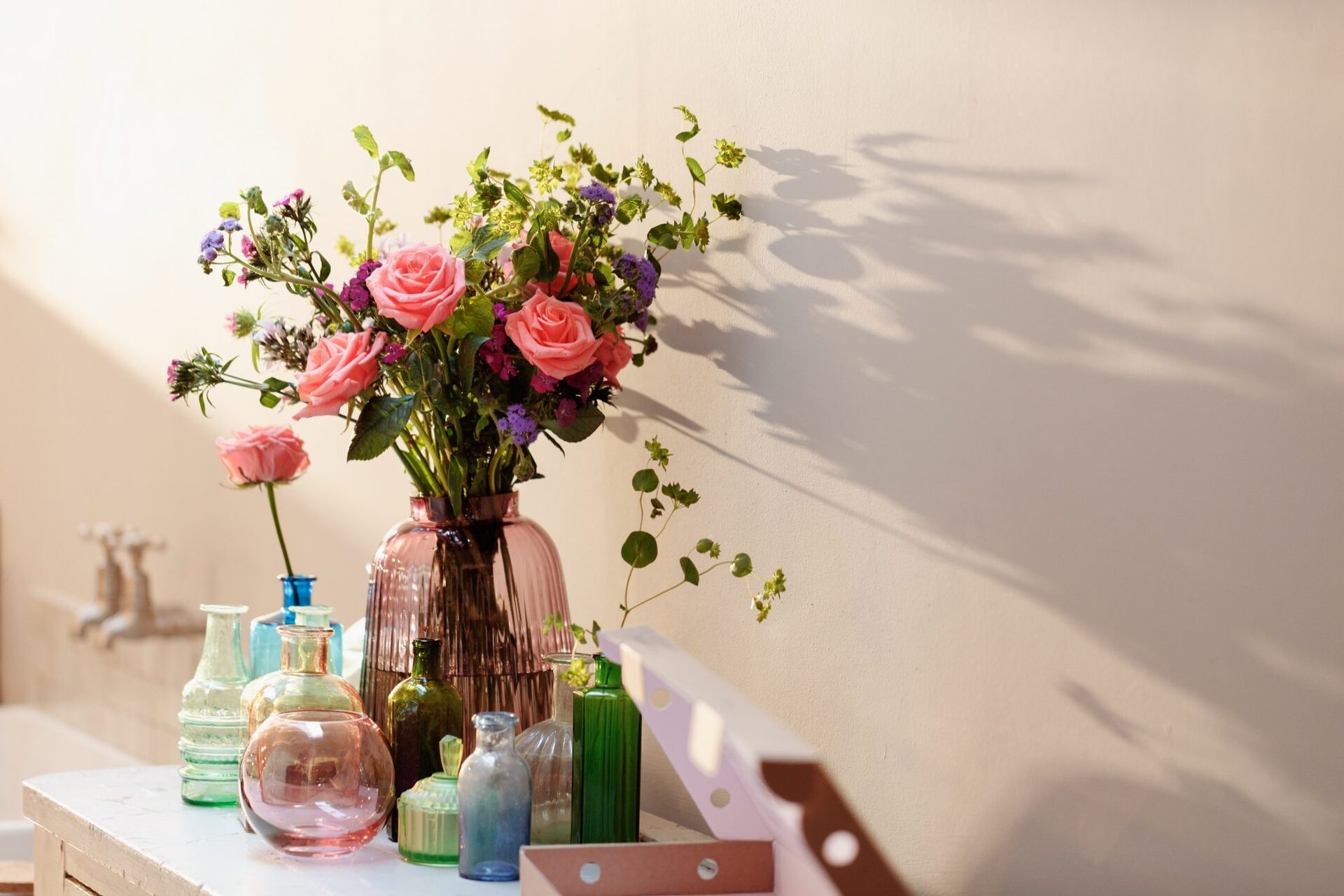 The gift that keeps on giving. From weekly flower deliveries from Bloom & Wild to top quality cheese from The Cheese Society. TWS has partnered with some of the best subscriptions to suit all styles & tastes.
Experiences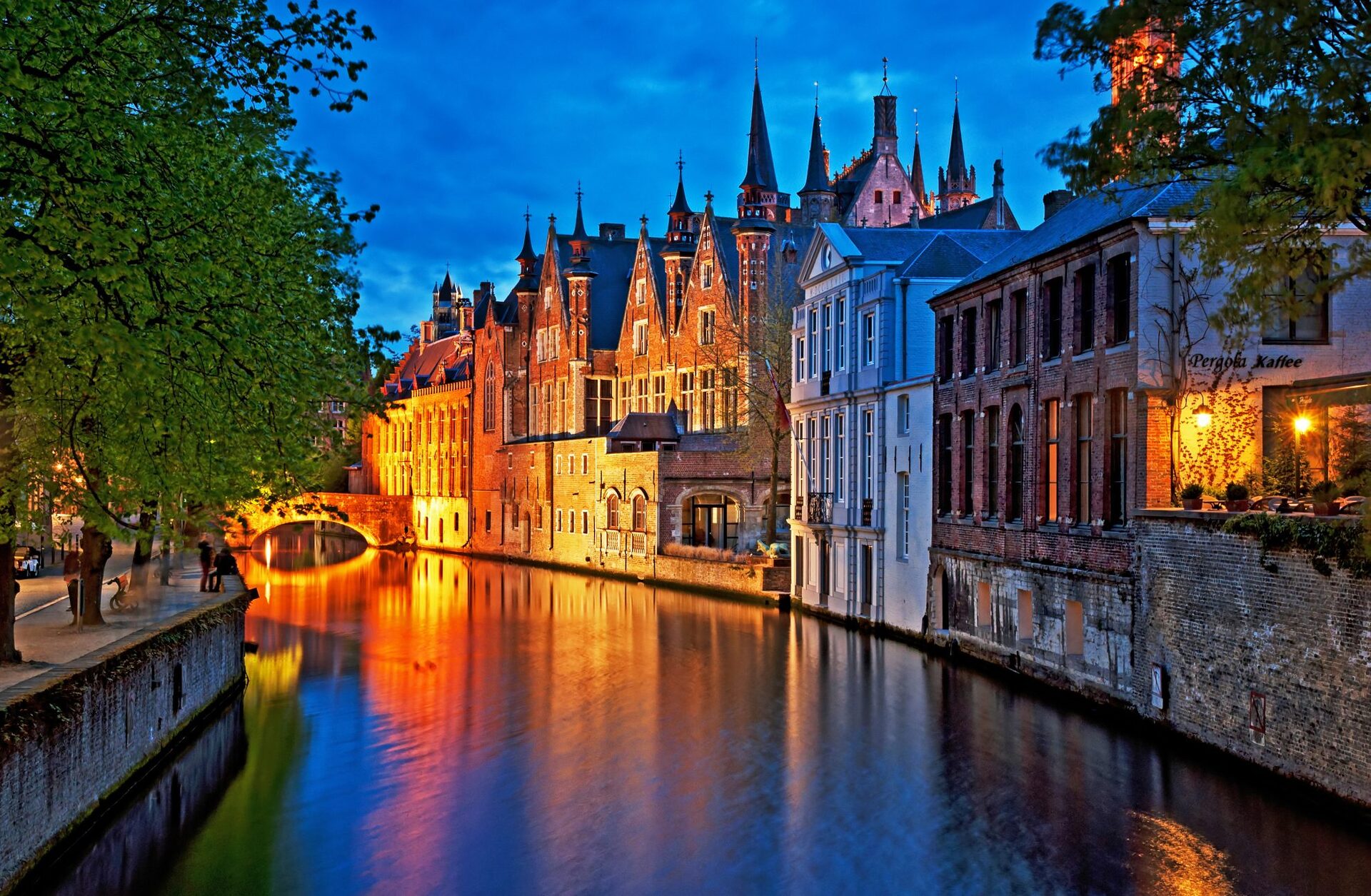 A weekend away with or a dining experience like no other with Truly Experiences, TWS offers an exciting collection of different experiences, trips both long and short haul, cultural activities and random experiences.
Mini-Moon
The Mini-moon is on the rise- why not stay local and enjoy a relaxing break with your other half with Mr & Mrs Smith. The mini-moon is the perfect opportunity to look through all your precious photographs, share your memories and finally take it all in.
Honeymoon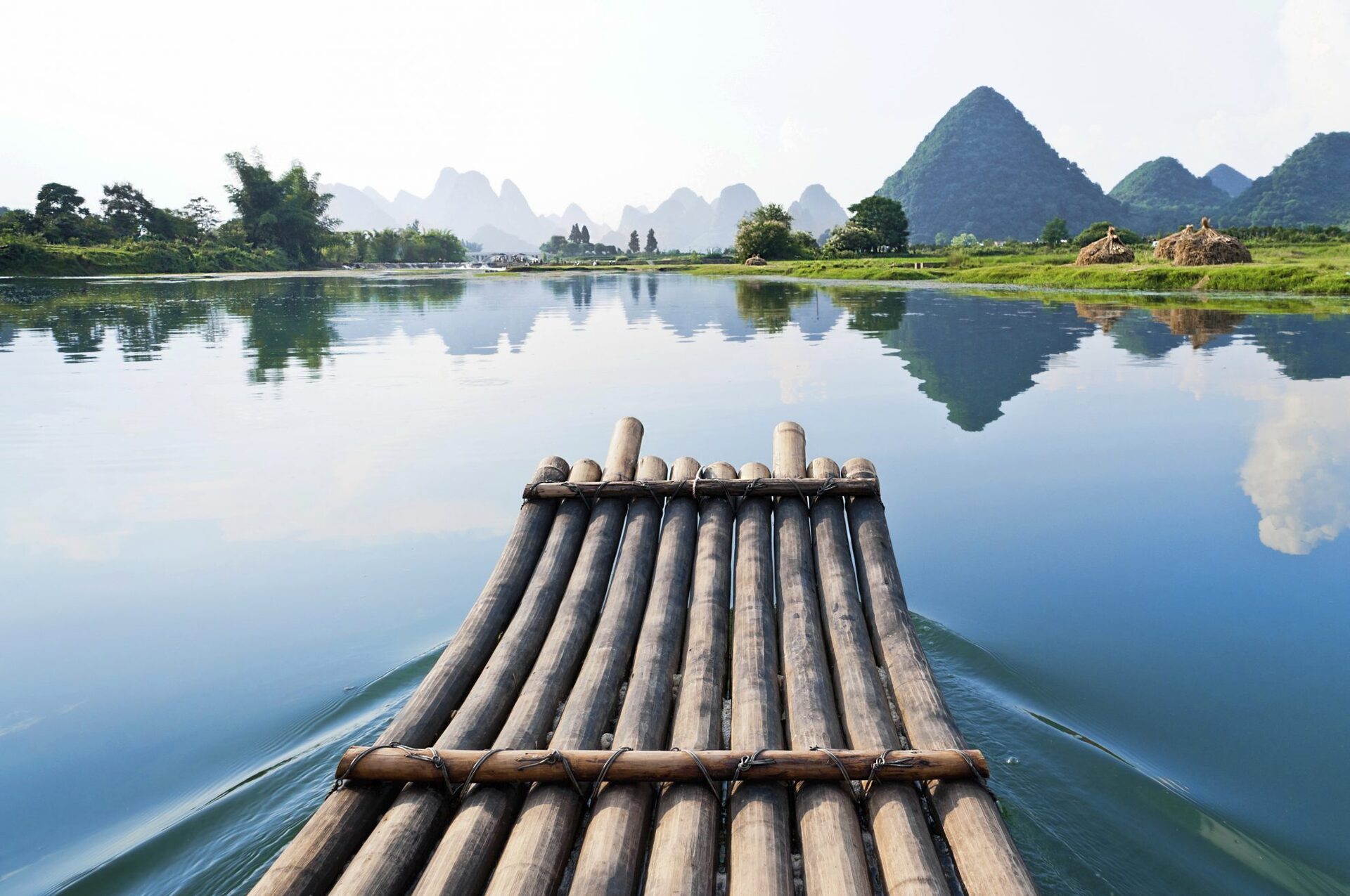 Specialising in honeymoons, TWS's travel partners Wild Frontiers, Original Travel and Truly Experiences use personal insights and exceptional knowledge of worldwide destinations to craft trips just for you. From romantic mini-moons to once in a lifetime maxi-moons they go above and beyond to ensure your experience is special and stress-free. They'll do all of the admin so that you can focus on the wedmin. Check out The Wedding Shop's Honeymoon Guide for a source of inspiration on where to go and be sure to add some honeymoon essentials to the list!