A wonderful part of wedding admin that you and yours can do together!
Nowadays many couples already have a home established together before saying their 'I do's', this can make it tricky for your guests to know what to buy you!  Help them out by creating your wedding gift wish list tailored to your needs from The Wedding Shop.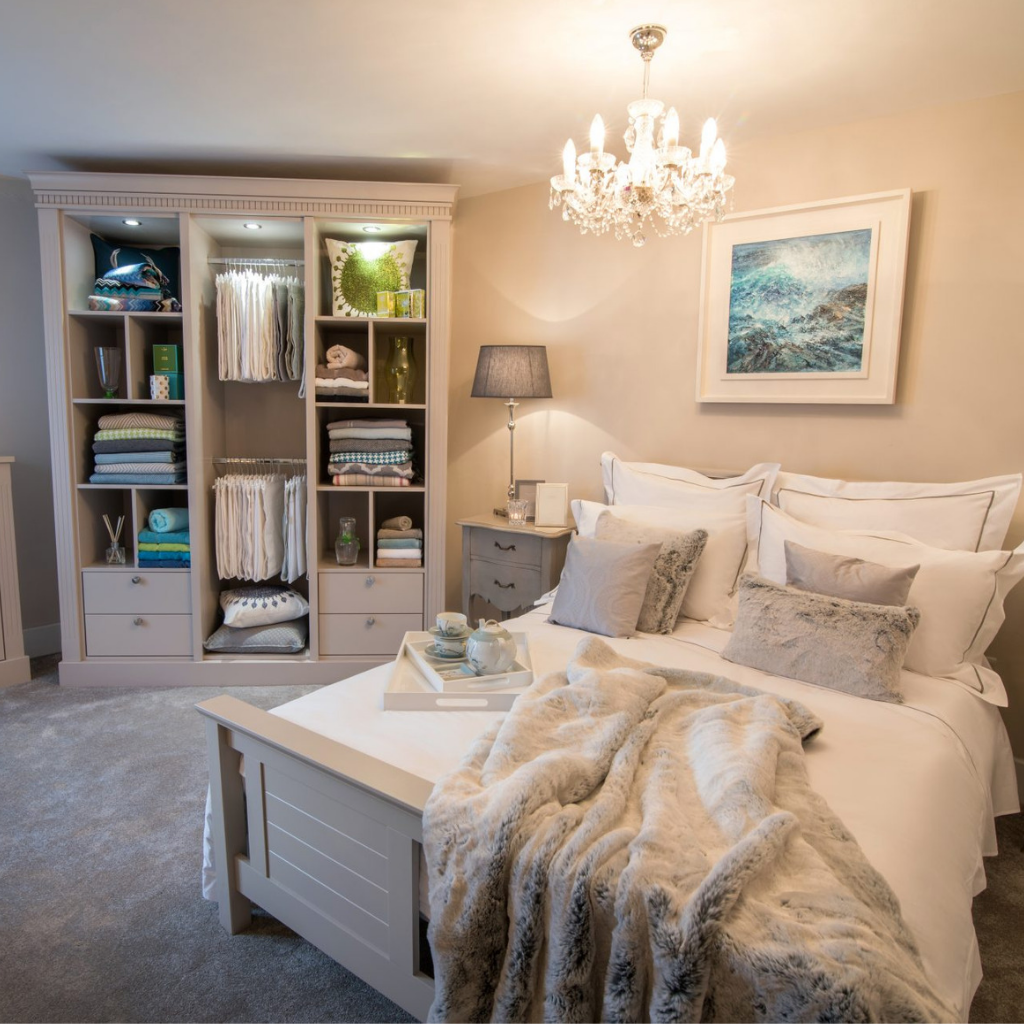 The Wedding Shop is Ireland's and the UK's leading and longest established independent wedding list company. Their flexible service allows couples to build a list that is entirely personal to you with absolutely no hidden fees.
When it comes to wedding gift lists, most people don't know where to start! A good place to start is The Wedding Shop website to enjoy some 'virtual shopping'! However, it certainly does help to talk everything through with someone as their offering is so large. We would definitely recommend visiting their fabulous Dublin showroom to meet with one of their trusted Gift Gurus and they can guide you through hundreds of beautiful products and help you select gifts that you will cherish forever.
A Haven of Inspiration
The beautiful Showroom on Clare Street has dedicated and knowledgeable Gift Gurus on hand to help and guide couples throughout the whole process of building a gift list.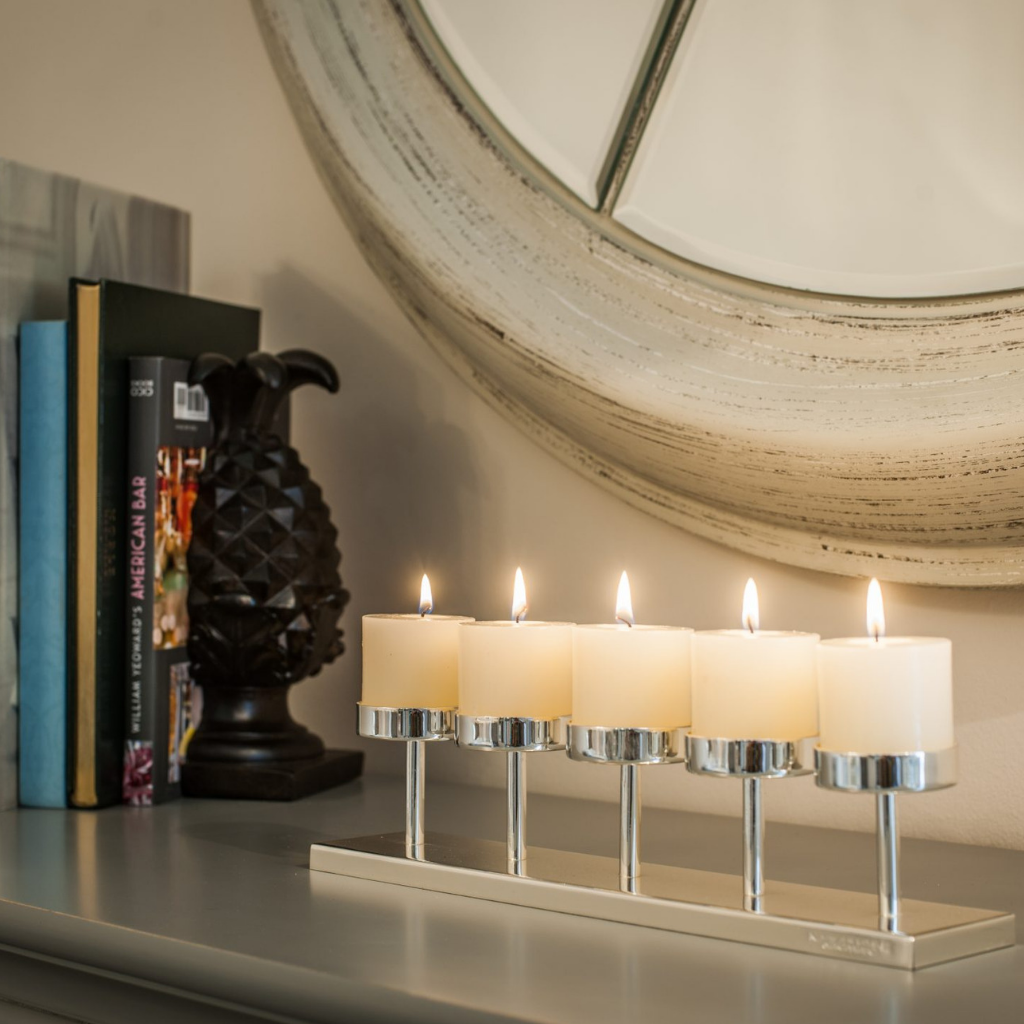 Online shopping can sometimes be a minefield. How many times have you ordered something and it's turned up being a little different than what you expected because you didn't quite check the dimensions properly!  By visiting their showroom you can get the chance to see the gifts in the flesh making sure they are exactly what you want and there are no unexpected surprises!
The showroom is a haven of inspiration; a renovated Georgian townhouse in Dublin's City Centre. Designed with a living room, dining room, bedroom, kitchen and study, The Wedding Shop showroom begins your gift list journey room by room. The Wedding Shop work with hundreds of brands and thousands of products so there is something for everyone.

For more information –
Call: +353 1 6619045
Email: dublinteam@weddingshop.ie
Online: www.weddingshop.ie