Pop princess Ariana Grande just said 'I do' to boyfriend Dalton Gomez with a small private ceremony at her home in Montecito – here's all the juicy details.
Congratulations to Ariana Grande and Dalton Gomez who just got married over the weekend!
Although Grande herself did not share news of the wedding just yet, it is now confirmed that the two sealed the deal with an intimate at-home wedding in front of 20 family and friends.
The pair reportedly met during the pandemic last February when they were spotted kissing at a bar and first appeared in Justin Bieber's "Stuck With You" music video featuring Ariana.
After dating the luxury real-estate agent for around 18 months, Grande first shared her engagement news with fans on Instagram, flashing her unique pearl and diamond engagement ring.
RELATED TO: 10 Most Expensive Celebrity Engagement Rings You Need To See
Fans went wild for the ring which had sentimental value with the pearl being from her late grandfather's tie pie which her grandmother gave to her to always keep her safe.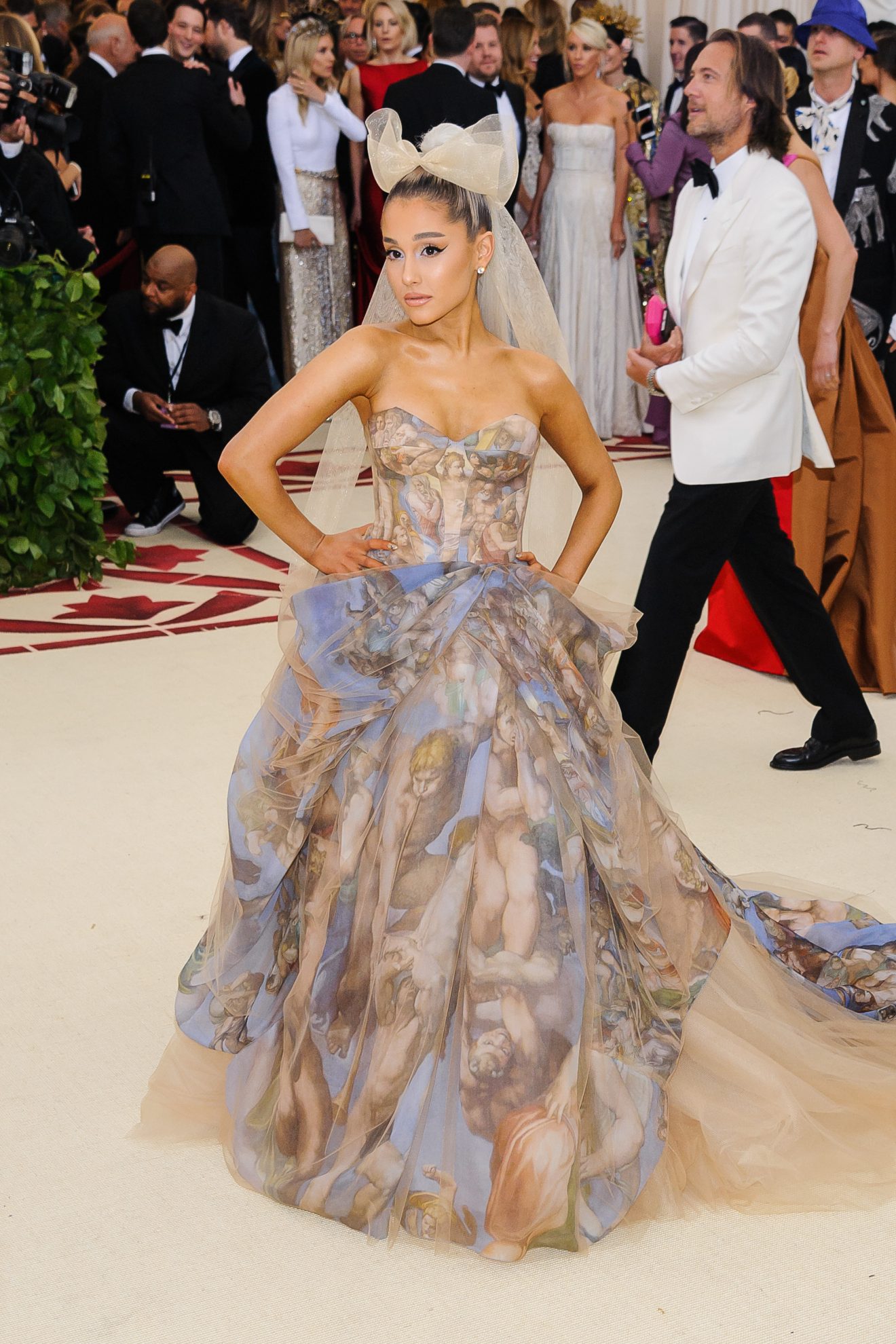 We can't wait to see Ariana's iconic wedding wardrobe, stayed tuned for more details and congratulations again to the happy couple!
If you haven't already, sign up to our newsletter HERE to stay up-to-date on all things news, style and wedding inspo