Betty's Bridal Blog: Dreaming of Warmer Climes…
Hi everyone!
Betty here, the Wedding Journal Show's resident bride-to-be! First of all, Happy New Year to all our lovely WJ customers and followers, and of course congratulations to all the newly engaged couples that sealed the deal over Christmas! this is where the fun begins…
Having had a lovely & cosy Christmas with the family, I most definitely have the January Blues! And with storm Eleanor continuing to cause havoc across Ireland and Northern Ireland, I can't help but to be lost in imagination in dreaming of sunnier and warmer climates. Having said that, my main focus for the start of 2018 is to… BOOK OUR HONEYMOON! Being a lover of travel, this is something I have most been looking forward to in the wedding planning process and I'm really in need of some inspiration!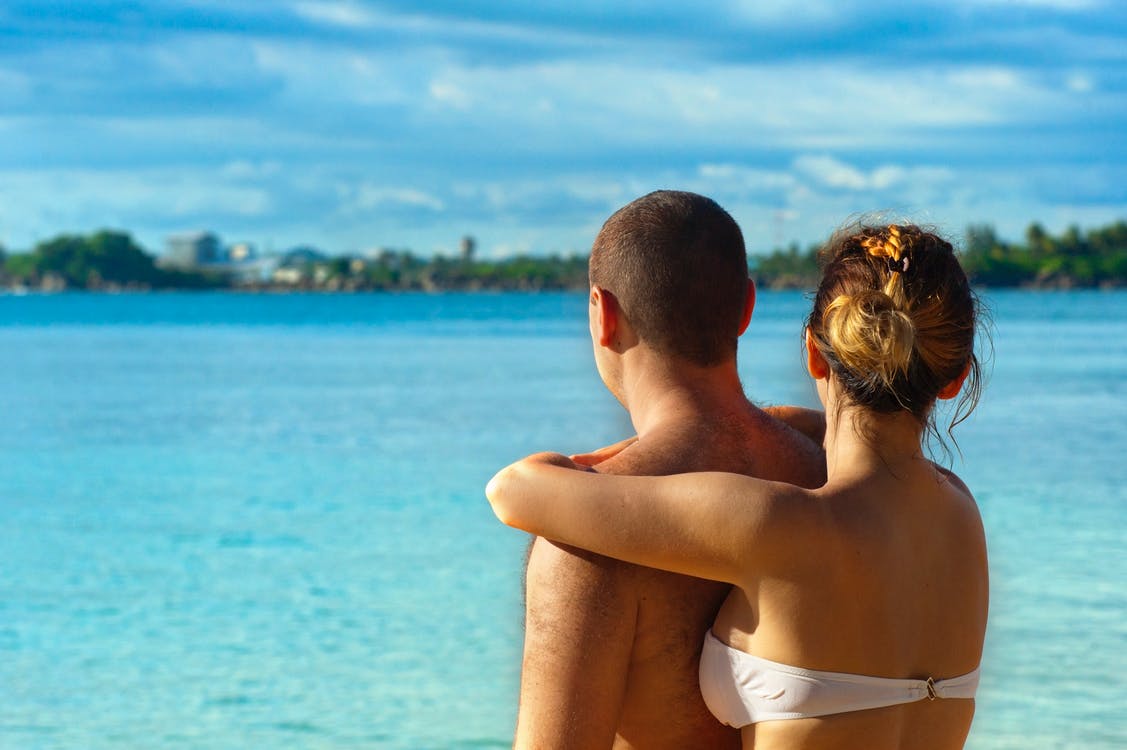 Having got my most of my wedding planning underway at the Wedding Journal Show in September, I can't wait to attend the show next weekend 13th & 14th January to kick off 2018 in style and plan the finishing touches to Gary and I's big day.  My first port of call will be visiting the honeymoon and destination wedding zone, where we will talk to the experts and travel agents about booking our dream post-marital retreat and seeing what money-saving offers they have available.
We had always dreamed of going on a long-haul luxury break across Asia, or a Caribbean cruise however with budgets becoming increasingly tight and the temptation of a luxury break only a few hours flight away, we could definitely be swayed by a little Mediterranean mini-moon! This has been further swayed after seeing the gorgeous Crete resorts included as part of the Wedding Journal Show's signature win a €35,000 / £30,000 wedding competitions! The Aldemar Royal Mare & Thalasso Resort and also the Abaton Island Resort & Spa look absolutely incredible, and the winners of the prize will certainly be a lucky pair!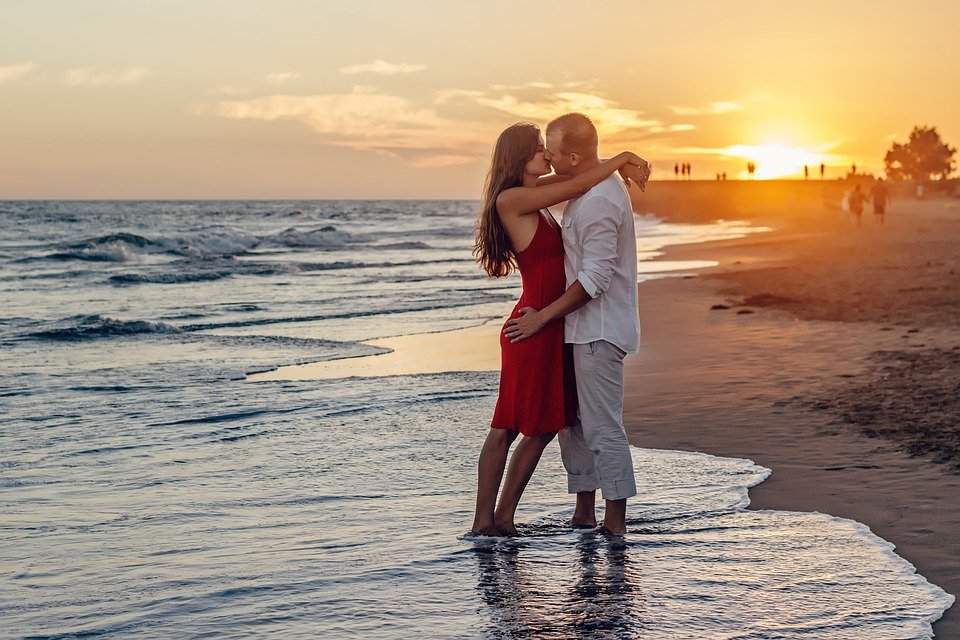 Considering this, Gary and I are going to go with a plan of action to the Wedding Journal Show to see what luxury Med retreats the honeymoon experts at the show can find us. There are more honeymoon and destination wedding suppliers at the show than ever before, so I know i'll be in the right place to book a trip of a lifetime.
Not only am I looking forward to getting some honeymoon inspo, but I am also looking forward to setting somne further wedding plans in place and having a girly day out with my ladies on the Saturday with our VIP tickets- We hope to see you at the show!
When: Saturday 13th & Sunday 14th January 2018
Time: 11am-5pm
Where: Citywest Convention Centre, Dublin
Buy your discounted tickets online now! I promise you it won't disappoint; it really is the ultimate day out for the girls and newly engaged couples!
Until next time!
Love, Betty x