Just one more day until another Beckham wedding!
Brooklyn Beckham and Nicola Peltz have just arrived in Florida to complete all their finishing touches before their three-day wedding celebration which starts tomorrow!
RELATED TO: All The Details On Brooklyn Beckham & Nicola Peltz's Wedding
Nicola took to Instagram to share a sneak peak of her bridal beauty prep which showed her enjoying some pampering facials which we presume took place in her $103million family estate at Palm Beach, Florida – which is also the wedding venue.

Nicola said in her below Instagram story: "These two angels came down to spoil me and my family. I love you both so much! @carasoin. I'm so grateful for your friendship and also the best facial ever."
RELATED TO: Did Kourtney Kardashian and Travis Barker Get Married In Las Vegas?
Nicola's brother, Bradley Peltz, also joined in the skin prepping session ahead of the big day and thanked the team on his Instragram saying: "Thank you so much for the best facial ever @carasoin."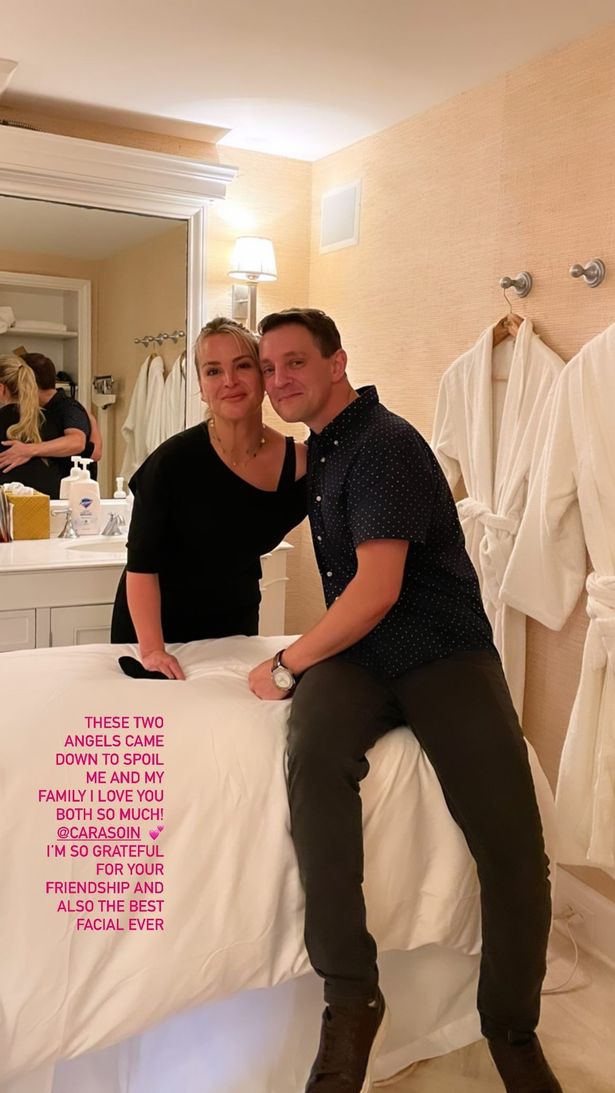 The bride-to-be also enjoyed a massage by detox massage creator Rebecca Faria who shared a sunset picture from Palm Beach revealing she was helping Nicola and her family prepare for the wedding weekend.
Wedding preparations seem well underway at the family estate in Florida as MailOnline have shared photos of Nicola's father Nelson's home surrounded by marquees with the wedding just days away.
The Beckham family including Victoria, David and siblings Romeo, Harper and Cruz, as well as grandparents, aunts, uncles and cousins have also been spotted in the area last week.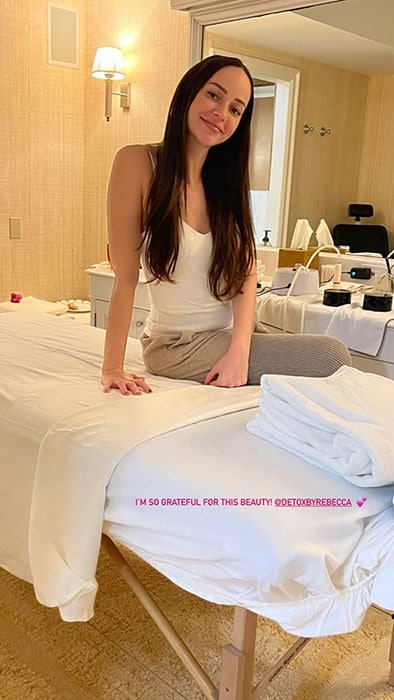 We're so excited for the big day and weekend celebration which we're sure will include plenty of our favourite A-list celebs (we've heard Snoop Dogg, The Spice Girls and so much more!) and lots of fashion and wedding inspiration – stay tuned for more updates to come!