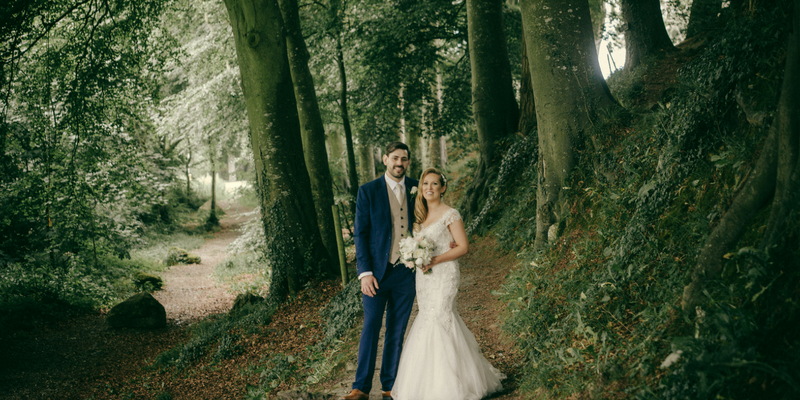 Beautiful Wedding Photography by Paul Keeling
Paul Keeling is an experienced wedding photographer based in Tralee, nestled in the beautiful county of Kerry.  He specialises in documenting one of the most important events in any couples' life, their wedding day…
The elegance, the tenderness, and the emotion of your day sometimes simply cannot be put into words…he  captures this for you both, to treasure forever.  His  style is not to inhibit the flow of your special day but to simply watch it unfold, anticipate what will happen next and ensure he is always in the right place at the right time.  Your wedding day can go by in a blur, being the person to fix it in time and hand over the most treasured of memories, fuels his passion for what he does best.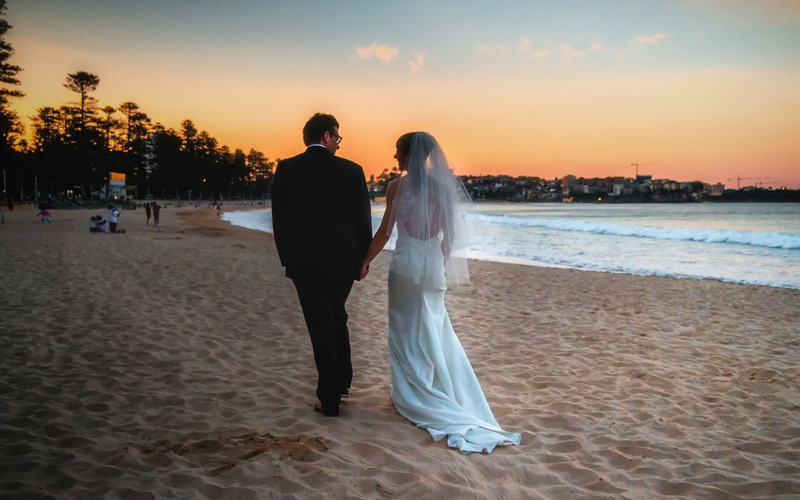 Capturing your style is paramount to him. The beautiful venue…your carefully chosen colour scheme…the fresh flowers…the stylish cake,and all the finer details.His photography reflects who you are,not who you are for just one day. Paul's work has taken him as far afield as Manly, Australia and he has just been nominated for Wedding Photographer of the year in "The Brides of Kerry Wedding Industry awards".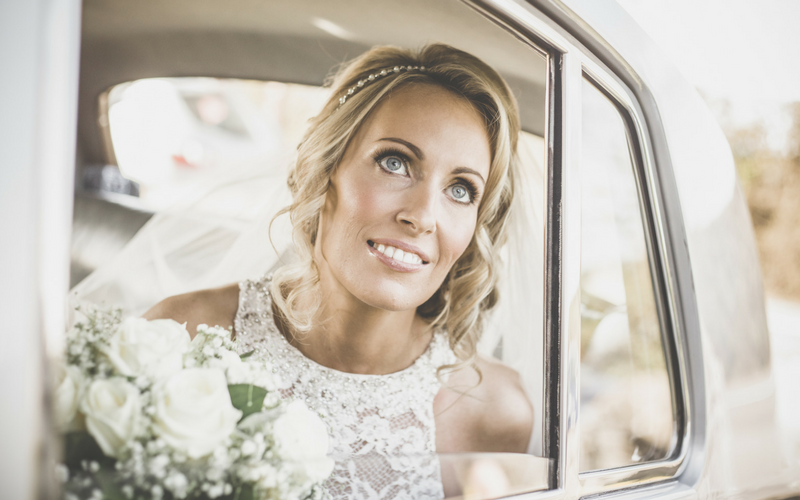 His  diverse work portfolio expands the range of photographic styles he can produce. He  has an established reputation for music, festival & event photography.  He has covered everything from The Rose of Tralee to the Kilarney Folk Fest, of which he was official photographer. He feels  extremely lucky to have been able to work with so many wonderfully talented people…including a few high-profile music celebrities!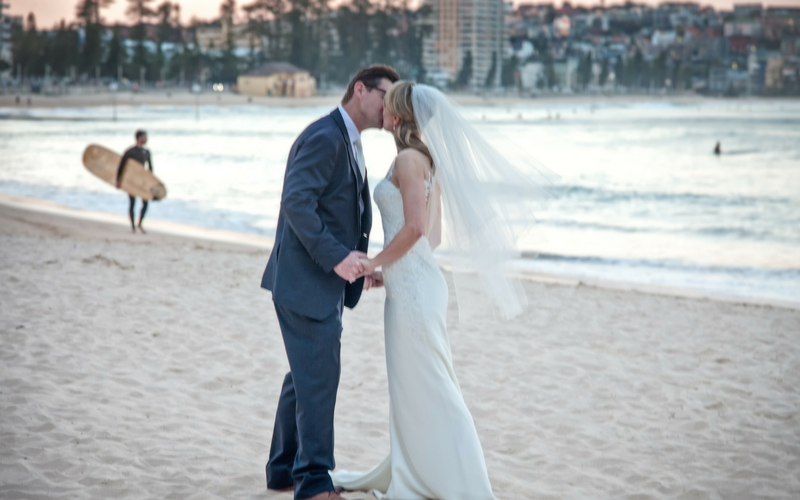 To put both your minds at ease, his  work is fully guaranteed and fully insured, this is also reflected contractually. He is  UK & Ireland based but loves  to travel internationally and within Europe for destination weddings.
For more information check out Paul's Website here