It's an uncertain time right now. That much is true. The Coronavirus outbreak has thrown everything into chaos, and that includes the wedding industry and any travel plans you might have had. If you're a bride-to-be, you might be worried about your hen party, particularly if it falls in the coming weeks or months. (Psst! If your wedding is imminent and you're worried about it being postponed, we have advice here.)
At this point, we know that the Coronavirus outbreak could continue into the beginning of summer, we also know that like other countries, we could face travel restrictions that prevent you from leaving the country for unnecessary journeys. All in all, at the time of writing, it looks very much like if you have hen party plans between now and May they won't be going ahead.
So where does that leave you in terms of bookings, deposits et al?
If you were planning to have your hen party at home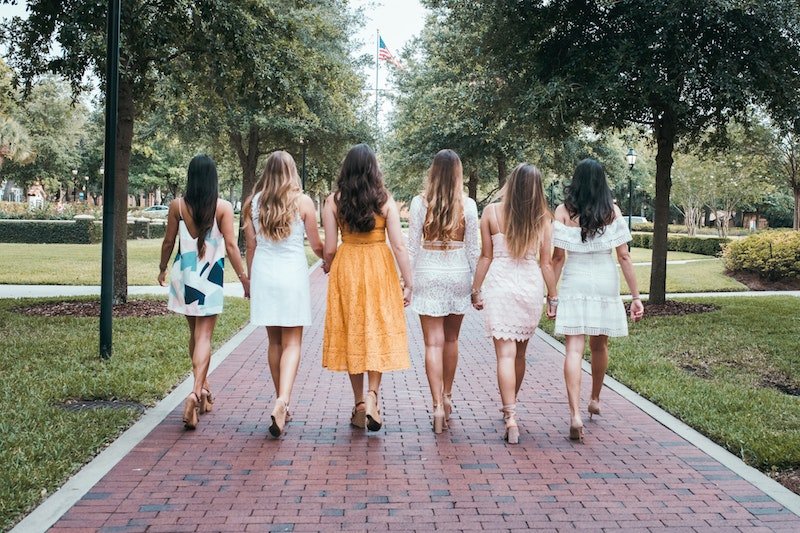 Maybe your bridesmaid planned a night away closer to home, organised a gorge afternoon tea for you or booked in something fun like a mixology session or a life drawing class. With so many hotels, bars, restaurants and clubs closing their doors for indefinite periods, it's unlikely any of these plans will be able to go ahead over the next few weeks. Your (or your bridesmaid's) first port of call, should be to contact the venue to clear things up. As this is an unprecedented situation, most will be unable to tell you when they plan on reopening their doors, but they should be able to advise you on where you stand in relation to any deposits or balances paid. In some cases, you may be able to have these returned to you in the form of a gift voucher to use at a later date when all this Coronavirus business has gone off on its merry way.
If your hen party was organised through a third party hen do planning website, it's best to check in with them to see where you stand. Many of these sites now have messages on their websites explaining where you stand in relation to your bookings.
If you were planning to have your hen party abroad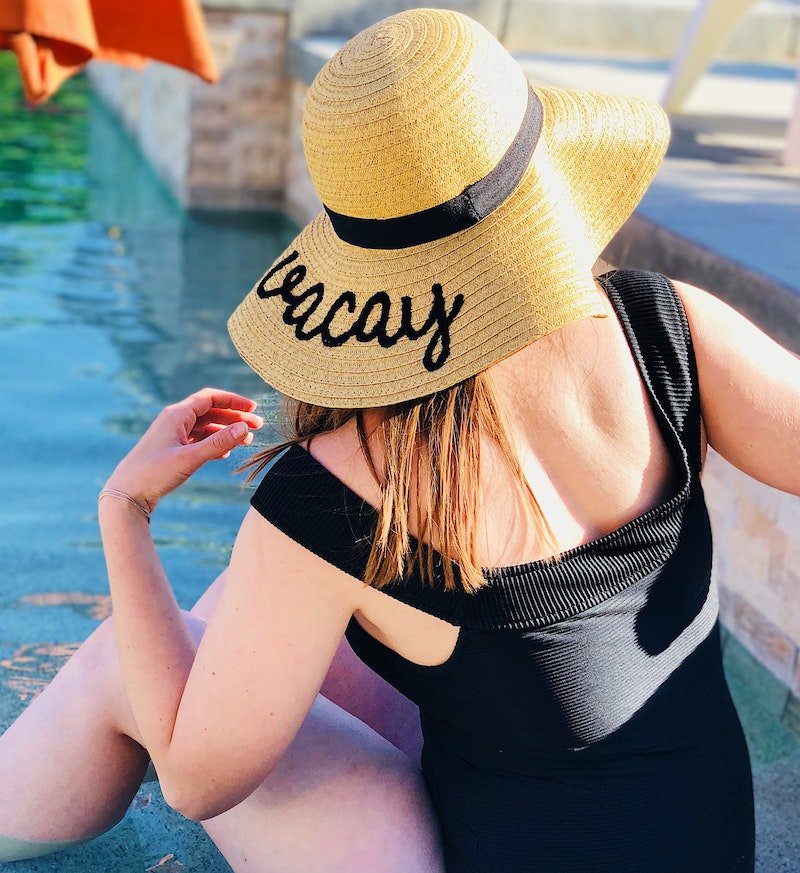 Here's where things may get a little more tricky. With flight cancellations and closed borders, it doesn't look like you're going anywhere fast. If you've taken out travel insurance, you'd want to check your policy right about now to see what you're covered for. Props to you if you paid extra for a 'Cancel for any reason' policy. You're pretty much covered for any eventuality. If you risked it and didn't buy a policy, you can of course take one out now, just expect to pay a pretty penny for it as the prices have skyrocketed.
If you've booked a package deal you should be covered by ABTA or ATOL and will be allowed to postpone or get a refund. You could be covered if you booked through a Hen Party Planning Website too. Last Night Of Freedom currently have very clear guidelines on this on their website right now. They say that if you book with them and the government restricts travel to your intended location, they will either offer you an alternative trip or allow you to postpone your trip to later in the year.
If you booked your flights and accommodation separately, things could be a little more difficult. If your airline cancels the flight you're legally entitled to a full refund – hurrah! If however you decide to cancel, you will likely be subject to cancellation fees and lose a percentage of the cost of your fare. As for your accommodation, it all depends where you booked it and what option you chose. Don't assume that just because you booked it on booking.com that you have free cancellation, it all depends on the hotel you booked with. At the moment, most travel experts are advising to postpone instead of cancelling with the hashtag #postponedontcancel trending, so if you can come up with a new date, run it by your fellow hens and consider switching it.
Some cute ideas for what you can do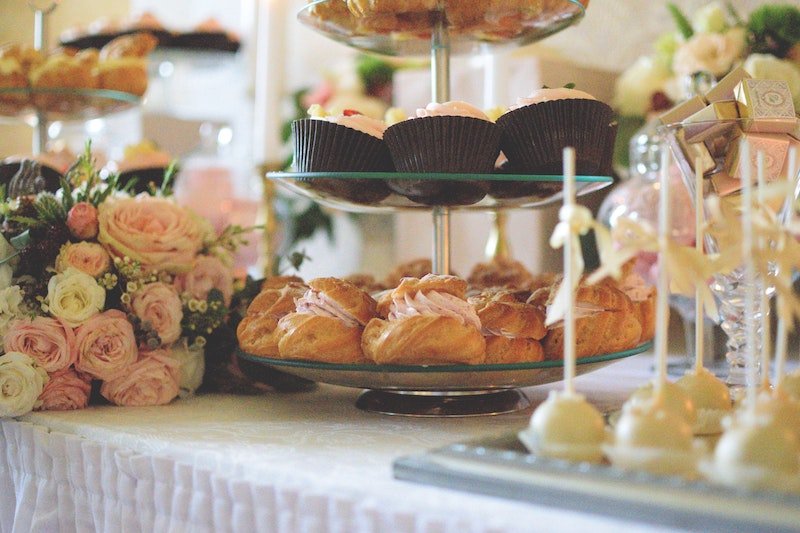 It might seem pretty bleak out there right now if you're a bride-to-be. But don't fret, if you're itching for a hen party, you can create a mini do at home.
Have a picnic on the beach with your fam
Social distancing is key right now, so it's important not to mix with anyone that you're not already mixing with at home. That means grabbing your mum, sisters or whoever you're close to at home and getting out and about in the great outdoors for the day. Before your actual hen party rolls around, get your nearest and dearest to pack up a picnic – don't forget a tipple or two – and head to a beach or nature spot. Good times with the fam are still good times with the fam, pandemic or no pandemic.
Have a DIY Afternoon Tea
Scones, finger sandwiches and fancies are delicious wherever you have them, where it's a posh 5star hotel or in your dining room at home. Enlist the help of the star baker in your family, add in a  few decorations and cake stands and et voila, you won't know the difference.
Enjoy an at-home cocktail party
All you need is a few fancy glasses, a bottle or two of spirits or different liquors, and some fruit juices to mix with. Throw in some music and you have yourself a party.
Bottom line, if you were looking forward to your hen party and now all your hopes for a mad weekend in Benidorm or a glam spa weekend somewhere plush are dashed, don't fret, you'll get your hen weekend eventually – and until then you can create mini celebrations along the way.