What do you do on date night? Do you head out to your favourite restaurant and eat a two-course dinner before taking it to the bedroom for dessert? Do you hit up the newest cocktail bar? Or head to the cinema to munch on popcorn?
While you might consider yourself fortunate for getting to isolate with your partner, you might also miss putting on your glad rags and heading out for a romantic date night.
But just because lockdown has us stuck at home, doesn't mean you can't bring the romance to you. Behold, here are our favourite ways to spend a date night during lockdown…
At-home cinema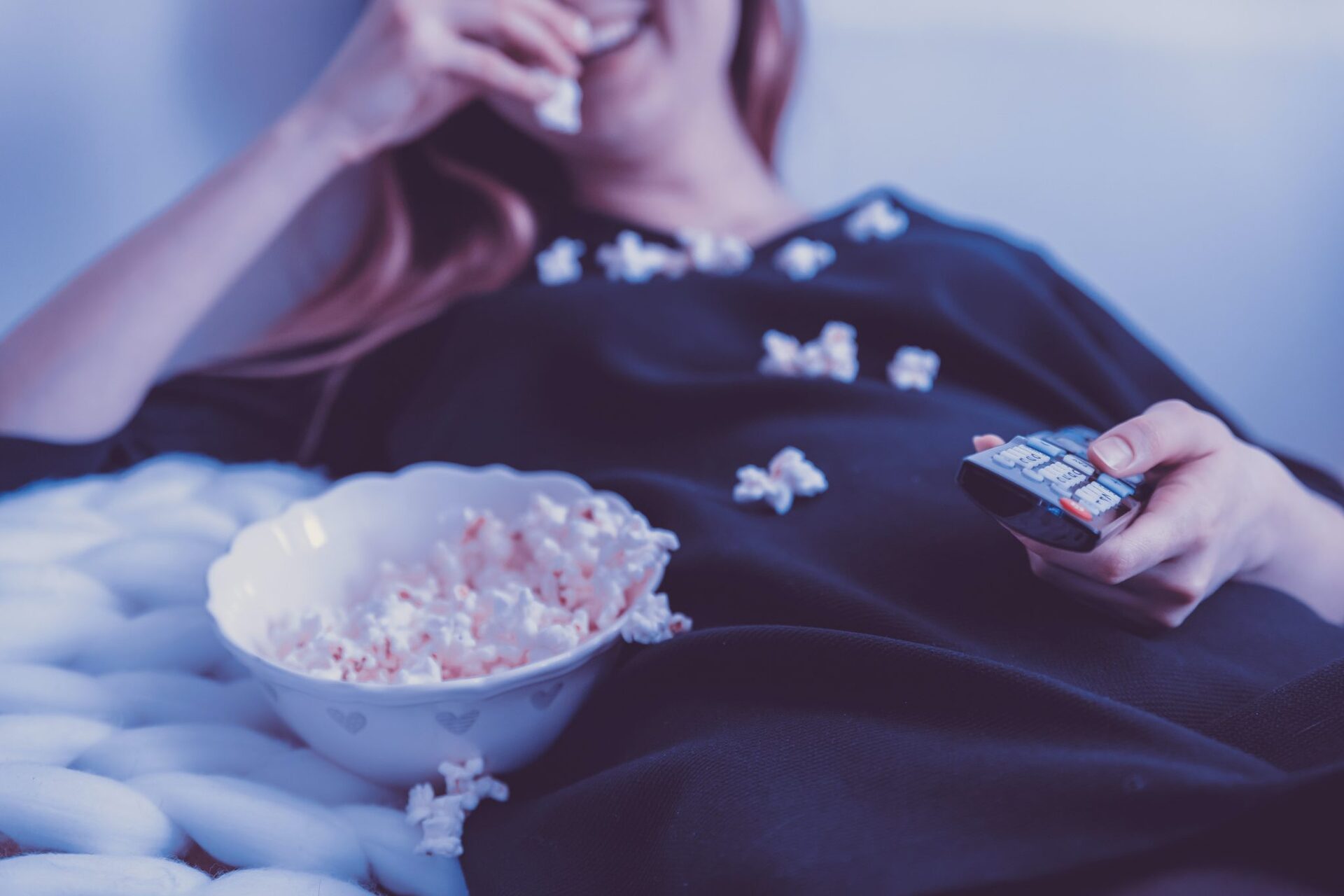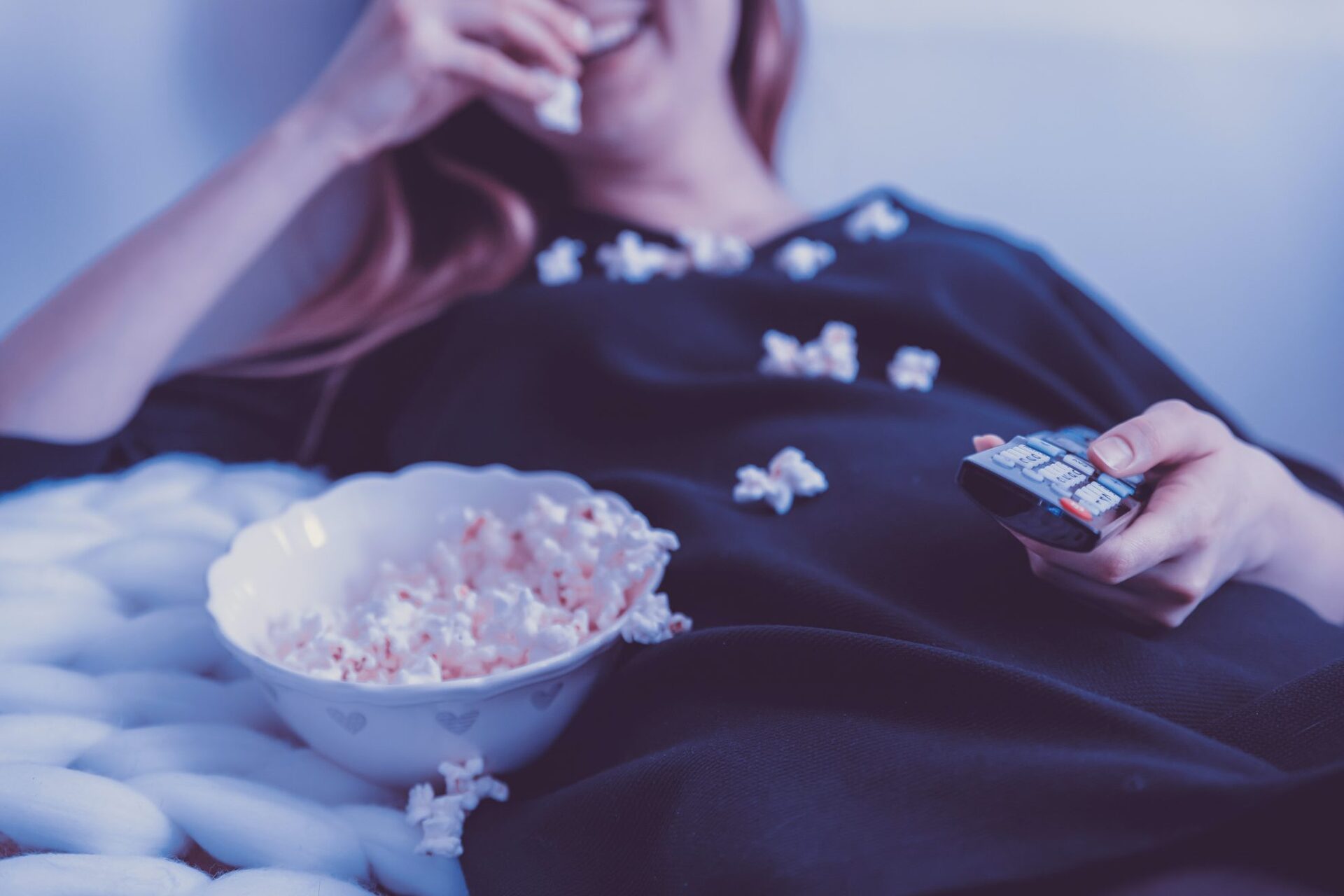 'But we watch TV every night!' you might say, but you can really make a movie night special by going all out. First and most importantly, choose your snacks carefully. Grab some popcorn and make some cheesy nachos, mix together all your favourite treats to make a DIY pick 'n' mix and pour yourself a big cup of something fizzy, or upgrade to a glass of wine. Next, draw the curtains and switch out all the lights – and maybe even add some twinkling fairy lights if you want to be especially extra. Pick a film you each want to watch and get cosy. Bliss!
Wine and cheese night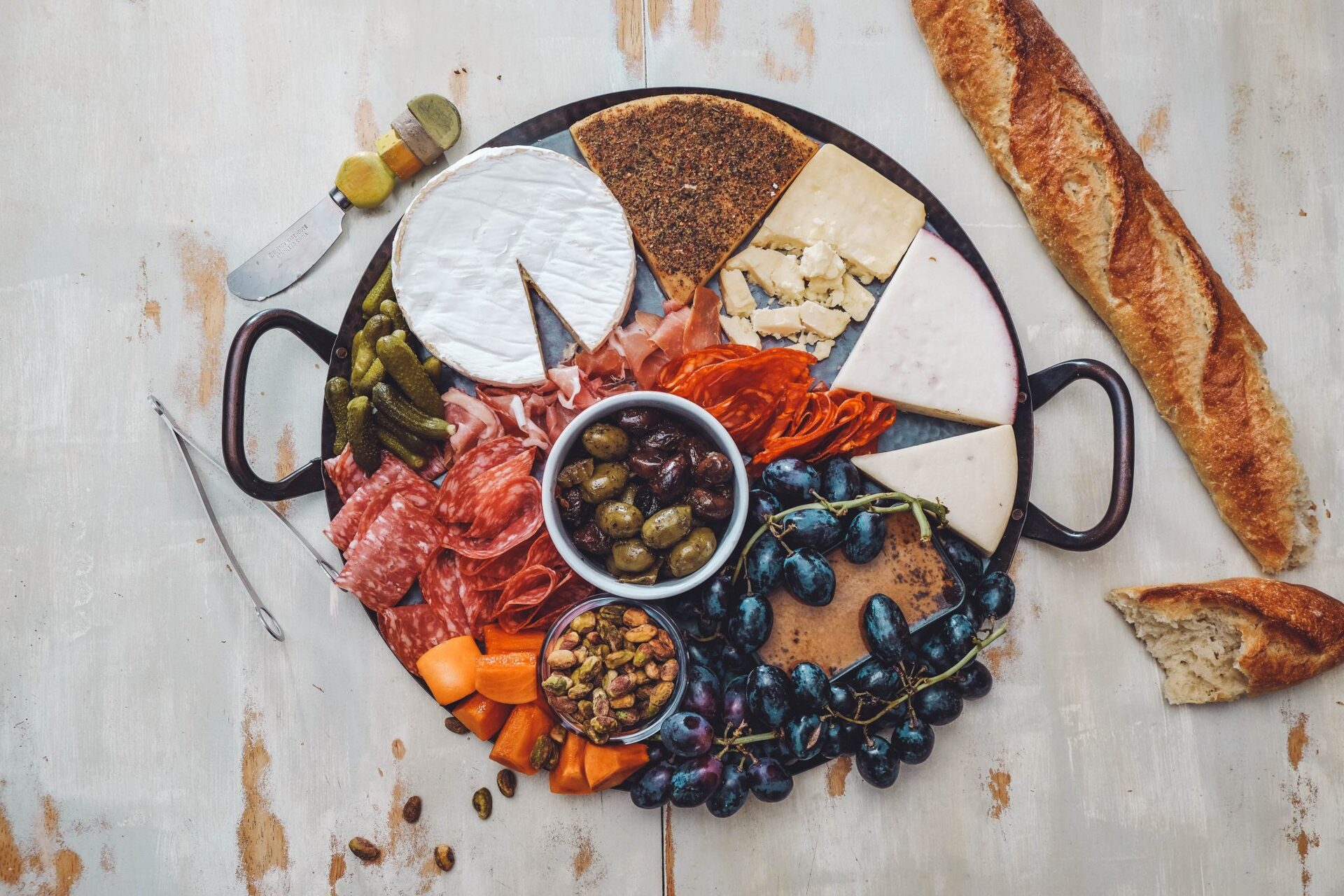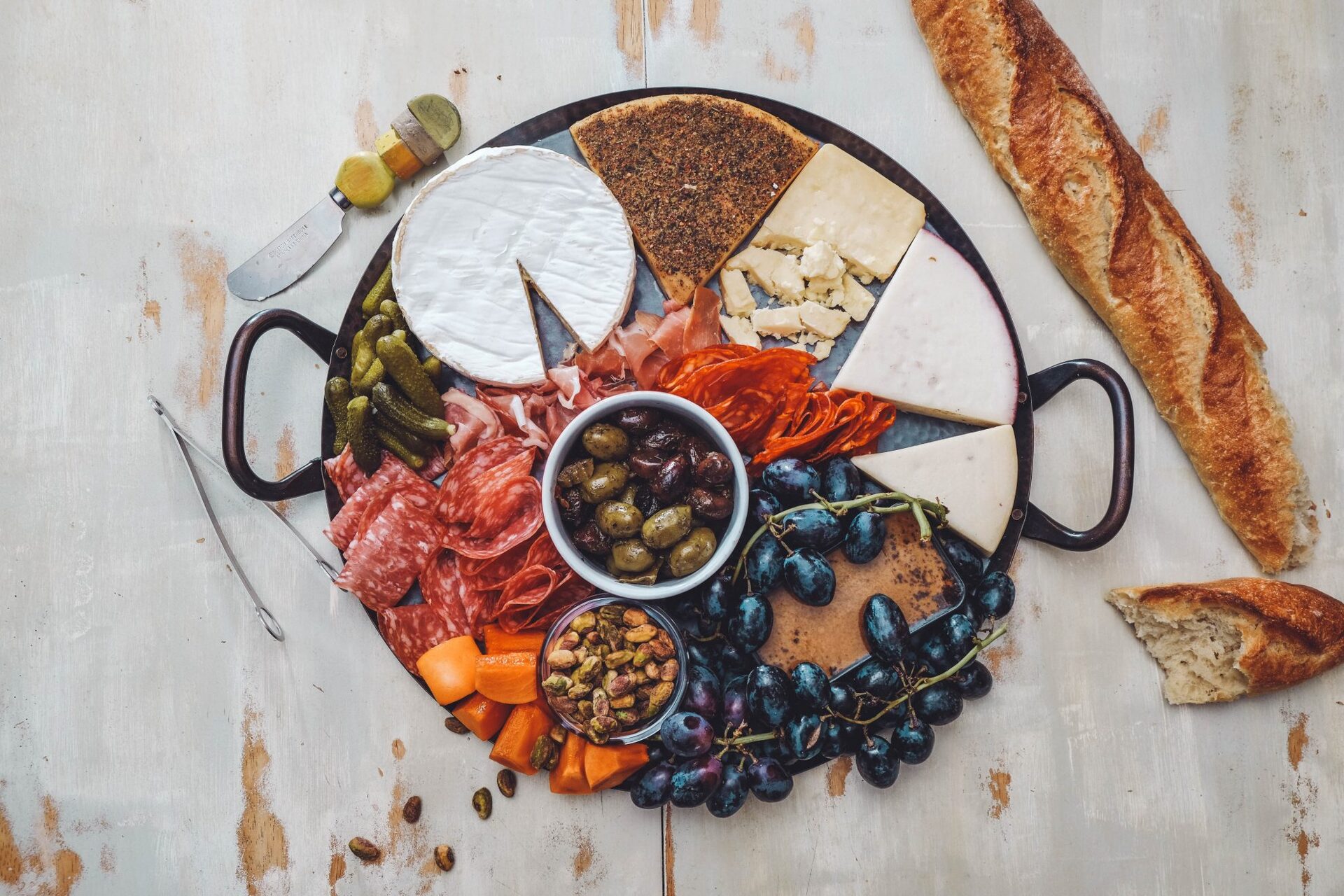 Wine and cheese. Name a more iconic duo. We'll wait. This one takes just a little extra effort during your weekly shop. Stock up on all your favourite cheeses, grab a few varieties of crackers, add some fancy chutneys and buy a cheese board if you don't already have one. Take your time laying it all out for that Insta-worthy pic and then enjoy. Don't forget to wash it all down with a big bottle of red – and add some music for that extra touch of romance.
Games night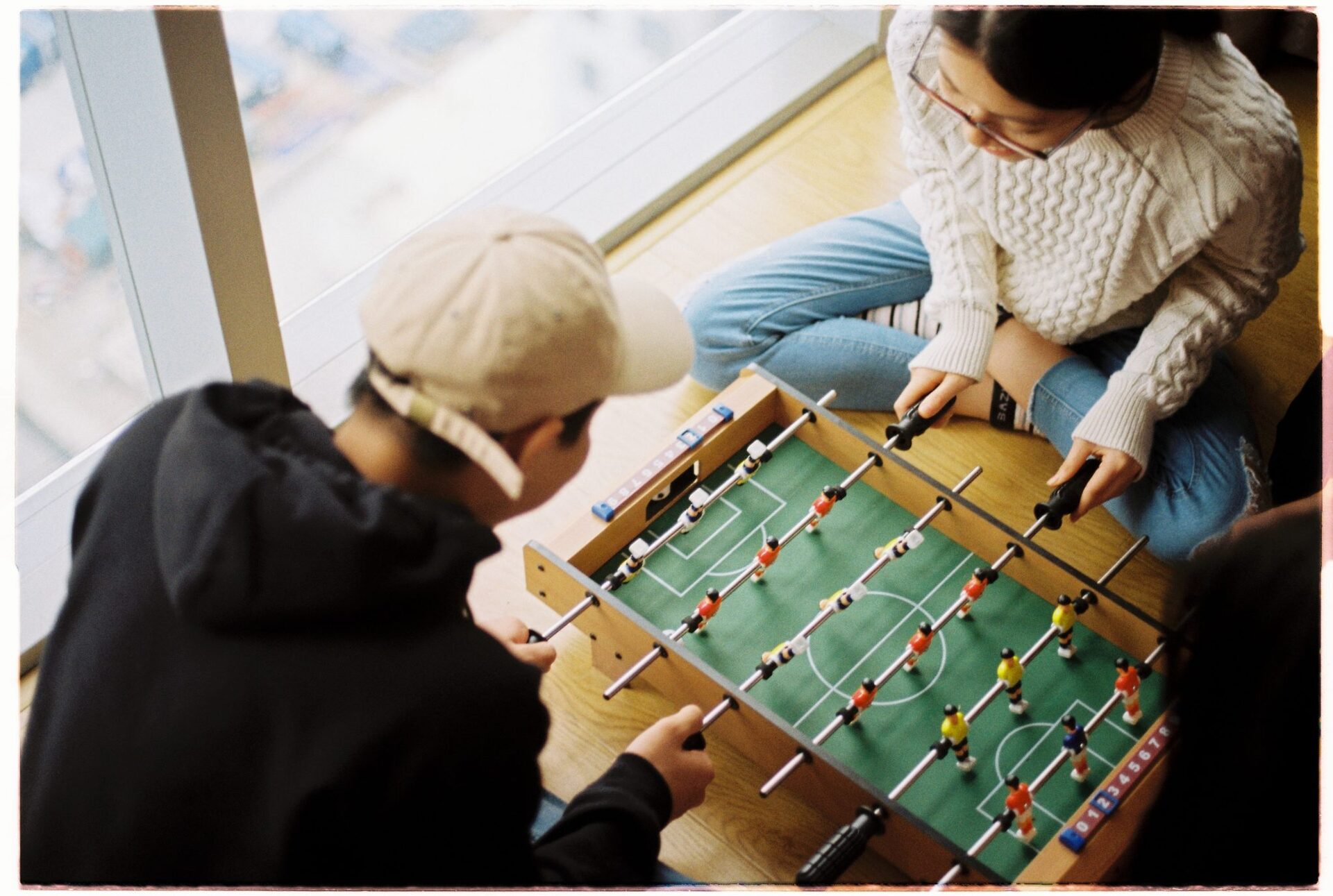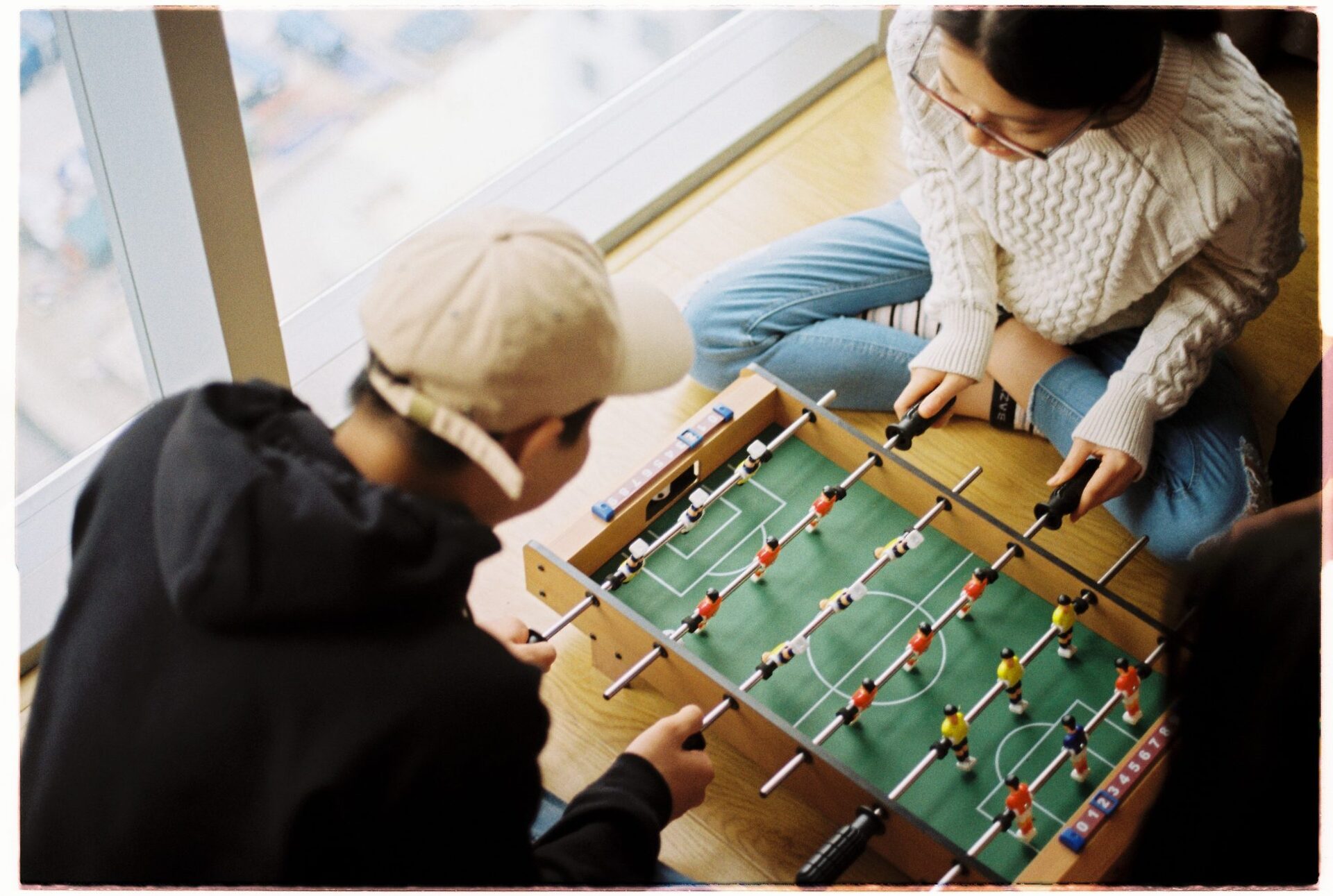 It doesn't matter the game. You could load up Mario Cart and go two player. You could pull out your Twister matt and make it more fun with a bottle of wine. Or you could go old school and dust off those board games hiding in the attic. A little friendly competition is a good way to reconnect.
Recreate your first date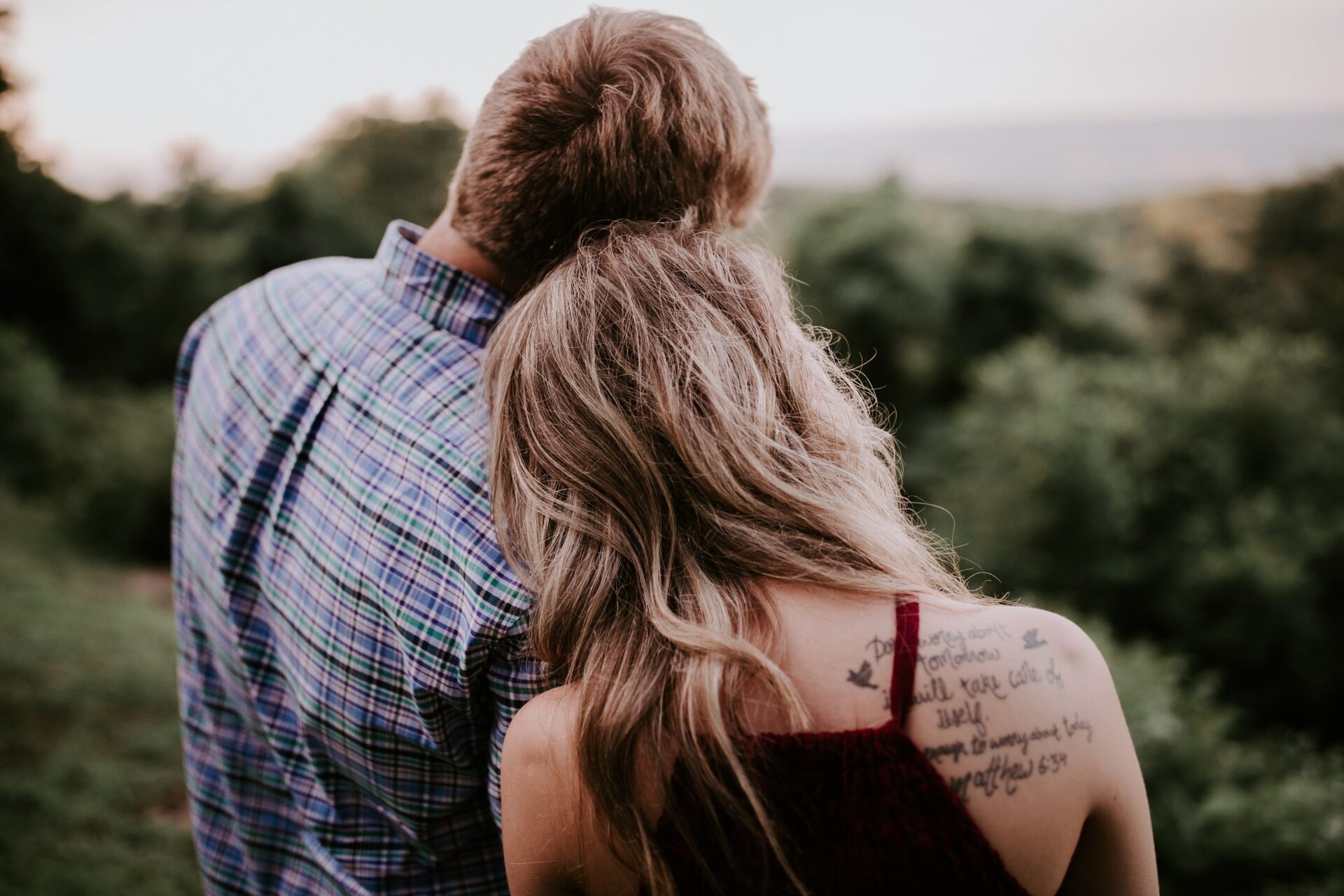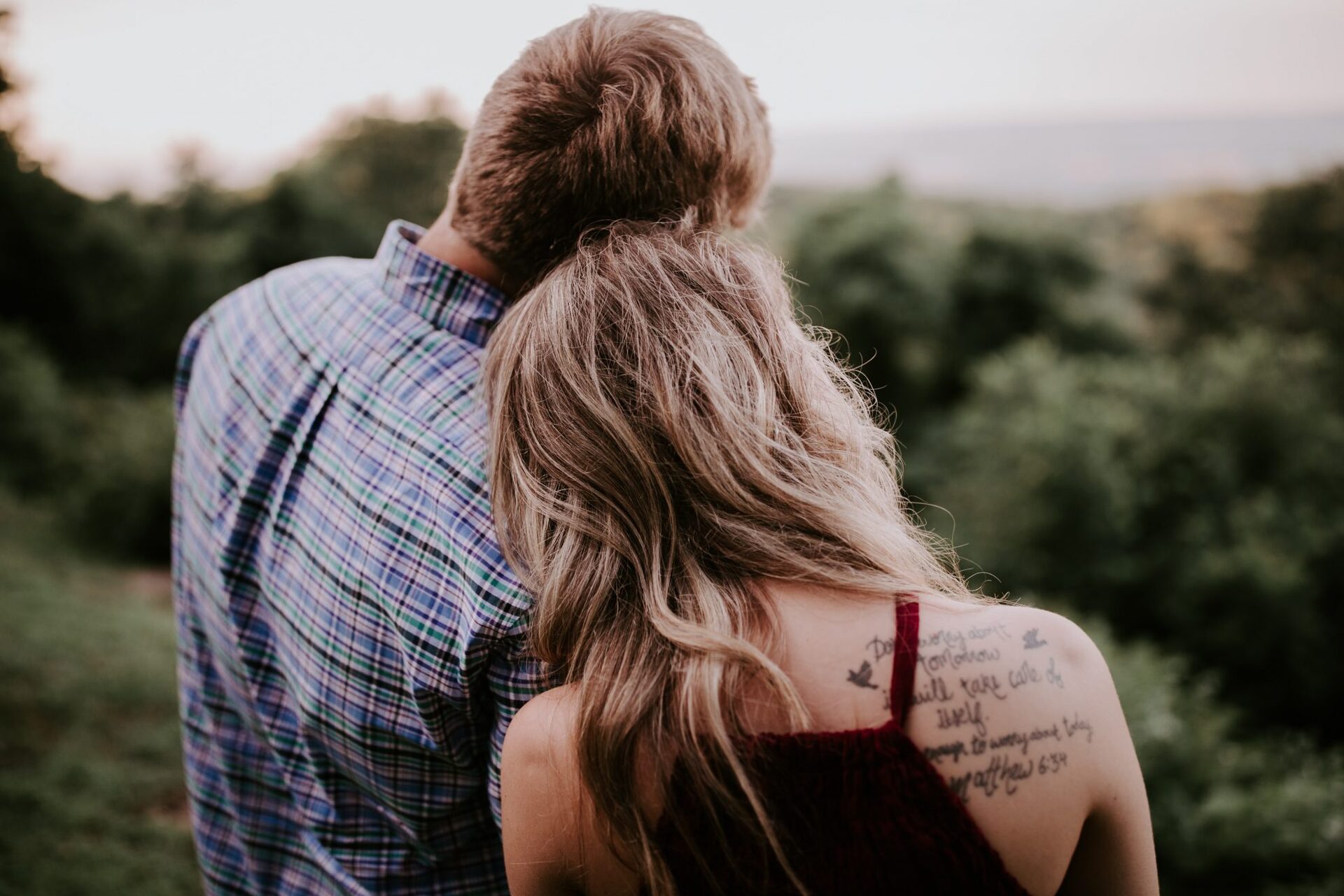 So you probably can't go to the fancy restaurant or cocktail bar but you can bring a little bit of that first date magic into your own home. Cook or order what you had that fateful first night, recall what you chatted about and how you felt and pull out what you wore if possible. And if you went somewhere that definitely can't be recreated at home (like the zoo), well you can always reminisce.
Zoom Double Date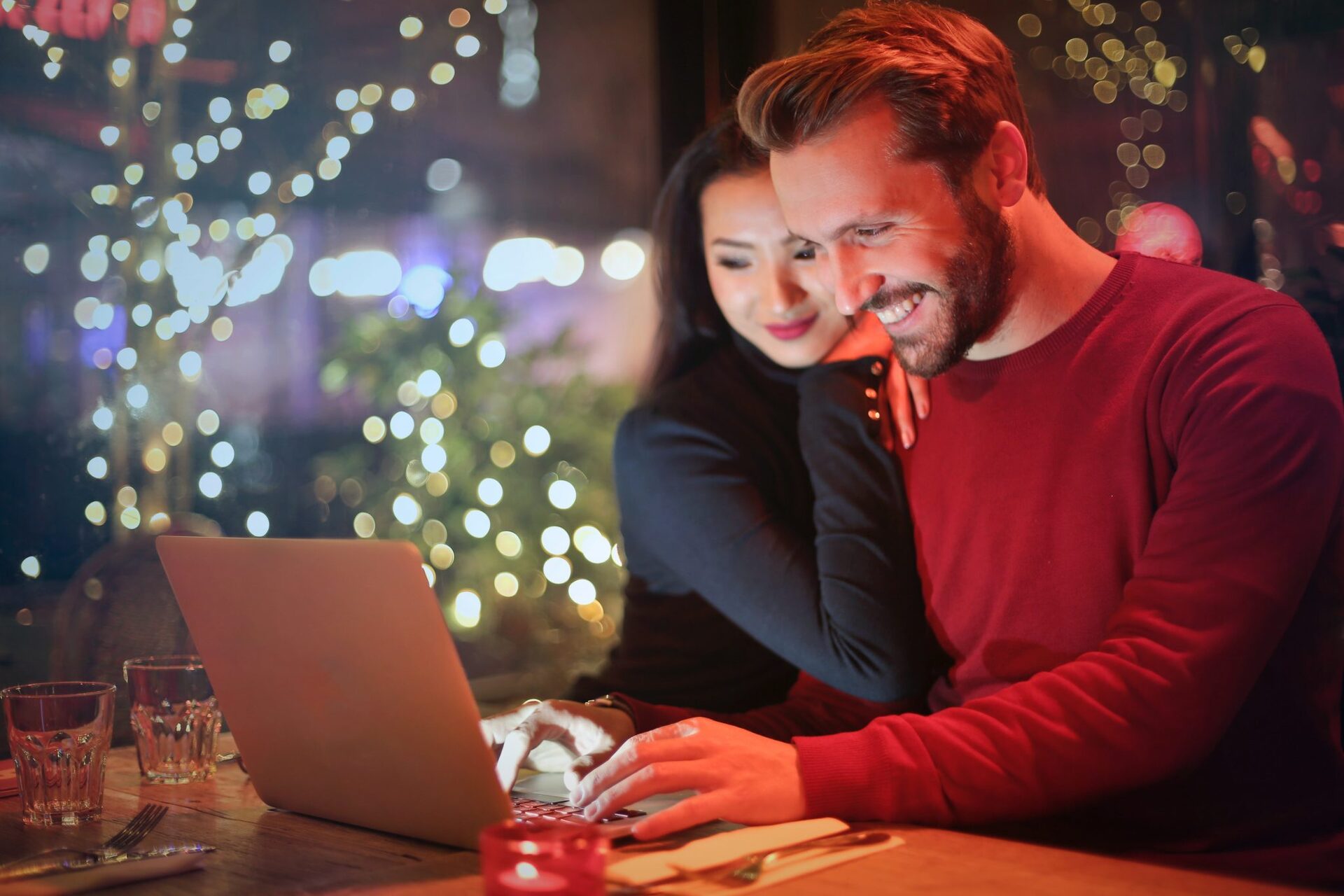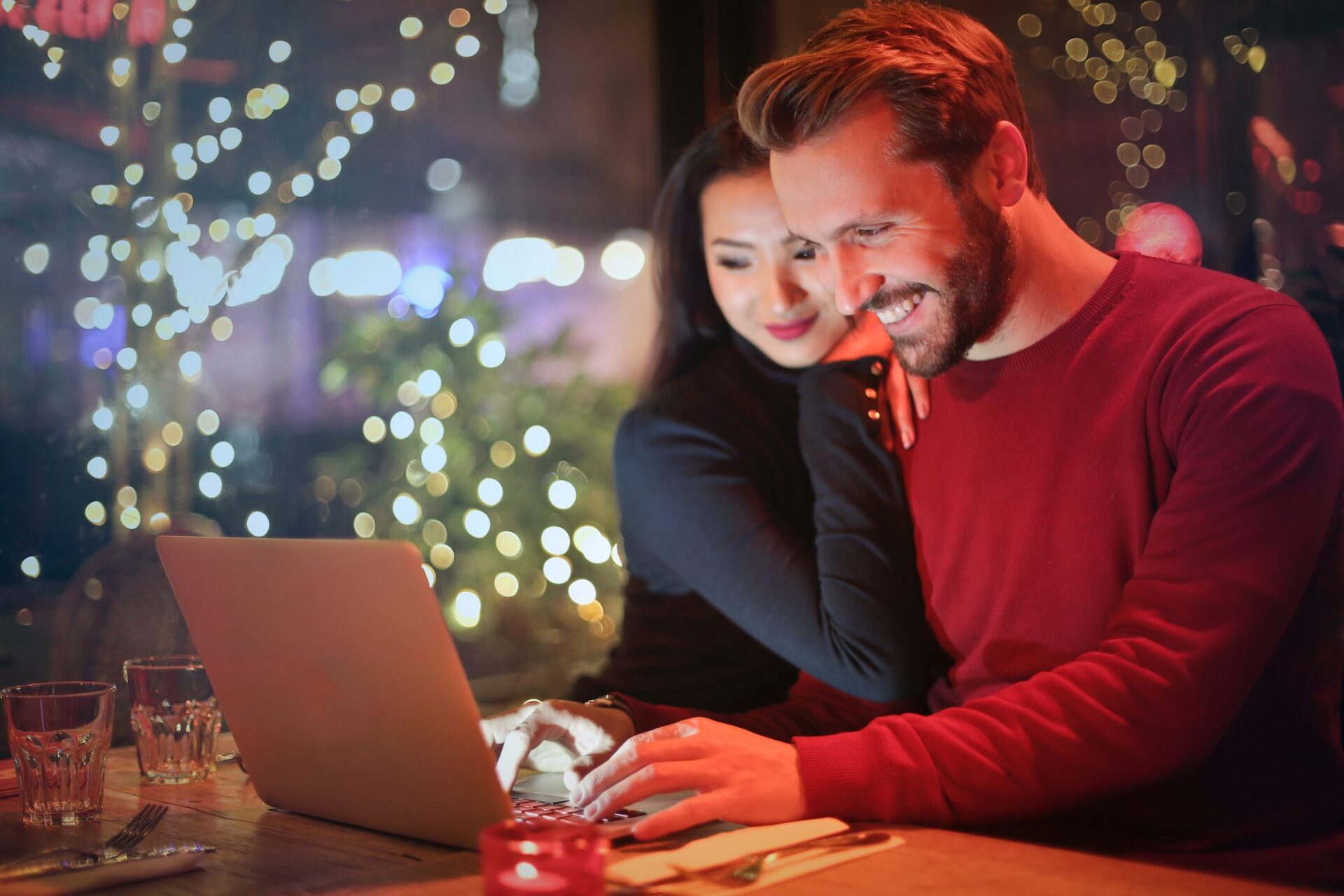 Missing those double dates? While you can't hang out in real life, you can plan a virtual date with another couple. To make it extra fun, do what you'd normally do on a double date. Usually go for burgers? Have some burgers while you chat. Always end up at a cocktail bar when you hang out? Virtual cocktail party! And if you usually go to the bowling alley? Eh, we can't help you on that one. Soz.
Picnic at sunset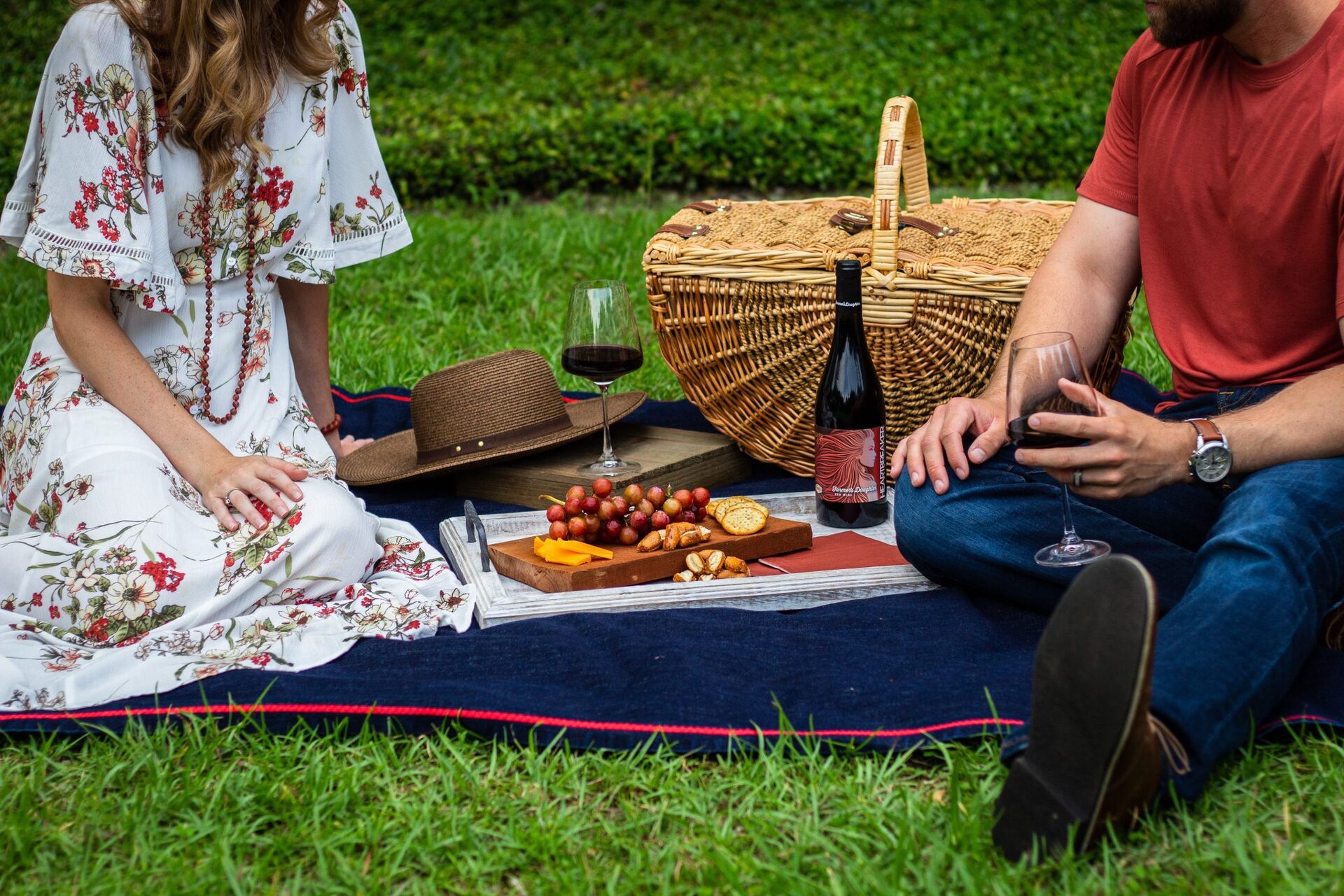 We saved the best for last. Picture the scene: the sun is setting, and you're laid out on a blanket on the grass, a glass of bubbles in one hand, your favourite picnic treats splayed out around you and your one and only sat beside you watching the sun go down. If that's not romantic, we don't know what is. We reckon this one would be perfect for a proposal too!