Dessy, a global leader in social occasion and wedding apparel, has partnered with 'the bridal brand for cool girls', Lovely Bride, to launch a groundbreaking line of bridesmaids dresses designed to push the envelope on design and trends.
The collaboration comes after both brands spotted a gap in the market for bridesmaid's dresses that were not only fresh, modern and cool, but that offered beautiful dresses in a range of different styles, colours and size options that are inclusive of a bride's entire bridal party.
View this post on Instagram
The stunning collection, which aims to make shopping for bridesmaids dresses easier and more accessible, is available now at dessy.com and will be available for try-on at Dessy authorized retailers in the USA, Canada and Europe in April.
Lanie List, founder and CEO of Lovely Bride, said of the collaboration: "Having worked with thousands of brides at Lovely Bride, we get asked all of the time 'where can we get cool bridesmaids dresses?'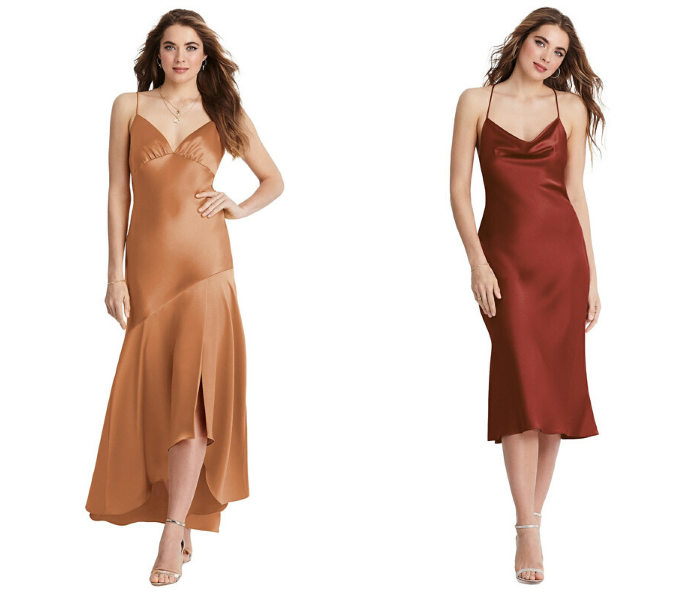 "Until recently, we often recommended ready-to-wear shops or online sites, but our brides were always challenged to find the right sizes and colors available to them when it was time for them to order. Bridesmaid companies like Dessy were ideal operationally, but no one yet had the styles that our more fashion-forward brides at Lovely were looking for. So when Dessy approached us about collaborating, it felt like the perfect opportunity.
"Dessy understands our vision for the styles our brides want, and their execution is flawless. We are thrilled to have a partnership with Dessy to give our brides something fresh and unexpected in bridesmaid dresses."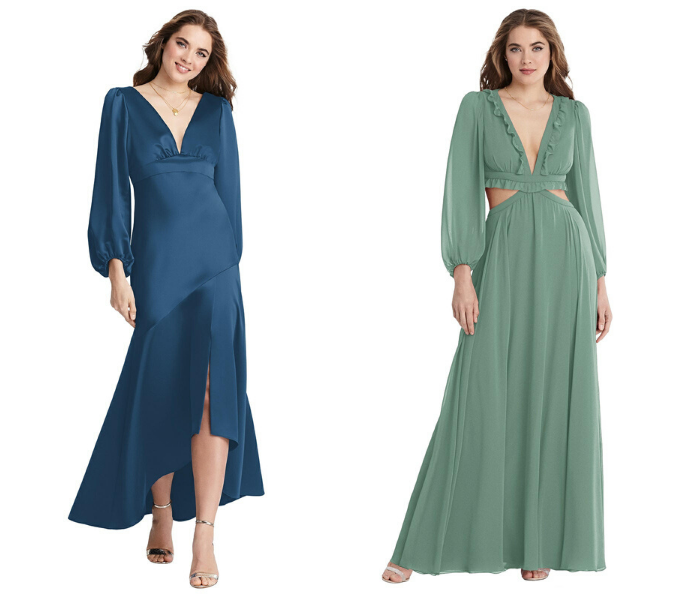 She continued: "Going forward, we will continue to push the boundaries on design and introduce top trending details from the ready-to-wear market into the Lovely Bride collection, giving the bride the benefit of ordering bridesmaid dresses in her own wedding colors from dozens of colour options, and in sizes that are inclusive to all of her wedding party."
Lovely Bride was founded by fashionista, Lanie List, in 2010 in a bid to make the concept of bridal wear cooler. With Lovely Bride stores across the US, including in New York, Texas and Los Angeles, Lovely Bride has flawlessly flipped the traditional bridal landscape on its head by granting access fresher, cooler bridal options – all while offering brides an unforgettable shopping experience.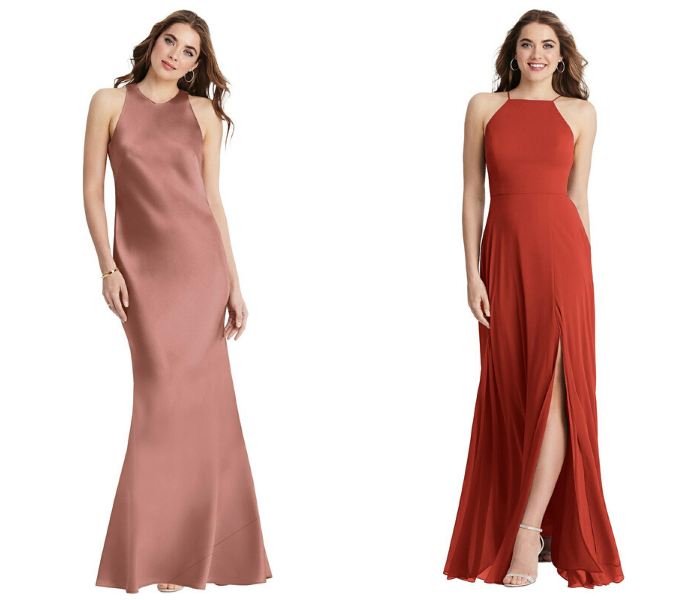 Lovely Brides has 19 shops in the continental USA and will be launching its London store in spring 2020 which will be the company's first store outside of the US.
Renowned for creating world-class designs for social occasion and wedding apparel, Dessy's designs are distributed across specialist shops and departments stores in the US, Canada, UK, Ireland and Australia.
__________________________________________________________________________________________________________________
READ MORE
How To Shop For Bridesmaid's Dresses On A Budget

13 Quirky Hen Party Ideas You Need To Try

The Bridal Accessory We're Barking Mad For

Would You Have A Mixed Bridal Party