Have you been dreaming of getting married abroad, but don't know how or where to start planning?
Choosing a destination wedding allows you throw a much more intimate ceremony and means you can enjoy both your wedding, family holiday and honeymoon in the sun. It sounds amazing on paper, but when it comes to actually booking and organising everything needed to plan your big day, it all starts to add up.
Before you jet off to sunnier shores, you have some important details to consider as you start planning a destination wedding. That's why you will need an expert in both wedding planning and your destination, Weddings by Ann Leneghan offers the perfect service.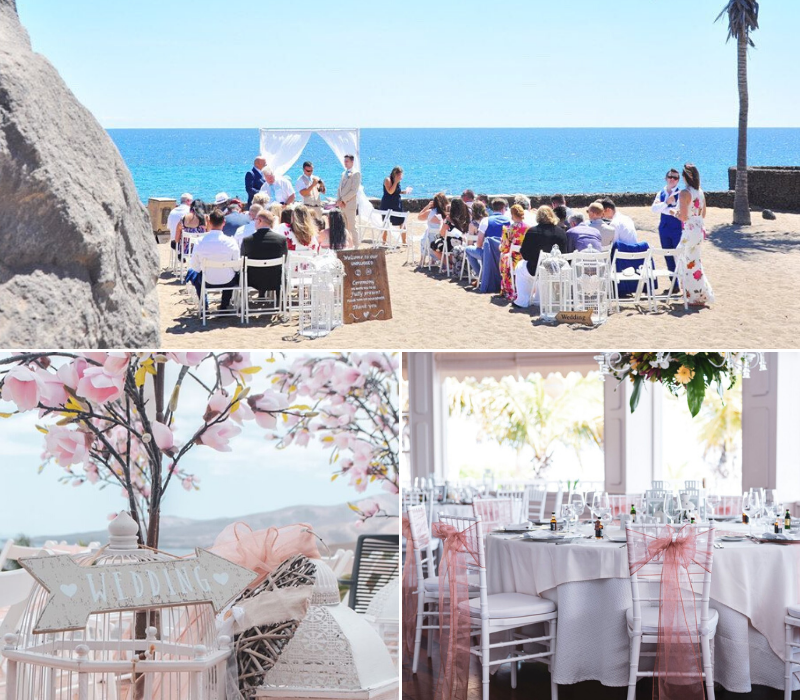 Originally from Ireland herself, Ann fell in love with Lanzarote back in 1986 when she visited the island for the first time. She moved over just a year later, and has since fallen in love and started a beautiful family.
'Planning your wedding is a hugely important task for myself and my team. Your wedding day is one of the most important days of your life, and it can also be one of the most expensive. We are passionate about what we do and we have the experience and resources to create a magical day for you.'
You will enjoy every stage of the planning process with Ann and her award-winning team. They will provide you with all the necessary information you will need, from top venues to photographers and florists. From the moment you get in touch, Ann will be on hand to guide you through each stage.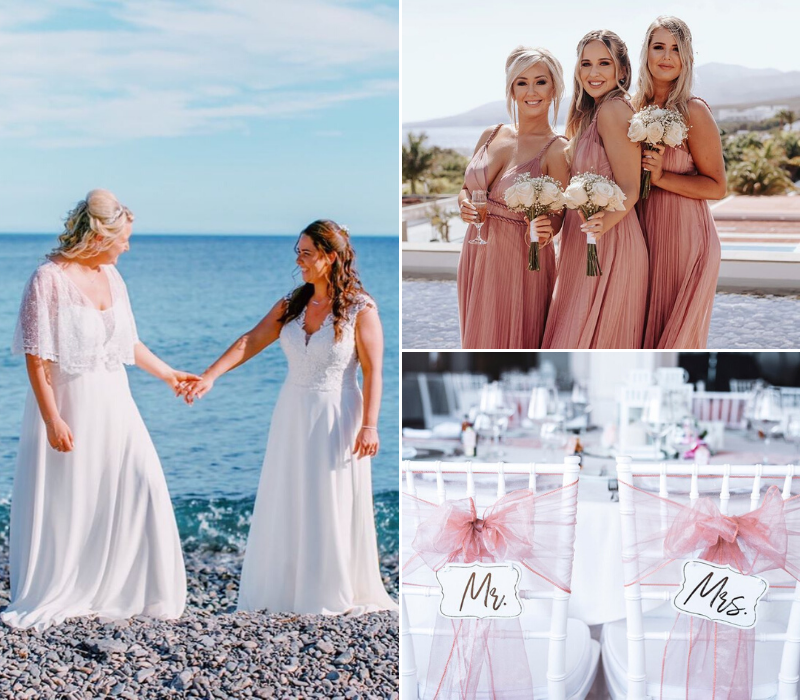 'We will keep you in the loop so you know what's happening, we are here to make your wedding day everything you dreamed it would be, and more. Each and every one of our weddings is unique, tailor-made with you in mind. We absolutely love everything about planning weddings, and we get as excited as you do.'
It's time to start planning your dream destination wedding today, you can send Ann an initial enquiry by submitting a form HERE (no strings attached)
Or you can call their main office on +34 928 027 648 for more information!