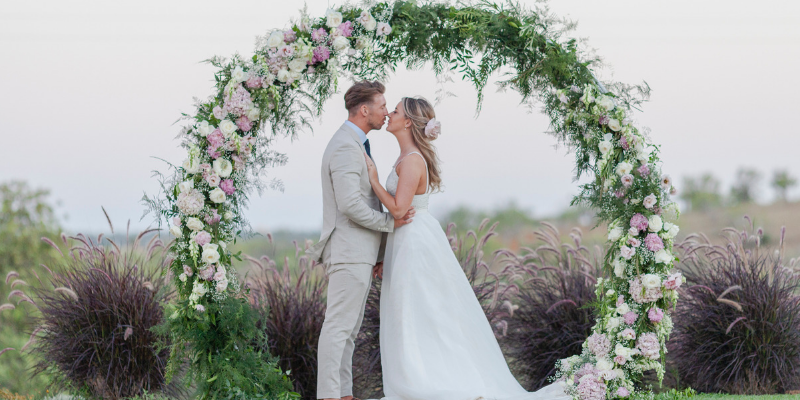 Discover the Magic of an Algarve Wedding with Sonho a Dois
If you are considering escaping to the beautiful Algarve to celebrate your special day under blue skies and with a beautiful back drop for saying "I Do", don't miss the opportunity to meet Sonho a Dois when they visit Ireland and UK.
Save the date to meet the team of wedding planners of Sonho a Dois Algarve Weddings on Saturday 12th January and Sunday 13th January 2019! They will be in the Kingswood Hotel, Dublin, to help you plan your dream wedding abroad.
DUBLIN

Kingswood Hotel (near Citywest), in the Locke Suite

Saturday, 12th January 2019
Sunday, 13th January 2019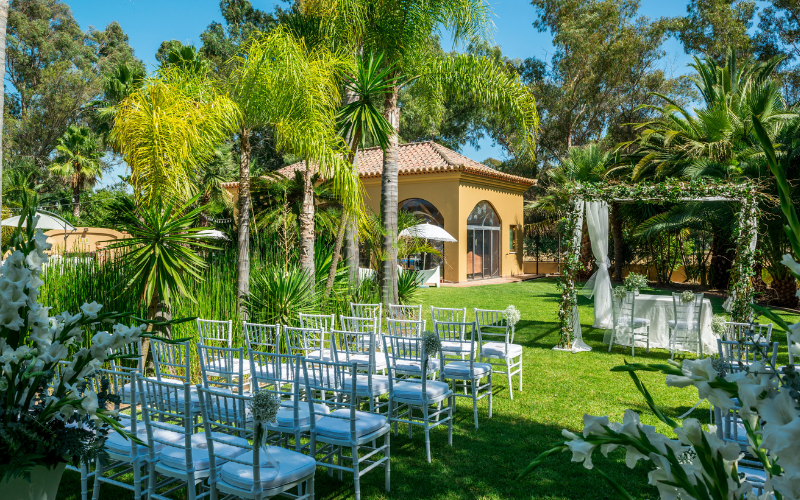 A Memorable Day
Sonho a Dois are passionate about turning your special day in a memorable day for you, your families and friends. Whether it is by the ocean or in the country side, there are so many breath-taking venues in the Algarve that for sure you will find "the one" for you. Their team of suppliers offer top quality service and an easy-going and relaxed day. So are you ready to get your Algarve wedding started?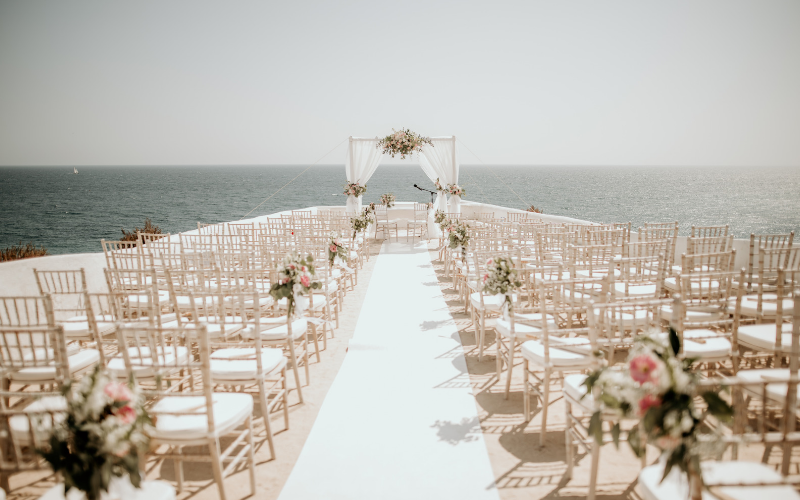 Don't be late in booking your free appointment and schedule your private meeting with the team through info@sonhoadois.com or info@algarveweddingshow.com.
Beijinhos from the girls at Sonho a Dois Algarve Weddings…
Noelia, Carla, Sandra & Marisa