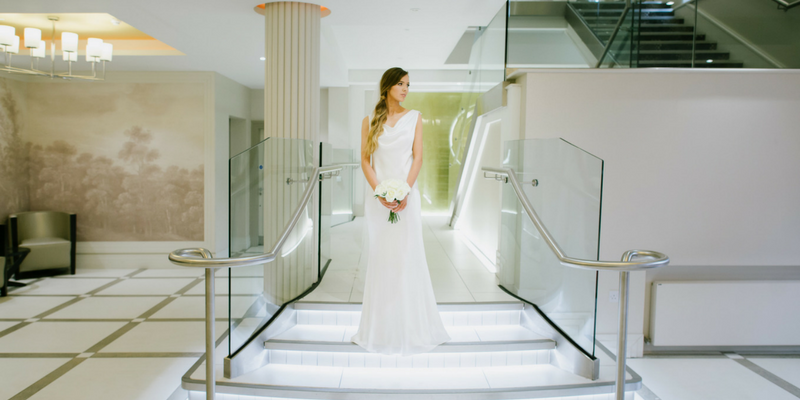 Your Dream Day at The Crowne Plaza Belfast
Come and experience your dream wedding venue at the Crowne Plaza Wedding Showcase, on Sunday 18th February 1-5pm.
Beautiful, Opulent and Uniquely Yours… Crowne Plaza Belfast is the superior choice for your wedding day celebrations with a landscaped setting and unrivalled luxury.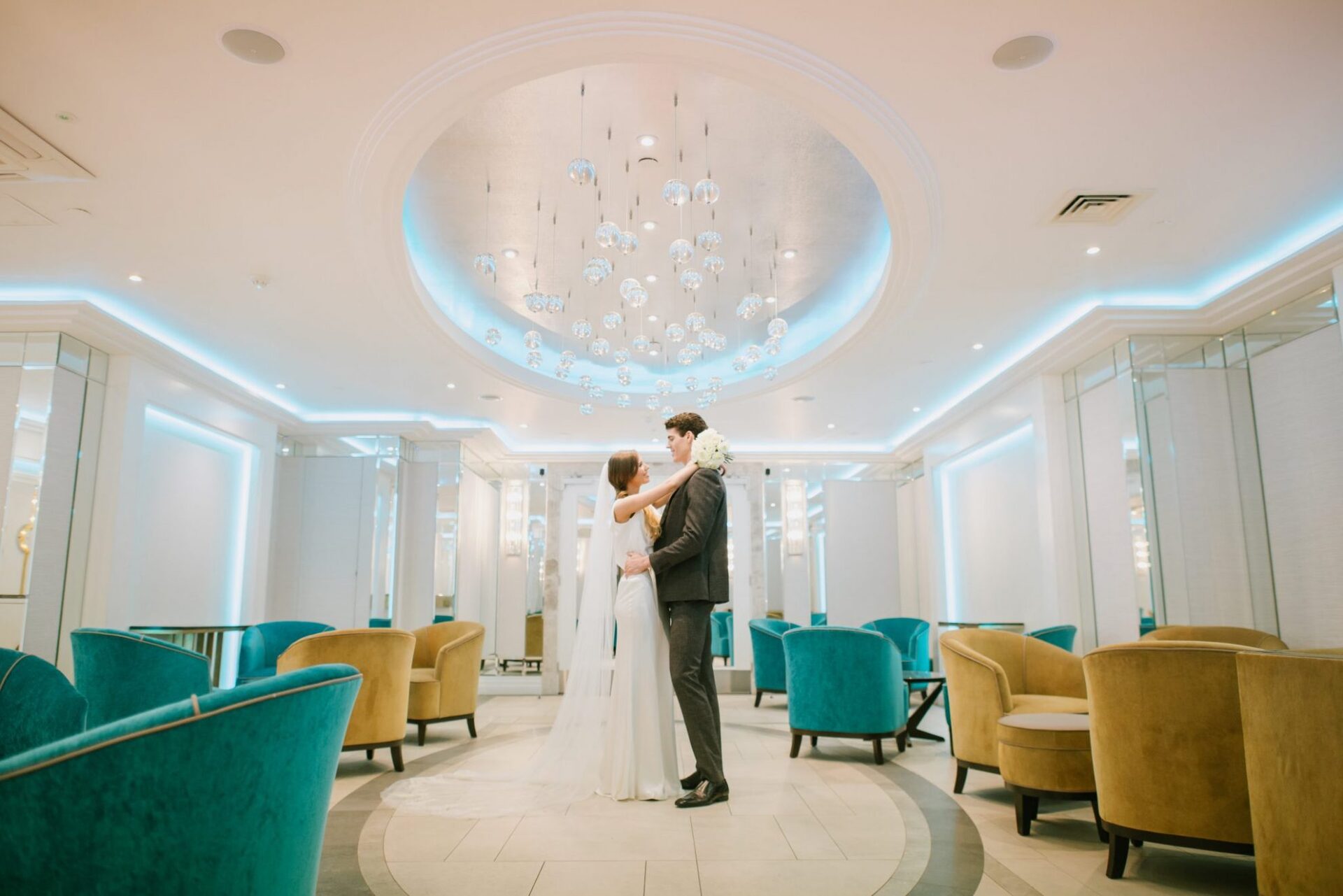 On the day, visualise your wedding day and view their stunning range of wedding reception suites beautifully set, including The Laganview Suite which is a stunning private venue with two function rooms that will be entirely dedicated to your wedding and The Malone Suite, which is a beautifully designed ground floor suite with a stunning arrival area featuring a lighting centrepiece with hand blown glass.
Meet with the Crowne Plaza expert Wedding Coordinators on February 18th to discuss plans for your special wedding day, where you can visit the wedding exhibition in the magnificent Grand Ballroom, with over 50 top wedding exhibitors there on the day.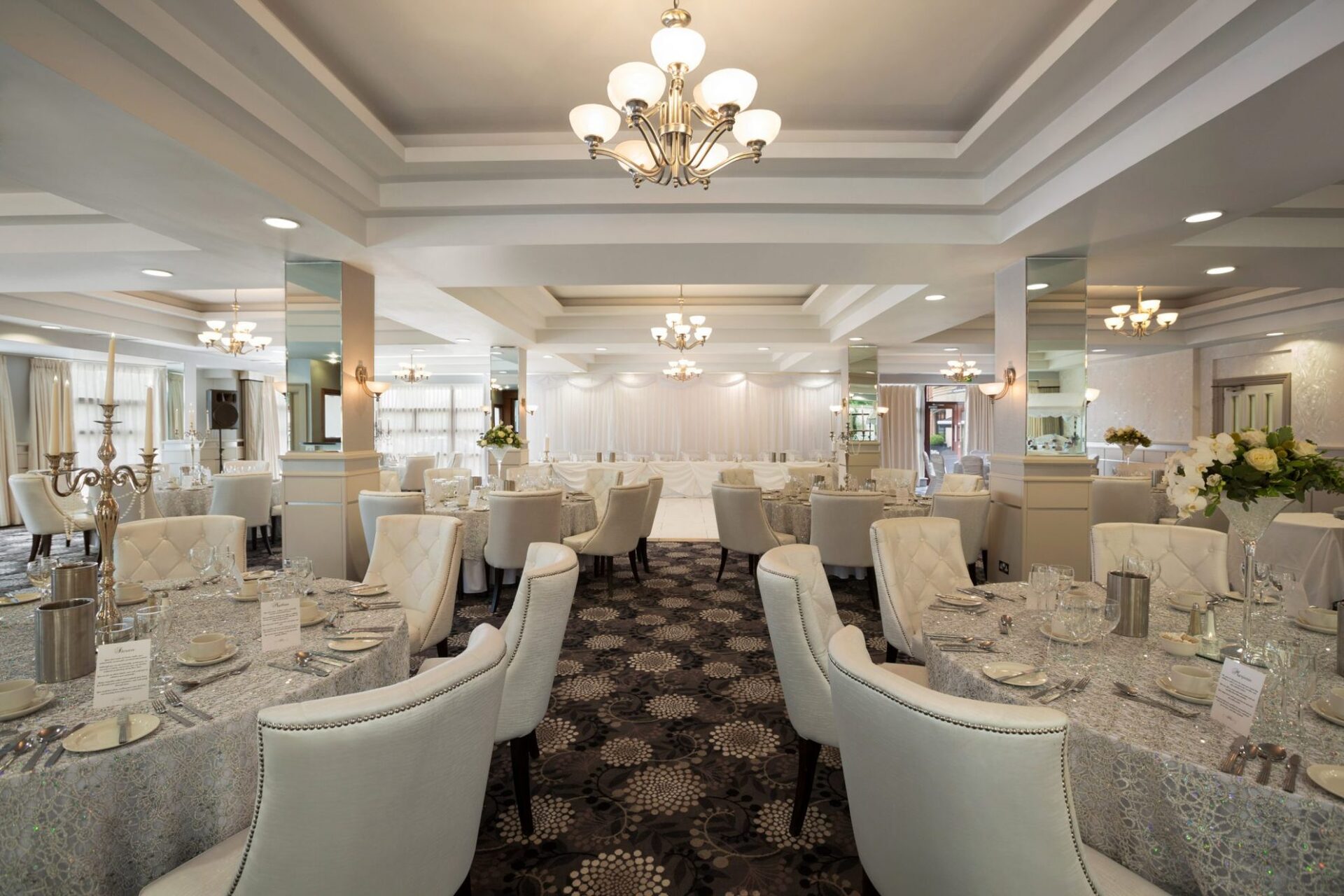 Be one of the first to book the new Bridal suites at Crowne Plaza, which have completed a spectacular makeover. The bridal suites boast the ultimate in luxury with a sumptuous décor and separate lounge area.
Nestled in an area of outstanding beauty, Crowne Plaza provides the ideal location, providing a picture-perfect backdrop for your photographs. Crowne Plaza also offers everything in house for wedding pampering from Phillip Turner, The Nail Room and Health Club.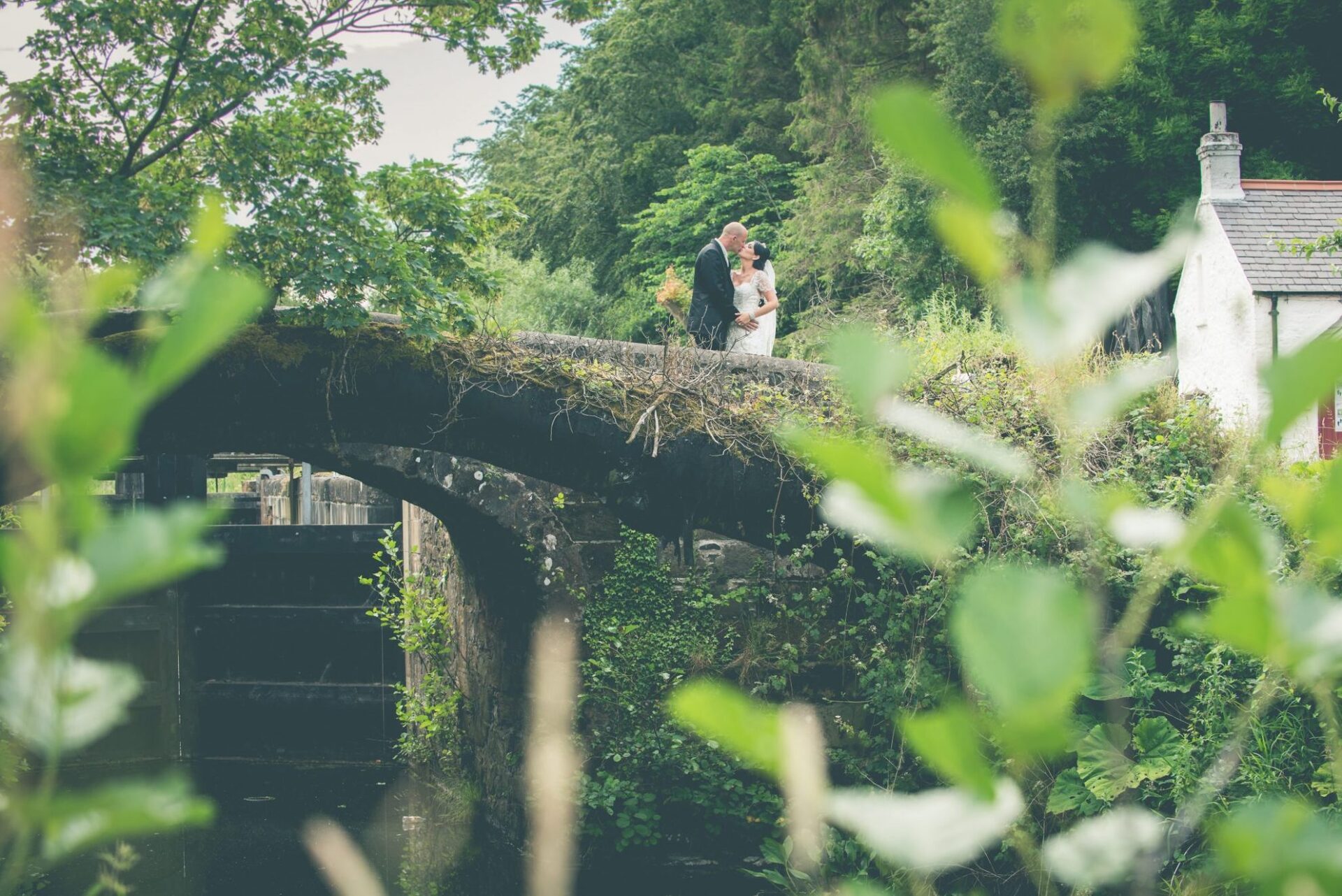 Step into a world of elegance, luxury and superior service at Crowne Plaza Belfast and visit the Wedding Showcase on Sunday 18th February 1-5pm
Register to attend for the Wedding Showcase HERE
To discuss your wedding day details, contact Crowne Plaza Wedding Coordinator on:
028 9092 3500