With Paris being regarded as the world fashion capital, it's not a huge big surprise that Herve Paris is winning everybody's heart by storm.
After launching the inaugural collection last season, Herve Paris is now introducing BOHO | VINTAGE | DESTINATION bridal design for the 2020 bridal season.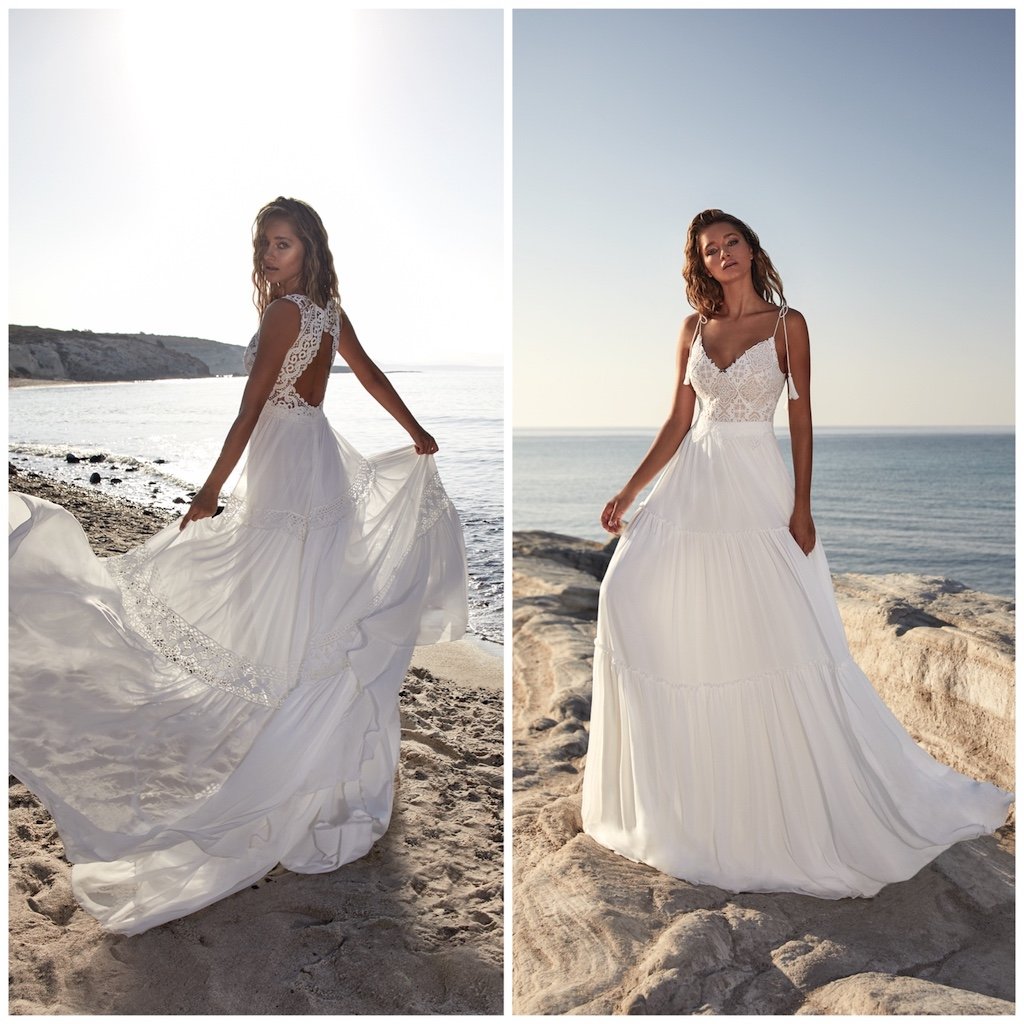 To match the unmatchable – that is the secret of glamorous bridal designs combined with bohemian fashion. Brought to life for the modern bride, this totally new bridal collection from French bridal house Herve Paris scores with soft and elegant dresses, creating the feminine look of today's time.
Whether it is a long dress, a sexy gown with transparent fabrics or a sophisticated lace dress, it will look stunning on every bride, celebrating the boho-way of life. All styles of this stunning bridal collection from French house Herve Paris are a showstopper itself, cool boho-outfits, very loose with lace and beautiful fabrics.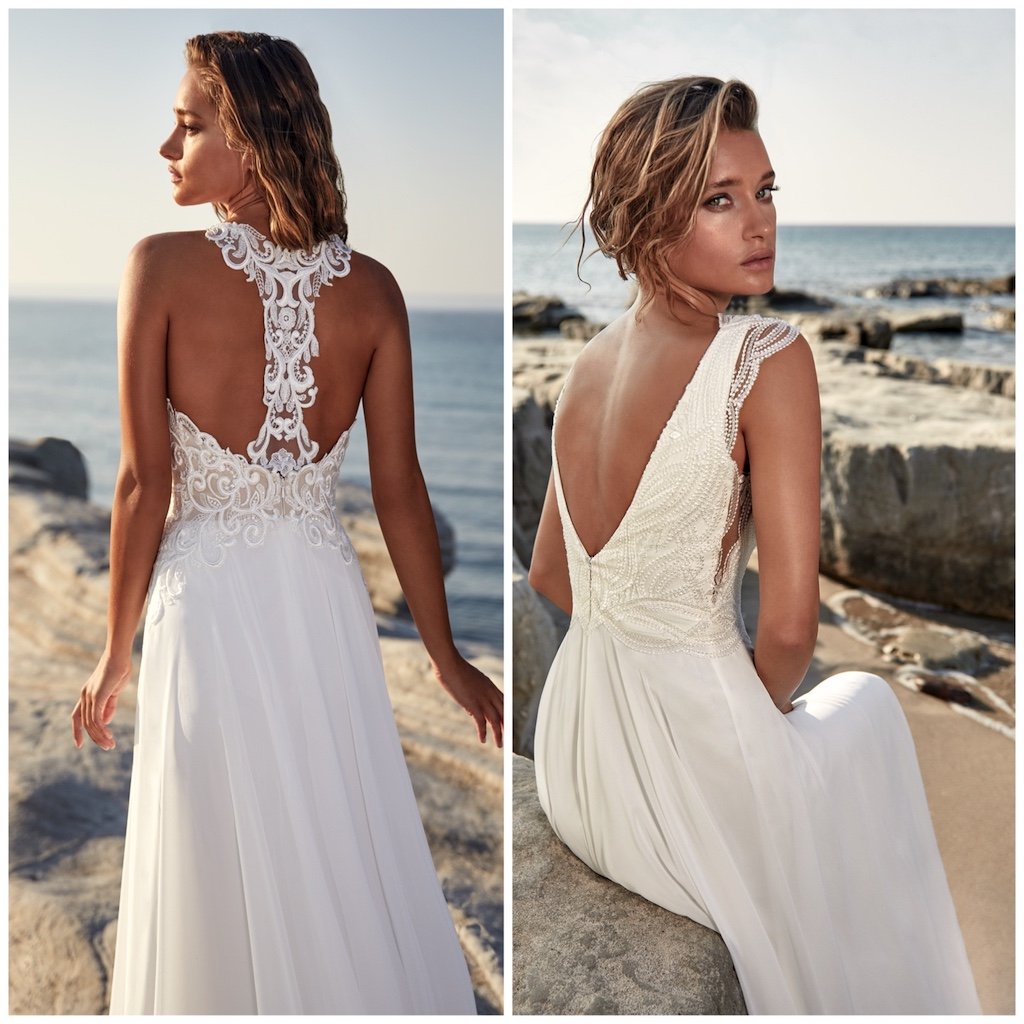 Capturing the special bohemian atmosphere within these bridal designs, you can also feel the spirit of Montmartre with its beautiful architecture, the artistic approach of the Marais and all the romance every couple feels at the Eiffel Tower.
Mireille Bleines: "Herve Paris comes from my heart"
Mireille Bleines, designer of this gorgeous collection and former stylist of the well-known Herve Mariage brand, has created this fashion-forward collection under the label of Herve Paris.
"Being creative again and having the chance to come up with something fresh and new is like being born again for the second time," Mireille Bleines says about Herve Paris. "Each of these bridal gowns carries my heart, my full passion and have this specific boho vintage touch. Already standing out because of femininity and tenderness in design, these very bohemian dresses with some quite Frenchy details are also very comfortable and easy to wear for all brides."
With her huge passion for bridal, Mireille Bleines has been working as a stylist since the beginning of 1980. With her experience on directrice-level, she has been the creative spirit of the French bridal house Herve Mariage, heading up the design section until 2013.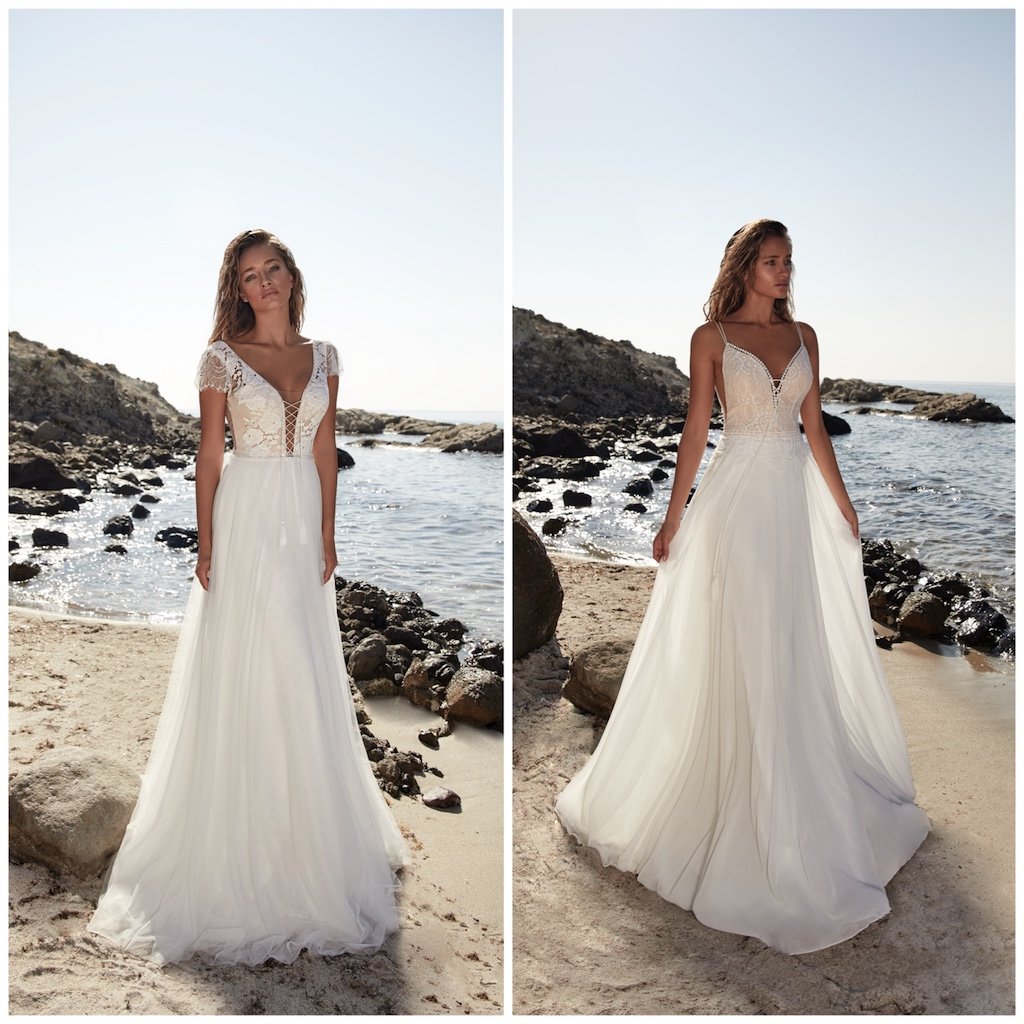 Over all the years, Mireille has always been fashion-forward, ahead of time with her designs, may it be from romantic to glamorous, from chic to elegant or from retro to classic. With her creative spirit she always adapted to new trends, designing bridal looks for all types of brides of all ages.
Whilst travelling the world, discovering countries, cultures and different ways of living in the Middle East as well as experiencing life in Spain from 2014 to 2016, Mireille got fresh inspiration for her creative life in bridal.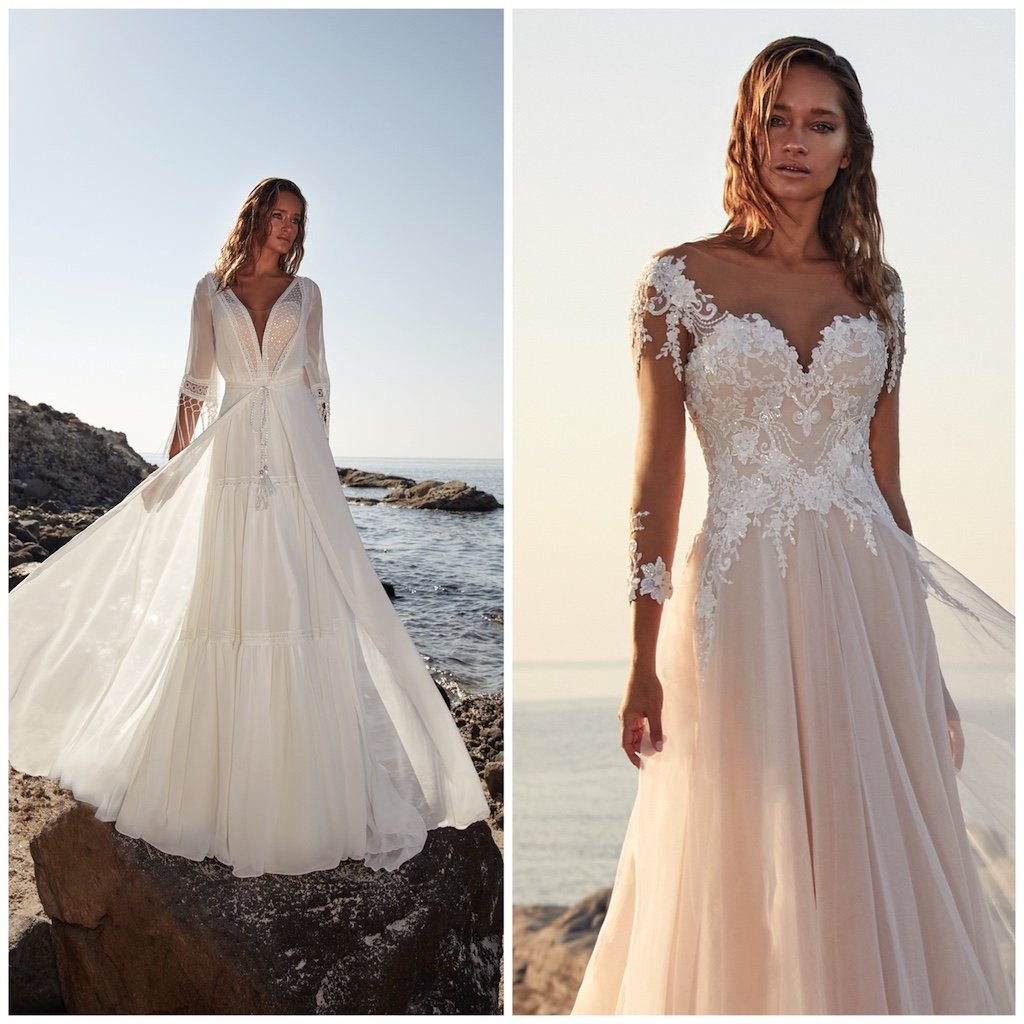 Being inspired by these impressions from all around the world as well as by the spirit of the romantic capital of love, the capital of France, you can always find this specific Parisienne approach combined with a cosmopolitan flavour in each of Mireille's collection; and so you do with Herve Paris.
To see all of the gorgeous dresses from Herve Paris click here
Featured image: Tilly from Herve Paris