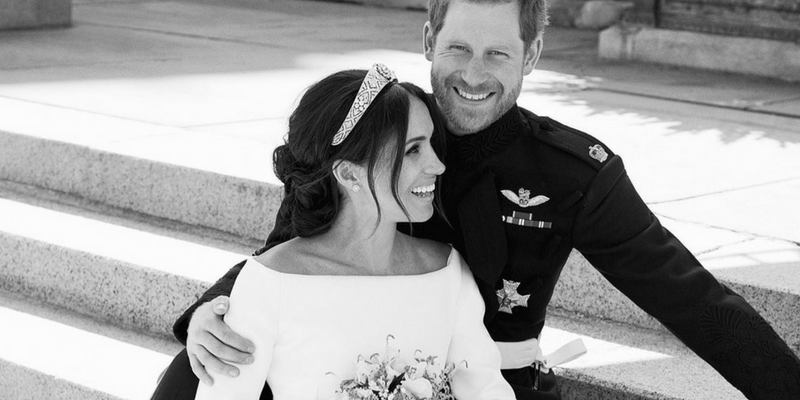 Fit for Royalty: Meghan and Harry's Dublin Mini Moon
With plans on hold for their luxurious honeymoon while they resume royal duties, Prince Harry and Meghan are reportedly planning a two-day trip or 'mini moon' to Ireland this summer.
With little time to recover from their fairytale wedding on May 19th as they headed straight back to work, It has been reported that the new Duke and Duchess of Sussex are to spend some quality time together on the emerald isle. The royal couple will spend two days in Dublin in July before travelling further afield.   Their real honeymoon will be taken later in the year, which is widely speculated to be Namibia.
Whilst Harry made a visit to Belfast back in March where he ate stew, drank Guinness and visited 2,000 school children with an unannounced visit, he is yet to visit the South and its capital Dublin. Whereas his new bride Meghan, who has Irish heritage, visited the region as an ambassador for the One Young World Summit in 2014 and has spoken of her love for the country.
As with any trip, accommodation will be the first consideration and we predict nothing less than five-star luxury for the royal couple! The €7,500 per night Princess Grace Suite in The Shelbourne could be a likely contender. Whilst their in the Irish capital, they may also undertake a popular tourist activity, like the Queen during her official visit in 2011 when she visited the Guinness Storehouse.
Whilst they won't have lots of free time and a tight schedule to follow, this is a chance for the newlyweds to strengthen Anglo-Irish relations and trial the ultimate Brexit diversion amid heightened tensions!
Set Featured Image Credit: Alexi Lubomirski