Galgorm Spa & Golf Resort is delighted to announce they will be reopening their doors to guests to on the 24th July for overnight stays, day visits and restaurant bookings with their new operational procedures in place.
Northern Ireland's premier tourism and hospitality destination said it was introducing a new and comprehensive series of industry-leading measures to reassure guests of their safety and comfort during their stay.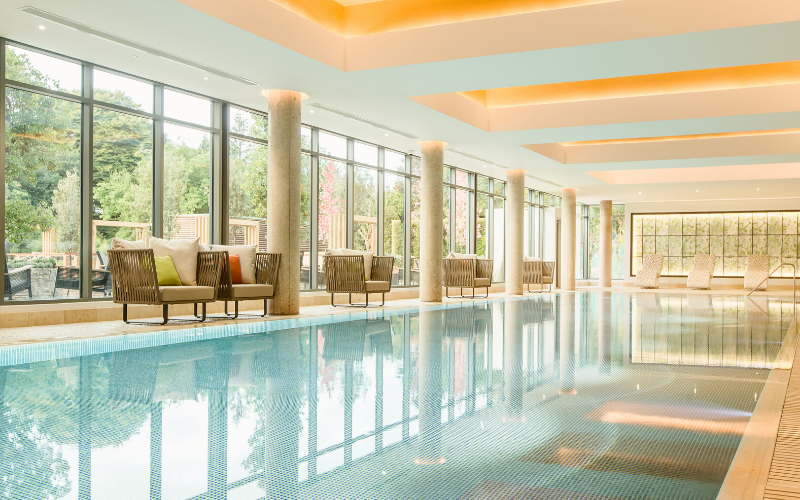 "We have for several months been preparing and rehearsing a precision-based approach to reopening which prioritises the health and wellbeing of all our team and our guests which goes above and beyond any guidelines published elsewhere." said Colin Johnston, Galgorm Collection Managing Director.
"Delivering a world class service to our guests has always been our goal and the mark of our success and we look forward to sharing our award-winning hospitality experience with guests once again."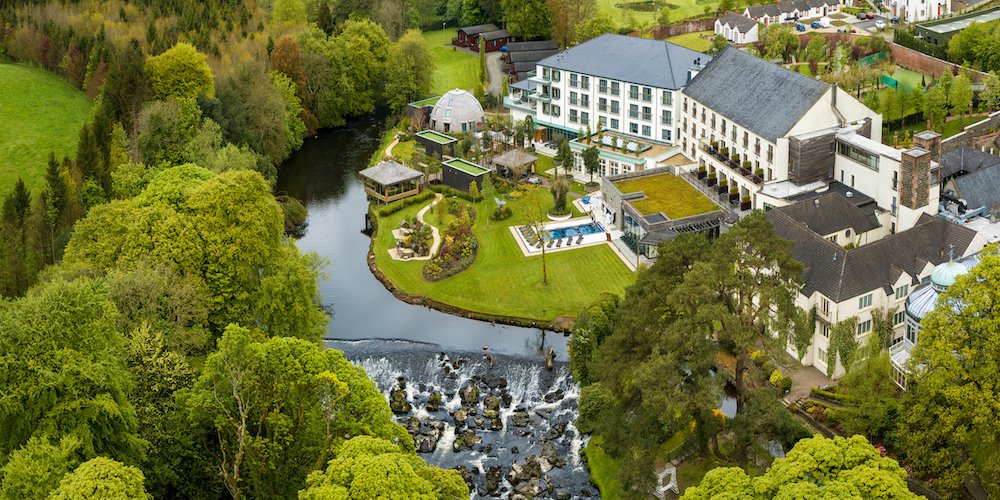 After working closely with a range of leading hospitality bodies, Galgorm has developed "Our Hygiene Commitment", new enhanced hygiene and standard operating procedures covering every aspect of The Resort. It has made these new standards available online.