Get your bridal beauty prep off to the best start with the help of our beauty & wellbeing zone at The Wedding Journal Show!
We're back with in Belfast and Dublin with our Beauty & Wellbeing Zone where you can chat to industry experts, pick up handy tips and advice and find the right products for you!
Every bride deserves a little TLC and in order to look and feel your best, you need to know all about the latest skincare treatments, makeup products and advice, healthy tips and cosmetic procedures.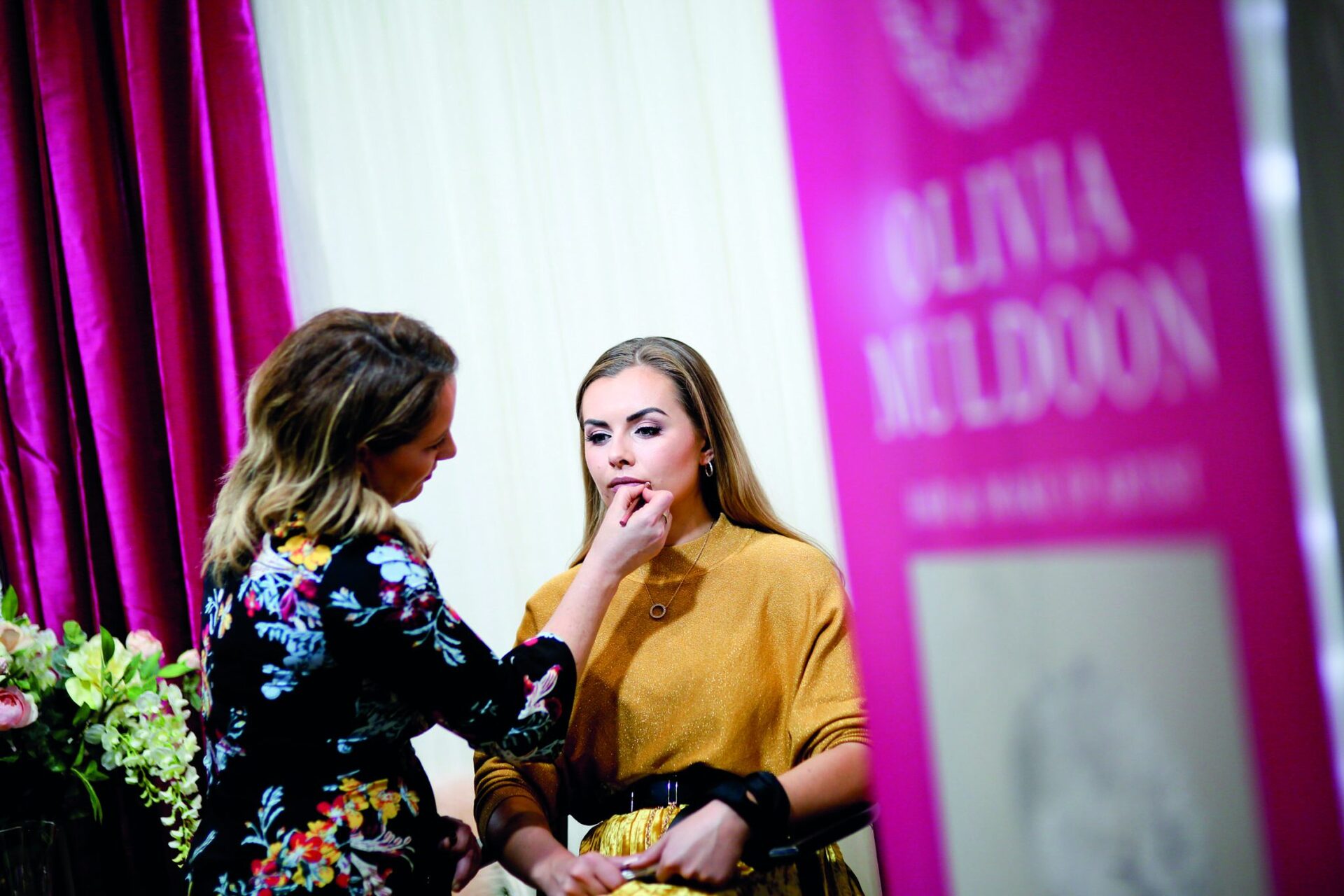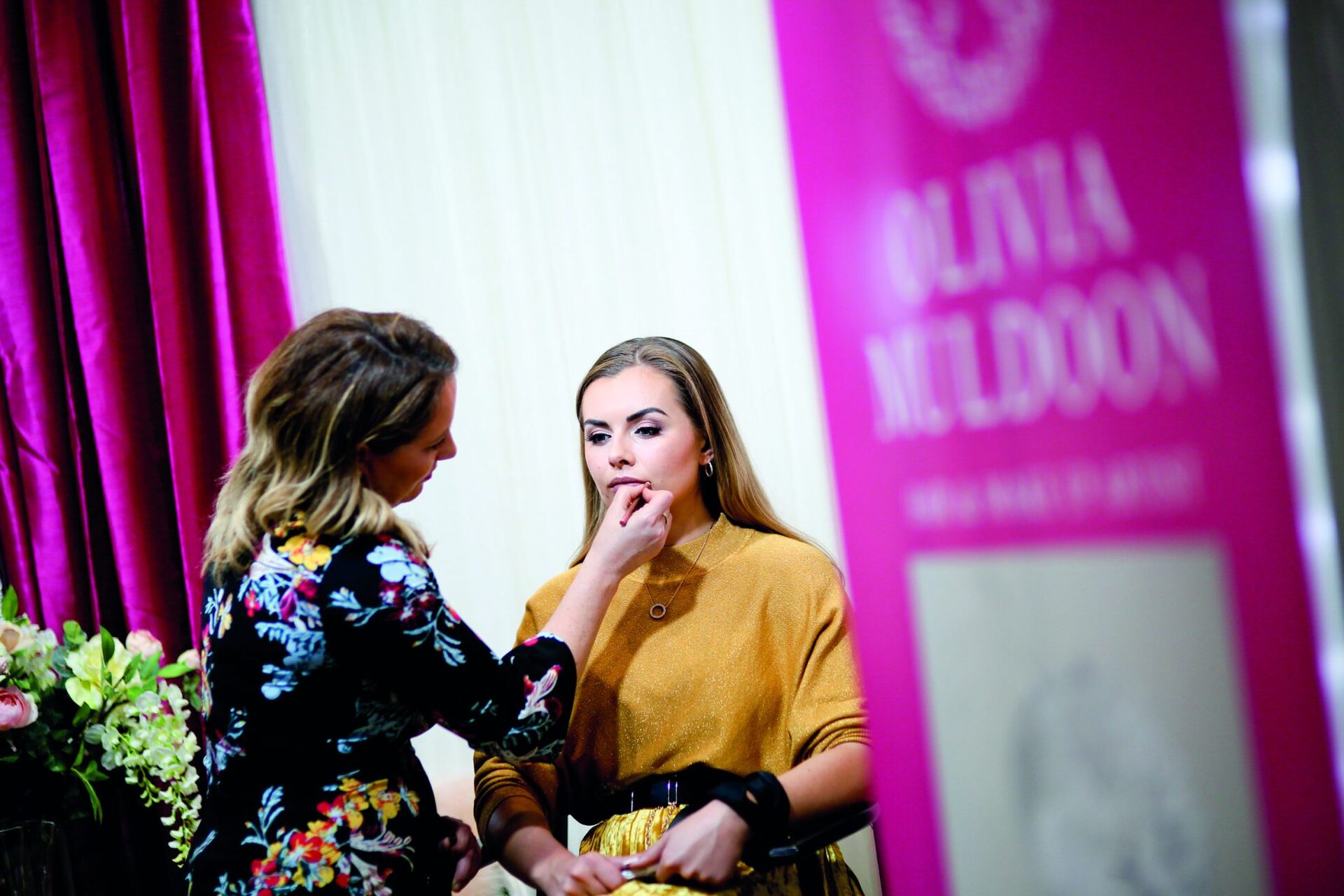 Introducing… The Beauty & Wellbeing Zone
With so many options out there, the bridal beauty industry can feel overwhelming… but with the help of The Beauty & Wellbeing Zone at The Wedding Journal Show, we've got something for every bride-to-be, along with bridesmaids and the mothers of the bride/groom so you can find the best advice to get w-day ready.
A whopping 85% of brides-to-be told us they would stay loyal to their bridal beauty regime
The aim of our new Beauty & Wellbeing Zone is to offer expert advice and hands-on demonstrations on the latest beauty products, therapies and treatments available in Ireland and Northern Ireland.
Come prepared with all your burning questions as we give you the complete rundown on all the top-selling beauty products available to buy at the show – plus get the chance to sample the hottest new treatments, trends and therapies on the market.
So… what are you waiting for? Get your tickets now while you still can!
Other Show Highlights…
– Unmissable Bridal Catwalk Shows
– Exclusive VIP Lounge
– Curious Wedding Zone