The Headfort Reaches for the Stars!
There is reason to celebrate in Kells this weekend as the landmark hotel in the heritage town delights in the news of its award of Four Star Classification by the state Tourism and Quality standards board Failte Ireland.
The accolade was bestowed upon the family run establishment, run by the Duff family for almost the past 50 years,after almost two years of improvements, refurbishments and service standards.  In the hands of the next generation Vincent and Olivia, the hotel has continued to thrive, expand and improve through the ups and downs of the Irish economy with an accumulation of accolades and awards along the way. It is the true heartfelt hospitality of the Headfort that just tears it apart when it comes to a Wedding Day.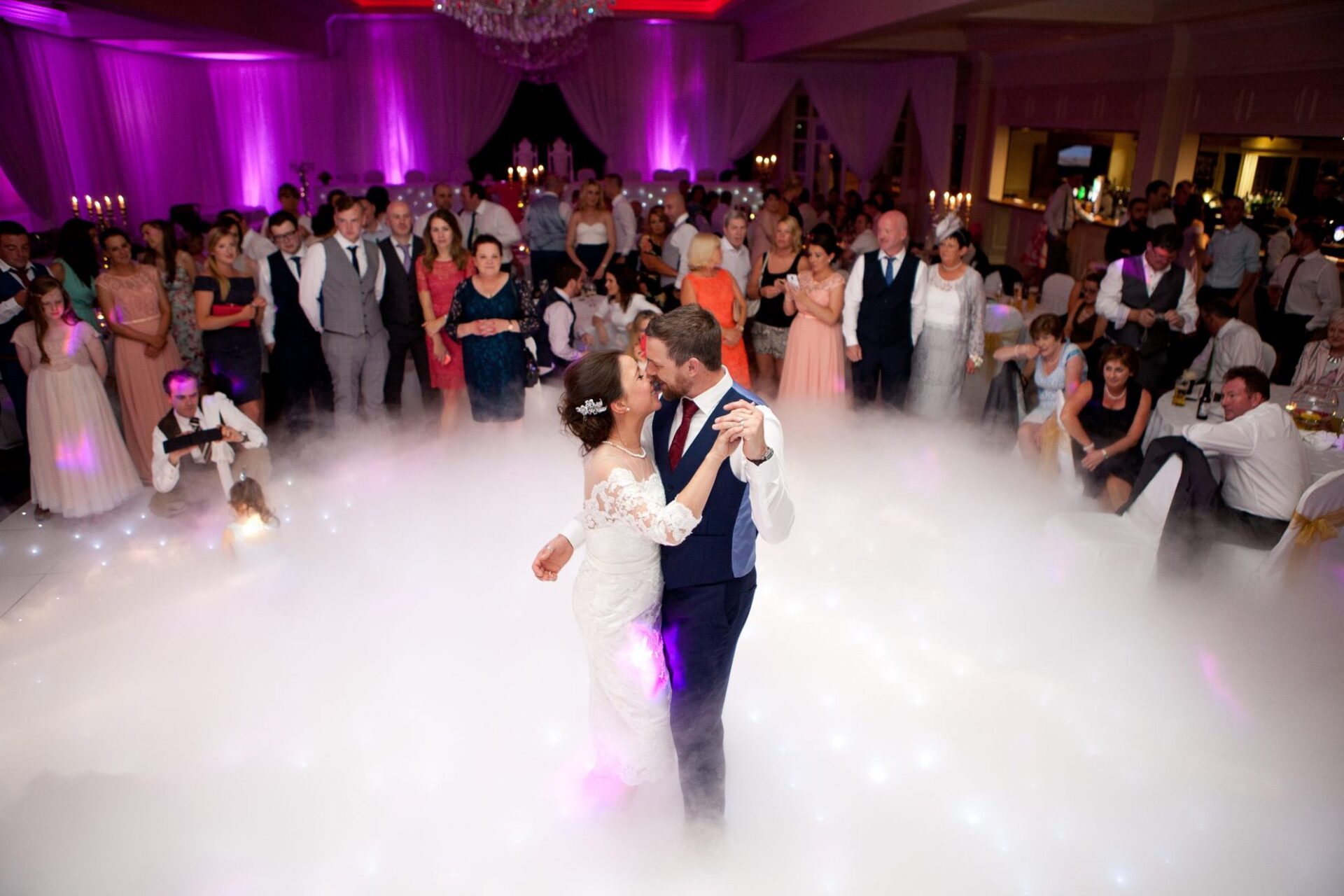 Speaking to Olivia Duff, she said:
'this is an amazing milestone for us as a family and as a business, it is the accumulation of a considerable amount of hard work, investment and vision for us to reach this day, we are absolutely thrilled. Its sets a marker for us now to continue to improve and expand  but it wouldn't have been possible with out our great team of staff, many who are with us so many years and who embody best the Headfort   style of great hospitality and welcome'
Vincent added; 'We are really proud to call our selves Four Star, it is great not only for us as a business and our loyal customers but it is great for the town of Kells and our expanding Wedding Business, it is a huge boost of confidence for everyone involved and we hope it will translate into further business'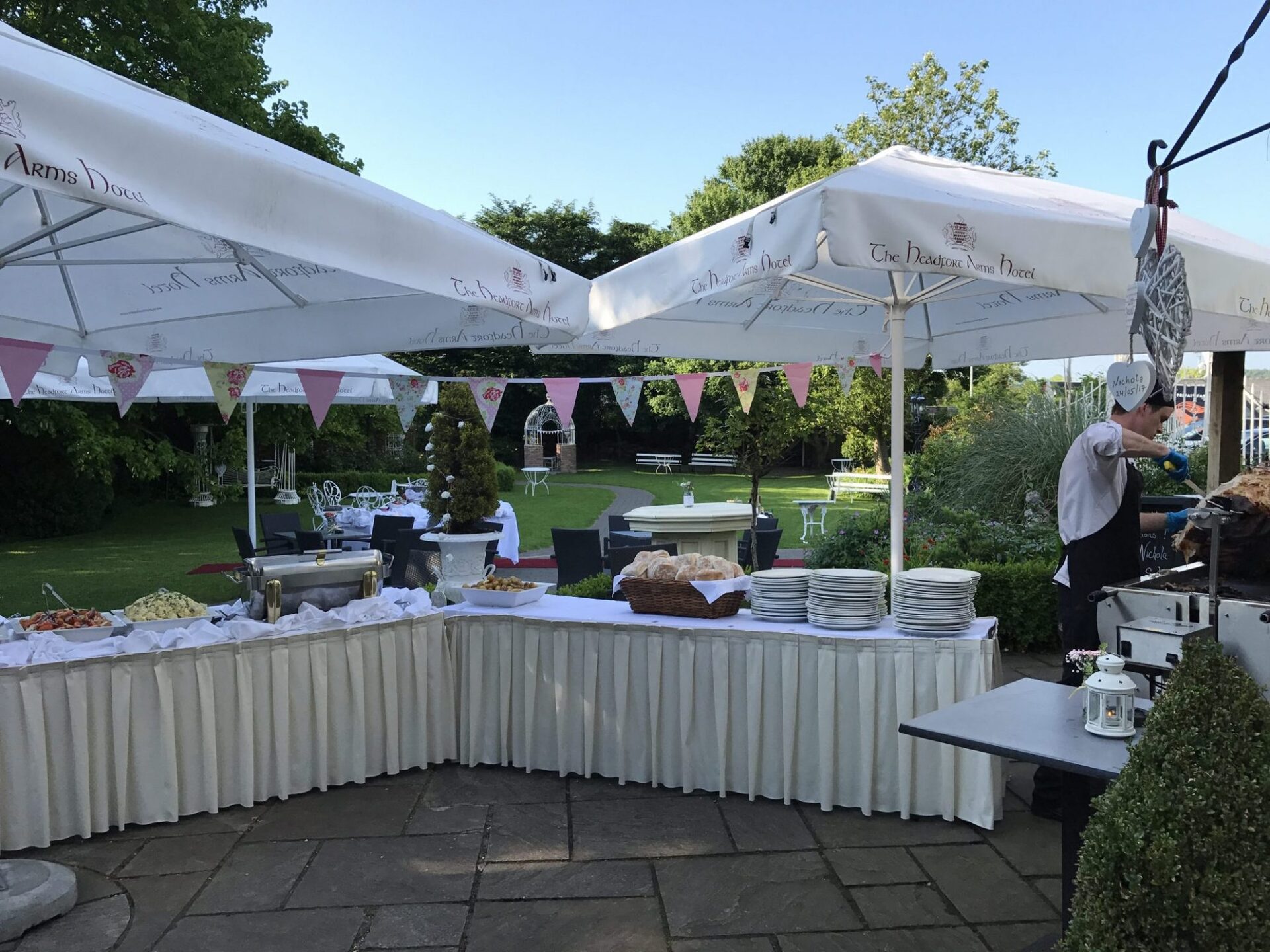 The Headfort has long been a landmark hotel for Weddings, family occasions, a meeting place and a venue known for its warmth of hospitality and service. Georgian Ballroom overlooking a beautiful urban garden with its own self contained entrance, outdoor garden kitchen and a wonderful setting for Civil Ceremonies, its a gem in the North East. Currently offering 45 bespoke bedrooms, the hotel has recently submitted planning permission for a further 10 bedrooms to accommodate its growing Wedding market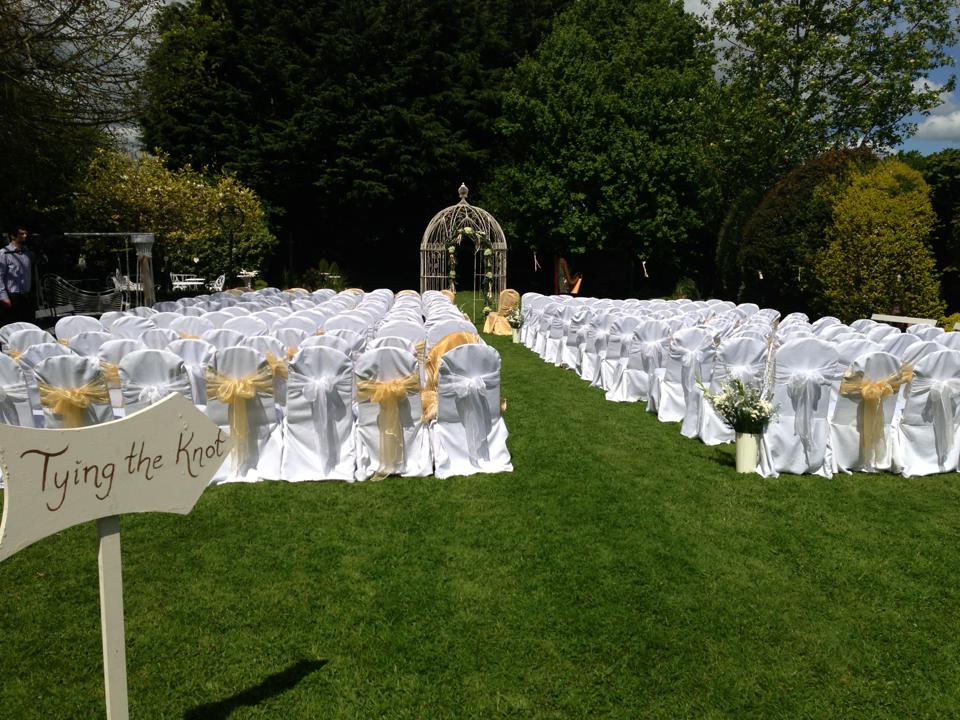 So if you are on the Wedding Venue trail at the moment, you should visit the Headfort this Sunday February 11th, 1-5pm when it hosts its Spring Wedding Show, with bridal fashion, suppliers all under one roof, the launch of the new signature packages and an open house show-around when couples can view all facilities.