Harry and Meghan have announced they are expecting their first child together next spring, after sharing the huge news with their royal family members at Eugenie's wedding. This comes just five months after their spring wedding back in May 2018.
It is reported she will be due in late March or early April; fast approaching the couple's first year wedding anniversary.
In the run-up to their wedding, Meghan hinted at starting her own brood with Harry.
On a trip to Belfast less than two months before the big day, the bride-to-be joked when she was shown an innovative range for newborns; 'I'm sure at some point we'll need the whole lot.'
In an interview in 2016, when asked about motherhood Meghan swiftly replied that it was always on her bucket list – 'I can't wait to start a family, but in due time.'
Harry has always loved working with children, much like his mother. Back in 2015 before Harry met and fell in love with Meghan, he revealed that seeing his brother's family continue to grow made him wish he had some of his own.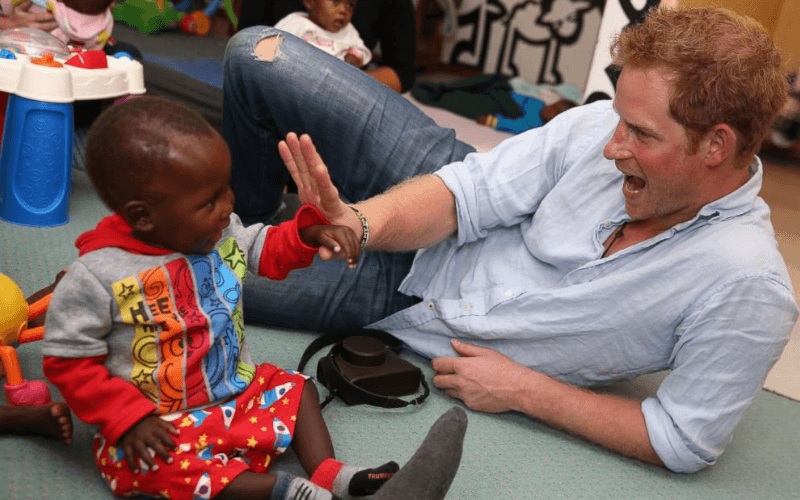 'Of course I would love to have kids right now but there's a process that one has to go through and tours like this are great fun,' Harry said.
'It would be great to have someone else next to me to share the pressure, but you know, time will come and whatever happens, happens.'
Is there an ideal age to have a baby?
Biologically the best age for motherhood is late teens or early twenties as the body's reproductive and other systems are at a youthful peak. However is that psychologically the best?
Studies have shown that holding off a few years, perhaps into your late twenties and early thirties can benefit both mother and baby.
Although no one can really tell you when you are ready to take on motherhood; sometimes you just have to run with it.
Things to consider when planning to have a baby?
Raising a child is a full-time job. Having a baby changes a lot for a couple, particularly when it comes to the number of responsibilities involved in the relationship. This workload doubles for single parents too, check out some points to think about before taking this next step
Why would you like to have a child?
How if your relationship with your partner?
How do you communicate with your support system, be that partner or family/friend in times of stress?
Are you financially stable?
Have you passed the honeymoon stage?
How long would you wait before starting a family?
Meghan has recently celebrated her 37th birthday, and will still be 37 when she gives birth.
Studies suggest that women who give birth later in life have a higher lifetime earning potential than mothers who have children earlier.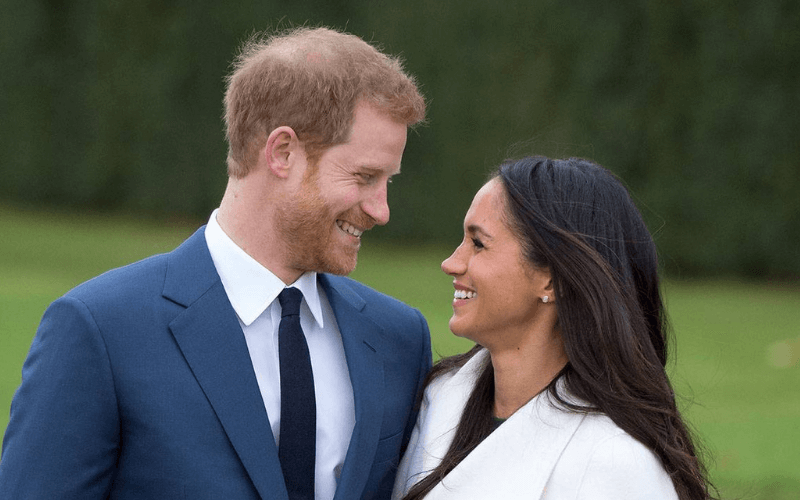 As well, those who get pregnant after age 35 may be more likely to live past age 95 and stay mentally sharp into old age, possibly because of the later surge in pregnancy-related hormones.
At the end of the day, you are only as young as you feel, plus there is no harm in trying, at any age!
We cannot wait to see Meghan's maternity wardrobe in the next couple of months, will Givency start a maternity line?
Set Featured Image Credit – Greatstock/Splash