Planning a same sex wedding is little bit different than organising a heterosexual ceremony because there is a century of traditions and etiquette that dictates the rules of how that usually works.
But as we received the incredible news this week that ALL of Ireland now has EQUAL rights towards marriage, it time to kick traditions to the side, and have some fun! Same sex couples have freedom now to make things up as they go along, which isn't a bad thing!
A gay wedding doesn't need two best men and groomsmen, just as a lesbian wedding doesn't need two maids of honour and bridesmaids.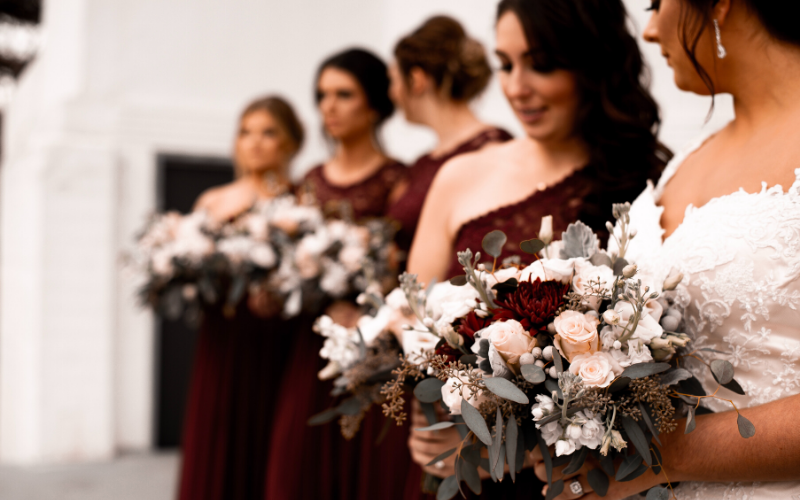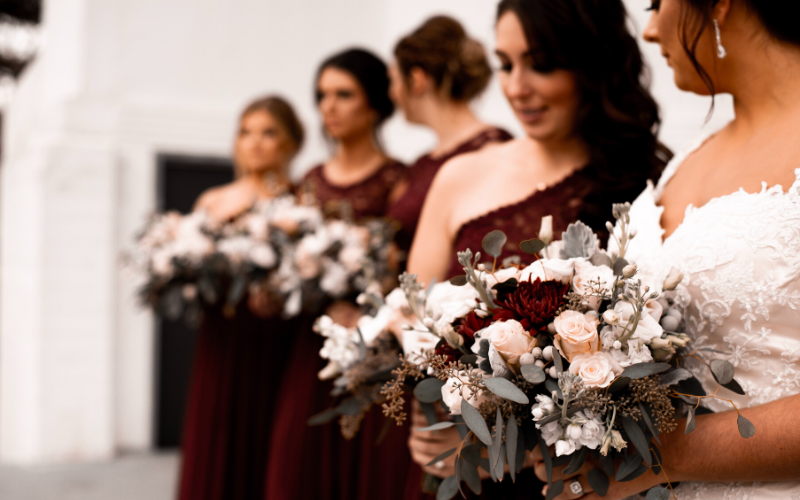 It's not unusual for a bride to have a mixture of men and women attendants or a groom to have a female best friend or sister taking on the best man role. Gender shouldn't define anyone's role: the most important thing is having the people closest to you by your side.
Same-Sex Hen or Stag Parties
The gay community are starting to ditch the hen or stag night trend and opting for a joint celebration instead.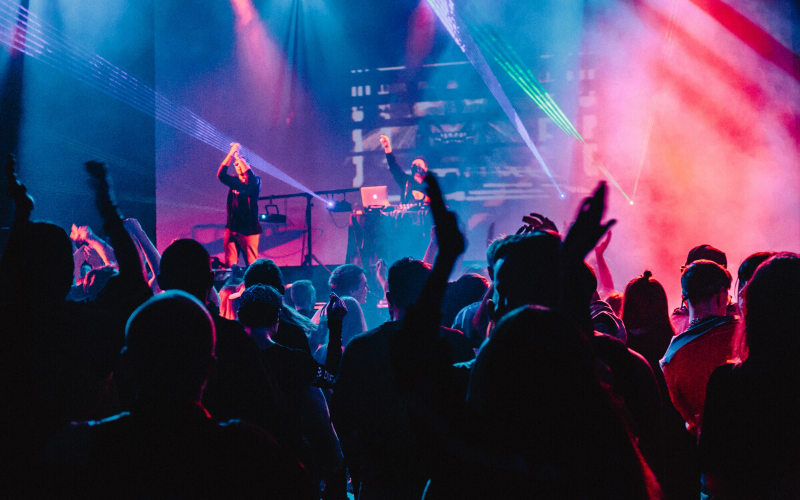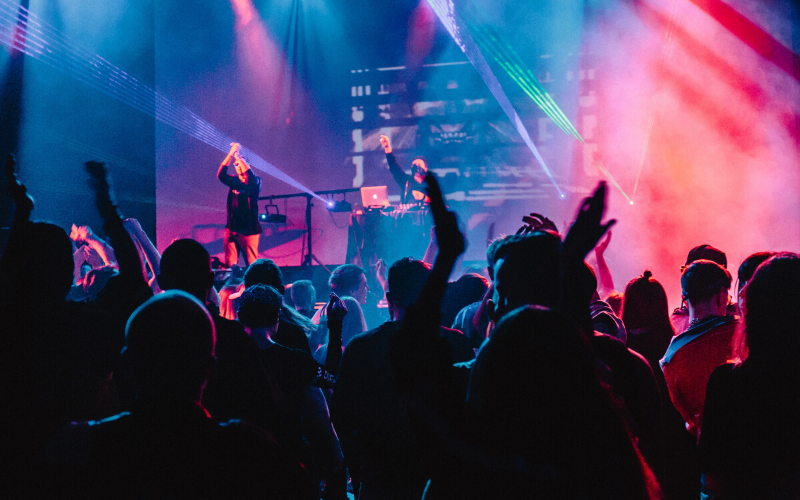 This means couples have more of an input in the festivities so couples are choosing to go all out with a larger group activity or holiday, we can definitely get on board with this idea. If you still want separate nights out for your final night of freedom, then go for it.
Who Gets To Walk Down The Aisle?
Believe it or not, this is a common concern amongst couples, some fear the idea of walking down the aisle or others argue that they both want their time to shine.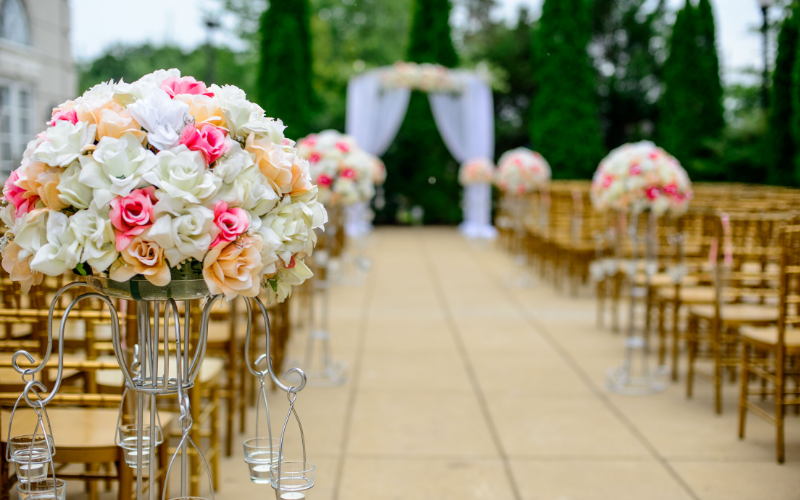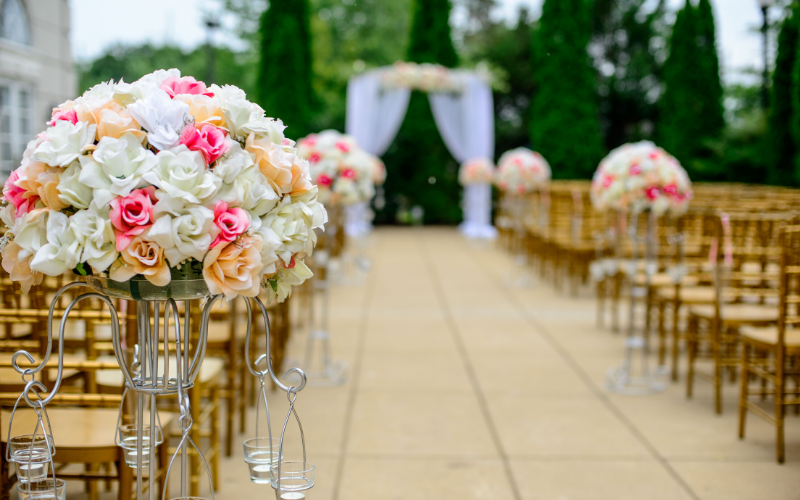 Fathers are still a popular choice for lesbian couples to walk them down the aisle and mothers for gay couples. There is always the option to forget tradition and enter the ceremony together, this is something a couple should agree on together.
What About The Vows?
This is your chance to share how your truly feel, so really think about what your love and what marriage means to you.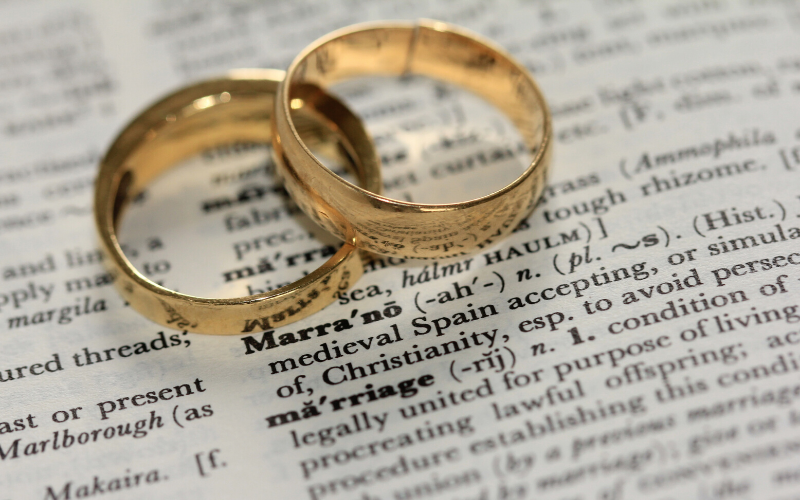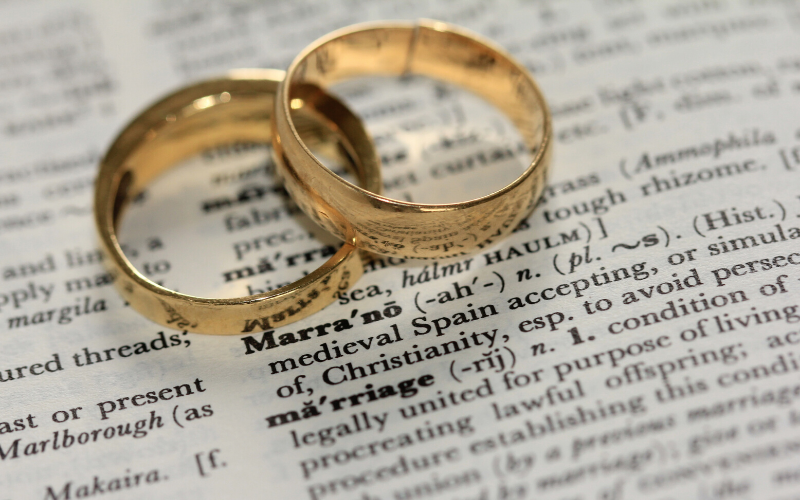 There are standard legal declarations and contracting words that you have to say, but after that you can be as creative as you like. Top tip – discuss vows with your officiant first to find out what your venue allows as some might be a little stricter, but you can make sure that the most intimate, romantic moments of your wedding feel authentic and tailored to you and your partner.
We Don't Want Religious Readings, What Do We Do?
This is a popular part of wedding planning to many grooms, as it's the only part of the day that's actually free.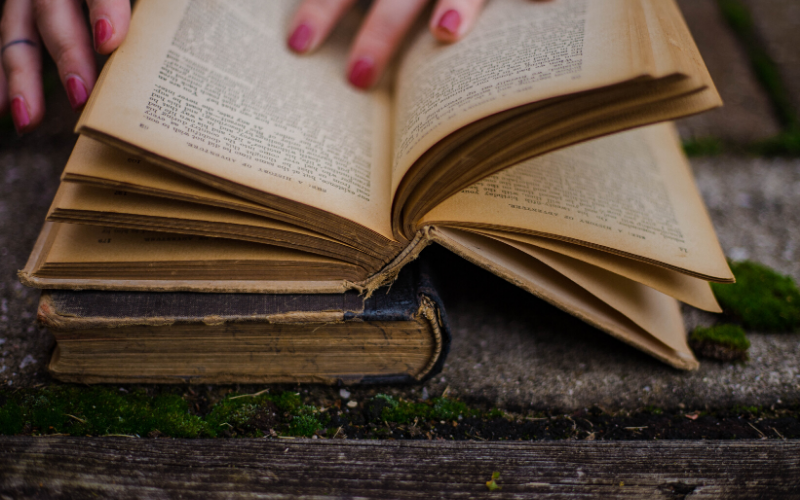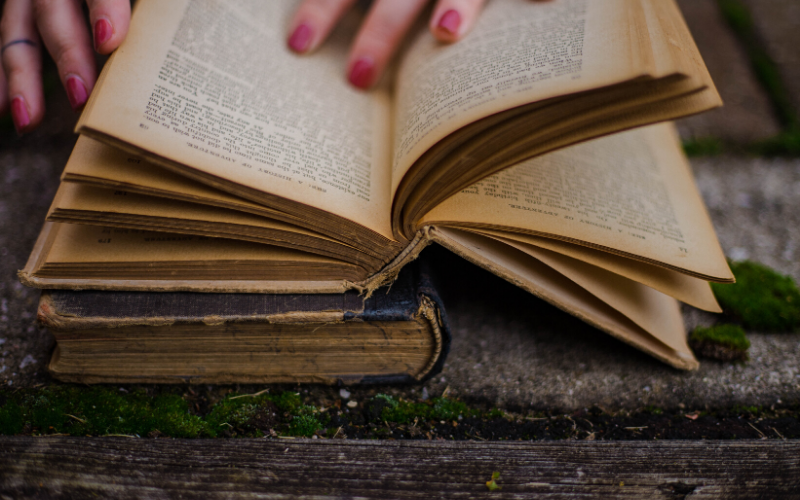 Again this is another chance to research heartfelt and meaningful words, without the outdated language or religious element. It makes total sense to want to show your pride in your community and your relationship. The world is full of beautiful writing on love, so there will be something out there for every couple, why not check out 15 of our favourite ceremony readings. At the end of the day, it's simple, love is love.
REAL LIFE: Patrick & Mark share their glamorous Lough Erne wedding
Who Makes A Speech At The Reception?
At a traditional wedding reception, speeches are given in the following order: father of the bride speech, groom speech, then a speech from the best man. Another exciting trend we're excited about is the bride's speech – a great chance for her to say thanks and shout out her nearest and dearest.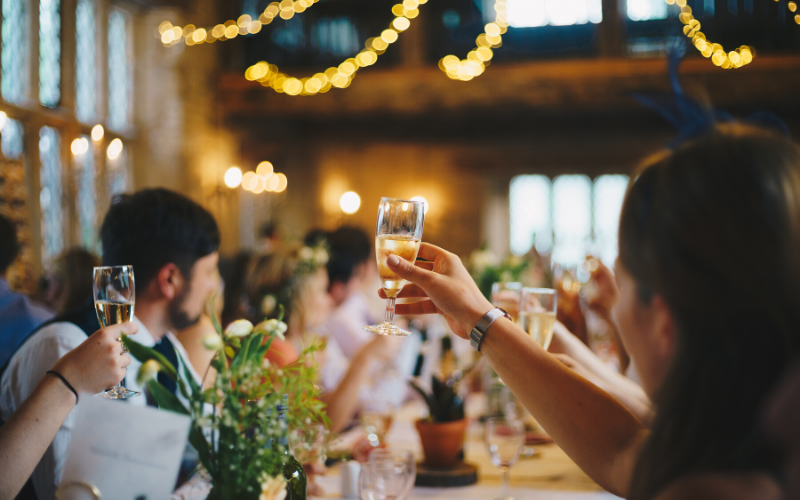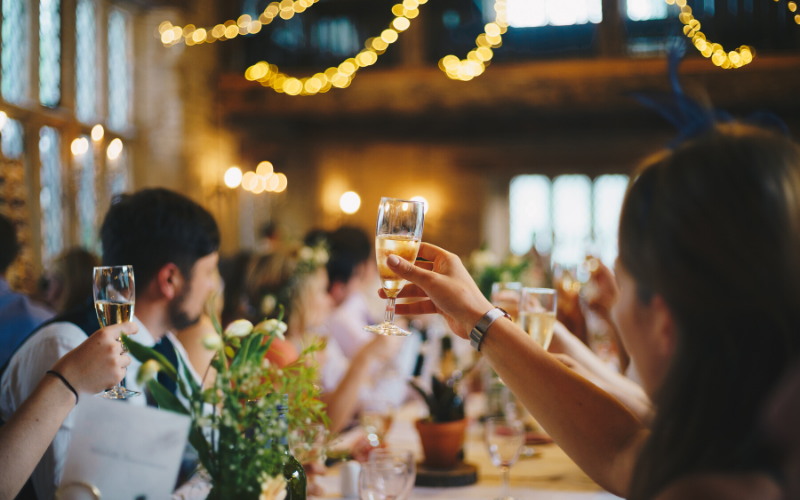 Speeches are one area of a wedding where you don't need to be bogged down by rules, so why not mix it up. The only piece of advice to follow is to keep the toasts short and sweet for the benefit of your guests.
In terms of who actually gives a speech, what about some of the following ideas: both fathers of the bride at a lesbian wedding, or fathers of the groom at a gay wedding. The couple themselves can host a joint speech or open the floor up to anyone can share, it's completely up to the couple. Another point to note, is that a gay wedding doesn't require a gay speech. There's no such thing, it's simply a speech about some people you know and love.
Where Does Everyone Sit At The Top Table?
Top table etiquette can be one of the trickiest parts of wedding planning. On the traditional top table, the bride and groom are centred, flanked by the bride's parents, then the groom's parents and finally by the chief bridesmaid and best man.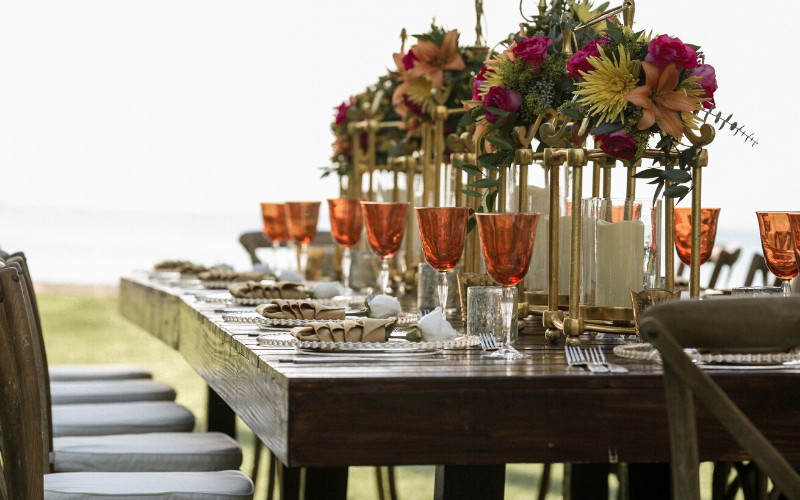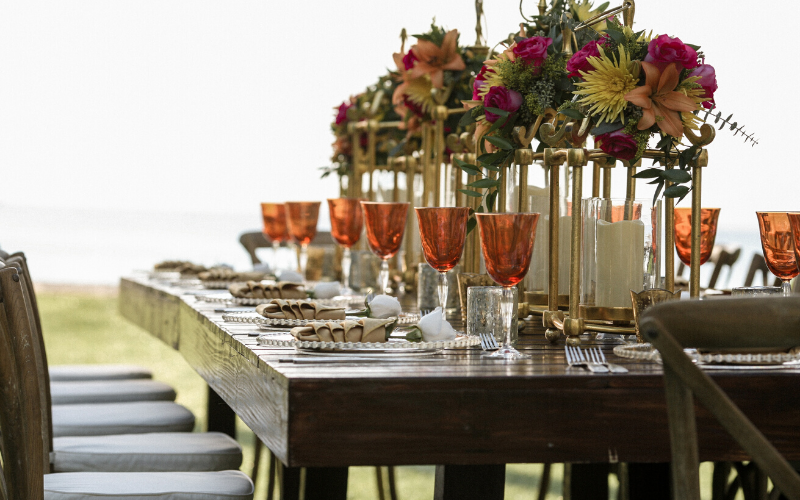 You know your guests better than anyone, and with creative control you can organise and plan your seating chart whichever way you think is best. As an alternative to the long top table, you could always have a 'sweetheart' table just for the newlyweds. Then round tables for guests surrounding them, this will help remove any hierarchy and make it easier to speak to guests you're sitting near.
_________________________________________________________________________________________
If you've just got engaged or are starting to plan your dream wedding, why not visit the Wedding Journal Show! We've got bridal fashion on our international catwalk, Ireland's hottest wedding venues and décor, styling and stationery inspo. Everyone is welcome!
Discounted tickets are available

HERE!
Citywest Convention Centre, 11th & 12th Jan 2020 | TEC Belfast, 1st & 2nd Feb 2020