We're thrilled to be back with our Spring 2022 shows in Belfast and Dublin – join our WJ Facebook Inspo group and get your tickets half price!
With life moving back to normal, there's no better way to get back on track with your wedding planning than by visiting The Wedding Journal Show – book your tickets here and get an exclusive 50% off discount code for this weekend only, when you join our brides Facebook Group!
Our Spring 2022 shows are now full steam ahead at the start of the year and we can promise a serious wedding extravaganza, with inspiration, style and industry experts – everything you need to make sure your big day goes perfectly!
You'll get to see the newest styles in our thrilling live catwalk shows and our specialist stage areas. And even better – because we love you so much – we're offering a 50% off the ticket price for anyone who joins our wonderful Wedding Journal Inspo group on Facebook – a fabulous community where brides-to-be trade tips and ideas and you can chat to others about new trends and solving your wedding dilemmas.
RELATED TO: Wedding planning tasks you can complete during lockdown
All you have to do is join the group and you'll have access to an access code that will guarantee you a 50% discount off the ticket price for The Wedding Journal Show – all the inspiration at half the price.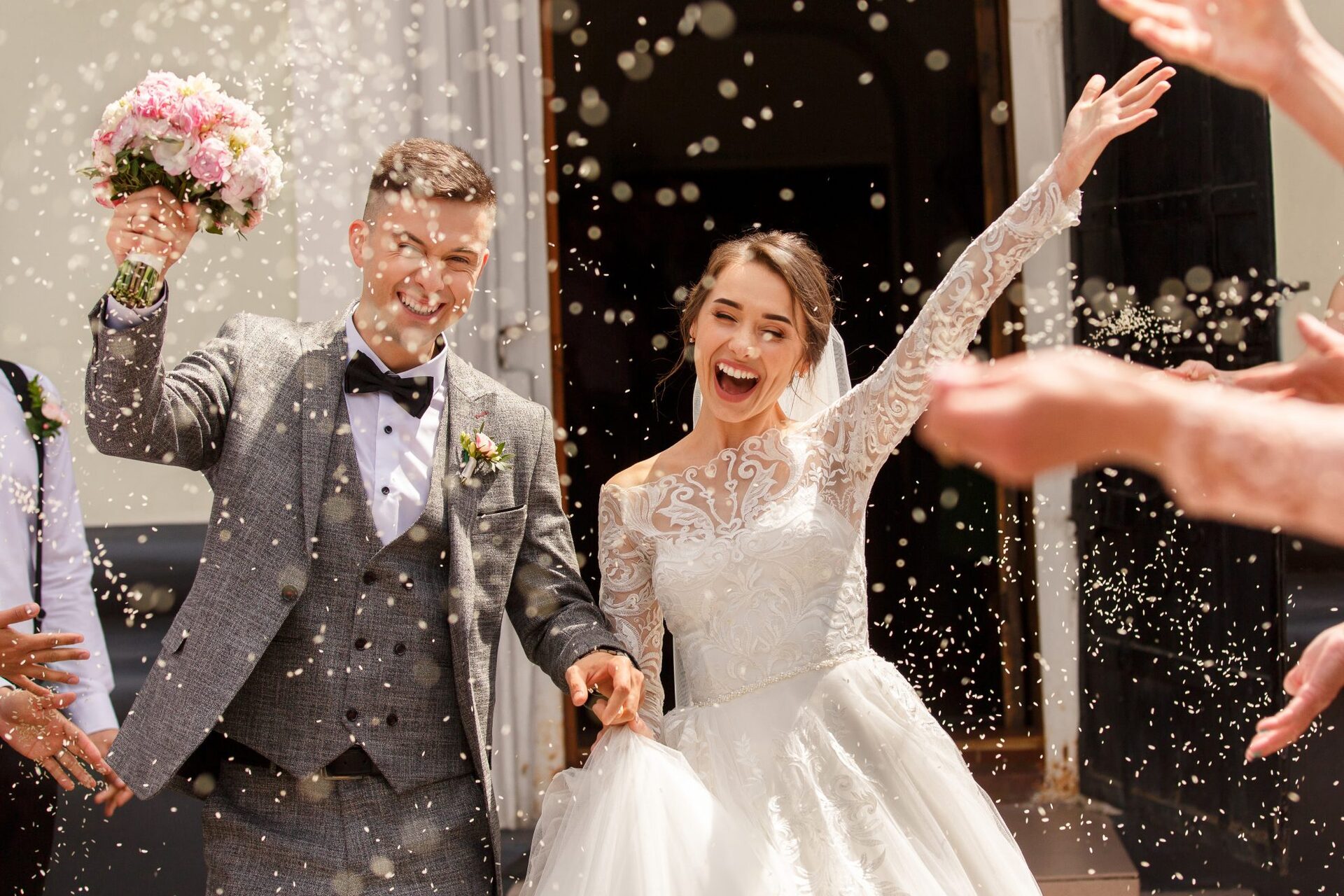 Just join the Facebook Wedding Journal Inspo group, get your access code and enter it in the coupon code box at the checkout when you're purchasing your tickets.
RELATED TO: 13 Best Wedding Planning Podcasts
Limited spaces are available, so book now for the ultimate experience! We've got amazing bridal catwalks (reserved seating only), VIP packages and amazing cash prizes – you really don't want to miss it!
We'll be at Citywest Dublin on Saturday 8 and Sunday 9 January 2022 and TEC Belfast on Saturday 5 and Sunday 6 February 2022. We can't wait to see you there!
Sign up to our newsletter to get all the latest from The Wedding Journal Join Here>>>>http://eepurl.com/ck9vLb