Walking into a bustling space filled with blossoming flowers, delicious cakes, fabulous fashion and endless wedding inspo can feel a little overwhelming, so here's our top tips on how to make the most of your day out!
As you've probably heard, we've got a major show in store for Belfast and Dublin. We've got everything planned with amazing Bridal Catwalks, to our newest editions The Bridal Beauty Zone and Quirky Wedding Zone as well as hundreds of experts and thousands of ideas to create your dream day – so where do you start?
With the help of our trusty guide to shopping at the show, you'll be flying up the aisle in no time! We have everything you will ever need to plan the wedding of your dreams at our upcoming Wedding Journal Shows. With so much to see and do, here's our highlights you don't want to miss…
Experience the show as a VIP!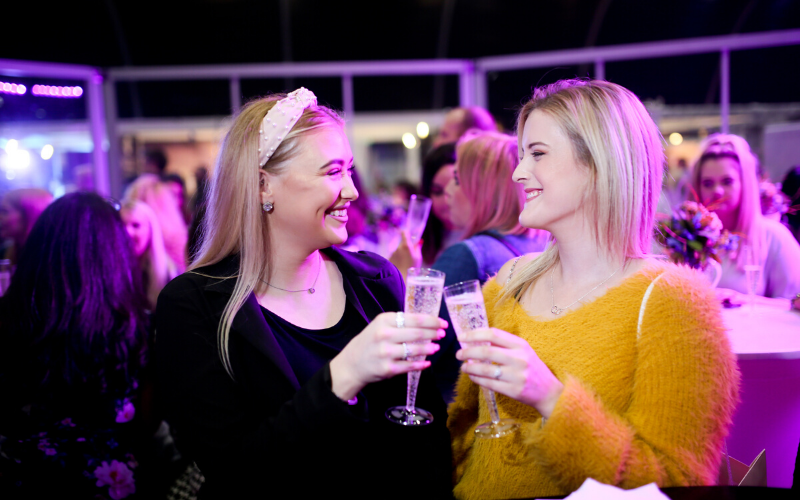 Treat yourself to a refreshing glass of bubbly and a surprise Wedding Journal Show gift and experience our amazing catwalks the way they should be – up close and personal from the best seats in the house!
You'll gain access to the exclusive VIP lounge where you indulge in Prosecco and sweet treats and enjoy front row reserved seating for an uninterrupted view of our spectacular bridal catwalk. You can also get a free copy of Ireland's Wedding Journal Magazine.
Discover your Aisle Style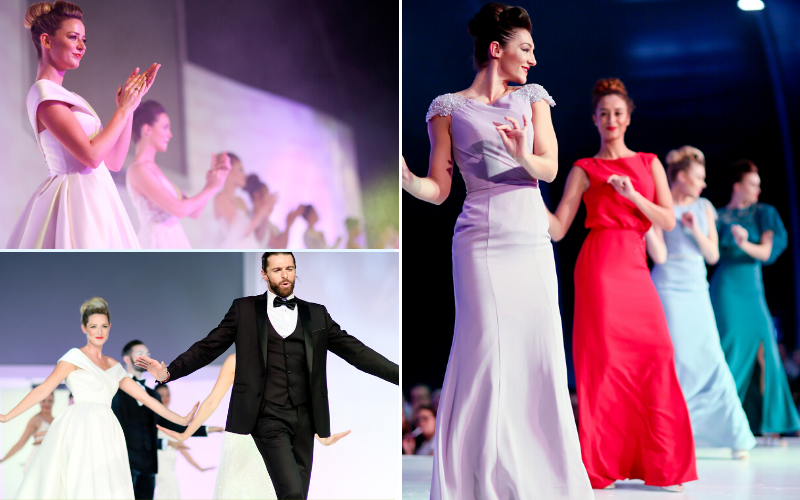 Running three times daily, at 12pm, 2pm & 4pm, our fabulous bridal catwalks are a show you don't want to miss it! The world's top designers and hottest boutiques display their latest collections and looks on stage, alongside bridesmaid dresses, occassionwear for MOB's and grooms suiting too. 
Save Money While You Shop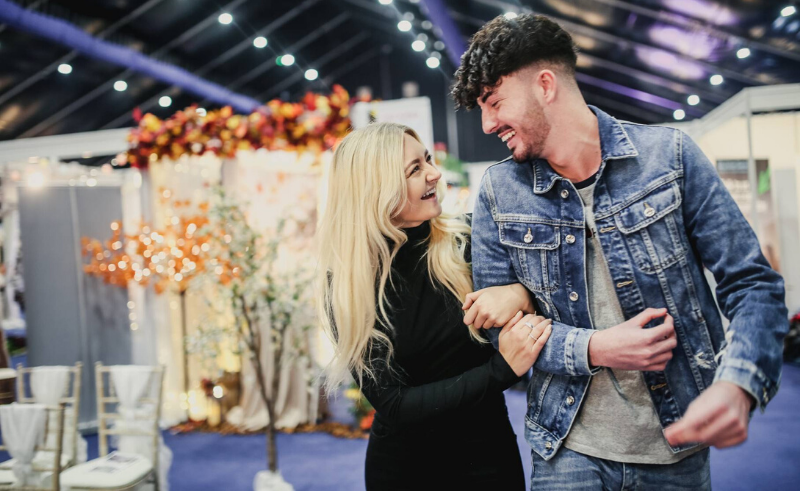 If you are looking for the best wedding deals around, you will find them at The Wedding Journal Show! Our exhibitors will be running exclusive show offers and competitions over the weekend. Weddings can be expensive so it's best to save money when and where you can!
Explore The Bridal Beauty Zone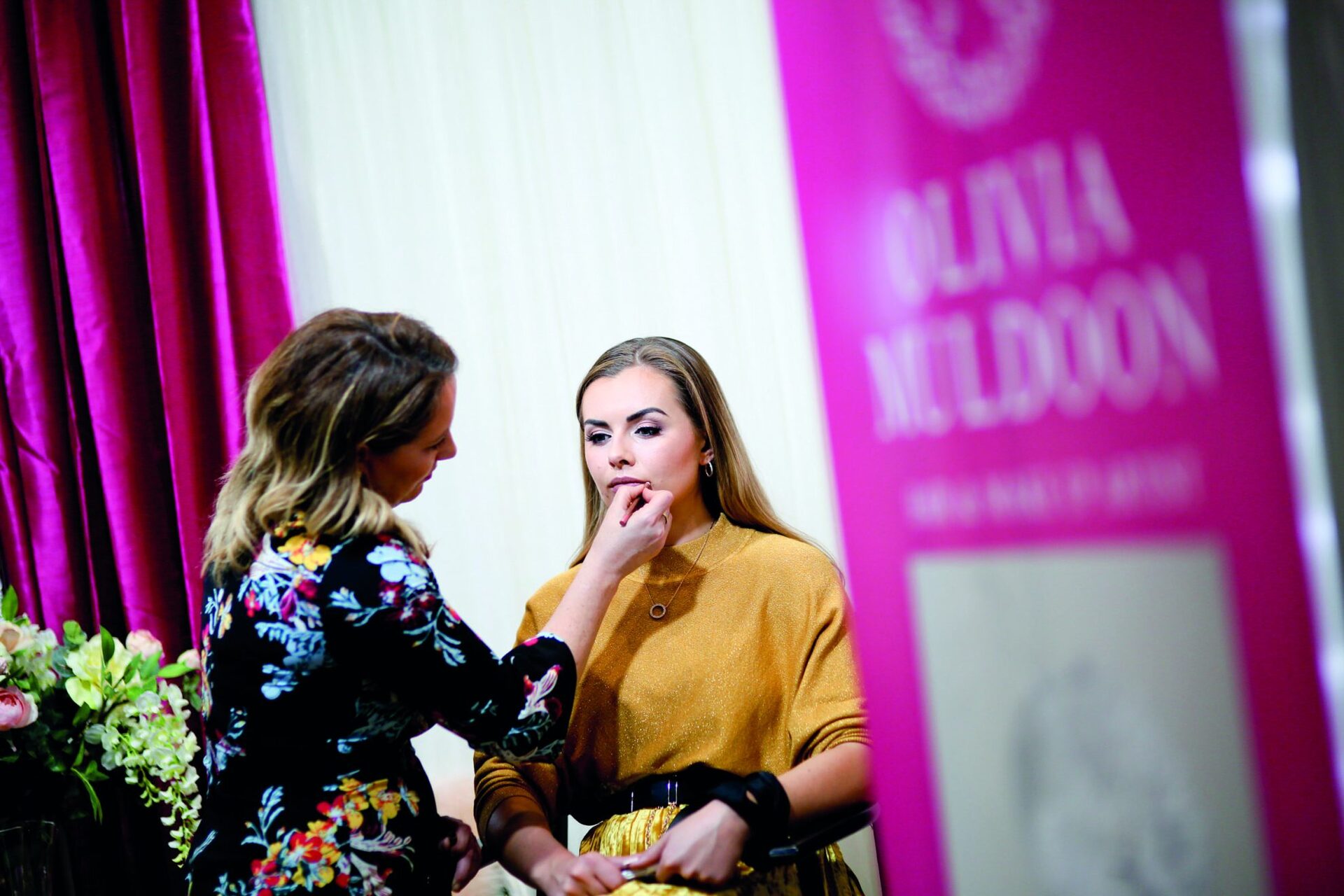 Our Bridal Beauty Zone offers expert advice on all the latest bridal beauty products, therapies, treatments and cosmetics for brides and grooms. With live beauty demos and the latest treatments, you can test out products in person and find out what works best for you!
*Top Tip: Bring some cash with you as a lot of our beauty exhibitors will be selling their latest products, discounts only available to visitors of the show.*
Explore The Quirky Wedding Zone
The Quirky Wedding Zone is great for brides and grooms who are looking for a few quirky ideas to surprise their wedding guests with something that little bit different on their big day! Newly extended this year, there is plenty to inspire you.
Sign up to our newsletter to get all the latest from The Wedding Journal! Join Here>>>>http://eepurl.com/ck9vLb