The secret to a perfect wedding dress is the shapewear beneath – but which bridal shapewear do you need for which dress style?
You are going to knock them out on your big day – and the secret to perfection is concealed underneath your dress.
Bridal shapewear may not be top of your to-do list, but it should be, as Kim Kardashian realised when she released a bridal collection in her famously popular SKIMS shapewear range.
Shapewear can be the secret weapon that helps you drop a dress size ahead of the big day or smooths out your silhouette so that you look your best in all the right places.
RELATED TO: The Ultimate Guide to Wedding Dress Silhouettes
So which shapewear should you go for? Well, it depends which style of wedding dress you're buying.
And it's worth thinking about your shapewear before you make a final decision on the dress style, according to Jocelyn Reynolds of Orchid Lingerie in Belfast.
"You need to make sure that your underwear complements the whole style of dress that you are going for," she says.
"Think about where the seams are – if you're wearing a dress that the lines are going to appear on, go for a high waist style in your shapewear to try to line the edges up with the seams of your dress."
RELATED TO: 8 Ways To Add Something Blue To Your Wedding
Her all-important advice is to give it plenty of time when choosing bridal shapewear – the shop may not always have exactly what you need, but it can order in.
"Try the underwear on with the dress – I wouldn't leave it until the morning of the wedding until you're putting it on. Take photos of the dress and think about what is going to work best," she says.
"And leave something in the budget for something nice for the honeymoon!"
So here's our guide to the shapewear that works with your style of dress!
Mermaid style or fit-and-flare dress
The style: These torso-hugging styles are perfect if you want to flaunt your curves, but they will draw attention to your tummy, hips and thighs.
The shapewear: Target these areas with bridal shapewear that comes to just above the knees to give your silhouette a smooth finish – try high-waisted shorts or a fully body suit that goes to the knees. 
We love: The Wacoal Beyond Naked Firm Shaper, available from Orchid Lingerie in Belfast, is ideal for this style.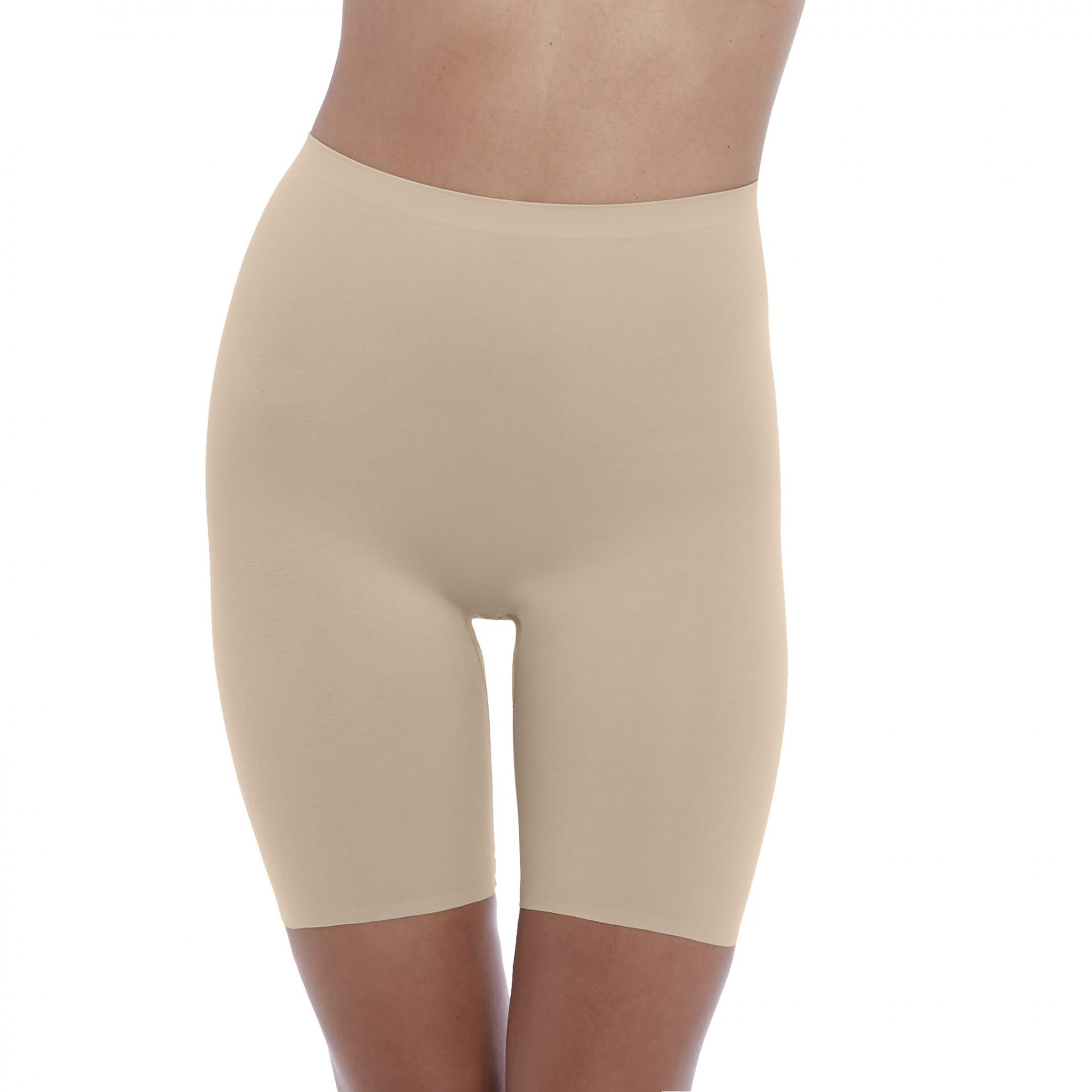 The sheath style dress
The style: Slinky, slimming sheath-style dresses can be less than forgiving
The shapewear: Go for bridal shapewear that smooths problem areas such as the lower stomach, hips or bottom, such as boy short styles or knee-length bottoms. 
We love: High Waist Briefs by Greta, available from Orchid Lingerie in Belfast.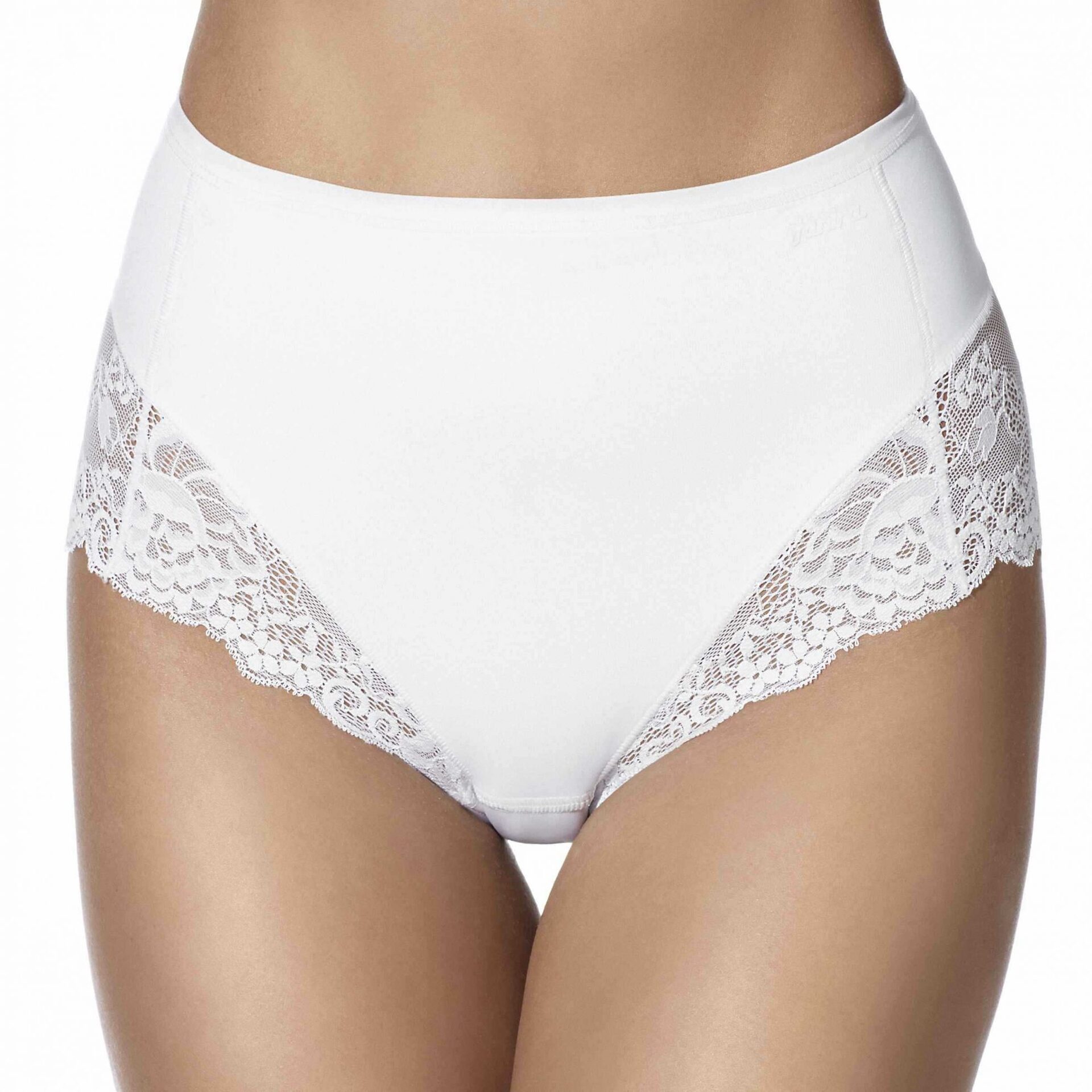 The backless dress
The style: Backless dresses can be pretty unforgiving – you're basically losing 90% of the support you normally get from an everyday bra. So what do you do?
The shapewear: A strapless adhesive bra is a must. Silicone cups offer the most natural look and feel, while keeping the attention on your back – no unruly bra straps either! But a word of warning, these bra styles don't come in the larger cup sizes, so make sure the right shapewear is available before you make the final decision on your shapewear.
We love: Stick on padded balcony strapless bra from M& Collection, in opaline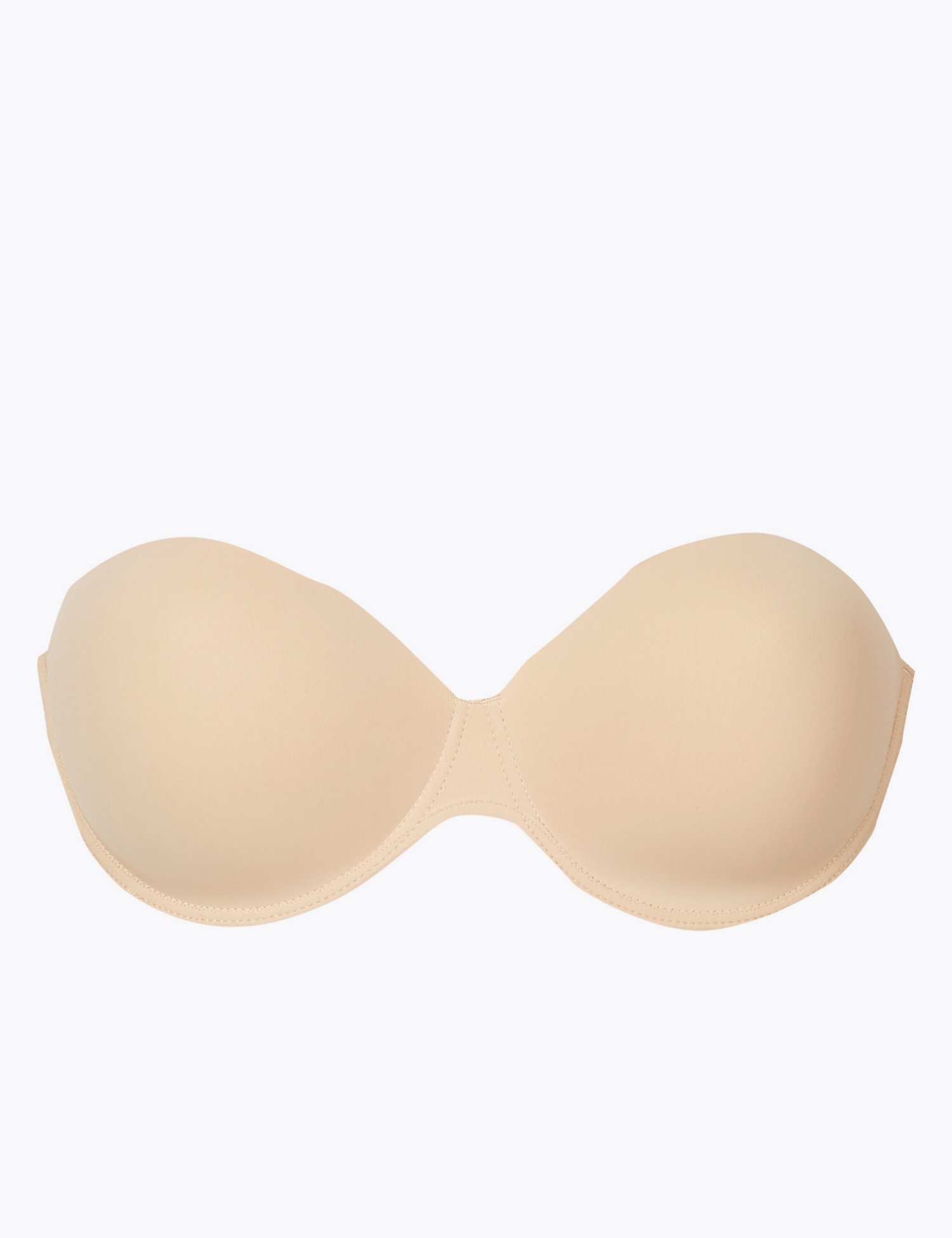 The plunging neckline
The style: How long can you go? If you are showing off a magnificent cleavage, the last thing you need on the big day is a bit of bra poking out.
The shapewear: Choose a bra or bodysuit with a special cutout in the front to accommodate a low neckline – it will usually feature extra support on the sides to make sure everything stays in the right place.
We love: La Perla Amaretto Underwired Padded U-Bra Bodysuit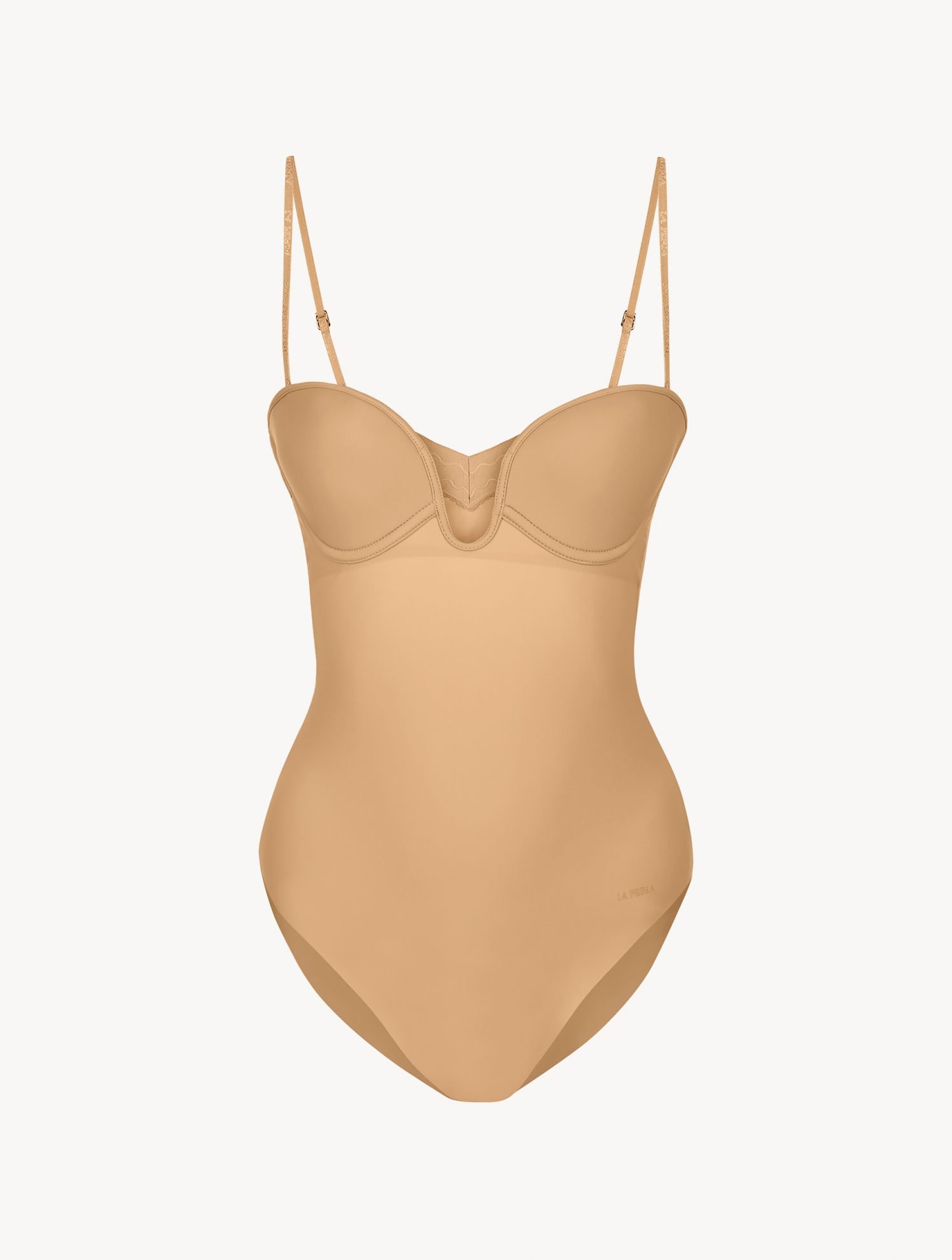 Lace or silk dresses
The style: It can be tricky to wear lace or silk, especially if they aren't lined. 
The shapewear: Silk in particular will cling to every ridge and seam so wear shapewear that is seamless with laser cut edges.
We love: The Wolford Nature Forming Dress, available from Arnotts.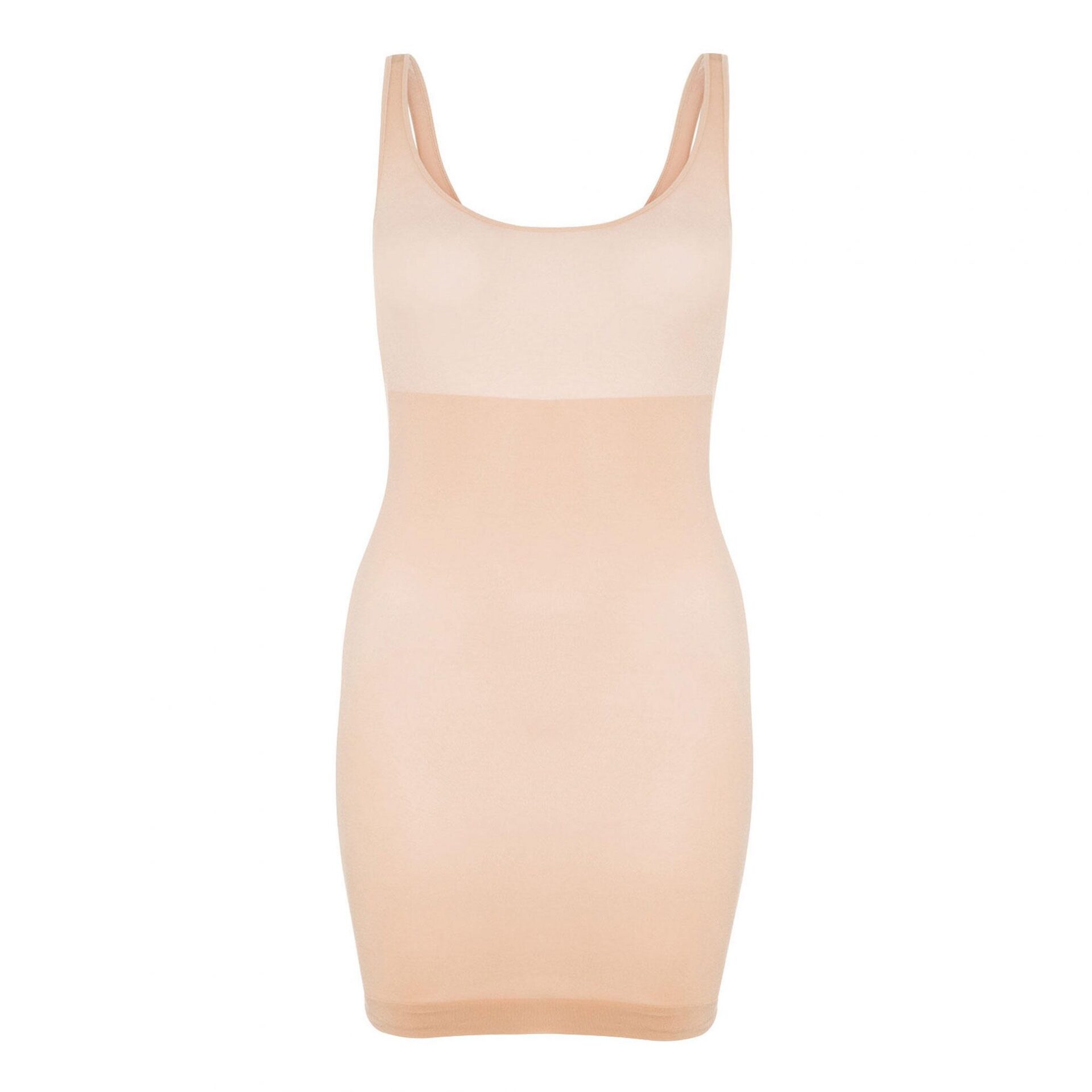 The strapless dress
The style: You can find yourself pretty limited when it comes to shapewear when you're wearing a beautiful strapless dress, so it's best to invest in a well-made dress with in-built support.
The shapewear: Avoid anything with straps or features that might affect the neckline. High waisted briefs or body shapers work well, or you can go for a bodysuit with removable straps. 
We love: Poirier Seamless Bustier from Betty and Belle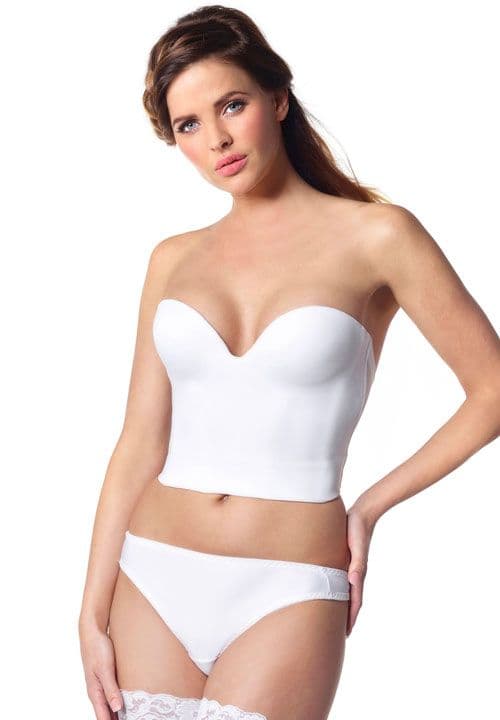 Bringing sexy back
The style: It is your special day, after all, and perhaps you just want undergarments that will make you feel special right down to the skin – while being supportive.
The shapewear: There are plenty of bodysuits that are beautifully made and very supportive in all the right places – or why not go for the classic corset? After all, it's done the trick for hundreds of years – supportive AND sexy!
We love: Strop Corselette by Raine & Bea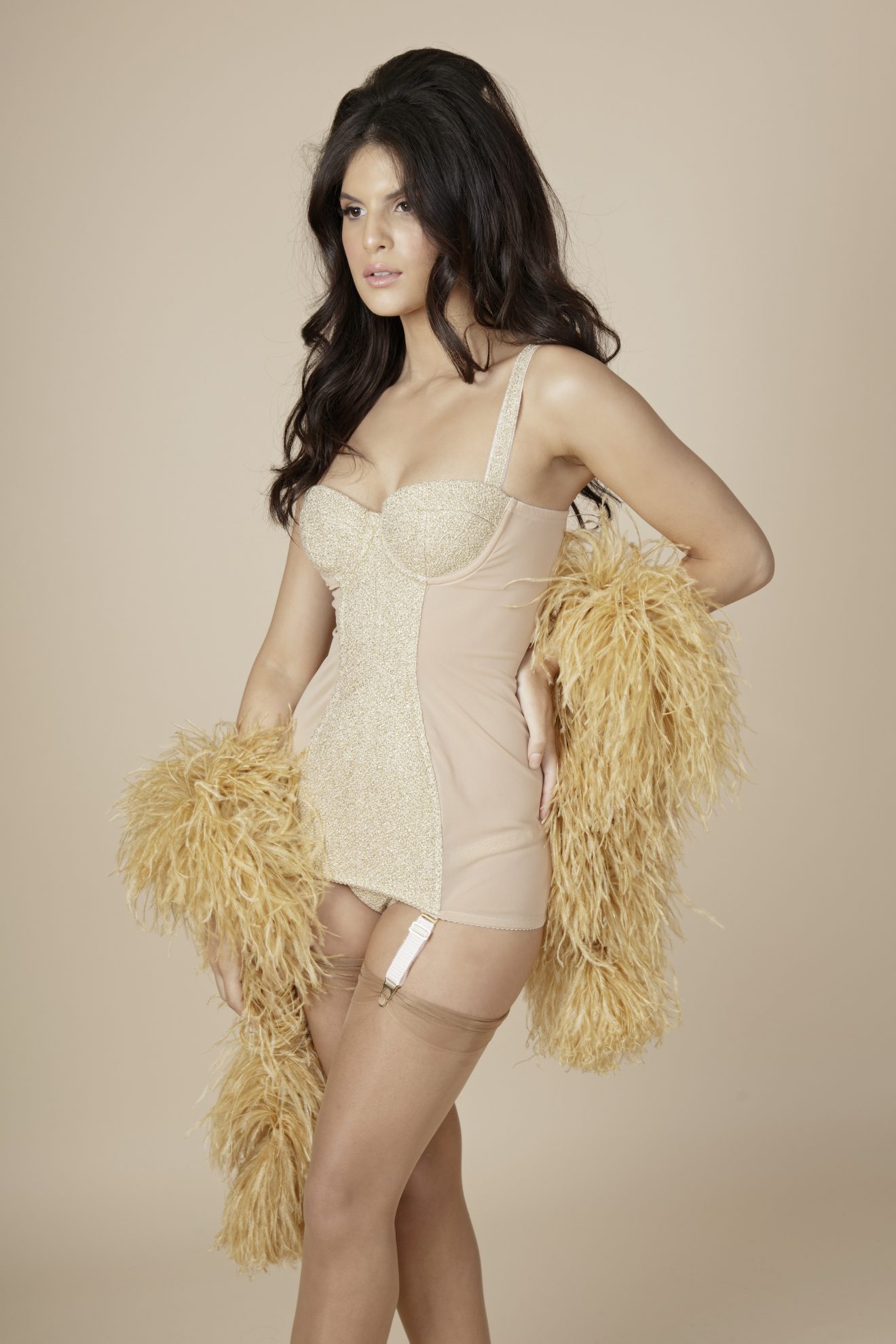 Still looking for the dress and underwear? Check out all of our bridalwear suppliers HERE
Sign up to our newsletter to get all the latest from The Wedding Journal – Join Here>>>>http://eepurl.com/ck9vLb