These Love Island hen party ideas will have you and your girls feeling like the ultimate bombshells!


Our lives have been taken over by Love Island once again, so we decided what better way to inspire our brides and bridesmaids than showing you how to create the ultimate Love Island-Themed hen party?!
RELATED TO: All The Love Island Wedding Dresses & Where To Find Them!
Give your bride-to-be the trip to remember with these fun and funky ideas inspired by the hit TV show – from the dreamy Majorca Villa to the iconic water bottles and hilarious hen games, keep on scrolling to get inspired and find out how to pull off the best hen party ever… que the Love Island theme tune!
THE VILLA: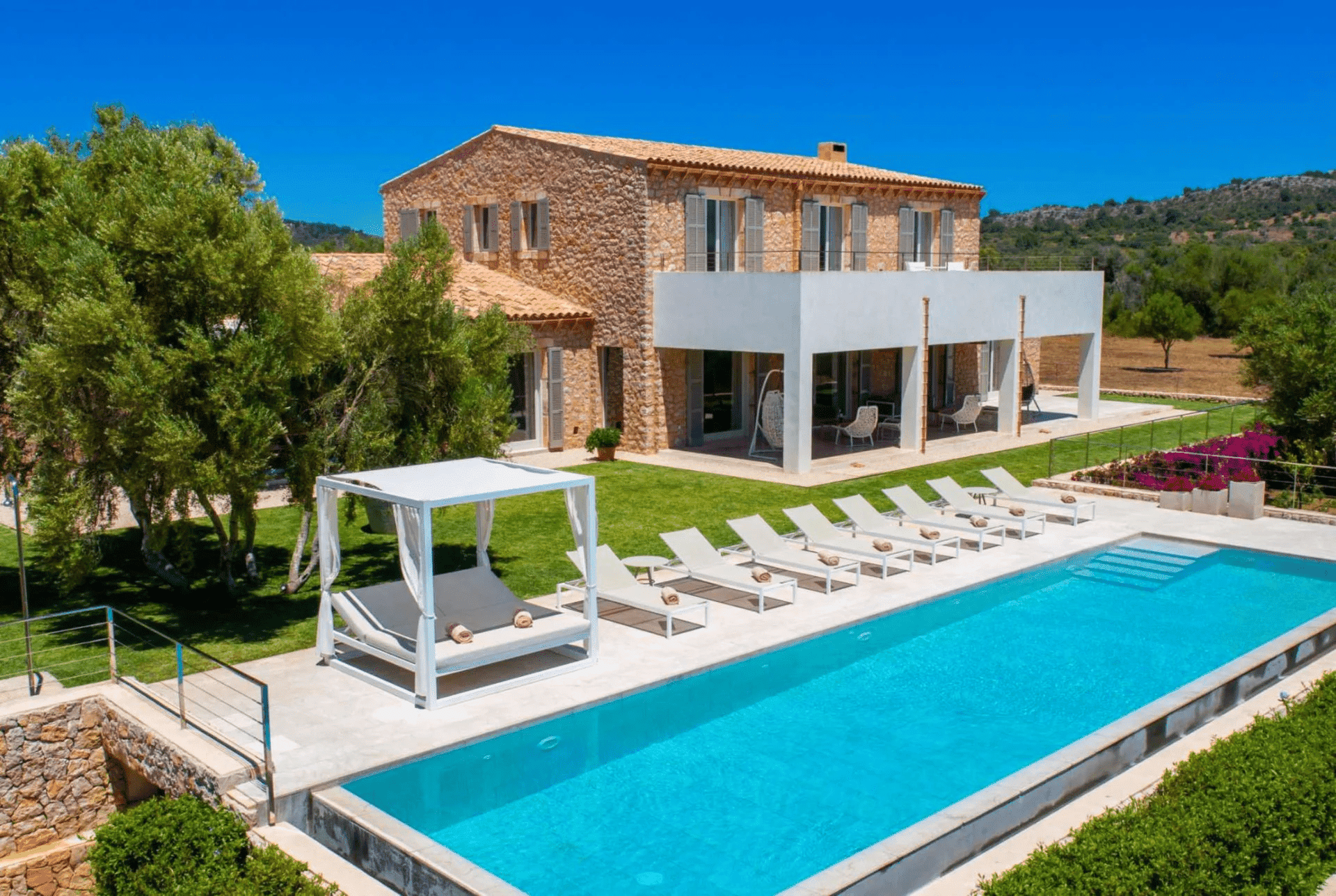 Sea & Stars – book on plumguide.com
This uber-chic villa in Majorca is giving us all the Love Island vibes from the cobble stone walls to the huge terrace balcony and sleek sun loungers! With five bedrooms and bathrooms, this villa can host up to 10 of you and your bride tribe and would make the ultimate party stay. It is also surrounded by white sand beaches and crystal clear waters with the nearest beach being Cala Millor. Obsessed!
DRINKWEAR: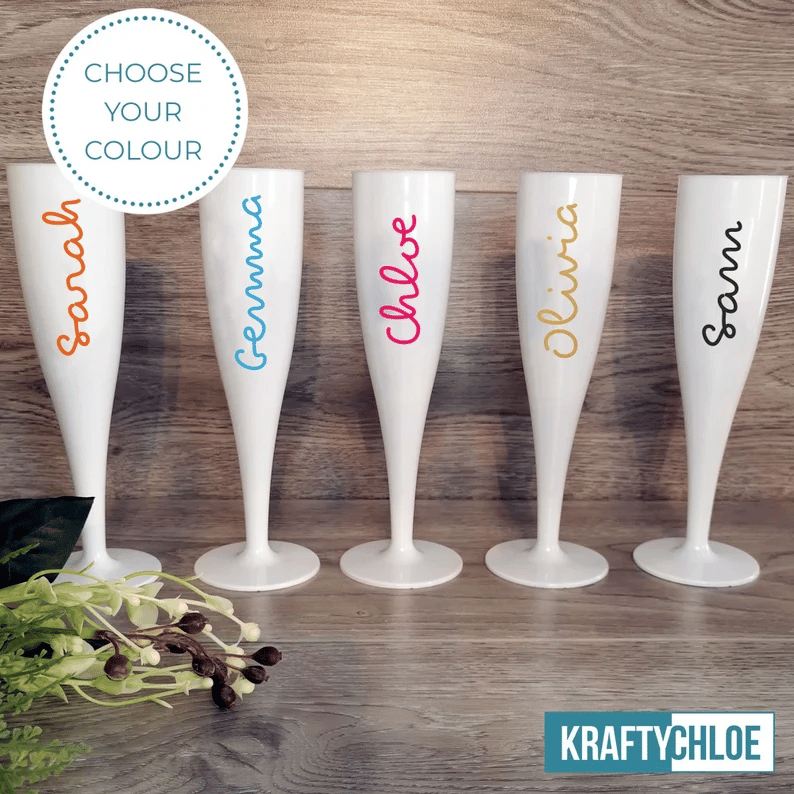 Can all our bridesmaids please gather to the drinks area! These Love Island-themed champagne flutes are perfect for your hen party away. They can be personalised with any name and colour – and you can even add your big day roles such as 'Bride' or 'Maid of Honour'. How cute!
THE WATER BOTTLES: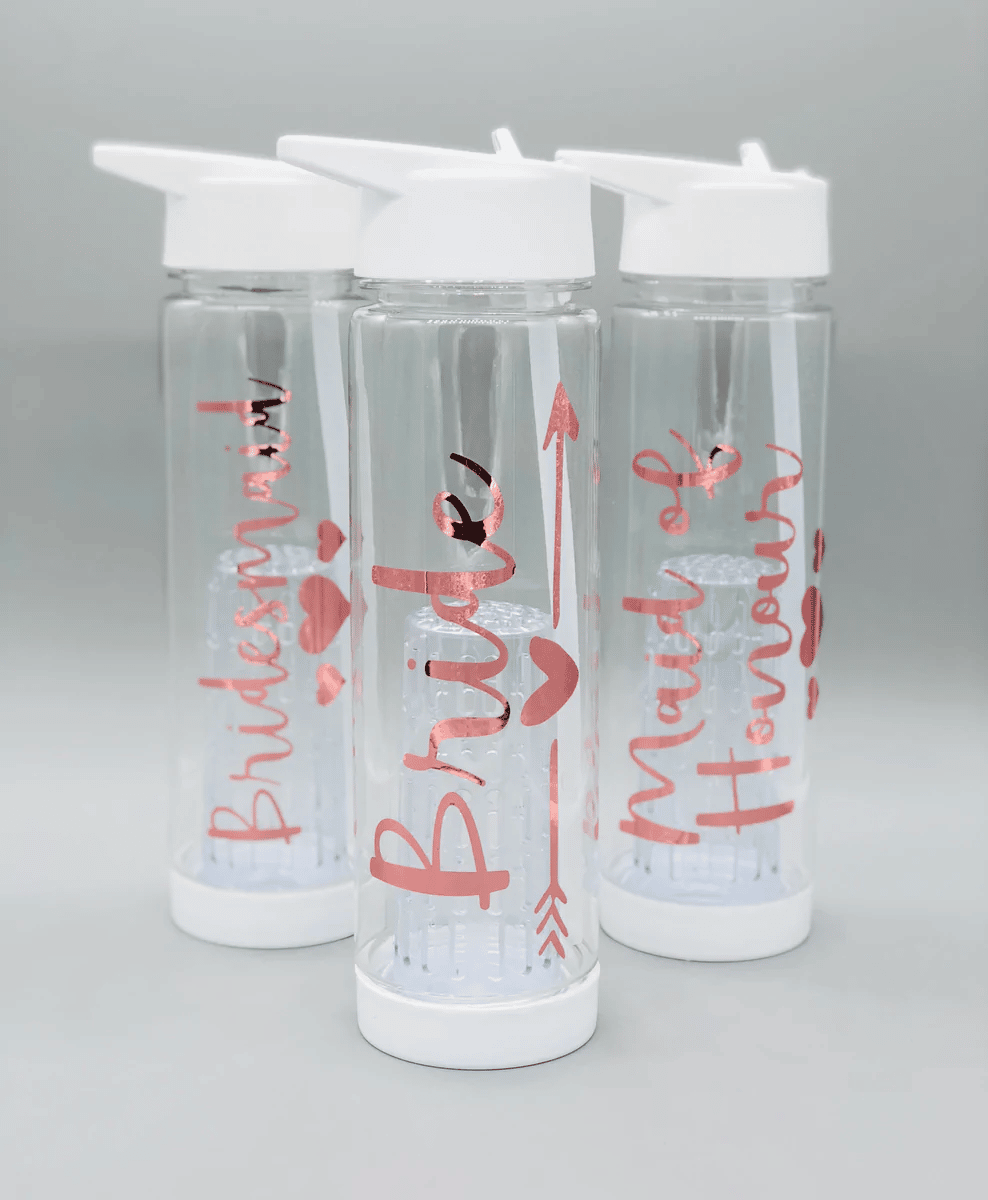 Stay hydrated (or keep topped up!) with these adorable Love Island water bottles – hen party edition! Your bride squad and bride-to-be are sure to love these and will make for a super cute keepsake.
THE DECOR: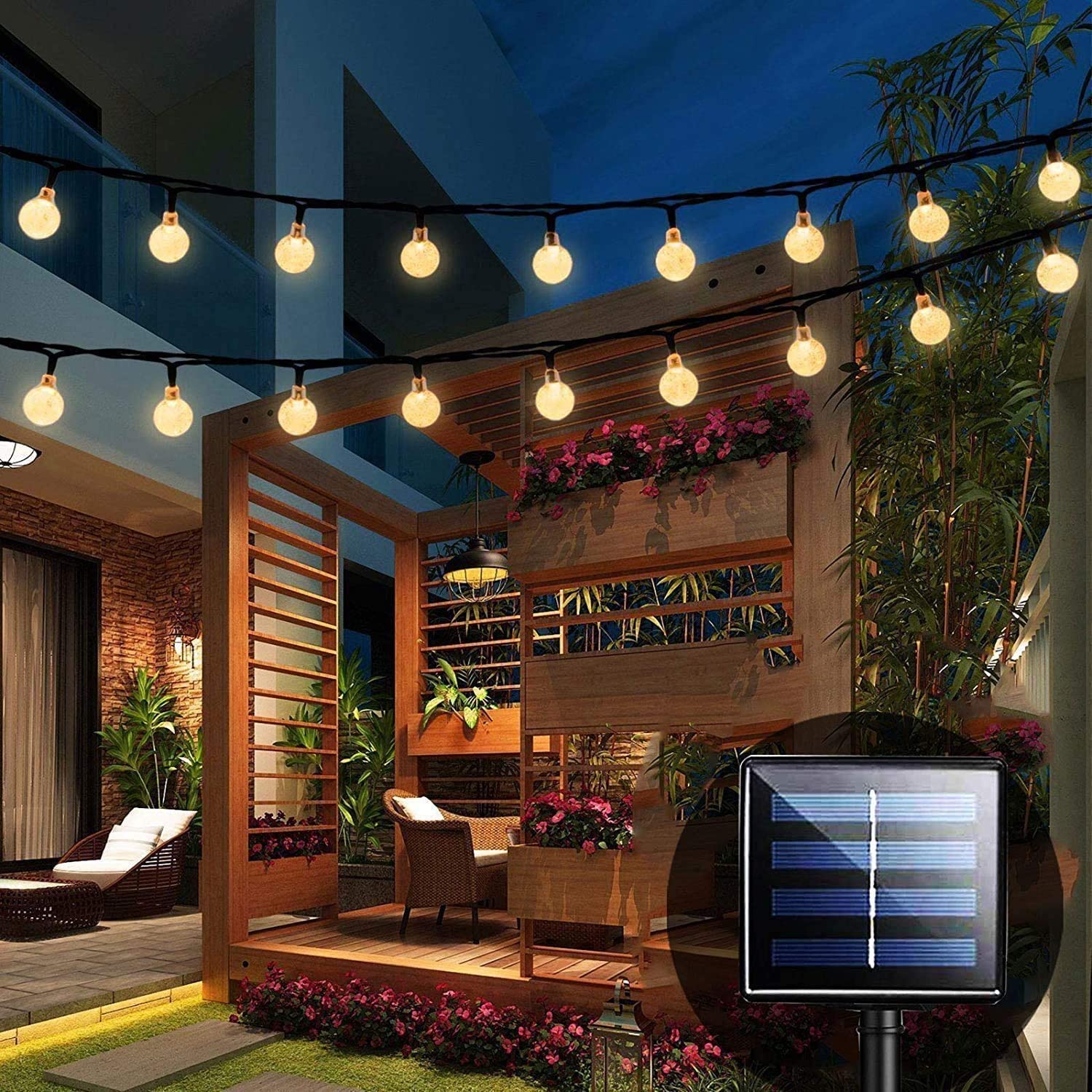 Now it's time to set the tone so we're going to need a little Love Island inspired décor! Of course, you can't forget the iconic bulb fairylights – these are easy to find almost anywhere and are a simple and affordable way to bring your hen party to the next level.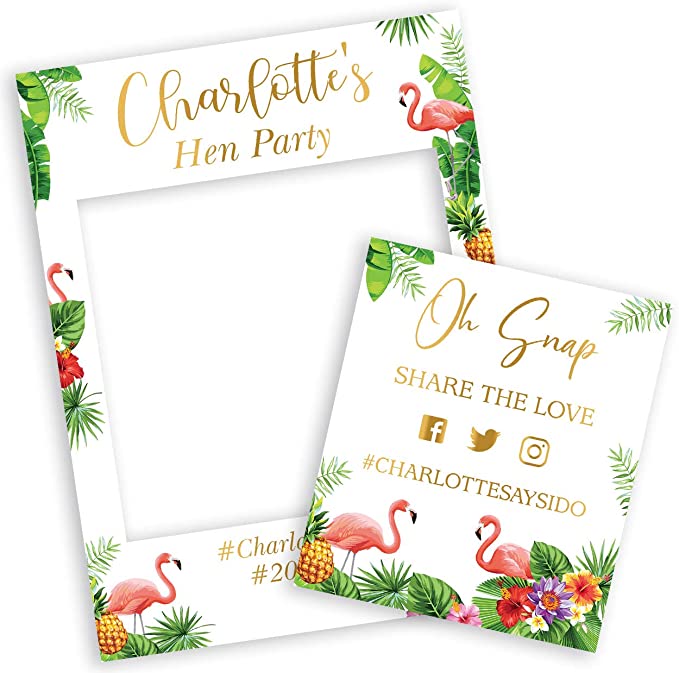 We also love these Island-style hen party photo frames which will look amazing for all your hen party Instagram pics. Come up with a hen hashtag and you're selfie ready!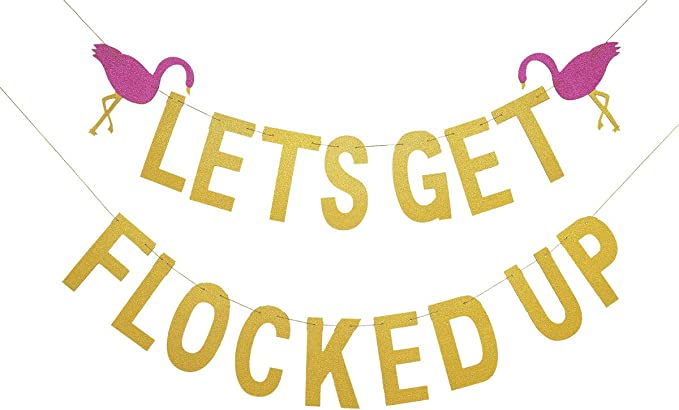 Everyone knows flamingo décor are a big part of the Love Island theme so we couldn't not include this hilarious sign from Amazon! Surprising your bride with cute decorations like this will really make a difference.
SWIMWEAR: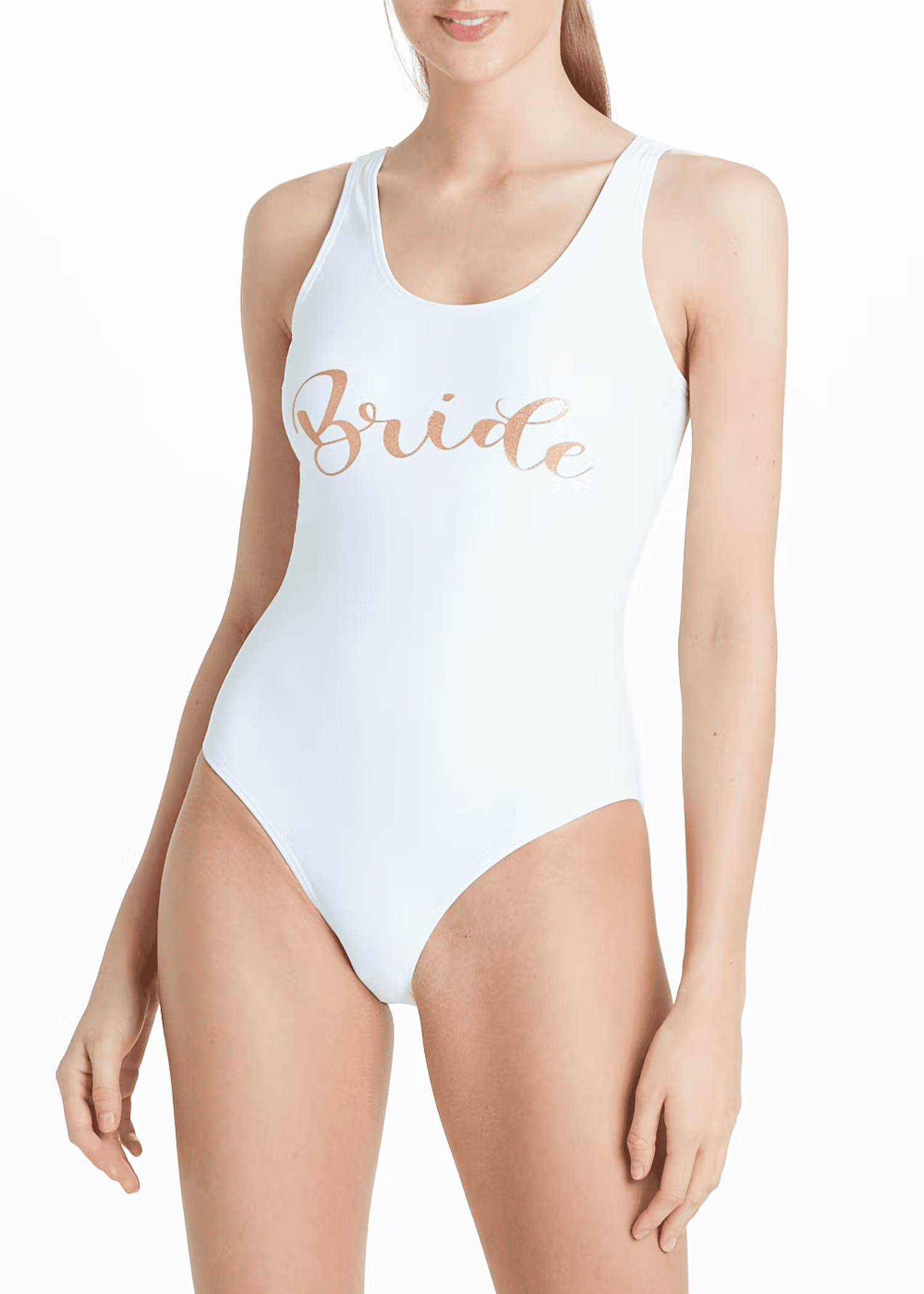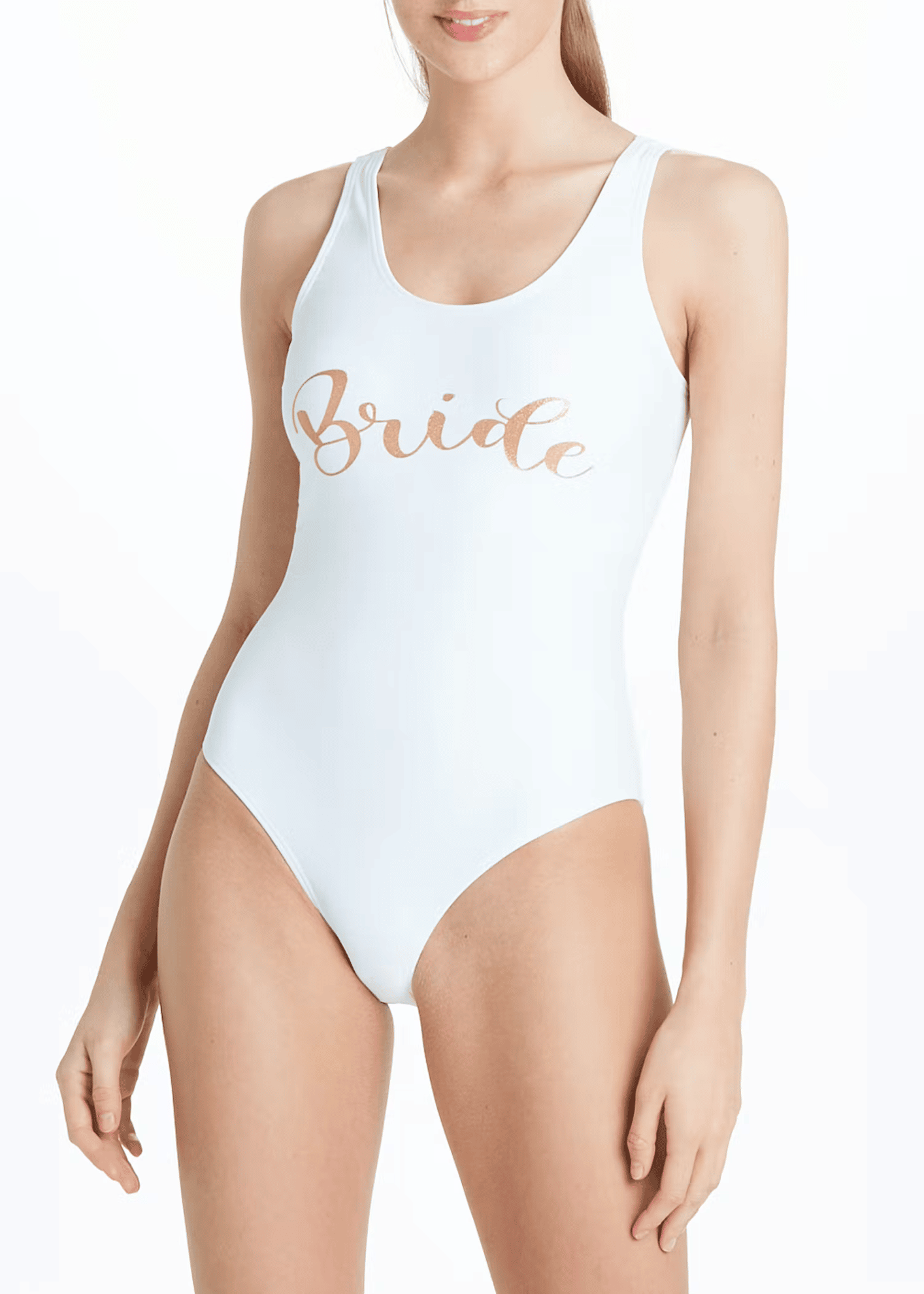 Watch out… a GROUP of hot new bombshells are about to enter the villa! Get your bride squad feeling fabulous in these hen party swimwear sets that will look great in your photographs and really set the tone for your stay away.
GAMES: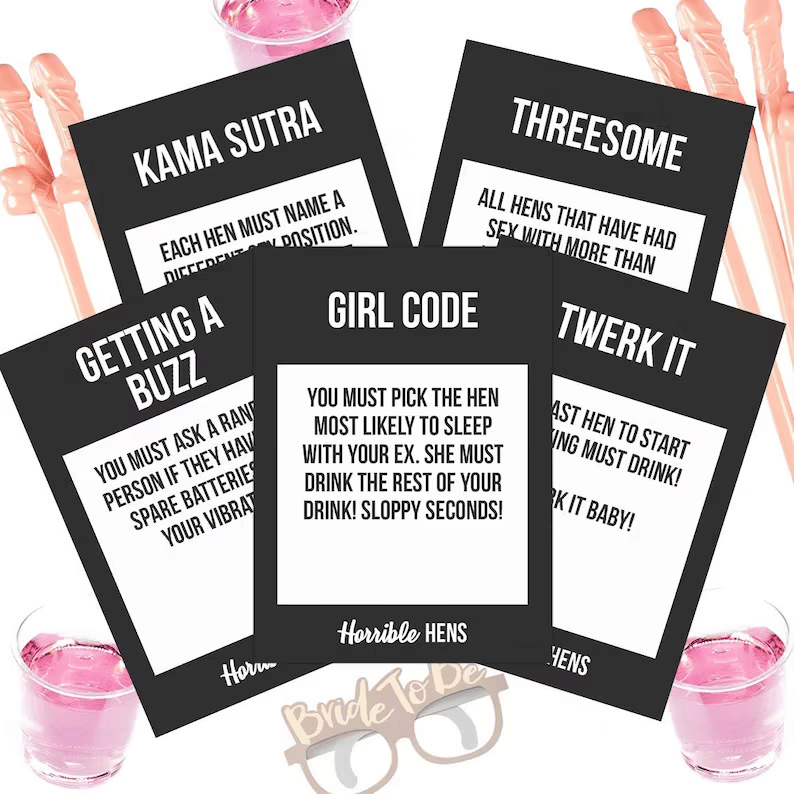 You can't plan a hen party without some hilarious hen party games! Cards Against Humanity meets the hen party with this Horrible Hens Game which features dares, forfeits and some naughty rules.
RELATED TO: 21 Hilarious Hen Party Games You & Your Girls Will Love
WARNING: All hens are sure to be embarrassed and do some freaky dares!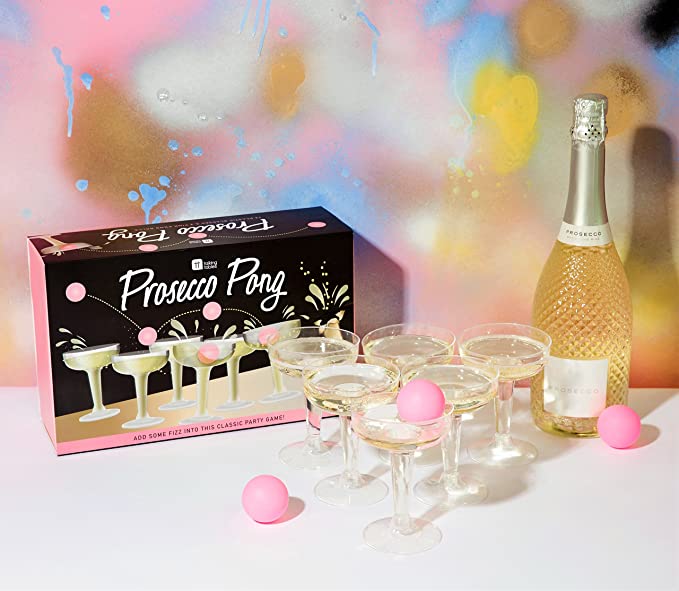 We love a good beer pong at a party, but every hen party needs prosecco pong! It's just the classier version of beer pong and makes for super cute décor as well as a fun way to get the drinks flowing. Crack open a bottom of bubbly and you're ready to play!
Still looking for hen party inspiration? Check out all our hen party & stag suppliers HERE!