Let your Dad know these expert tips to help him prepare for his big day speech!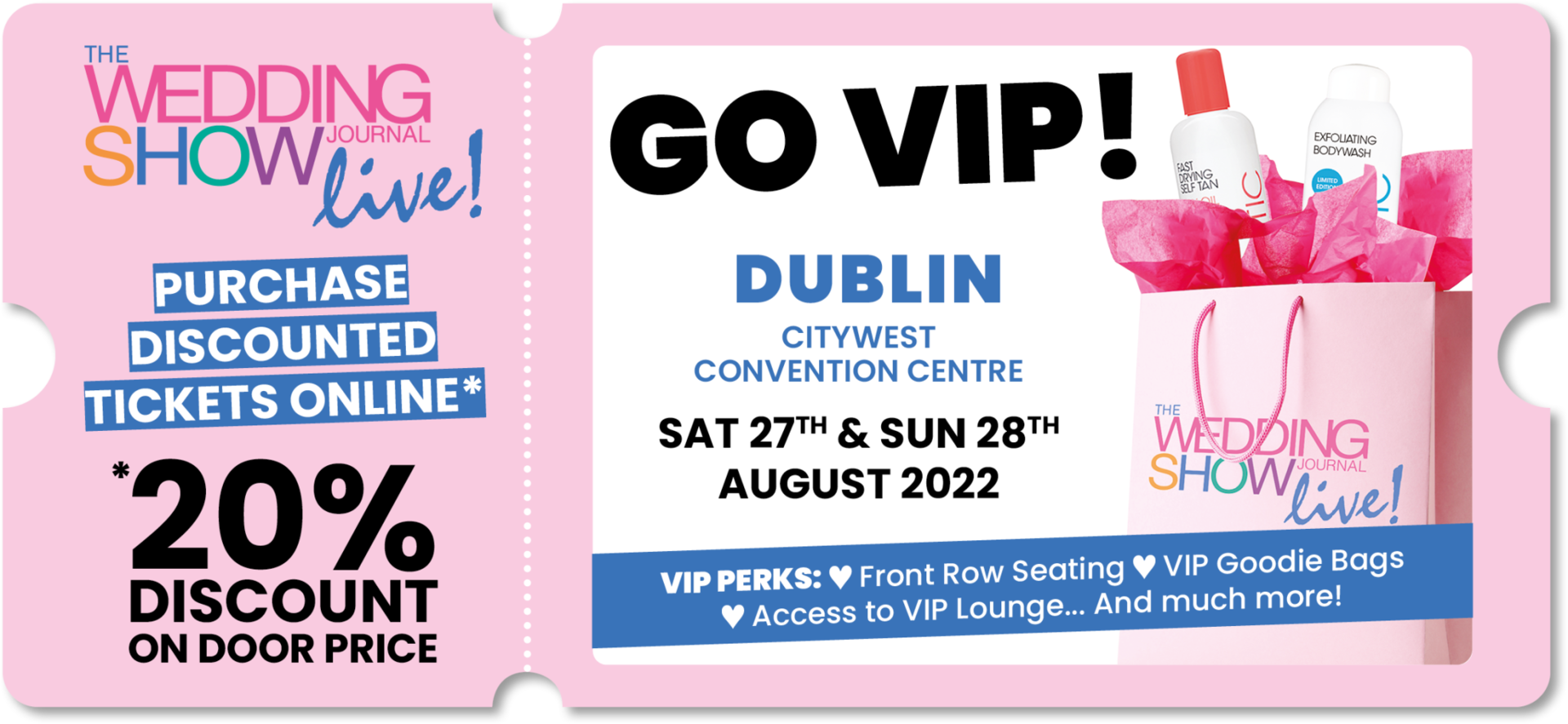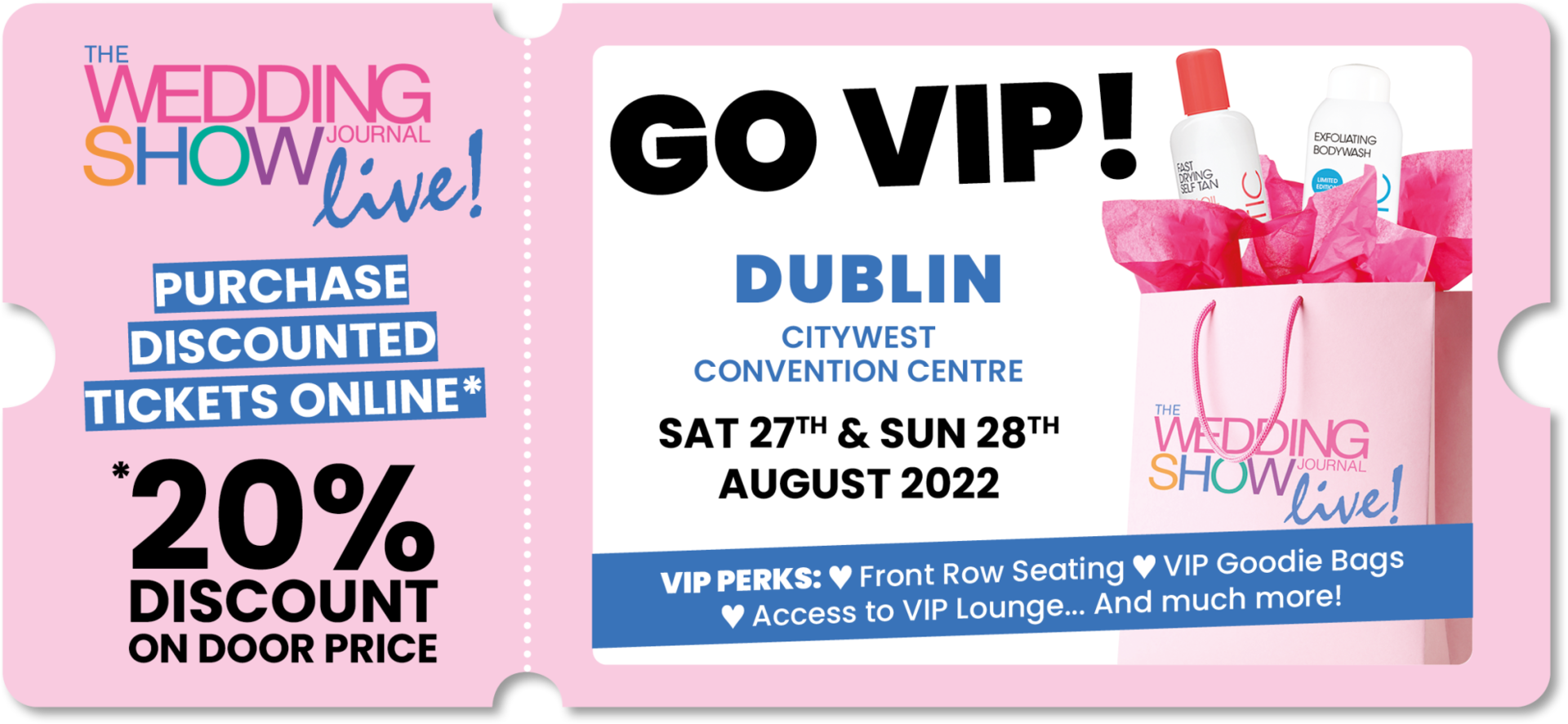 The father of the bride holds a very important role on his daughter's big day – from walking his little girl down the aisle, showing his support and of course making that all-important father of the bride speech!
Every Dad wants their speech to be memorable, charming and witty. So to help you stress less, follow these top tips for a speech that you're not only proud of, but your daughter will remember for a lifetime…
The Thank You's
Start off by welcoming guests and thanking them for being a part of the celebration, particularly those who have travelled a distance, as well as key individuals who contributed to organising the big day. Make it a warm and genuine introduction to grab everyone's attention and set the tone.
RELATED TO: The Ultimate Guide To Wedding Speeches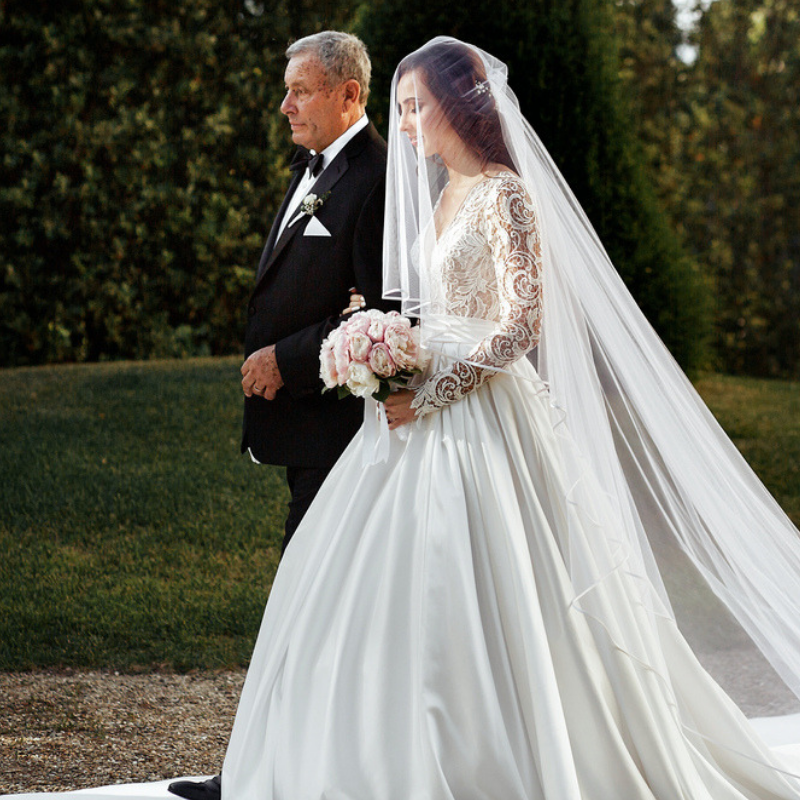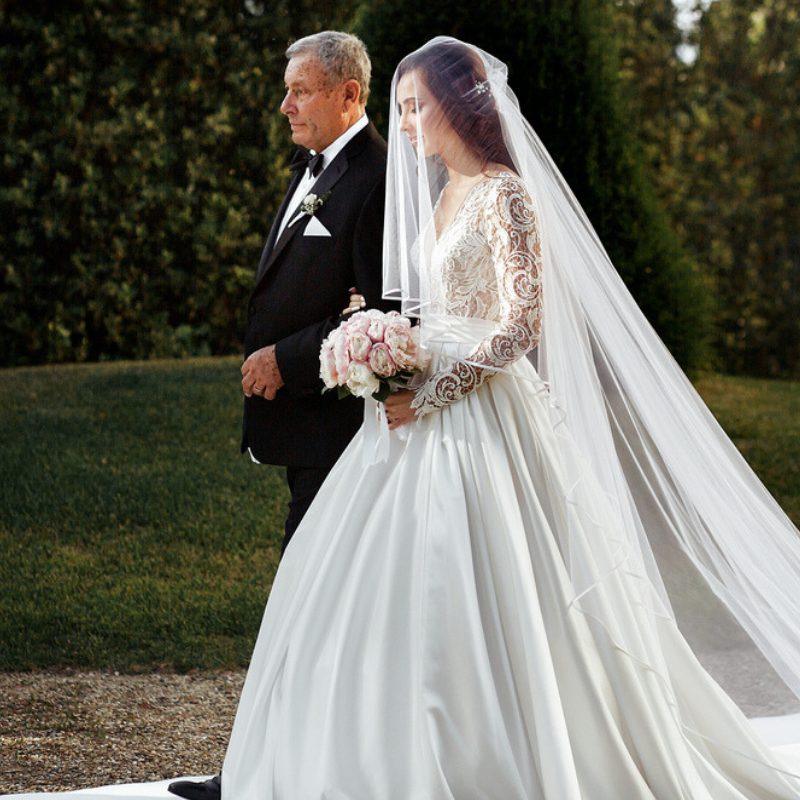 Honour the Bride
Every father-daughter relationship is different; some are more humorous whilst others are more sentimental and this should be reflected in the tone of the speech. Recall stories from the bride's childhood that reveal her character traits or of course, any adorable or funny moments! This always goes down a treat and is the perfect ice breaker. Remember to talk about how proud you are of her today of the woman she has become – and of course, how gorgeous she looks on her wedding day!
Welcome the Groom & His Family
Another key ingredient of a father of the bride speech is to talk about your new son-in-law. Perhaps mention the first time you were introduced, when the groom asked for your daughter's hand in marriage or share any funny experiences you have had together to delight guests. Note how happy he makes your daughter and how you think they are a great match. Lastly, welcome the whole family with open arms and share your excitement for their future together.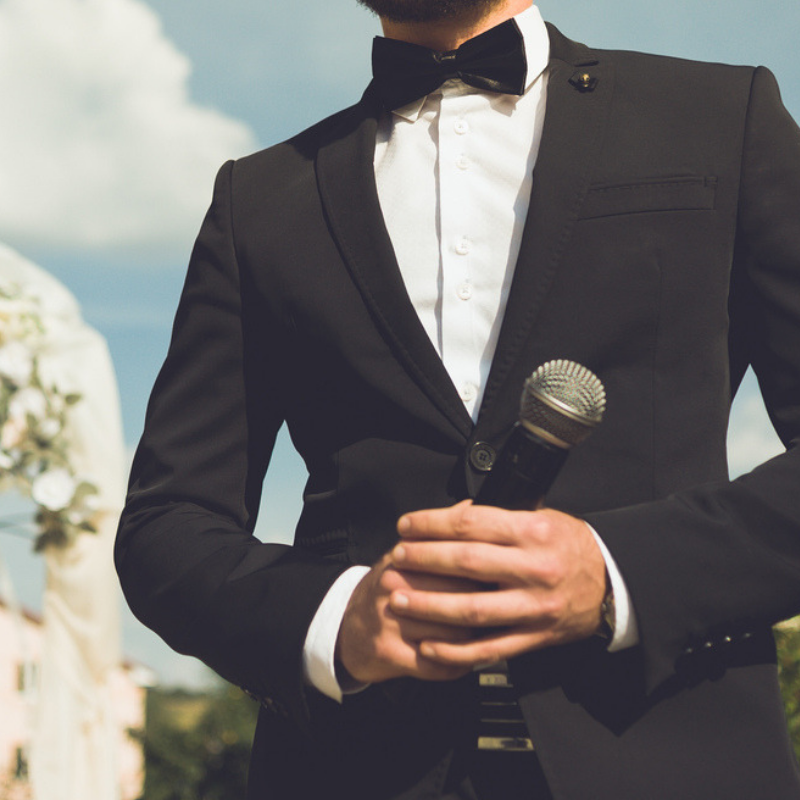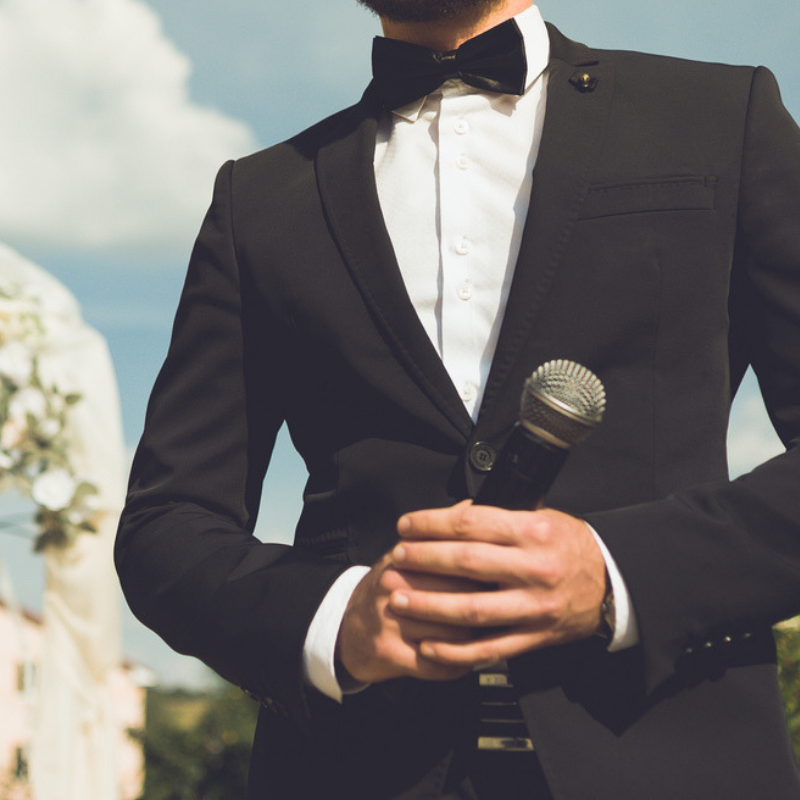 Humour vs. Sentiment
A great speech will have the perfect balance between witty humour and love and support. Find the words to express your feelings in a heartfelt way, whilst keeping elements of the speech light with funny anecdotes (particularly at the beginning) to keep guests entertained and keep your nerves at bay. Avoid any embarrassing stories (leave that to the best man!) and embrace your emotional side, as a few sincere tears from the heart will certainly pull on everyone's heart strings.
RELATED TO: 31 Funny Lines To Include In Your Wedding Vows
Be Prepared
Behind every great father of the bride speech is a lot of planning, structure and thought. Aim for a speech that lasts 6-10 minutes, to keep the audience engaged and practice beforehand to smooth out any hiccups. If you have lots to say, consider writing those heartfelt sentiments in a letter for your daughter to open on her wedding morning as a personal touch.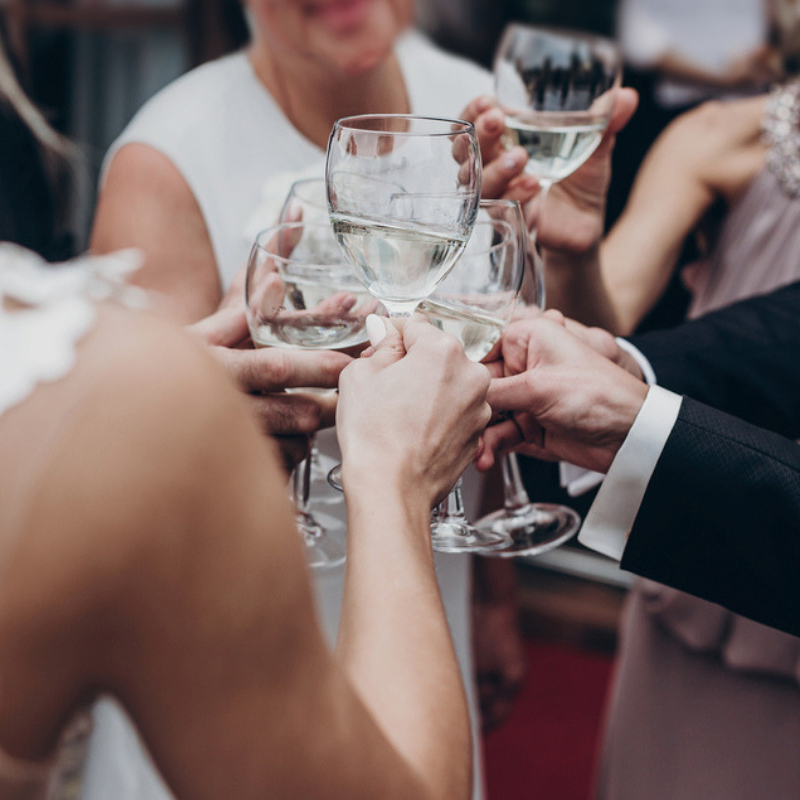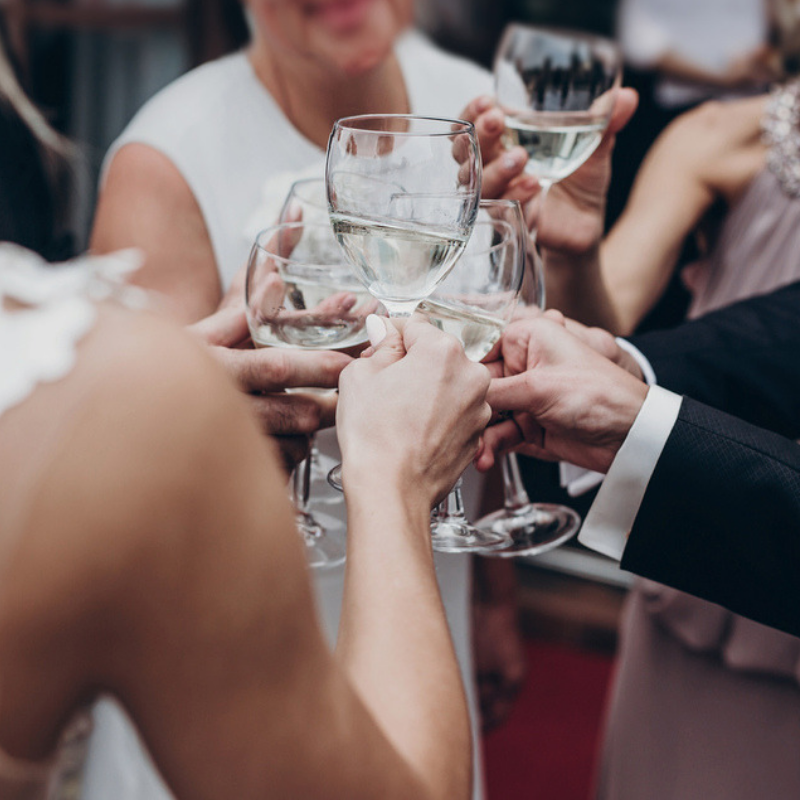 Raise a glass
Add some parting wisdom and your warmest wishes for the future and follow tradition to round-off your speech by asking everyone to stand to toast the new bride and groom! Now you can breath, relax and enjoy the party…
If you would like to share some advice with perhaps the Groom or Best Man, then check out The Ultimate Guide To Wedding Speeches!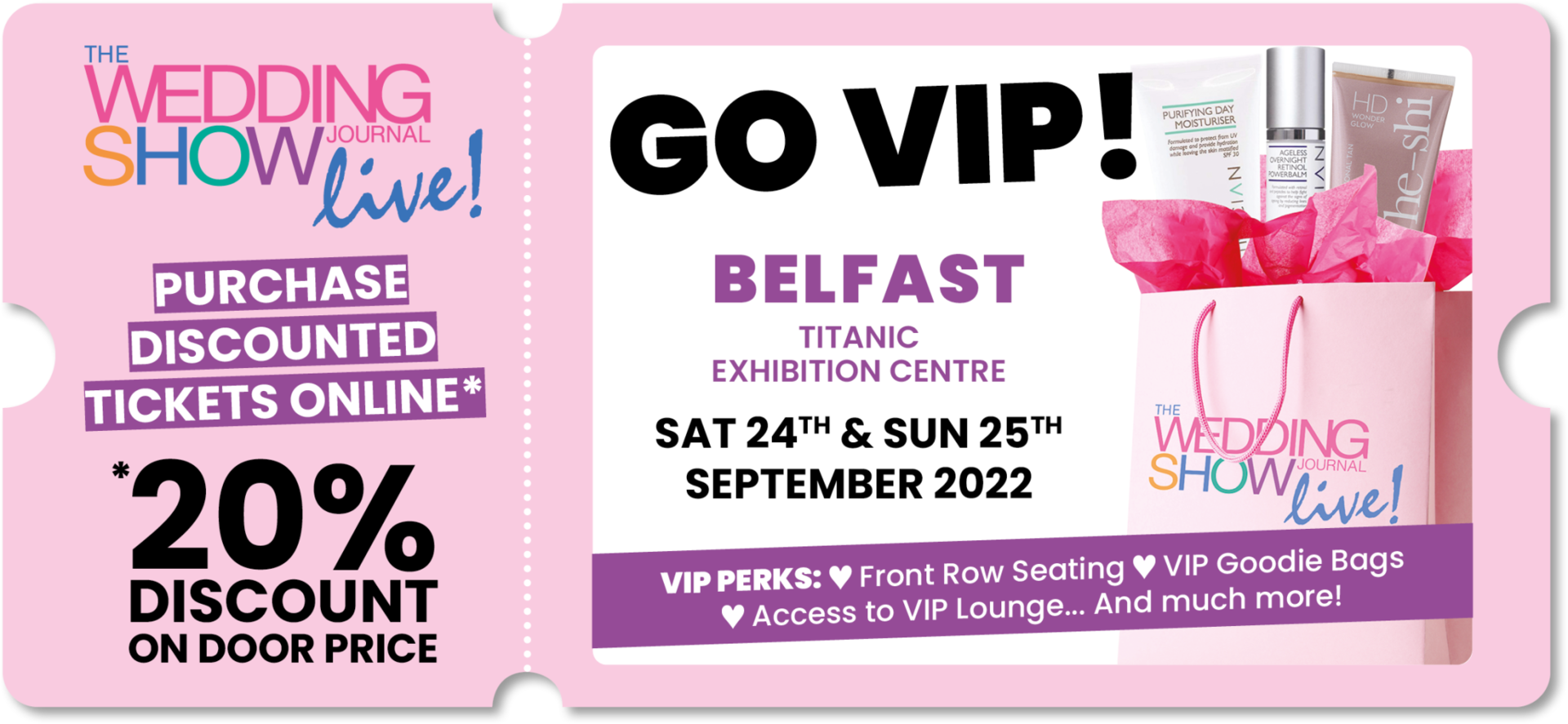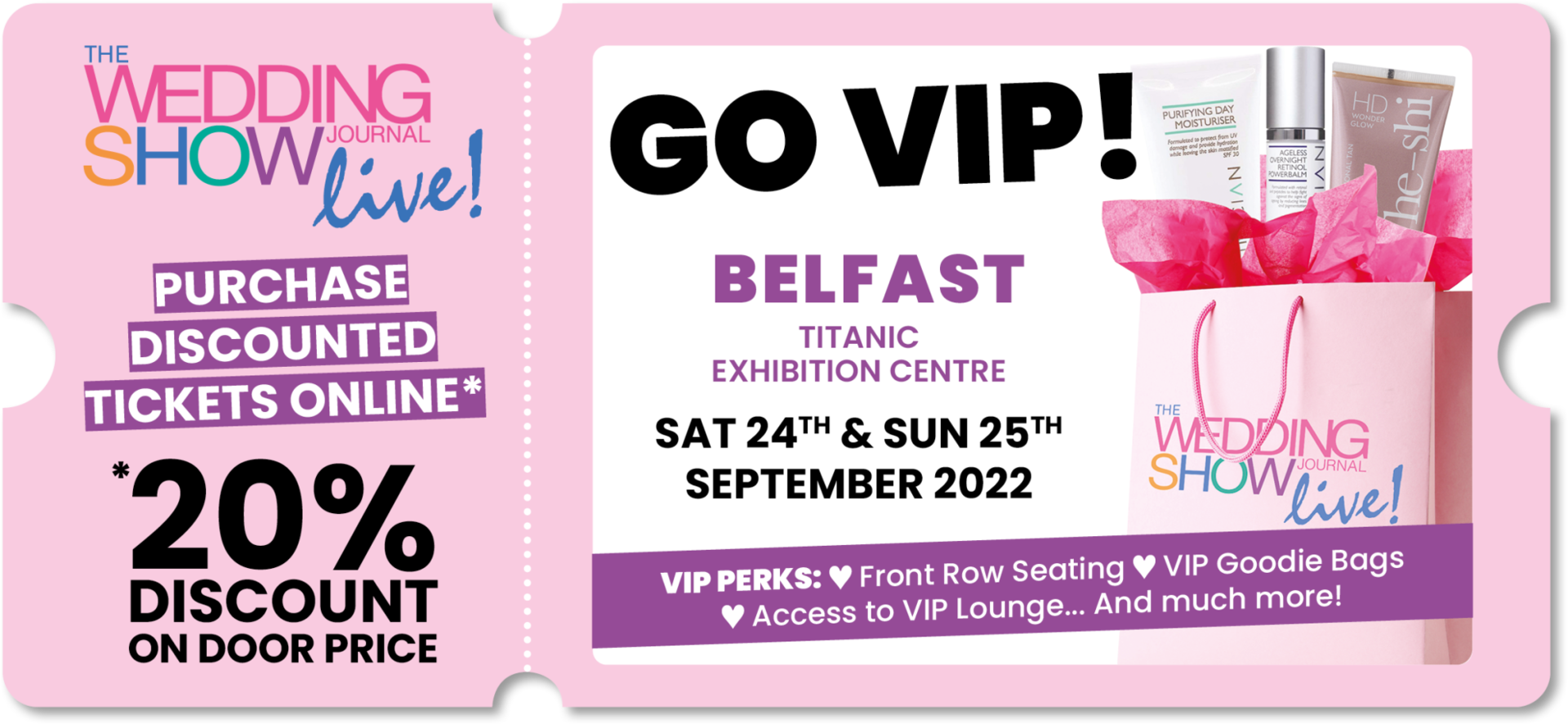 Sign up to our newsletter to get all the latest from The Wedding Journal! Join Here>>>>http://eepurl.com/ck9vLb