Ventura Design is delighted to announce the launch of their unique Ventura Wedding Registry service, which will ensure newly engaged couples are given the gift of their dream home, for their Wedding Day…
Curated by the Ventura team and led by Creative Director Arlene McIntyre, the Ventura Wedding Registry is the perfect solution for couples looking to enhance their home, free from stress and with the added benefit of expert advice. In just 3 simple steps, the journey to making your dream home a reality can begin:
Step 1: Register your interest in the Ventura Wedding Registry HERE
Step 2: One of the Ventura Wedding Registry Team will then be in touch to organise a one to one consultation with a senior interior designer, either over the phone or in one of their three showrooms (located in Ballycoolin in Dublin 15, Deansgrange in Co Dublin and Kinsale, in Co Cork)
Step 3: Their senior interior designer will work with you to create a mood board of your dream living space.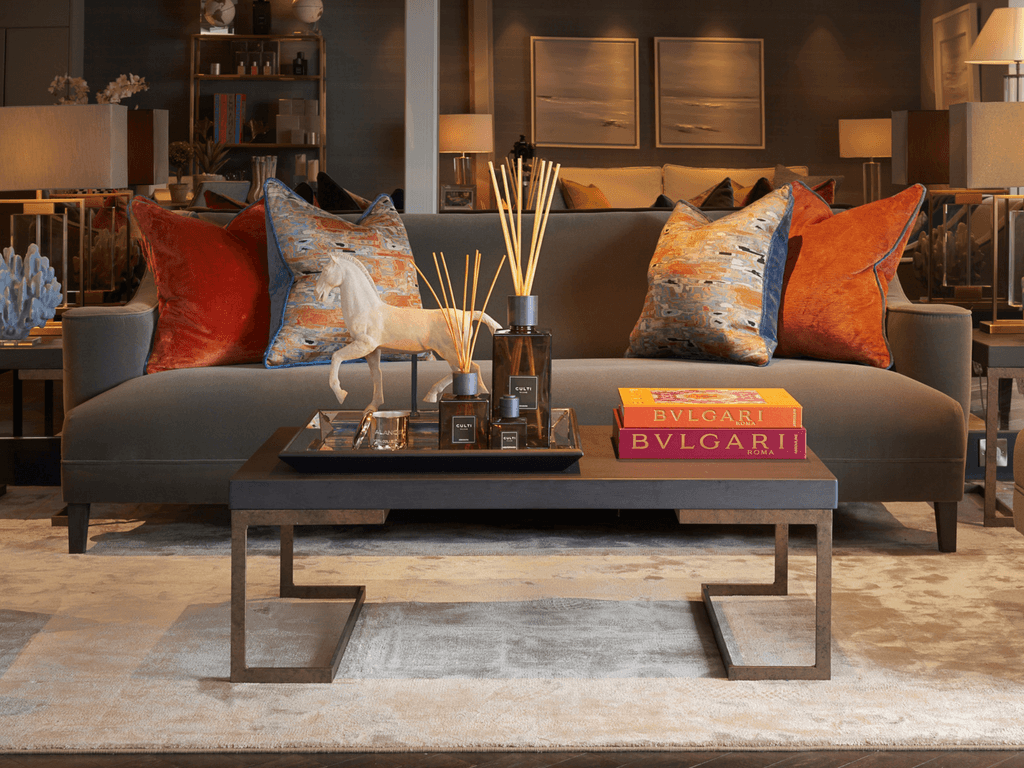 From this point, the team at Ventura Design will then create a bespoke private registry page for the couple, with their own photograph and personalised message to wedding guests. This will be password protected and can be shared with family and friends. Wedding guests can simply log on, view the bespoke mood board created by the couple and contribute towards the couples selections as they wish!
Ventura Design's Creative Director Arlene McIntyre, commented:
"We have been working on the concept of a wedding registry for some time now and are delighted to see this latest offering from Ventura Design go live. So many of our customers are newly married couples, looking to take the next step into refreshing their homes to reflect this new stage of their life. We wanted to provide a service that gave couples a simple, stress free solution to creating the home they desire, where the people they love the most can play a part in making this happen."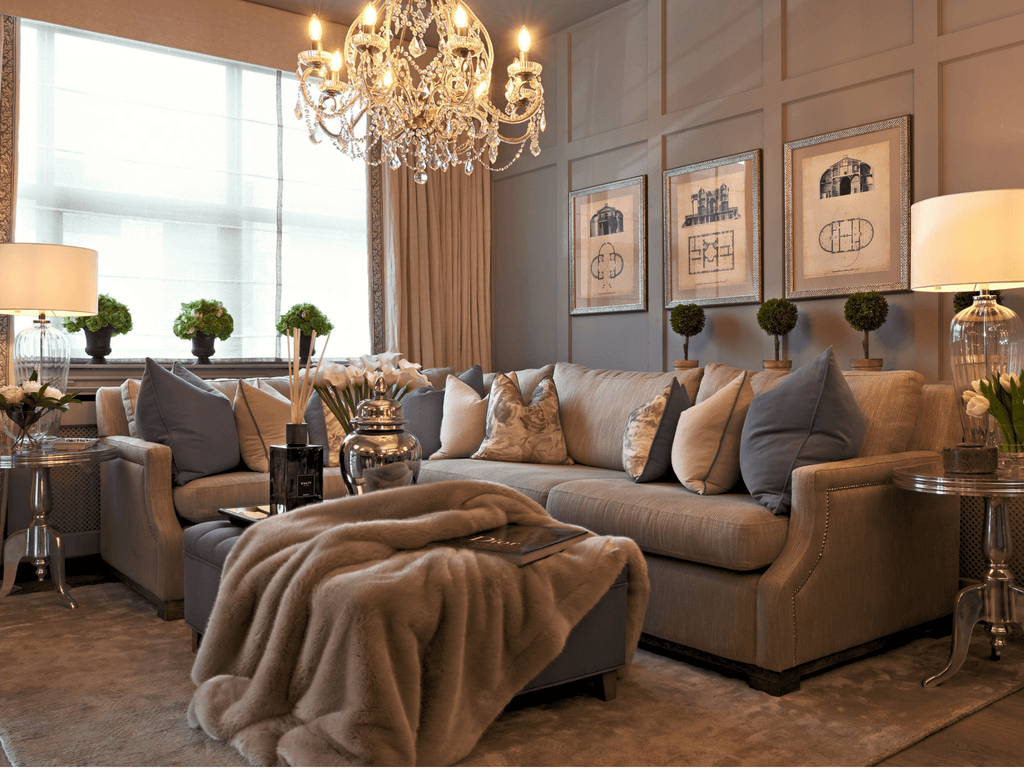 At Ventura Design, there is a wide range of bespoke furniture, home accessories and interior design services available to suit all tastes.
To find out more log onto: http://ventura.ie/wedding-registry/ or email giftregistry@ventura.ie