Honeymooning at home need not be the second rate choice. WJ finds the best honeymoon staycations.
2020 is the year to re-appreciate Ireland in all its wonderful splendour, and fortunately, if you were planning to go abroad for your honeymoon, and now can't thanks to the pandemic, you have lots of luxurious options to holiday here on home soil. Feel disheartened that you aren't jetting off to sunnier climes? Don't be. We've rounded up some truly special places to stay across the island of Ireland.
Markree Castle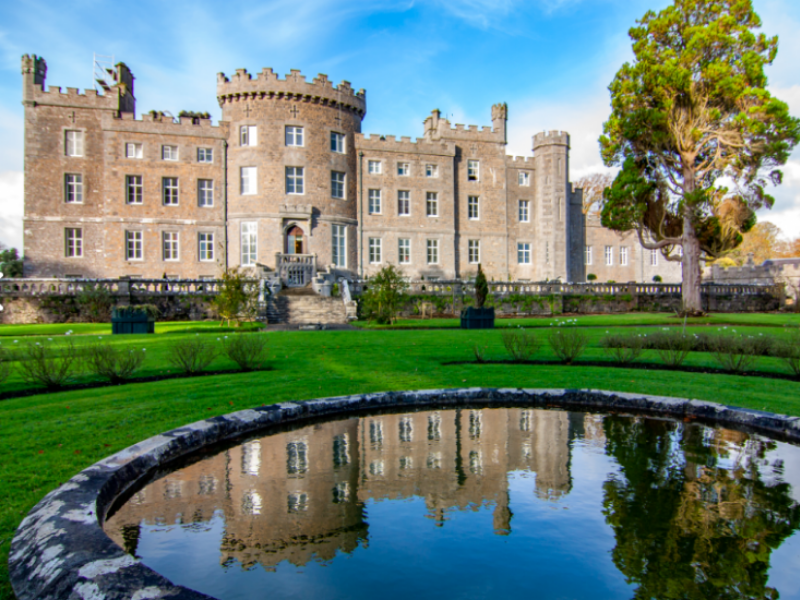 Markree Castle in Co. Sligo is one of those places that need to be seen to be believed. A 17th century castle on a secluded 500-acre estate, it features 31 lavish bedrooms, all furnished to the highest degree. Gaze through the large castle windows, and you'll look out onto the castle's perfectly manicured private grounds.
View this post on Instagram
For the newly married, Markree's three-room honeymoon apartment is a must. A perfect stay for the couple who loves a slice of luxury. makreecastle.ie
Finn Lough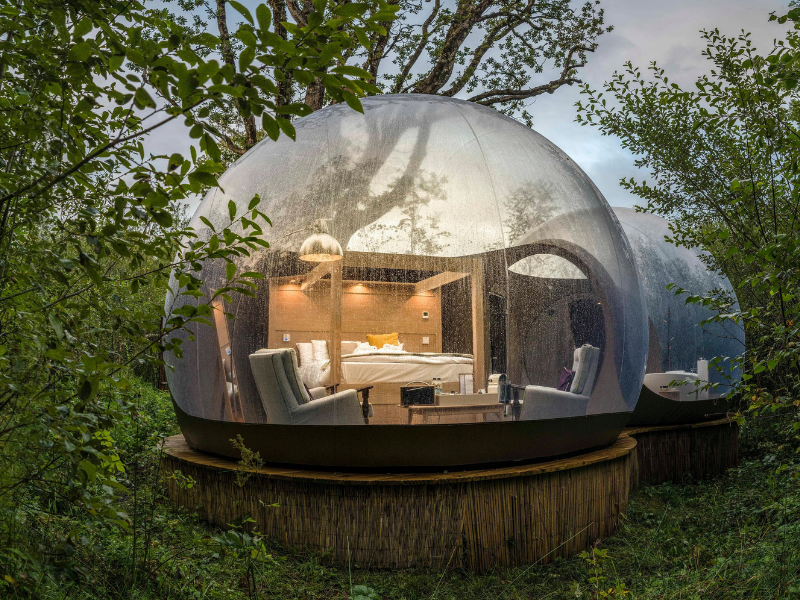 Want to sleep beneath the stars? Then we know just the thing. Nestled in the Fermanagh countryside are the Finn Lough Bubble Domes. Featuring 180 degree transparent walls, the domes are hidden away in the forest, making them perfect for soaking up nature and indulging in a spot of stargazing.
View this post on Instagram

But don't worry – they come with all the mod cons you could ever need, from bespoke four poster beds and ensuite bathrooms to Nespresso machines and fluffy robes. finnlough.com
Cabu Cabins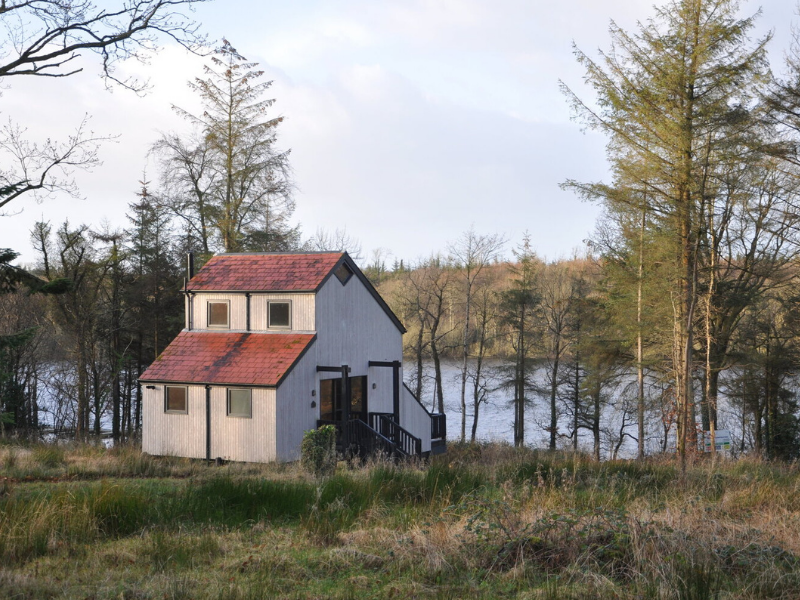 What could be more romantic than honeymooning by the lakes? Hidden deep within Killykeen Forest Park in Cavan, log cabins and lake houses are scattered across the woodland site, where guests can enjoy everything from woodland walks and bike rides to forest bathing in the complex system of rivers and lakes. I
View this post on Instagram
t's perfectly secluded making it a seriously special spot to enjoy as newlyweds. holidays.cabu.co.uk/cabu-by-the-lakes
Larchfield Estate Glamping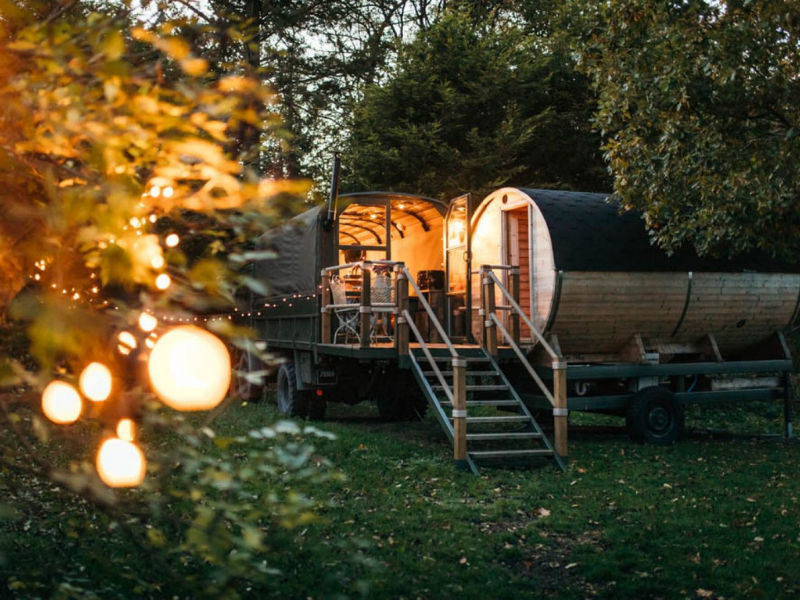 Complete with log burning stove, sun deck and sauna, Larchfield Estate's glamping truck – whom they've affectionately named 'Myrtle' – is an experience like no other, and a perfect chance for newlyweds to celebrate after the big day.
View this post on Instagram
Situated on the exquisite 600-acre Larchfield Estate in Lisburn, the stunning 1952 Saurer Swiss Army truck has been beautifully adapted and crafted to present a romantic getaway escape, complete with a wood burning stove and everything you could need for a perfectly cosy stay. larchfieldestate.co.uk
Crom Castle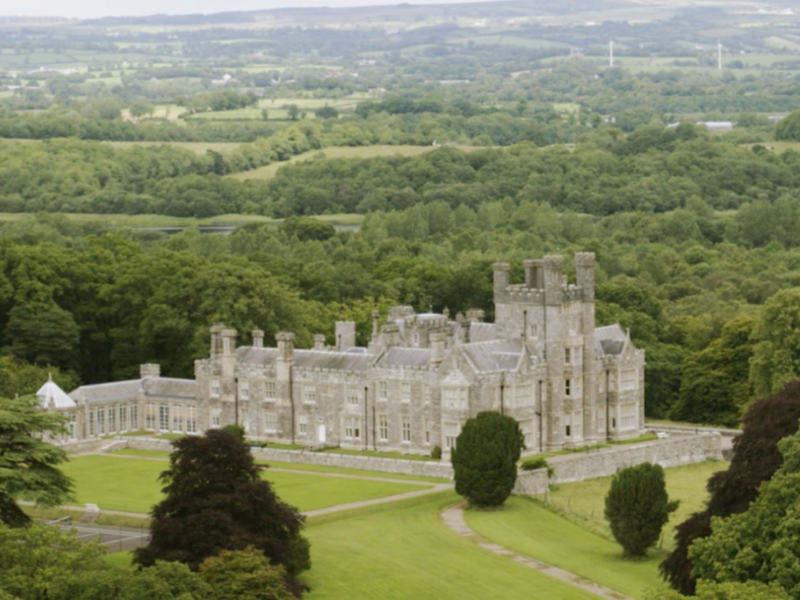 Crom Castle is a little bit like stepping into a fairytale. Set in rolling parkland, on the banks of Lough Erne, guests can now stay in the west wing of this beautiful 19th century castle.
View this post on Instagram
The ultimate in luxury rentals, you and your new spouse can hire the west wing exclusively and have the whole place to yourselves. It's grand, but homely, and surrounding it is 1,900 acres of majestic, history-steeped parkland to explore. cromcastle.com