Justin Alexander embodies a classic, refined, and timeless feel. It's attainable luxury at its finest.
The Justin Alexander Fall/Winter 2021 collection epitomizes the 21st century bride. Quintessential elegance has been at the heart of the brand since its inception, and this season is no exception. Pivoting around effortless wedding day romance, lightweight and soft A-lines exist harmoniously alongside bold architectural ball gowns and sensational figure contouring silhouettes.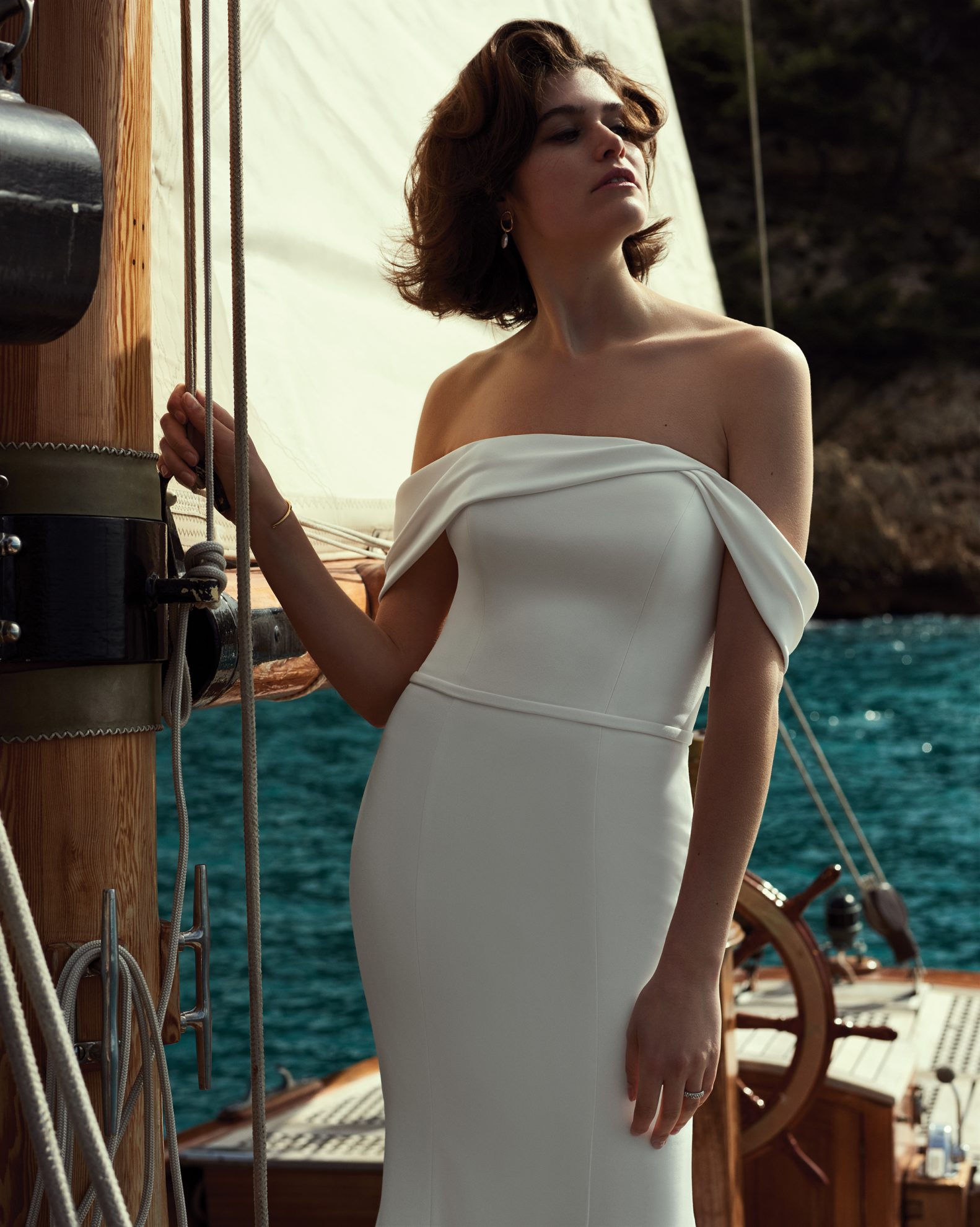 Provocative necklines, wow-factor trains and graphic opulent beadings blend seamlessly with voluminous skirts, low sexy backs and exclusive statement laces. Designed for brides who truly appreciate bridal excellence, they'll be ready to make the ultimate statement in every step they take.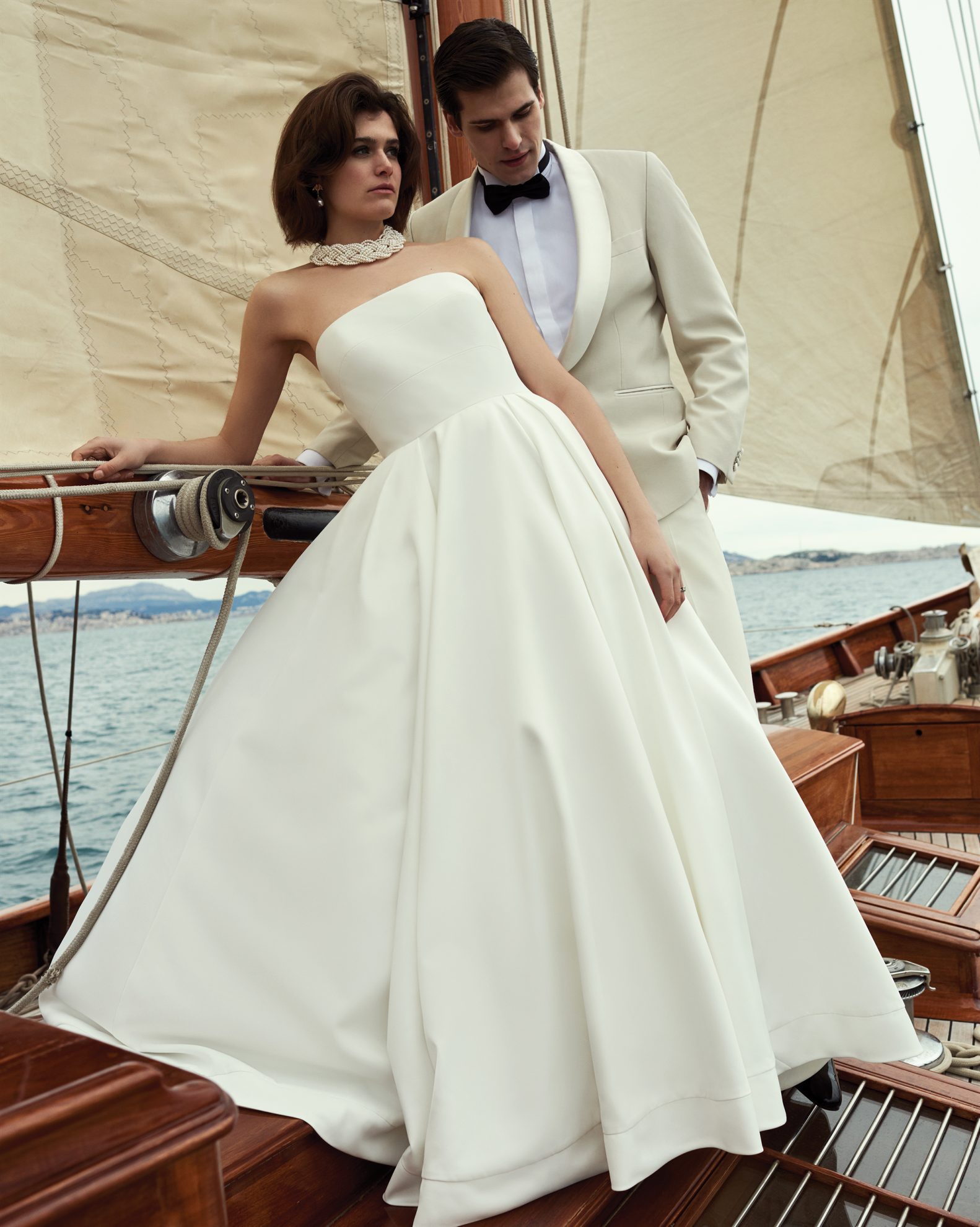 For the brides that want to create a more modest and toned down look, that may be planning an intimate ceremony at the townhall, the elegant silk gowns will be a perfect fit and allow them to add personality and charm to a simple, chic look.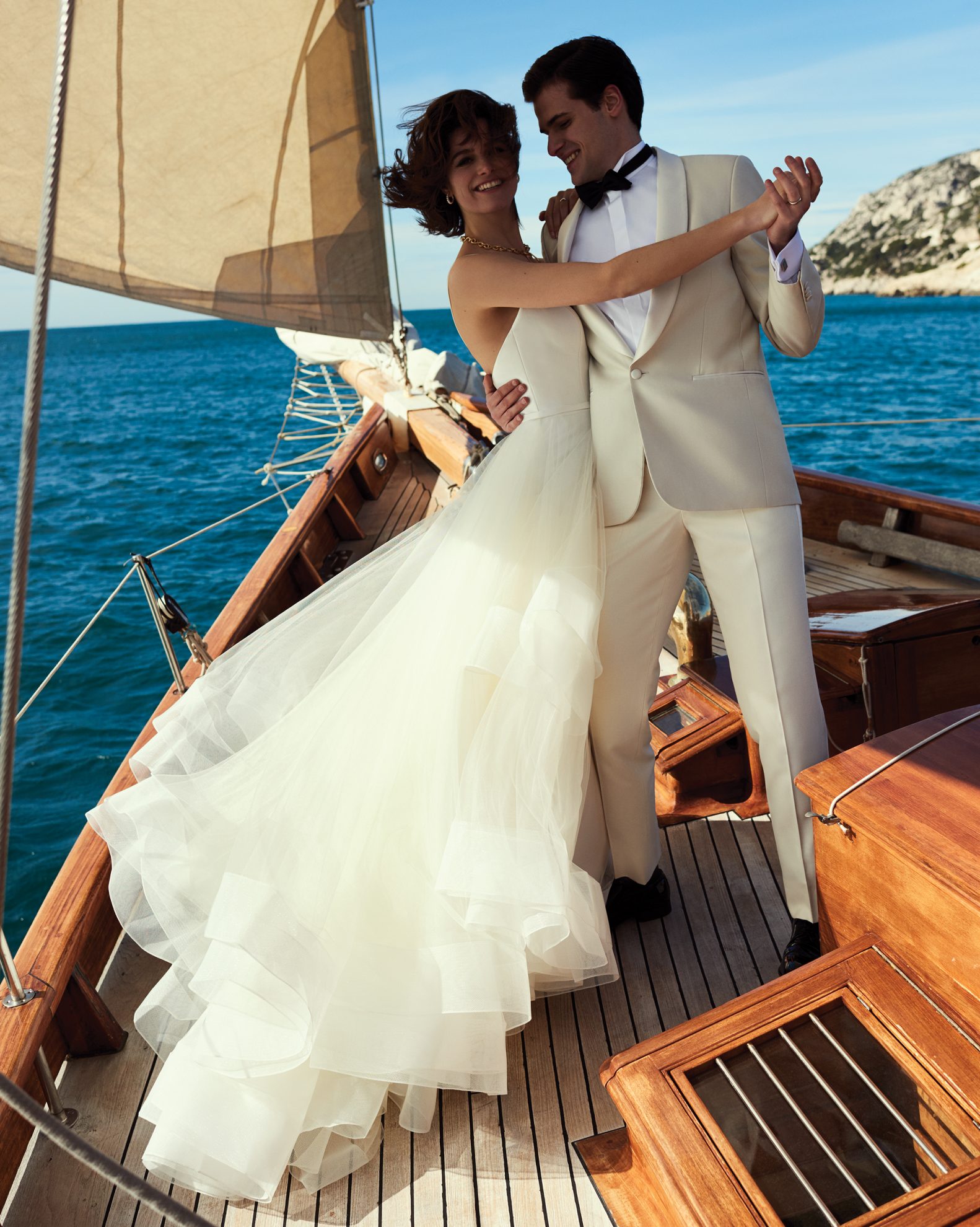 "We have created a modern woman's dream collection with gowns that will make her feel special and unique, because that's one of our missions even a global pandemic can't change" – Justin Warshaw